We can never go past a beautiful French Chateau shoot. They have such a charming magic to them and conjure up visions of elaborate parties in bygone years. Charleston wedding photographer AMY MULDER attended a workshop at the beautiful CHATEAU DE COURTOMER in the Normandy region, hosted by JULIE PAISLEY and LAUREN FAIR and captured these beautiful images. It won't be hard to guess my favourite aspect of this shoot - the incredible flat-lay by the master of styling JANNA BROWN of beautiful paper goods by DESIGN HOUSE OF MOIRA. Combined with a stunning Chateau and gorgeous gown from MIRA ZWILLINGER it's impossible not to fall in love with.

Amy tells us, "Driving up to the chateau was like traveling in to the set of a movie. I was in love. History, architecture and all things European have my heart. Chateau de Courtomer has such a rich history and has preserved the entire space to perfection. Janna Brown is an absolute genius when it comes to styling and flat-lays. My heart and my camera were so happy to capture her creations. I loved that the flat-lays so perfectly reflected the mood of the shoots that were conceptualised by Oleander Curated. It was amazing. Cynthia and David of Oleander created such amazing designs and concepts for all of the shoots we did. I fell in love with this wedding shoot, the gown that had so much texture and character to it, the white tux jacket that screamed class and luxury. It was so much fun for me to get my time to pose them and create exquisite moments to capture, my photographer's mind and heart were so ecstatic and so fulfilled."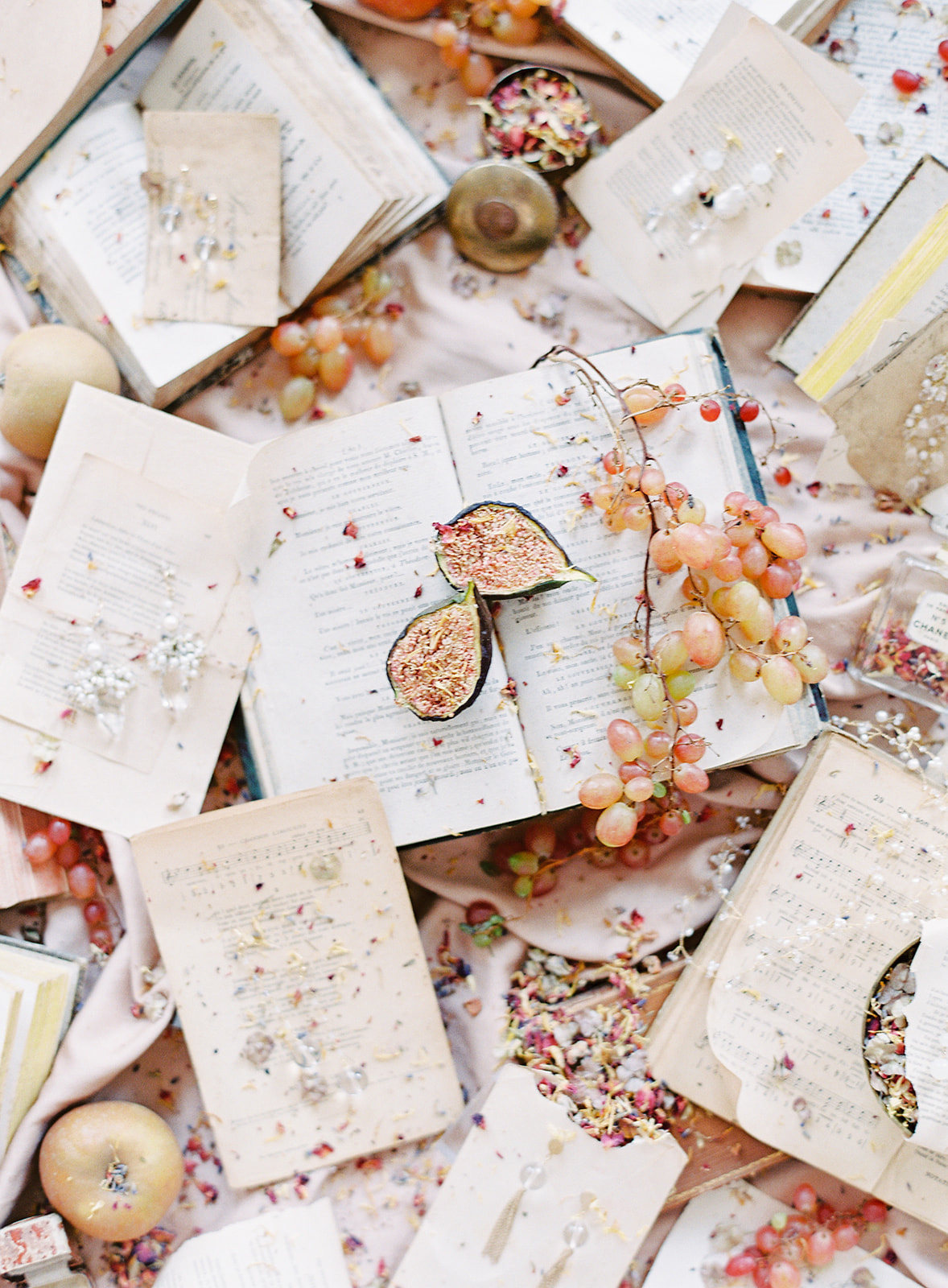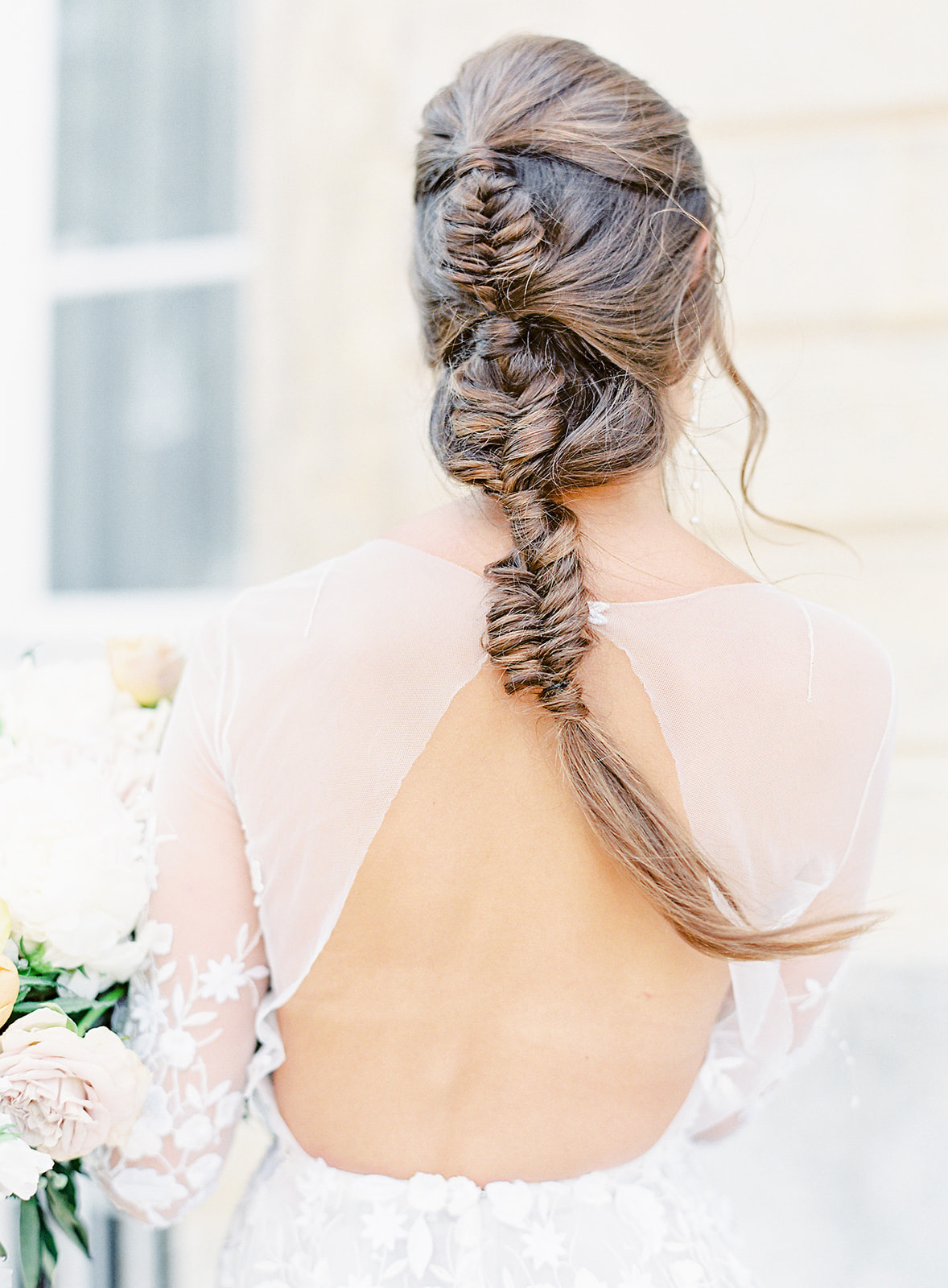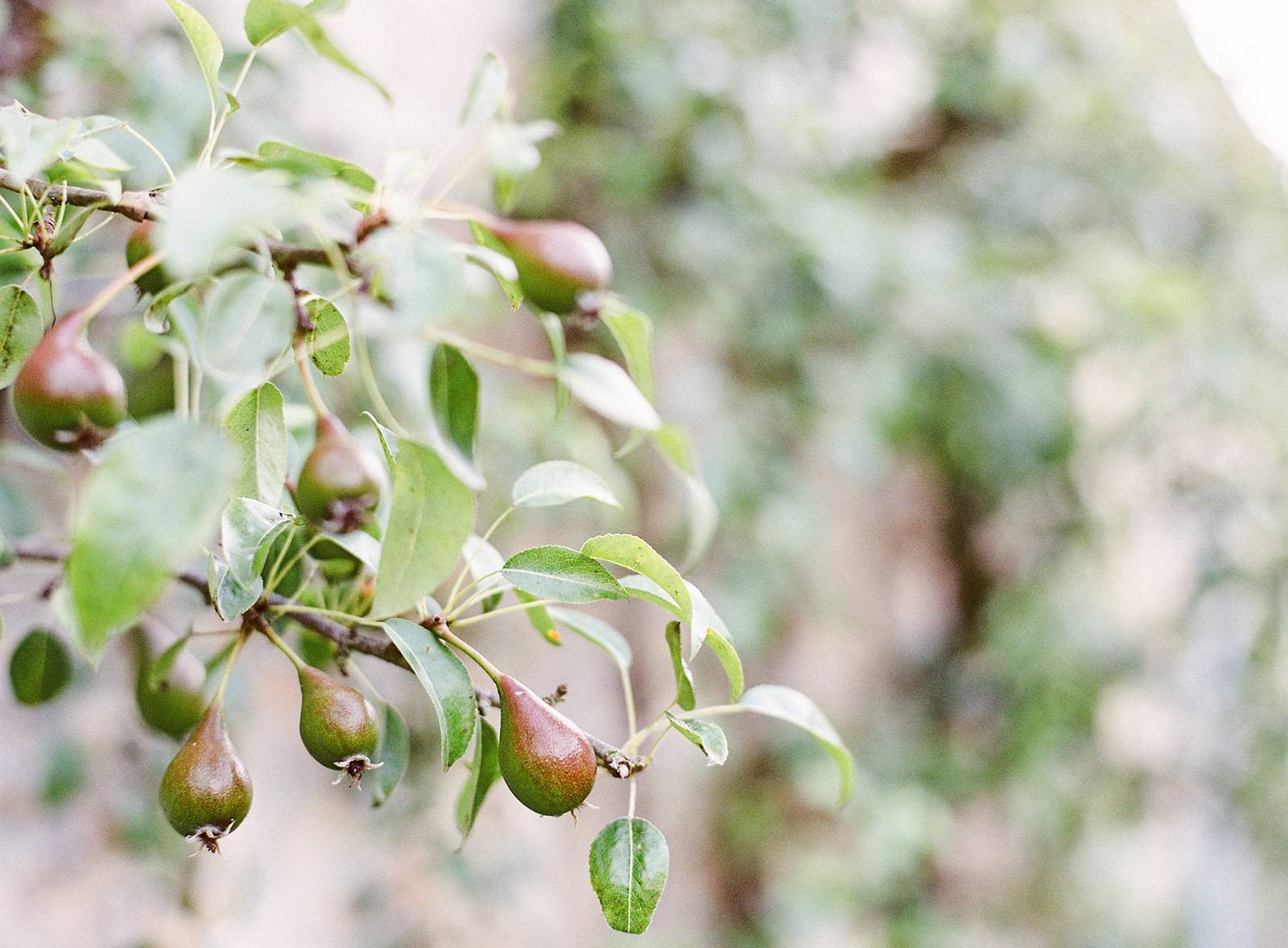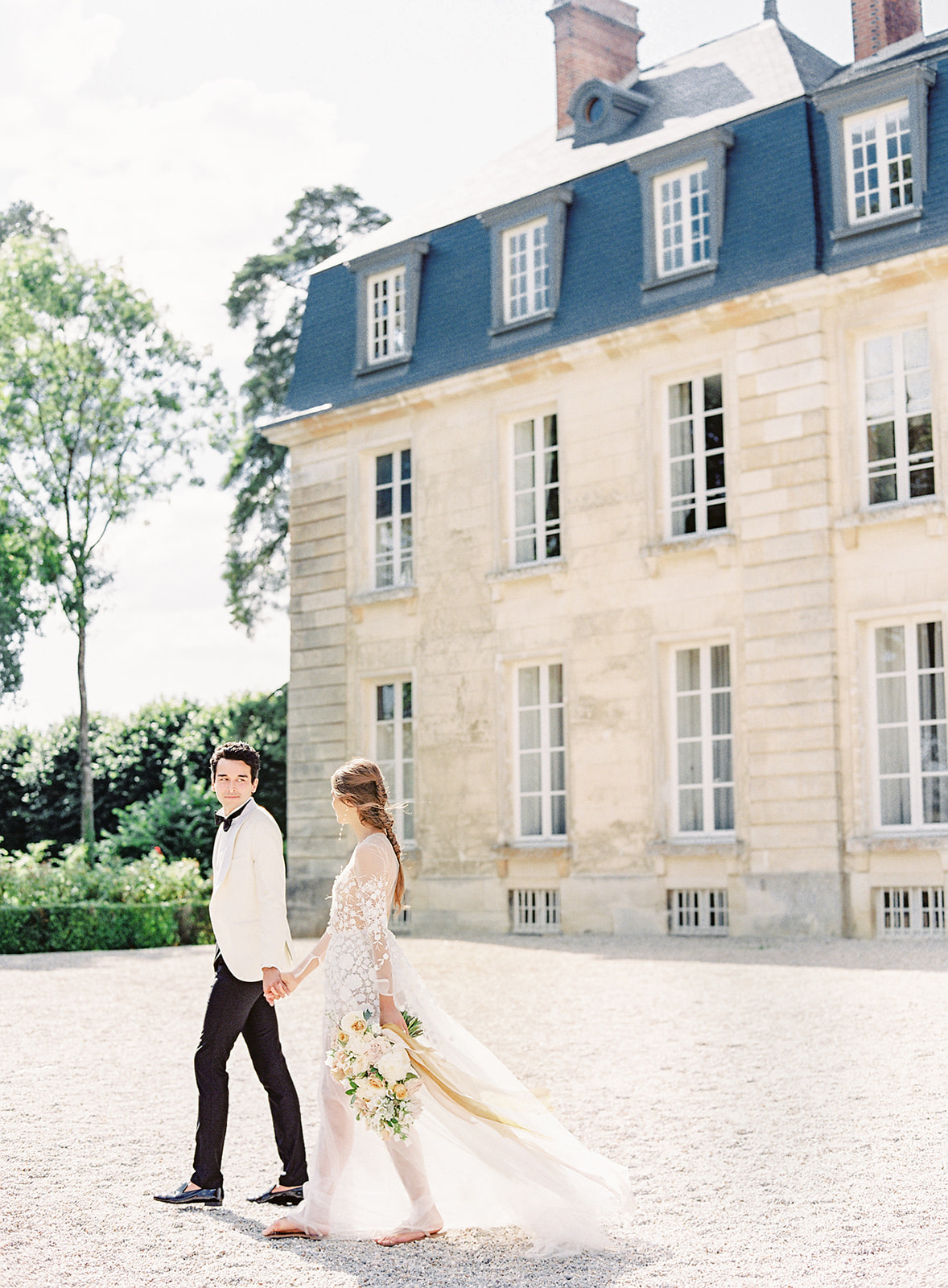 A huge thank you to Charleston wedding photographer AMY MULDER for sharing this beautiful wedding inspiration with us. This husband and wife team love to create and capture memories for brides and grooms all over the world. They take their 10 plus years of experience as wedding photographers and are able to give you breathtaking images from your amazing wedding, as well provide you with an experience unlike any other. Their relaxed, fun loving, supportive personalities are what clients rave about, as well as the amazing pictures from their day. You can see more of their work in their portfolio in our Vendor Guide and be sure to check out this Class & Sophistication at the restored Murray Mansion in Wisconsin.