Whilst you may pause at the thought of a weeknight wedding, a serendipitous date made a chilly Tuesday in January the perfect day for Chris and Molly to marry. Rhode Island Wedding photographer COLLEEN ANNE LENNEHAN was there on the day to capture their winter wedding in New York City.
Chris and Molly grew up less than a mile down the street from each other in Tolland, Connecticut and met on the bus in middle school. Chris was Molly's first kiss following their first date to see the movie Avatar. Later that year, Chris broke up with Molly right before his bus stop and the story could have ended there... however it didn't! Fast forward eight years, Chris and Molly reconnect and start dating again on the exact anniversary of that first kiss.
It wasn't until the couple was moving and going through old boxes when Molly found one from middle school. A journal sat inside the box that was full of entries, as she flipped through she stopped on one from their first date (01/31) and realised they had the exact same anniversary from when they were kids!
So, on January 31st, a classic winter day in NYC, the two were married in the iconic ST. PATRICK'S CATHEDRAL surrounded by 50 close friends and family. After the ceremony the couple headed to Central Park, which was practically empty and theirs to enjoy! The cold didn't bother them either when they walked to their quaint reception dinner at CASA LIMONE later in the evening.
We love couple's who personalise their day, and keeping their 1/31 anniversary date is just pure romance!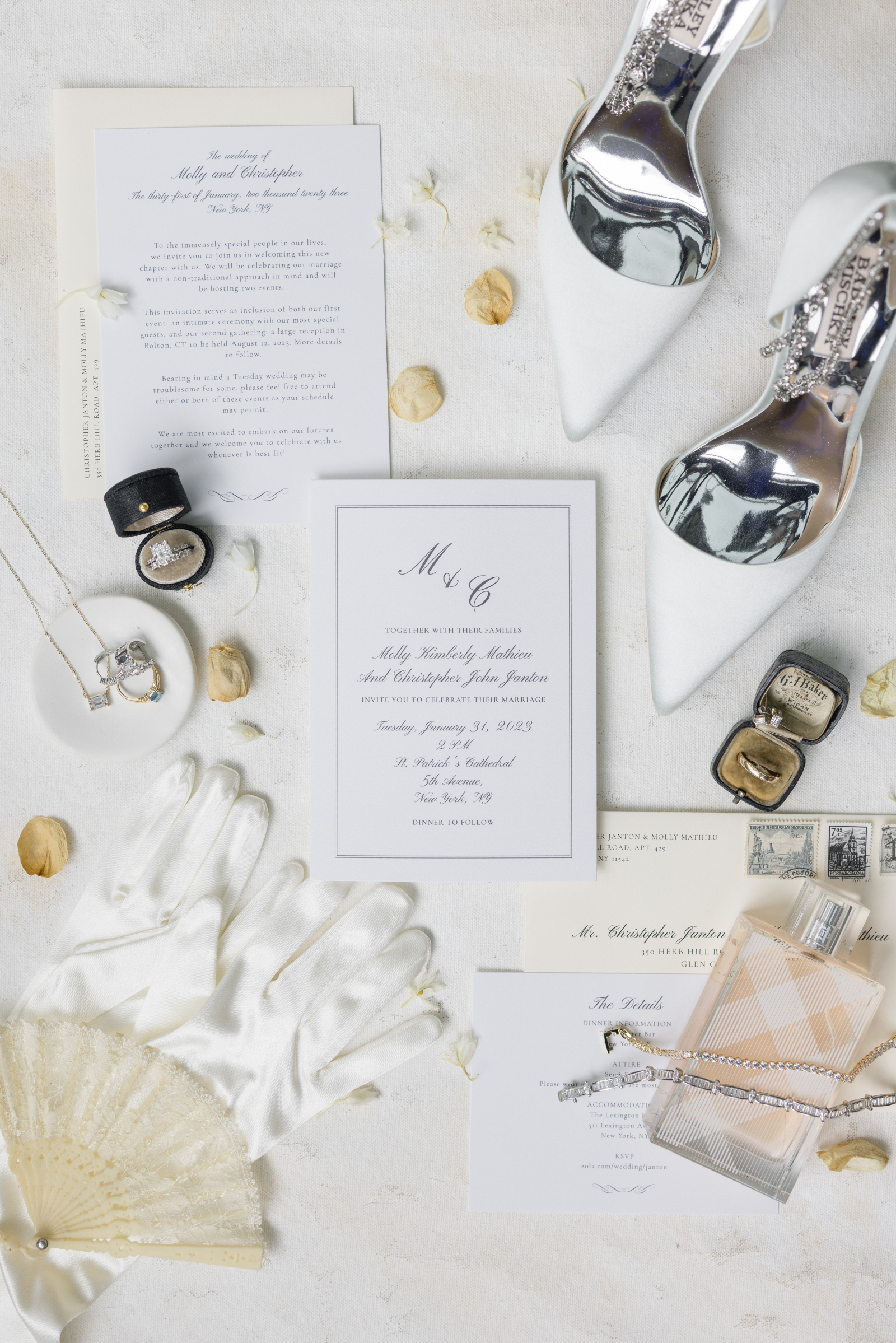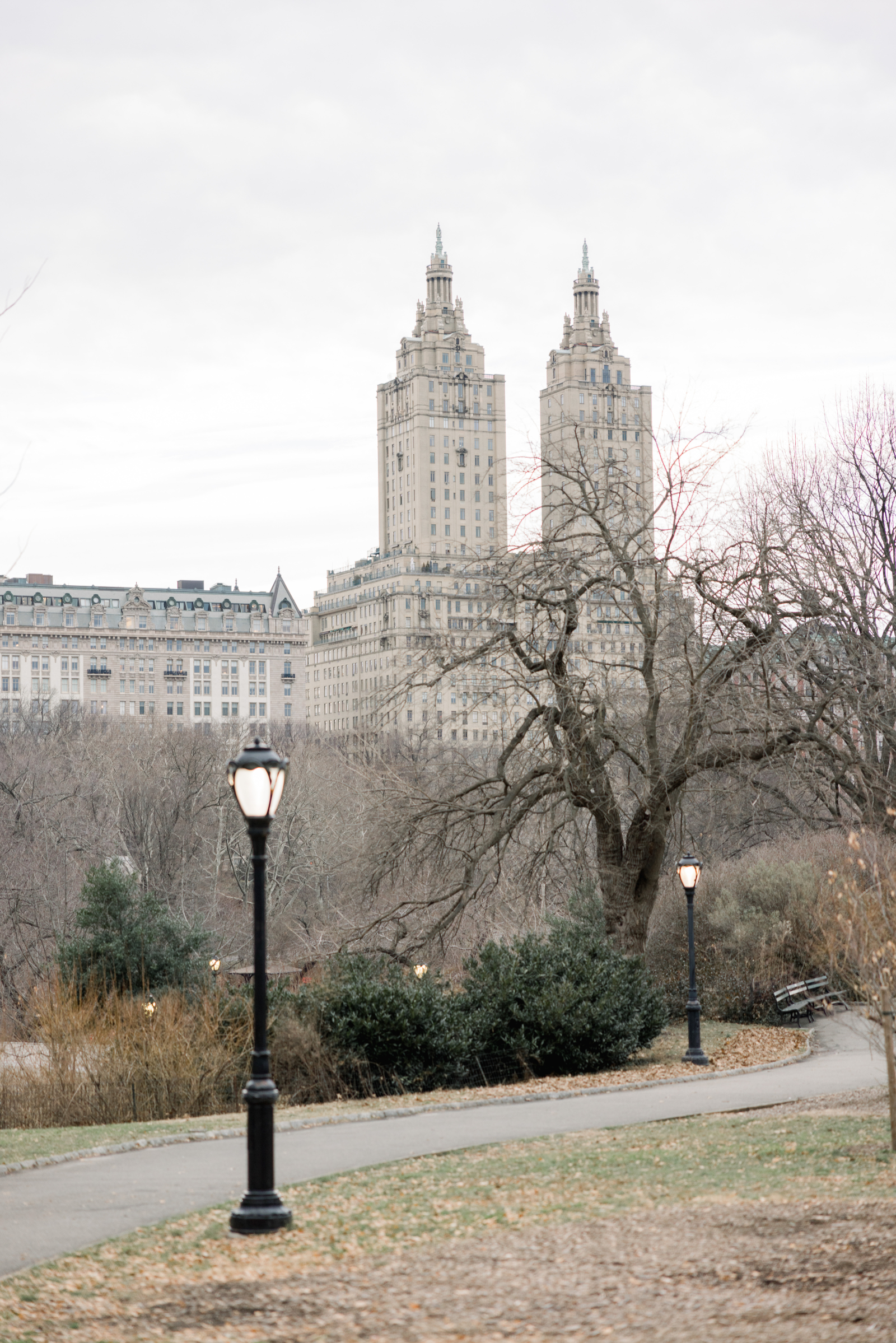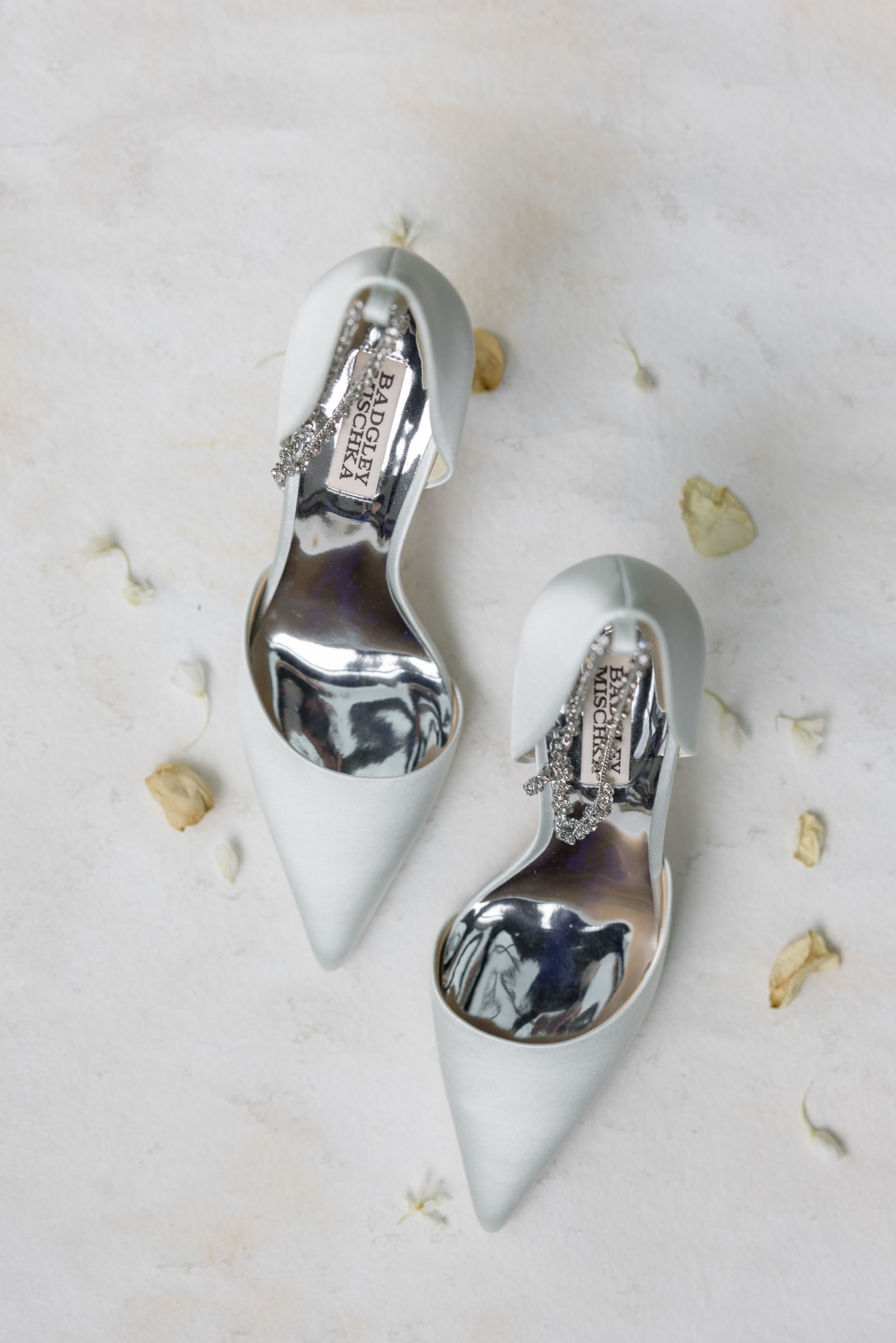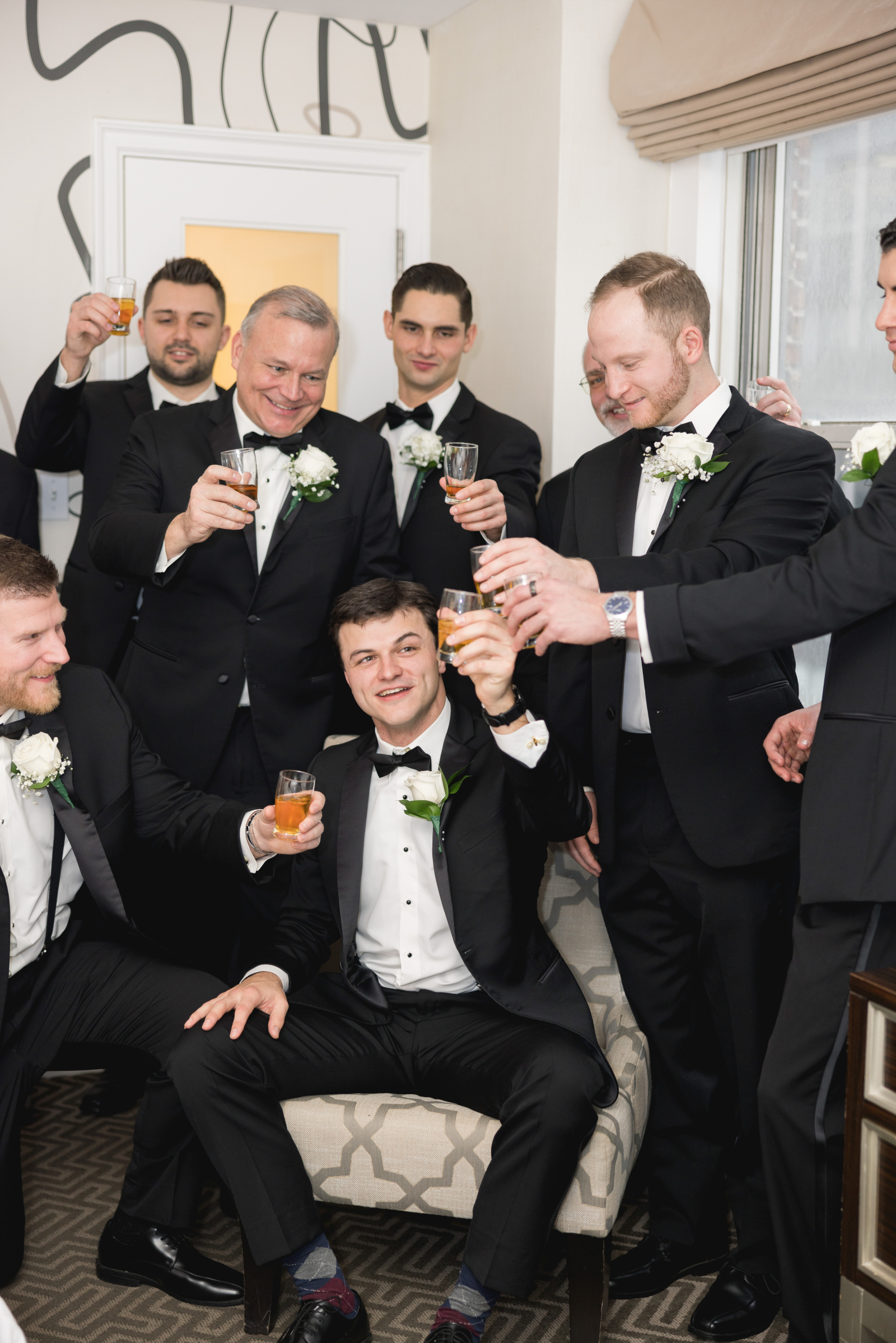 A huge thank you to Rhode Island Wedding photographer COLLEEN ANNE LENNEHAN for sharing this beautiful New York wedding with us. Colleen's intrigue for photography began at a young age, and over the last twenty plus years it has blossomed into a true passion. She tells us, "I find it so important to document your legacy. I cherish any old family photos I can get my hands on and ultimately, I am driven by the fact that I can capture life's biggest moments. Though my work is for those both near and far, I consistently photograph weddings along the East Coast. I am incredibly inspired by beauty in all forms; paintings, gardens, an antique diamond ring, a soft touch between soulmates. We are surrounded by it everywhere, especially during events celebrating love. You can see more of her portfolio here.