Influenced by European romanticism, Southern California Wedding planner VALENTINA WEDDINGS & EVENTS pride themselves on creating timeless looks, incorporating each couple's style and story to design weddings that truly represent them. "We believe in the importance of getting to know our couples to understand their vision. Our clients value how attentive to their story we are and how meticulous we are throughout the whole planning process. We believe that a beautiful design must always be paired with a flawless execution to become a memorable event.
Growing up in Italy, bathed in strong family traditions shaped our core values. Family is sacred and a wedding day is the first step towards building/expanding your own. Working on your wedding and helping you in this important milestone is not only a job for us, it is an honour that comes with a great responsibility!" We're chatting further with this talented planner to learn more about their business.
HOW DID YOU BECOME A WEDDING PLANNER? In the past 10 years and before opening Valentina Weddings & Events, I worked in many different hotels in the U.S. and in Italy. Covering different roles over the years, I ended up in the Events department and that is where my love for weddings started! Coordinating events in hospitality, I have planned corporate events up to 1000 people, fundraisers, gala and of course weddings... When there was a wedding happening, I was really going above my standard duties and I would always wish I could be part of the design process, not only the logistics. I quickly realised that being a Catering & Event Manager in hotels was no longer enough and I started the process of becoming a full-fledged wedding planner, at first by assisting other planners and taking courses from other planners and eventually by opening my own company. The first 2 years were the hardest because I was still employed full-time job while building a business from scratch. When the foundations of the company were laid down, and once I realised that I was ready, I left my job and never looked back!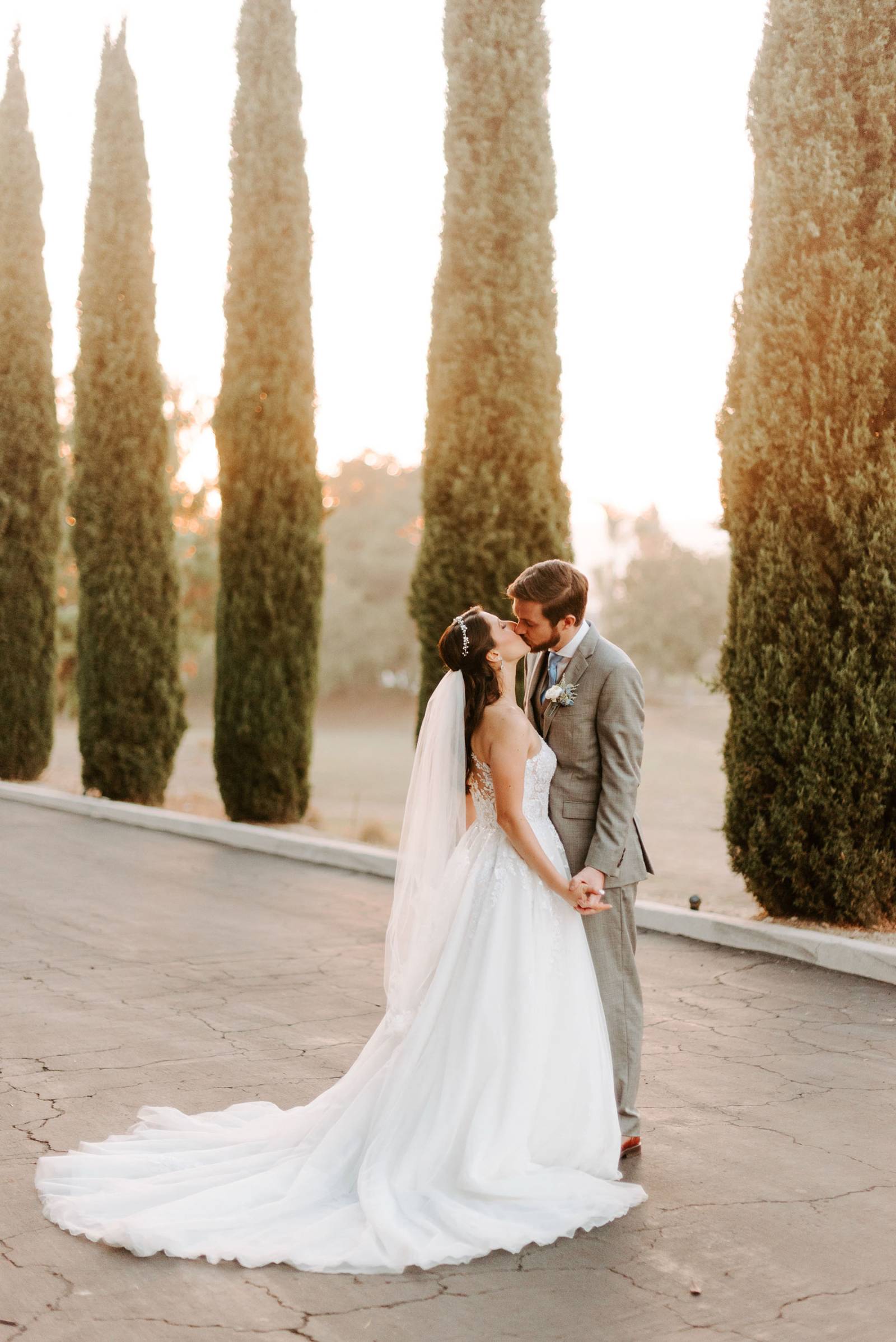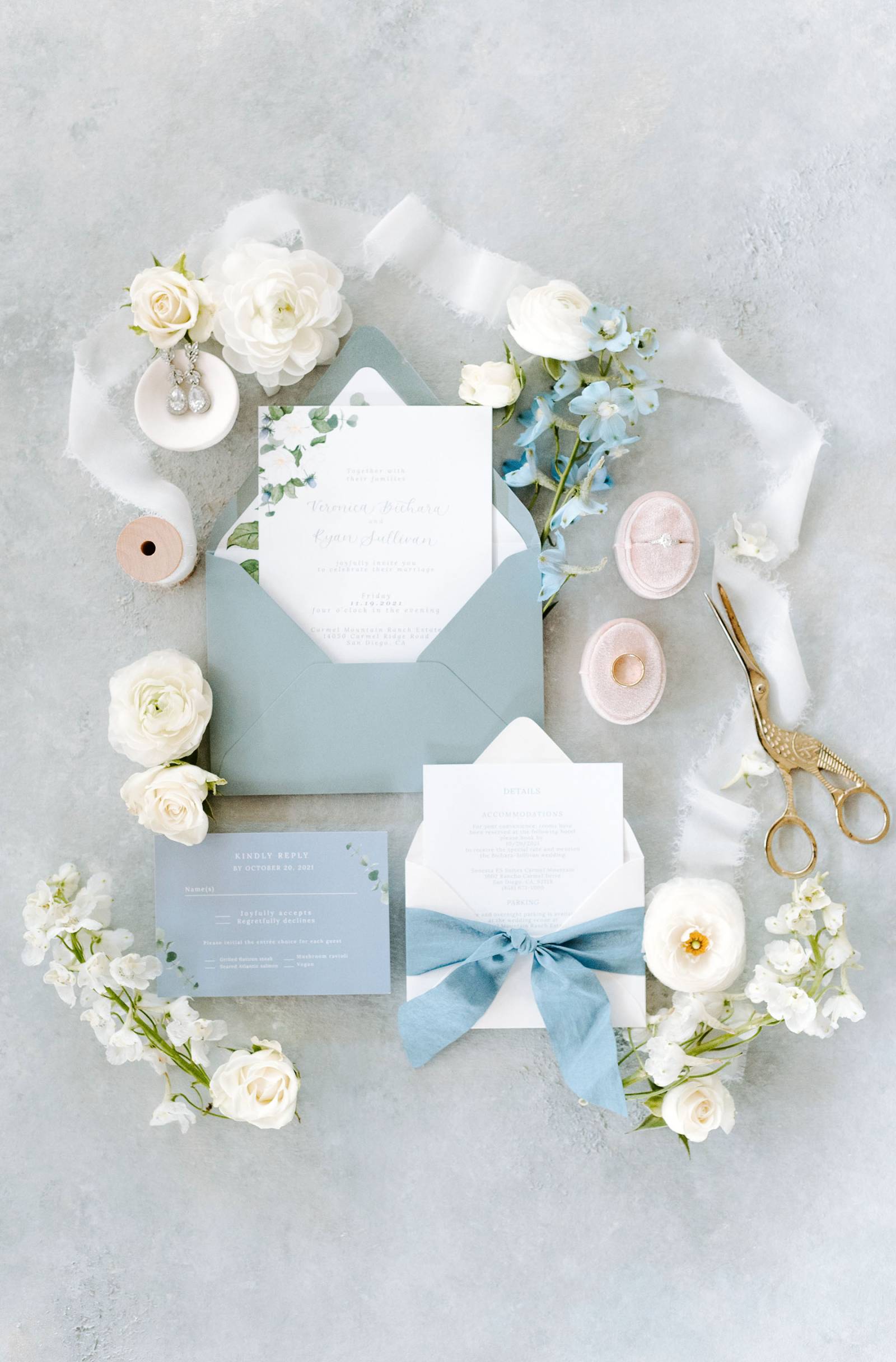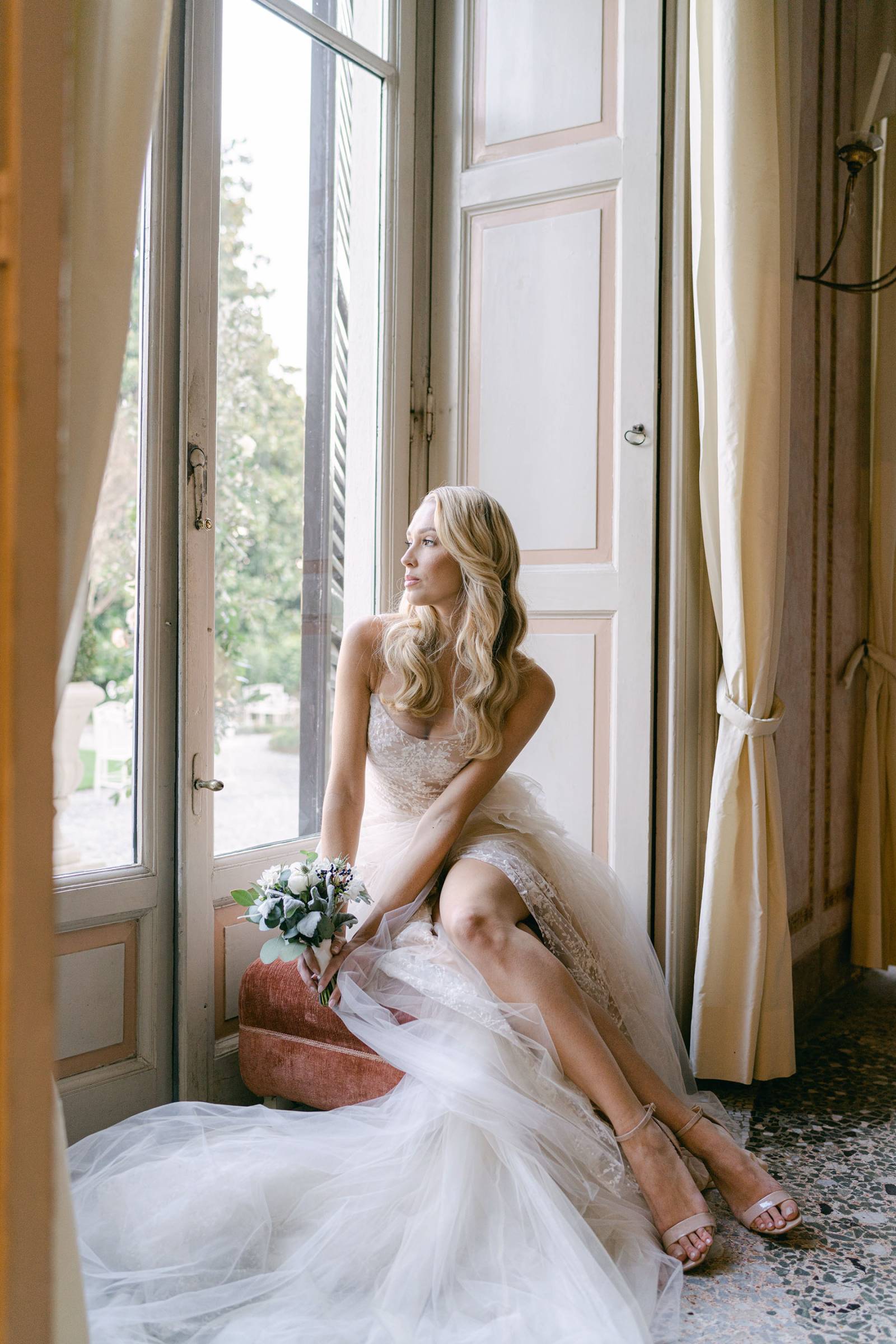 HOW WOULD YOU DESCRIBE YOUR STYLE? I love to incorporate "the old with the new" and create a timeless and classic look that doesn't look too heavy and has some touches of modern.
WHAT'S YOUR FAVOURITE ASPECT OF PLANNING A WEDDING? There are three things I love the most about wedding planning: the relationship I build with each couple, the creativity that goes with the design of each wedding design and the fact that every wedding I do will always be different, there is no boring or duplicate wedding, each one is unique in the style, in the approach and in the couple's story!
WHAT TWO PIECES OF ADVICE WOULD YOU GIVE TO YOUR BRIDES? Planning a wedding can be a stressful moment for some couples, you'll have to make a lot of decisions, sometimes make tough choices and compromise to make your partner happy as well; when it gets tough... always go back to why you are getting married and why you want to have a beautiful event surrounded by family and friends. And hire a planner from the very beginning!
WHAT DO YOU LOVE MOST ABOUT WEDDINGS? There is a sense of joy in the air, coming from each person over the course of a wedding day, it is something I can't really explain, it is a feeling I have where I feel surrounded by joy, love, well-wishing and laughter. Something unique to weddings.
CAN YOU RECALL YOUR FAVOURITE WEDDING EXPERIENCE? The moments I cherish the most and still remember are the more private ones with the bride or groom or with the bridal party or family. A bride who, right before the ceremony, has some anxiety and just need to be comforted or maid of honor that asks me if her speech is ok, or a mother of the groom that hugs me and thanks me for making their son and daughter in law's wedding perfect.
ASIDE FROM FAMIL & FRIENDS, THREE THINGS YOU CAN'T LIVE WITHOUT? Parrots, sun, and chocolate.
WHERE WOULD WE FIND YOU ON A SUNDAY MORNING? Sunday is generally the post-wedding day so if I am not working I am probably relaxing, still in bed, with a cup of coffee, rigorously black!
HOW WOULD YOU SPEND YOUR IDEAL DAY OFF? I am a simple person at heart, me, my husband, a walk at the beach and a Prosecco looking at a beautiful sunset over the Pacific ocean.