We're talking cakes today! Selecting a cake is always a fun - and of course the most tasty - part of the wedding planning process. There are so many things to take into consideration when choosing your cake but one thing we do suggest is to establish your overall wedding style before you decide on your cake style. Today we have Southern California wedding planners H & L LOVELY CREATIONS here to talk about cakes and how what you have reveals a lot about your personality!
Lorie tells us, "It might be one of the smaller details at your wedding reception, but wedding cakes add a lot of character to your big day and also give away your personality traits. Here's what you should choose based on your nature:

FOR THE TYPE A PERSONALITY: The clean lines and smooth finish of a fondant-covered wedding cake will appeal to any type A bride who wants nothing but perfection on her wedding day (and who says that's a bad thing?). You can't go wrong with classic and elegant!

FOR THE CREATIVE COUPLES: Match the fun vibe of your wedding by serving a frosting-free naked cake that's just as low-key and fancy-free as you are. Embellish it further with florals on the top or a personalised topper.

FOR THE FREE SPIRIT COUPLE: There's nothing better than a spray of fresh flowers on your wedding cake to show off your carefree and whimsical side.

FOR THE OUTDOORSY COUPLE: If you love all things rustic, decorate your wedding cake with locally foraged greenery. It'll fit right in surrounded by all that nature.

FOR THE INTROVERTED COUPLE: A one-tiered cake will suit your wedding style just fine. Something simple and understated with delicate details would be perfect for you.

FOR THE ROMANTIC COUPLE: Go ahead and embrace your sentimental side and top off your classic white wedding cake with a vintage cake topper (bonus points if it belonged to your grandparents!). Add

FOR THE NON-TRADITIONAL COUPLE: Skip the wedding cake entirely and serve your favourite desserts instead. Because in your mind pie will always be greater than cake and who would want to stop dancing to watch you cut a cake anyway? Or if you're a cheese lover do a stack of cheese wheels.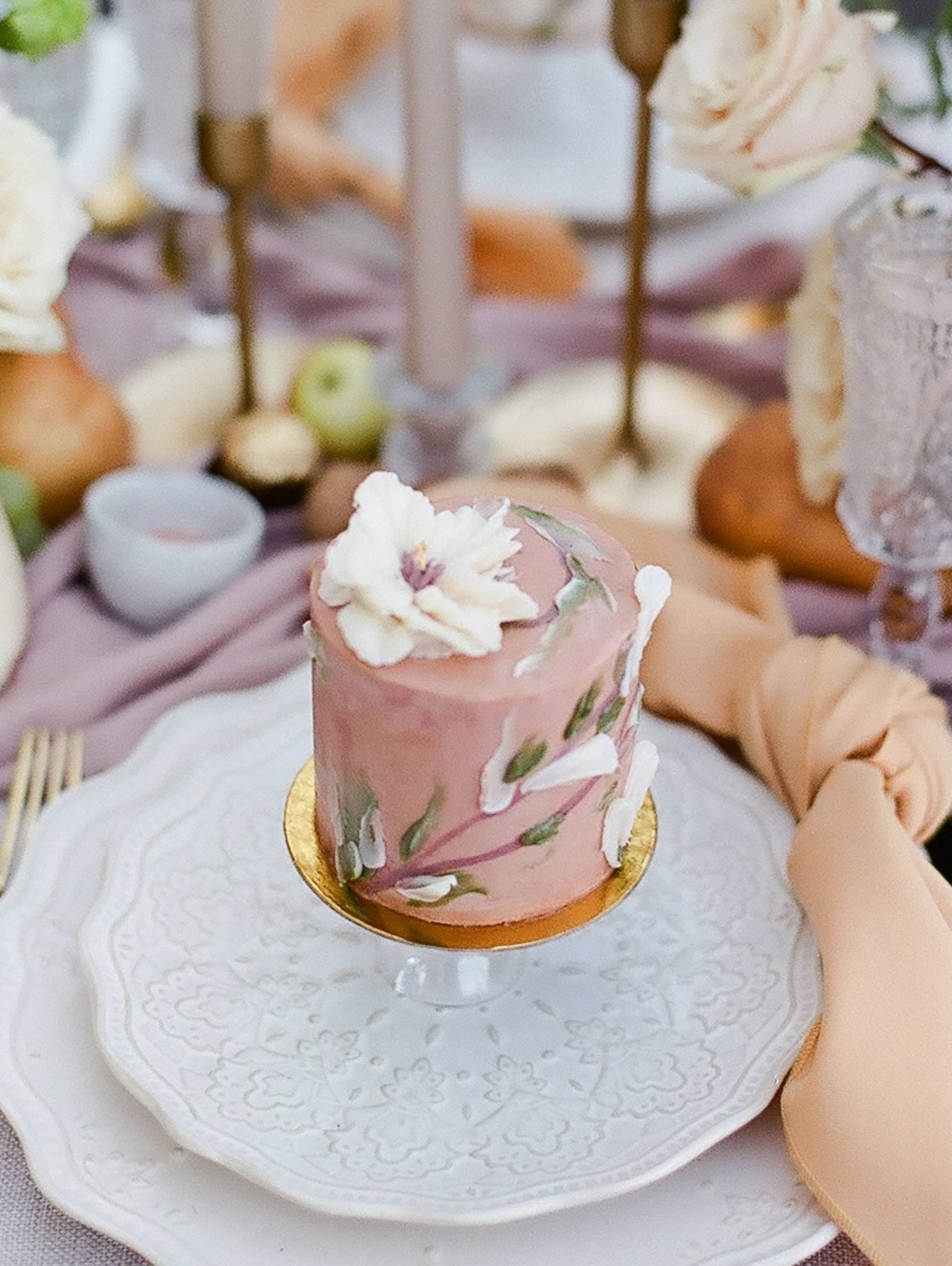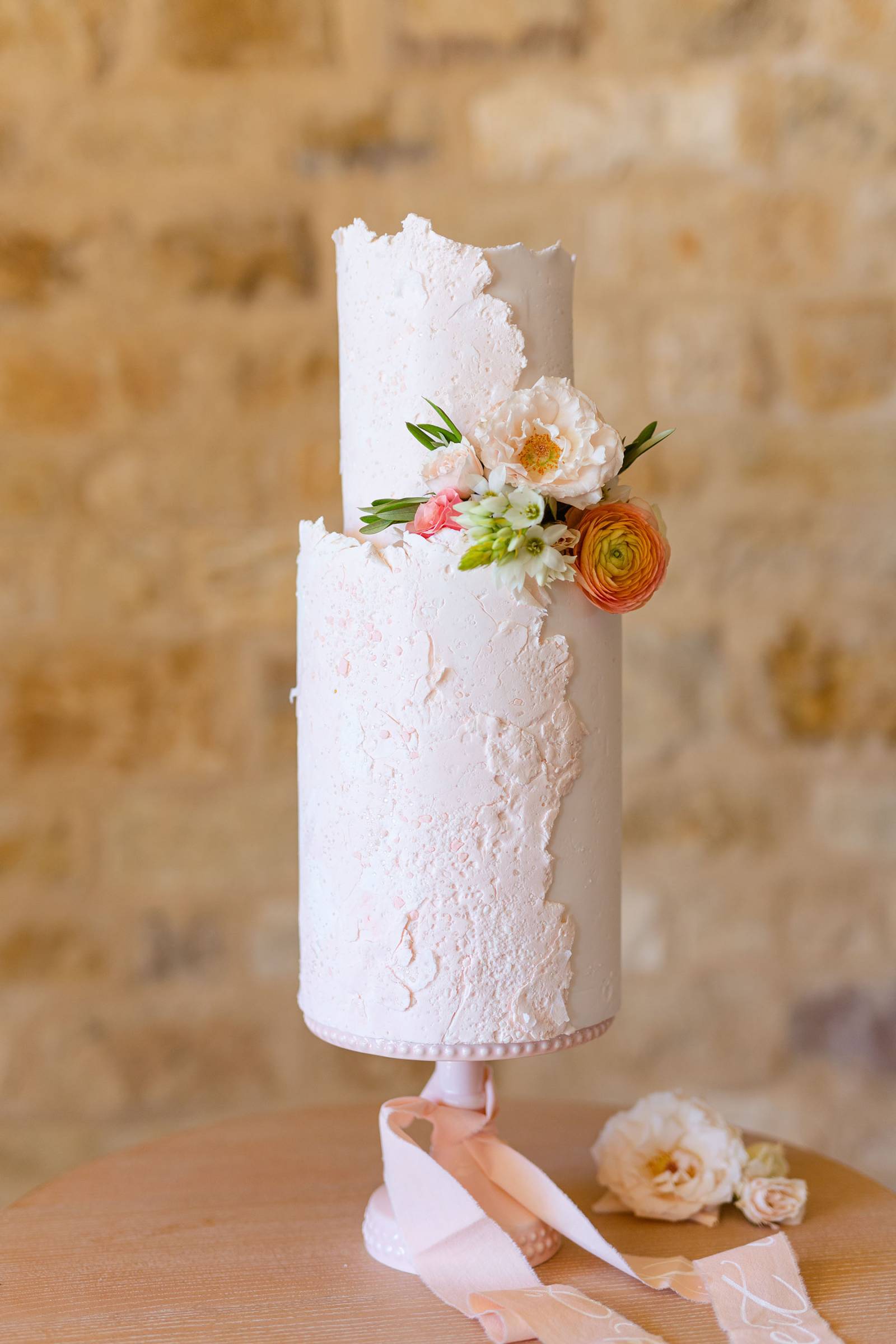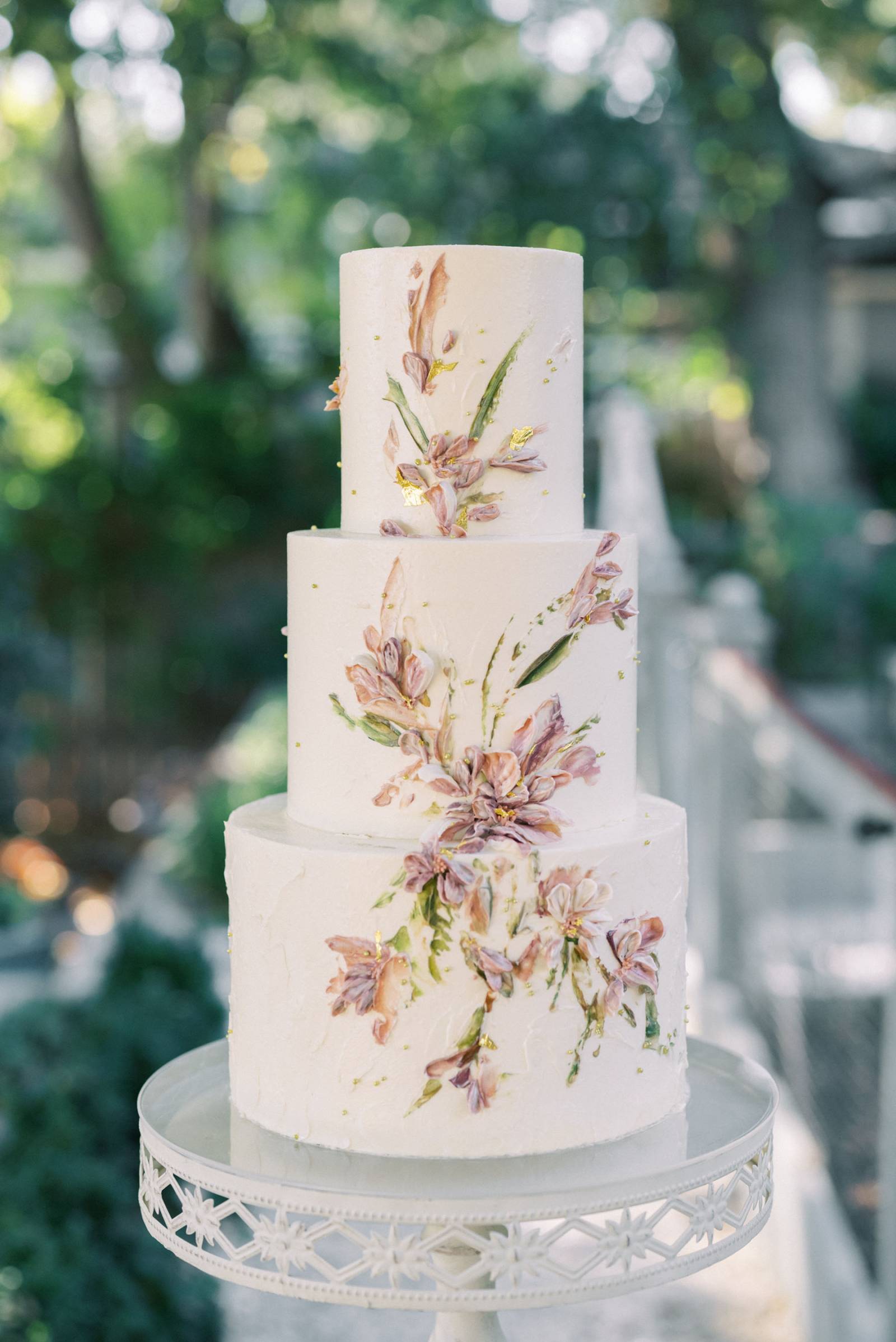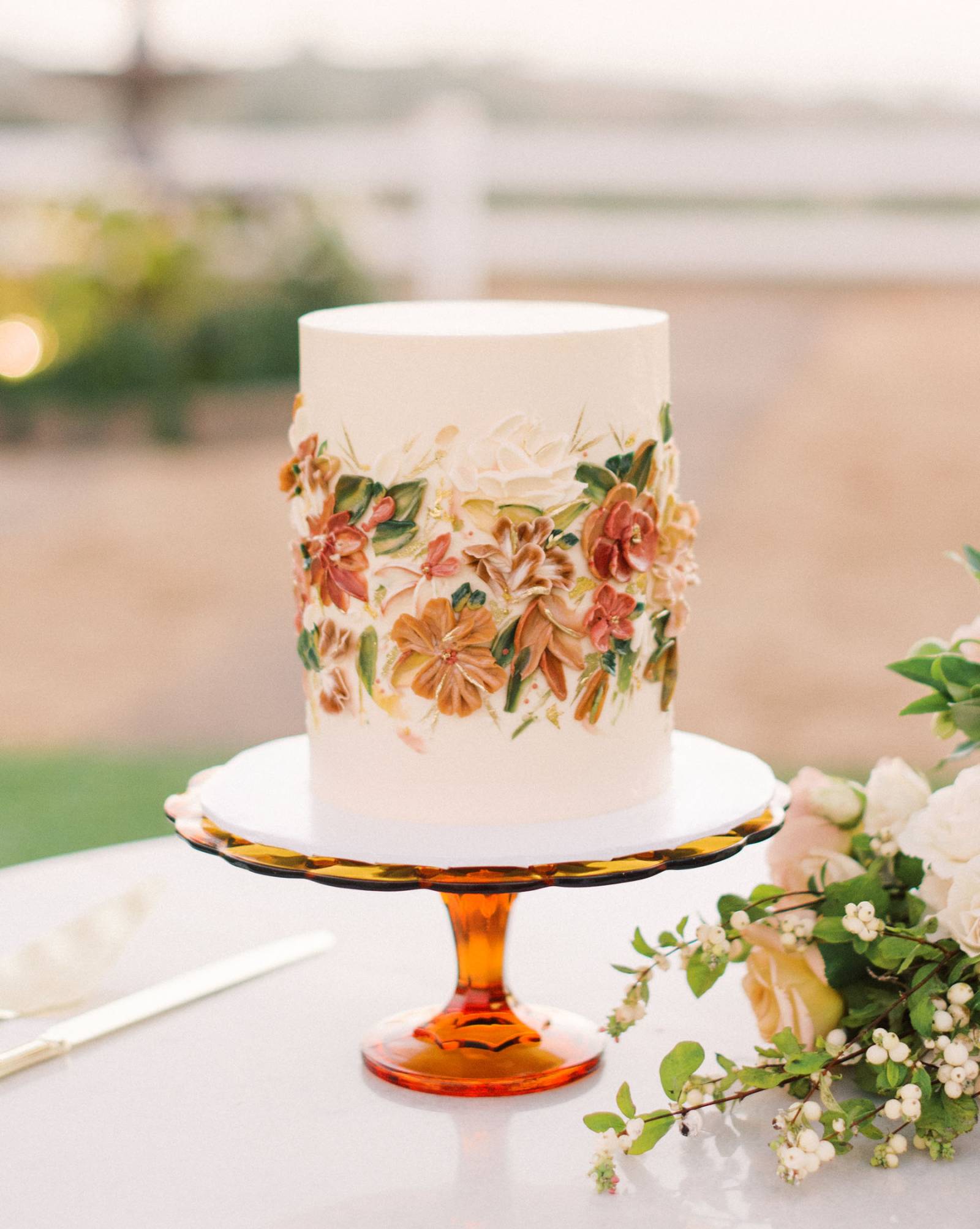 A huge thank you to Southern California wedding planners H & L LOVELY CREATIONS for sharing this great advice with us. This husband and wife team are a fine art planning and design boutique who are able to create bespoke stunning celebrations in the States and abroad. H & L was born out of the idea to help couples plan their special day by indulging them with services of excellence and elite vendors to make their planning journey unique, enjoyable and beautiful. "Our personal approach to the weddings we work on, is to curate an atmosphere of romance and elegance while being rooted in simplicity. Our desire is to work with couples who are aesthetically motivated and deeply in love. We set ourselves apart by providing undivided attention to our couples, from the moment we meet until the moment you say I do." Check out more of their work in their portfolio here.