If you can't travel to Italy... well you know how the saying goes! Stockholm wedding photographer 2 BRIDES PHOTOGRAPHY worked with wedding planner & coordinator VALENTIN EVENTS to bring a little slice of Italy to their hometown of Stockholm, Sweden. With beautiful paper goods by ELINS ART STUDIO and stunning florals by BLOOMAWAY it's a veritable feast for the eyes.

Louise at VALENTIN EVENTS shares with us, "In my wedding planning business Valentin Events, I have a clear vision of which type of creatives and artists I want to work with. To show my clients a timeless style and elegance. When I saw Isabelle from 2 Brides Photography's photos, I fell in love. I knew that she would be able to convey what I wanted to showcase! During our first meeting, the idea for this editorial came to life. We brainstormed ideas together and created a Little Piece of Italy at home here in Sweden. The architect behind the venue, VILLA ASKE, is Carlo Bassi. Idyllic, yet conveniently close to Stockholm and the airport – Villa Aske is Sweden's most intimate yet most complete conference facility. The atmosphere features warmth and a passion for Italy. Classic Italian architecture in the beautiful Swedish countryside, secluded yet not too remote, with modern facilities in the heart of a historic location. Stockholm's nearest palazzo!
The one thing to keep in mind is that the visions and plans you have at the beginning of the project might not be the same towards the end. In some cases, it gets even better when you think outside of the box! In this case, we chose a two-piece outfit from BY MALINA BRIDAL and a lovely puff sleeve frock from Asos (that fitted like a glove on Josefine)! If you want something badly enough, you can make it happen. Even with the setbacks, we had during planning (lost not one but two vendors a week before the shoot), we feel the result was even better than our imagination!
Sometimes help is needed, and if there is one thing I've learned, it is to ask for it. Even as the coordinator, keeping all planning going, dare to ask for help! After all, you're doing it together as a team, and everyone's goal is to make it as successful as possible.
My best tips for couples planning a wedding are:
- Hire a planner! There are many ways a planner can ease the stress for you. Beyond that, we have the experience to make everything as smooth and effortless as imaginable.
- Talk to several different planners and decide on the one you feel most comfortable with. We work closely together, so it is imperative that you feel at ease with and trust him or her.
- The most important tip I can give is that you do you! Your wedding is to celebrate your love and your relationship. That's why you should create a day filled with the things you love the most!
: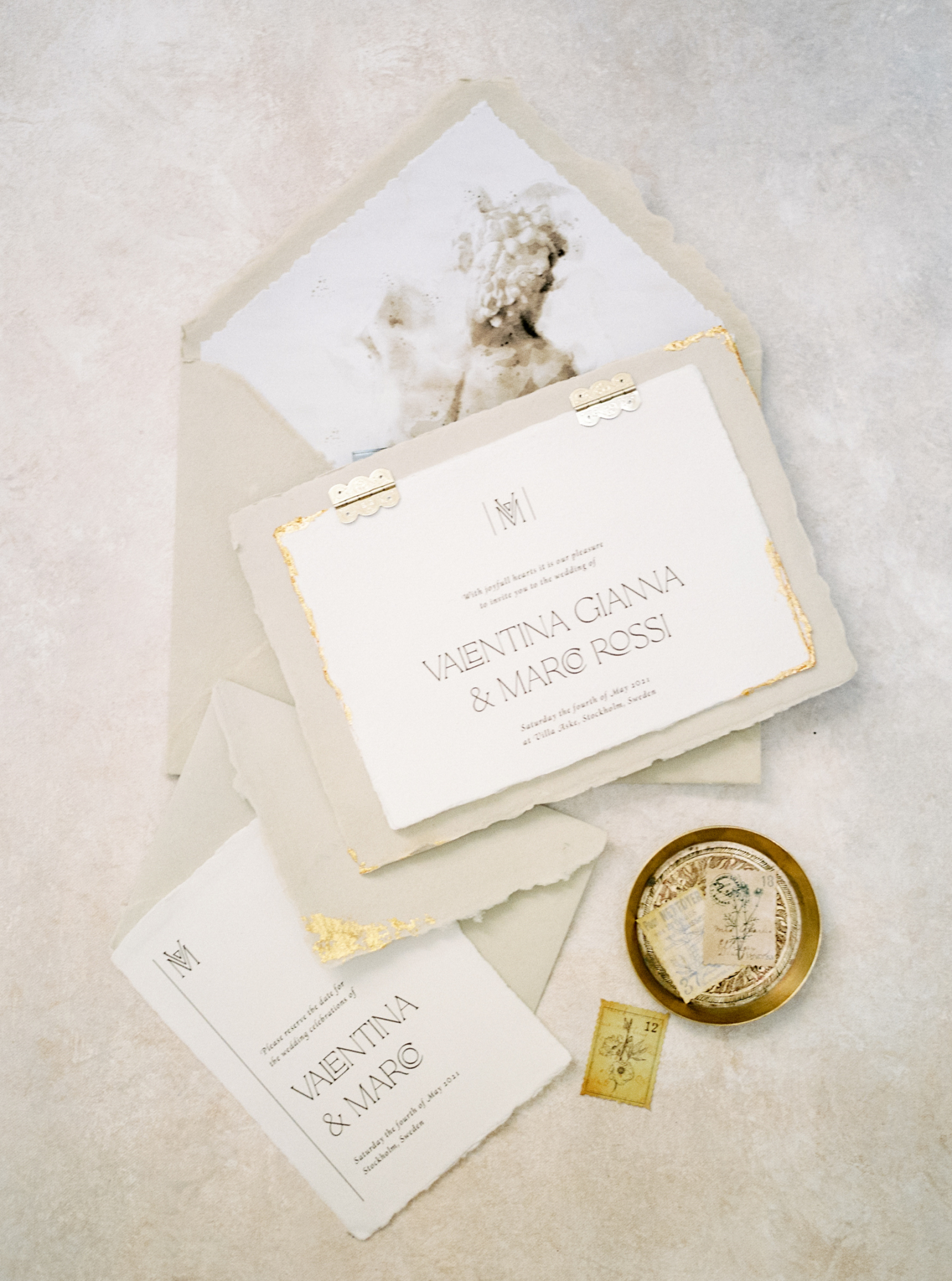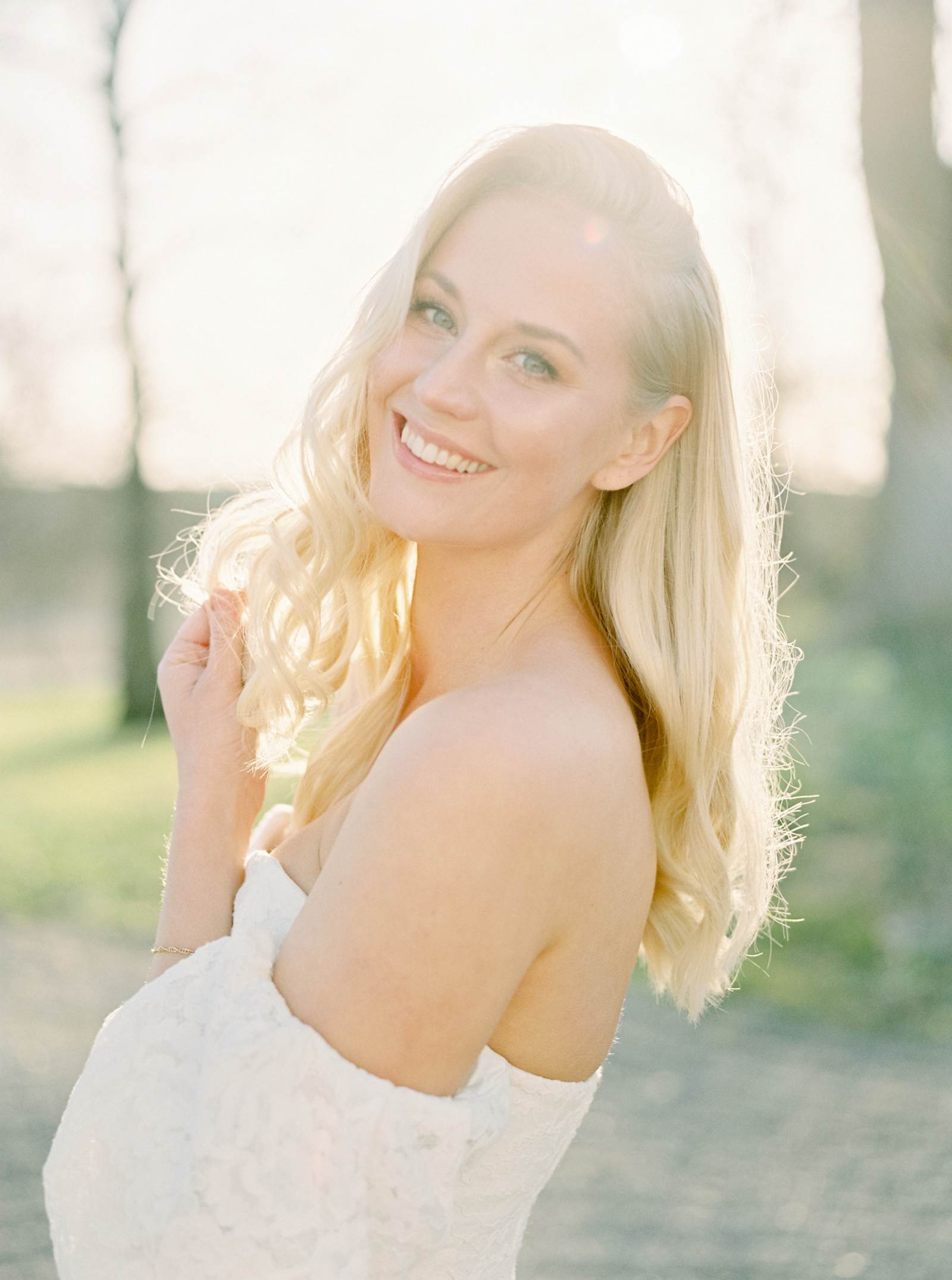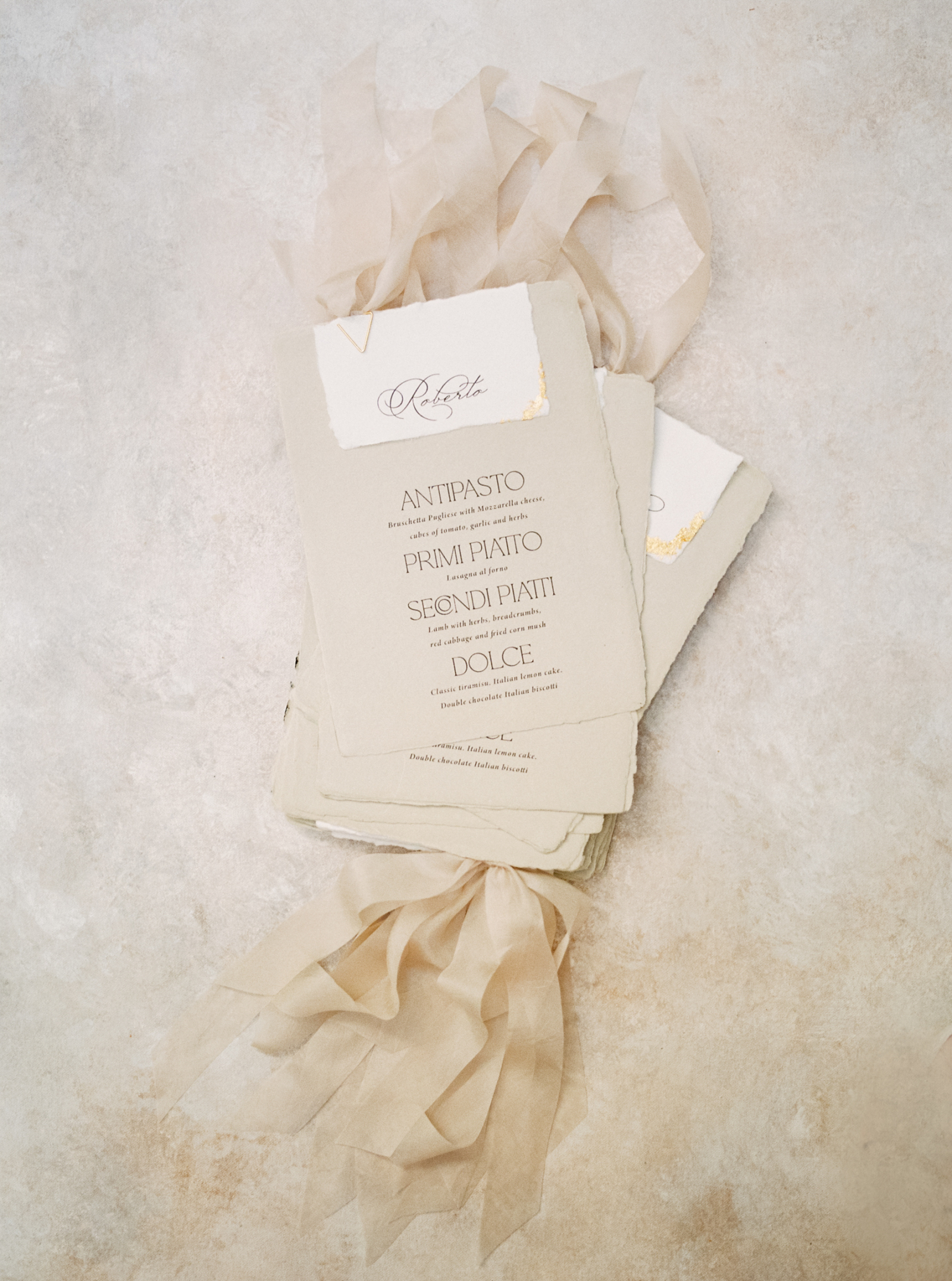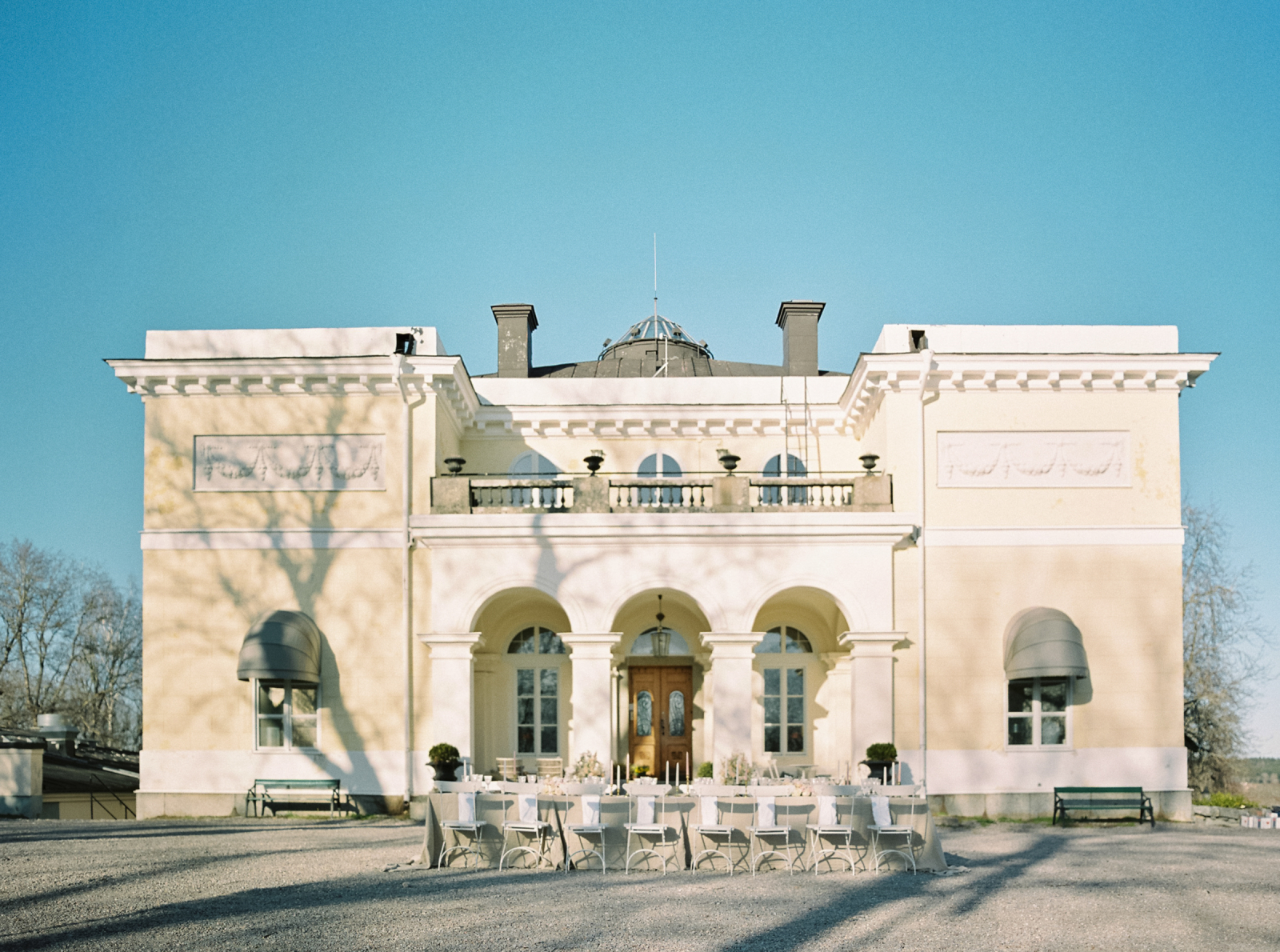 A huge thank you to Stockholm wedding photographer 2 BRIDES PHOTOGRAPHY for sharing this stunning inspiration with us. Keeping film alive one wedding at a time., Isabelle is a film photographer who serves couples throughout Sweden, Europe, and beyond. "I promise you a presence that's reliable, a spirit that's creative, and photos that are extraordinary. Your wedding is a sensation. Not just because you know how to throw a sensational party. But the feeling of joy, of romance. The most important people in your life have joined you in this incredible celebration—enjoy every minute of it! My photos will capture that and make you relive the experience every time you look at them … the cheers when you kiss, the bubbles on your tongue when you toast, the warmth of love you feel all day. I create images that pull you back to each incredible moment, taking photos you can feel." You can see more of her portfolio here.