We're terracotta dreaming in Greece with this destination engagement inspiration filled with ideas! Set in Kea, Greece, the majestic island of the Cyclades was the perfect backdrop for the dreamy engagement proposal of the famous former football player Lampros Choutos to darling Matina Zara, famous singer and composer in Greece! Dreamt up by Greek wedding planner THINK HAPPY EVENTS the creative team were inspired to create something colourful yet balanced. The palette was in welcoming warm neutrals and terracotta! Ceramic menus and plates added a strong character, as their tradition is long in the islands of the Cycladic group! Roses, dahlias, indigenous greenery, and wildflowers were perfect for the concept of an intimate destination celebration in Greece.
Kea - also known as Tzia - is a very beautiful island. It's a jet-set destination, as well as a fashionable choice for couples that want a unique location for their event. Only an hour's ferry ride from Lavrio, just outside Athens, this Cycladic island has everything going for it: a pretty faded Hora straddling two hills, a ritzy yacht scene around the mini resorts of Vourkari and Koundouros, and blindingly blue bays with some of the best wreck diving in Greece. The architecture has a strong local character using stone from the island and the landscape is equally charming. A location with the traditional and world-famous character of the Cyclades yet holding something completely different from all the other islands.
Surviving a pandemic has proven to many of us that a celebration with your closest and dearest is all you need to mark a milestone as important as an engagement! Beautifully captured by KOSTIS MOUSELIMIS, we're loving the contemporary vibe to this island celebration.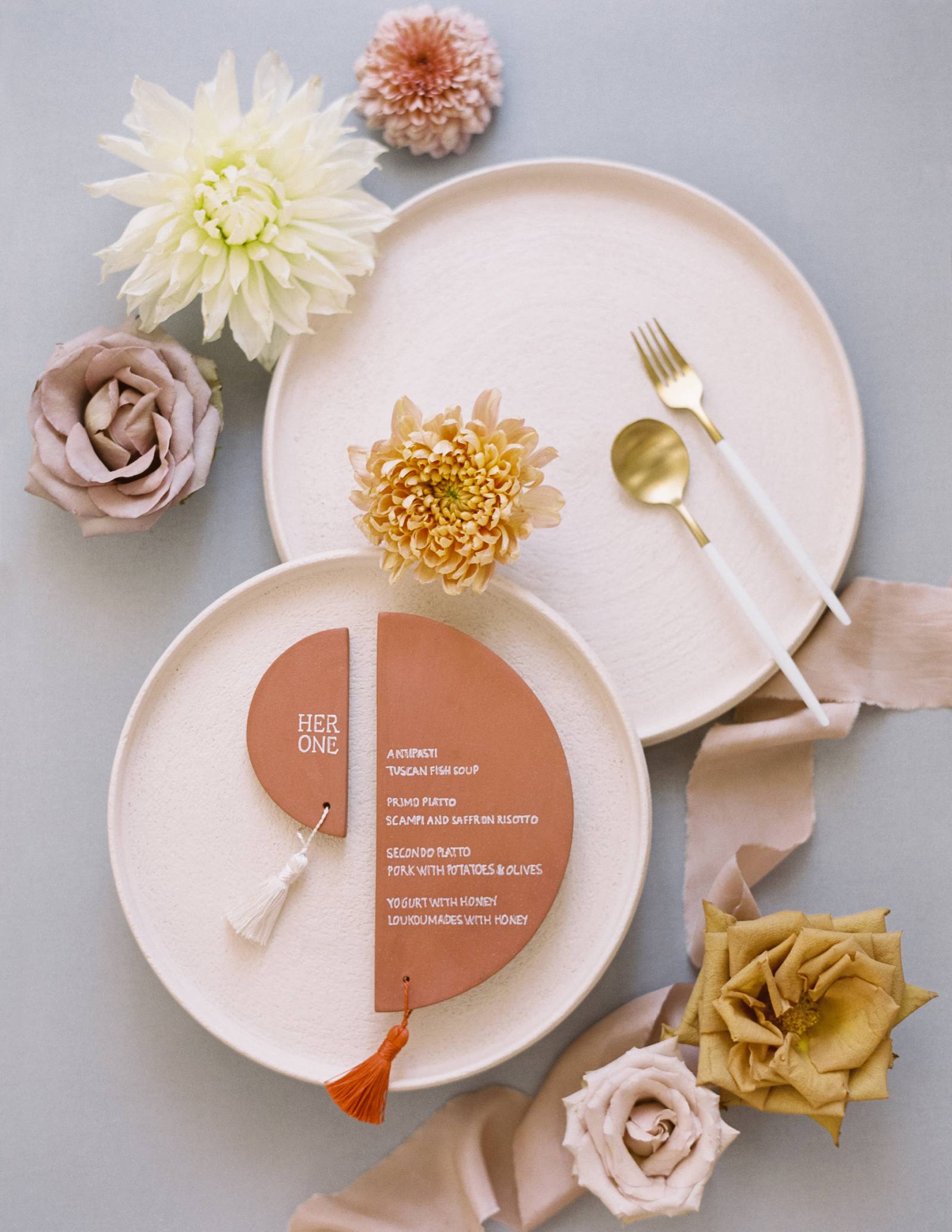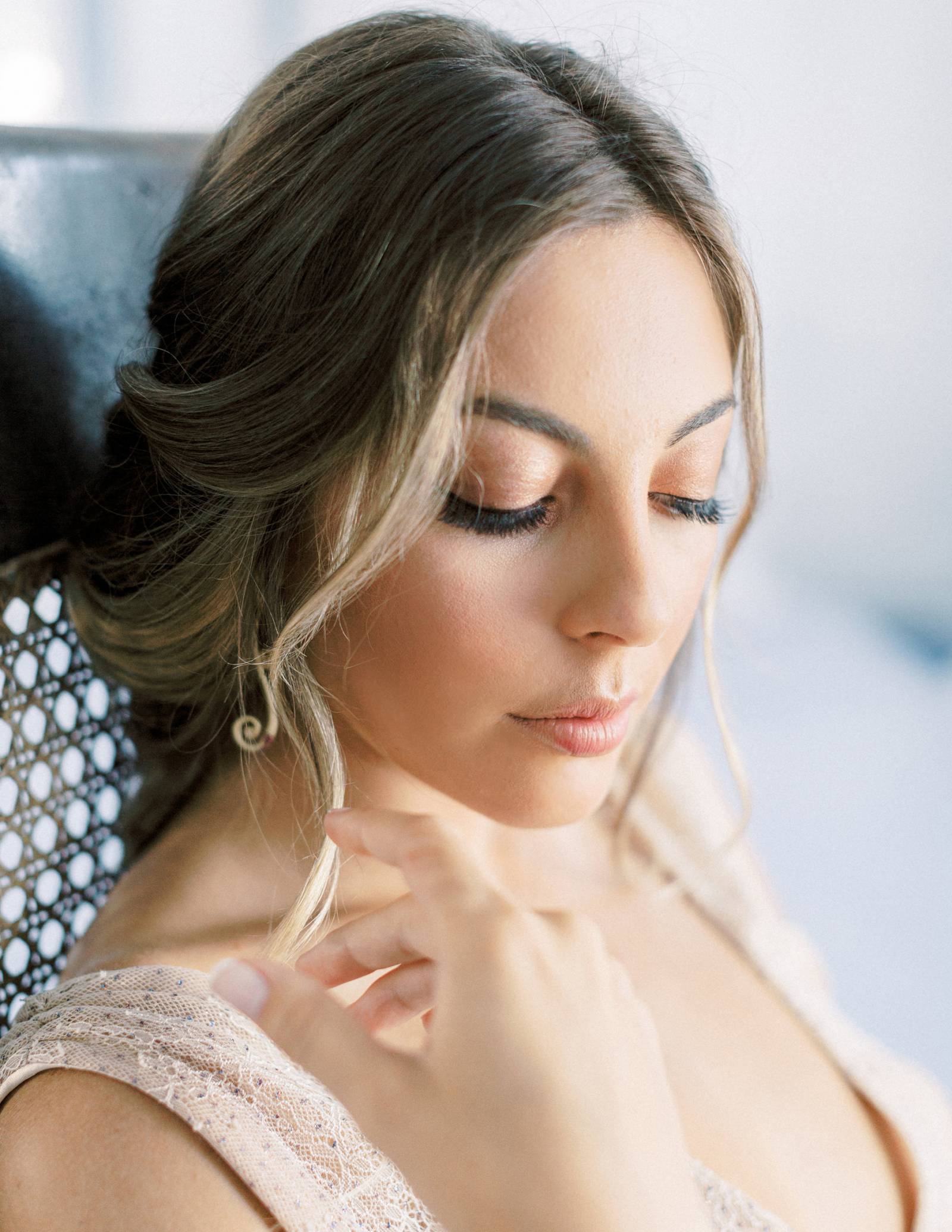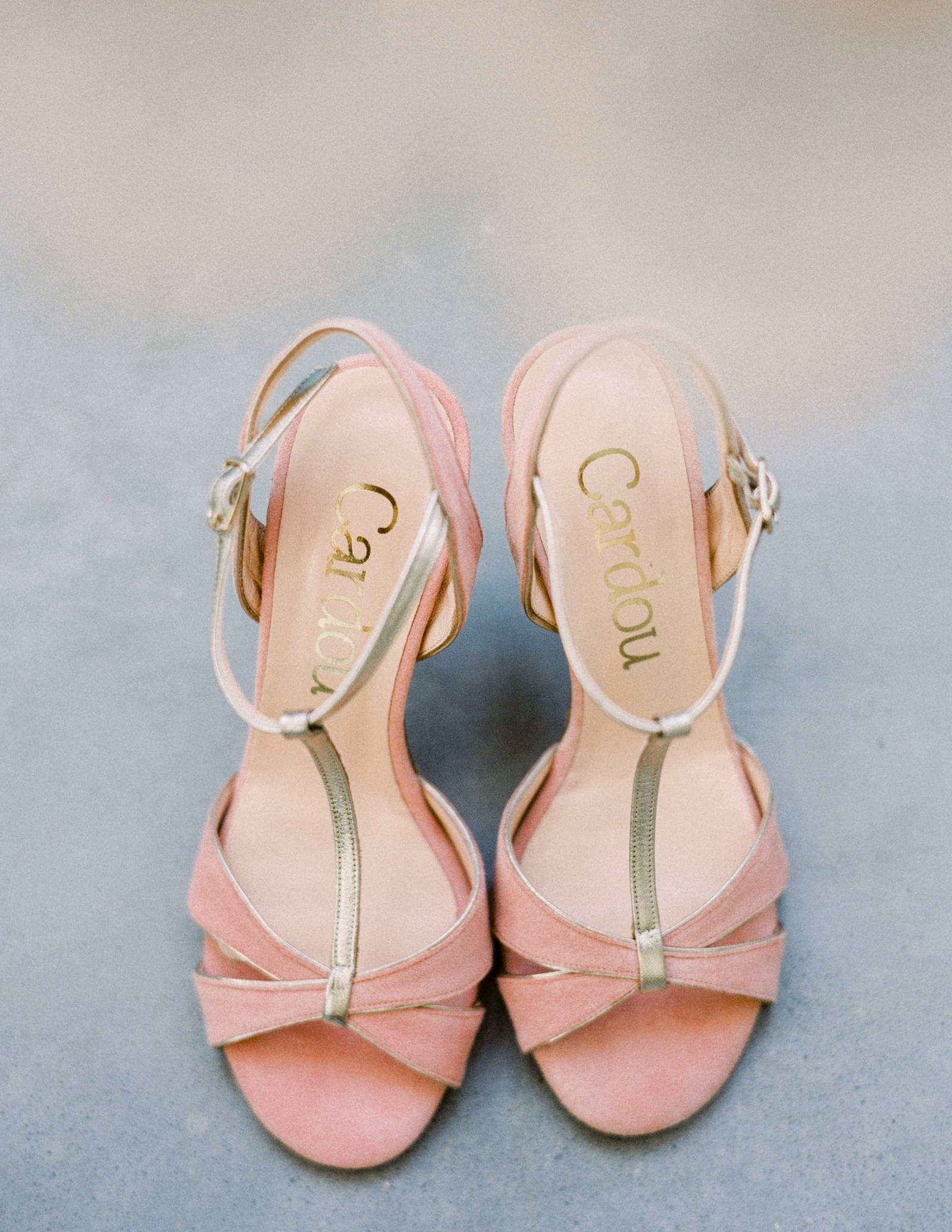 A big thank you to Greek wedding planner THINK HAPPY EVENTS for sharing this beautiful inspiration with us. THINK HAPPY EVENTS is an inspired boutique event planning company, which offers a broad range of experience in designing & producing destination weddings, allover Greece. "For us, THINK HAPPY are not just two words. Behind the name lies a whole set of ideals and values. What we are really good at, is encouraging you to THINK HAPPY and think big. Because no matter what it is you have in mind for your special occasion, shaping it into existence, is exactly what brings our team happiness and why we came into the event-planning business in the first place." Check out more of their work in their portfolio here.