Nestled in the hills of San Diego is a peaceful winery surrounded by still waters and stunning views. MONSERATE WINERY provided the perfect backdrop to this springtime editorial designed by Korina of Southern California wedding planner SERENE EVENTS AND DESIGN. Captured by Ashley from PAISLEY PHOTOGRAPHY it features whimsical details throughout the design and romantic songs on the violin filled the air. EM PAPER CO. created a delightful invitation suite perfect for spring. Featuring mouthwatering cocktails, a delicious grazing table and extraordinary pink cake by VIOLET CAKE CO., you are sure to be drawn to this lovely spring day.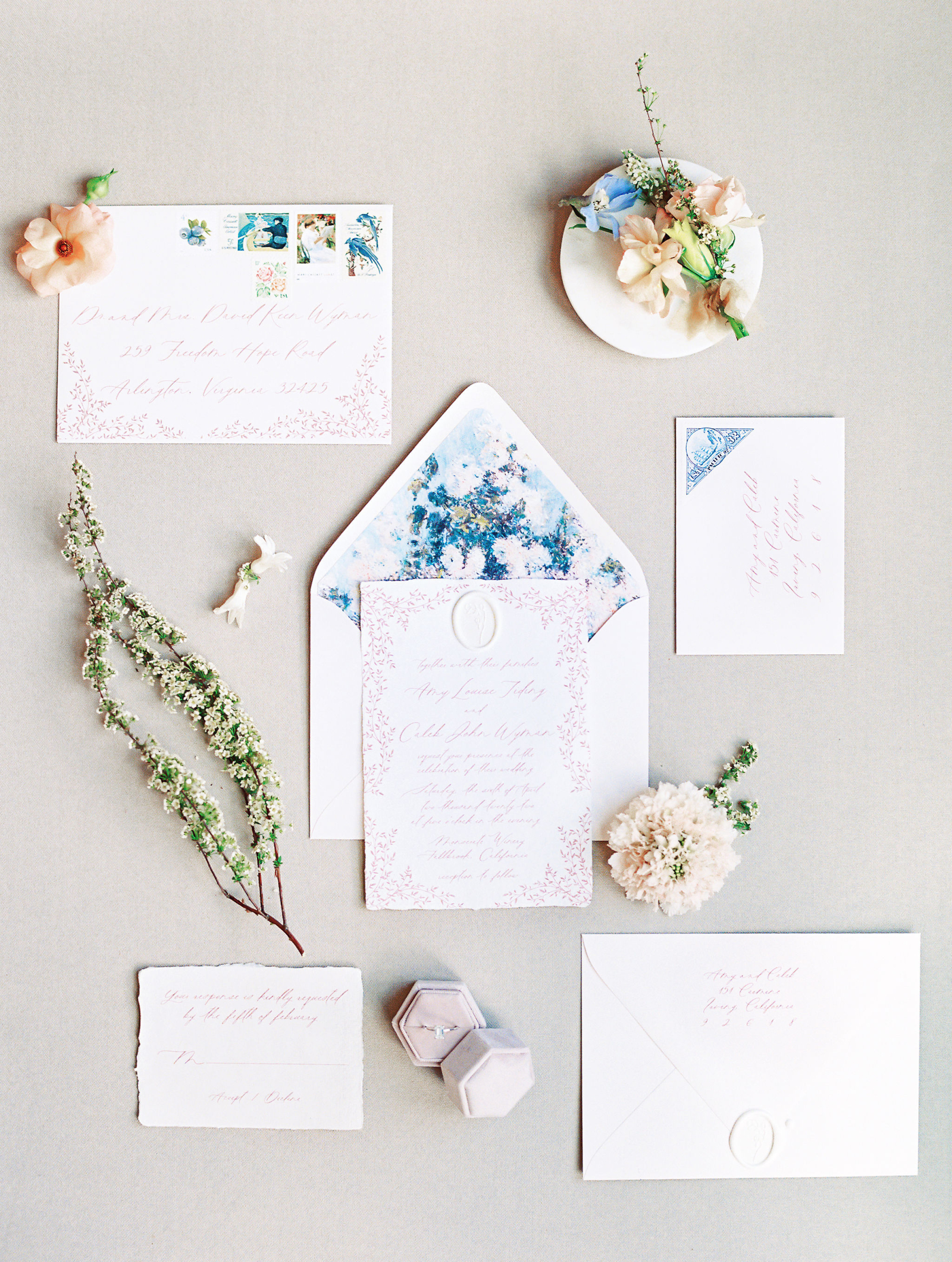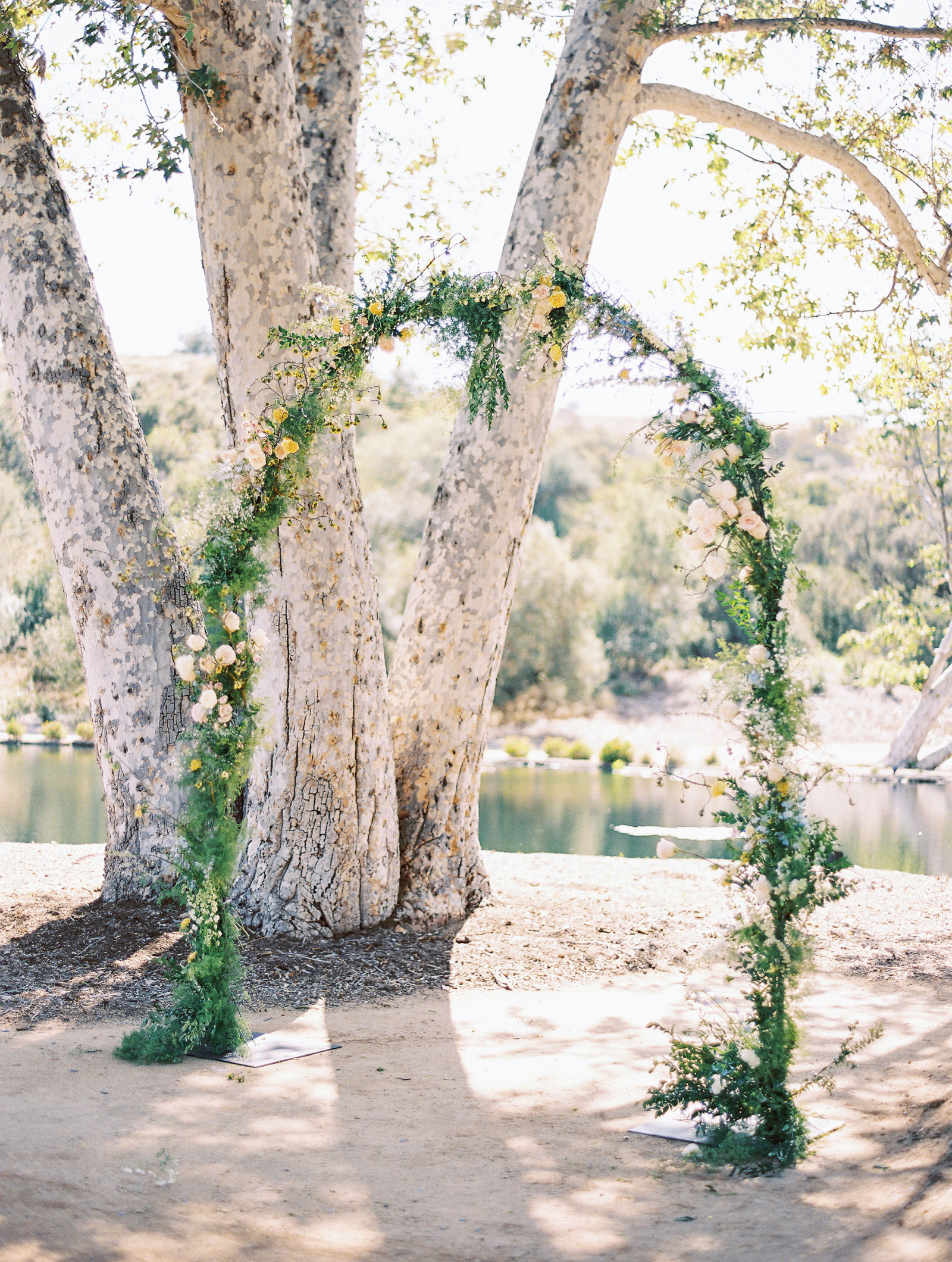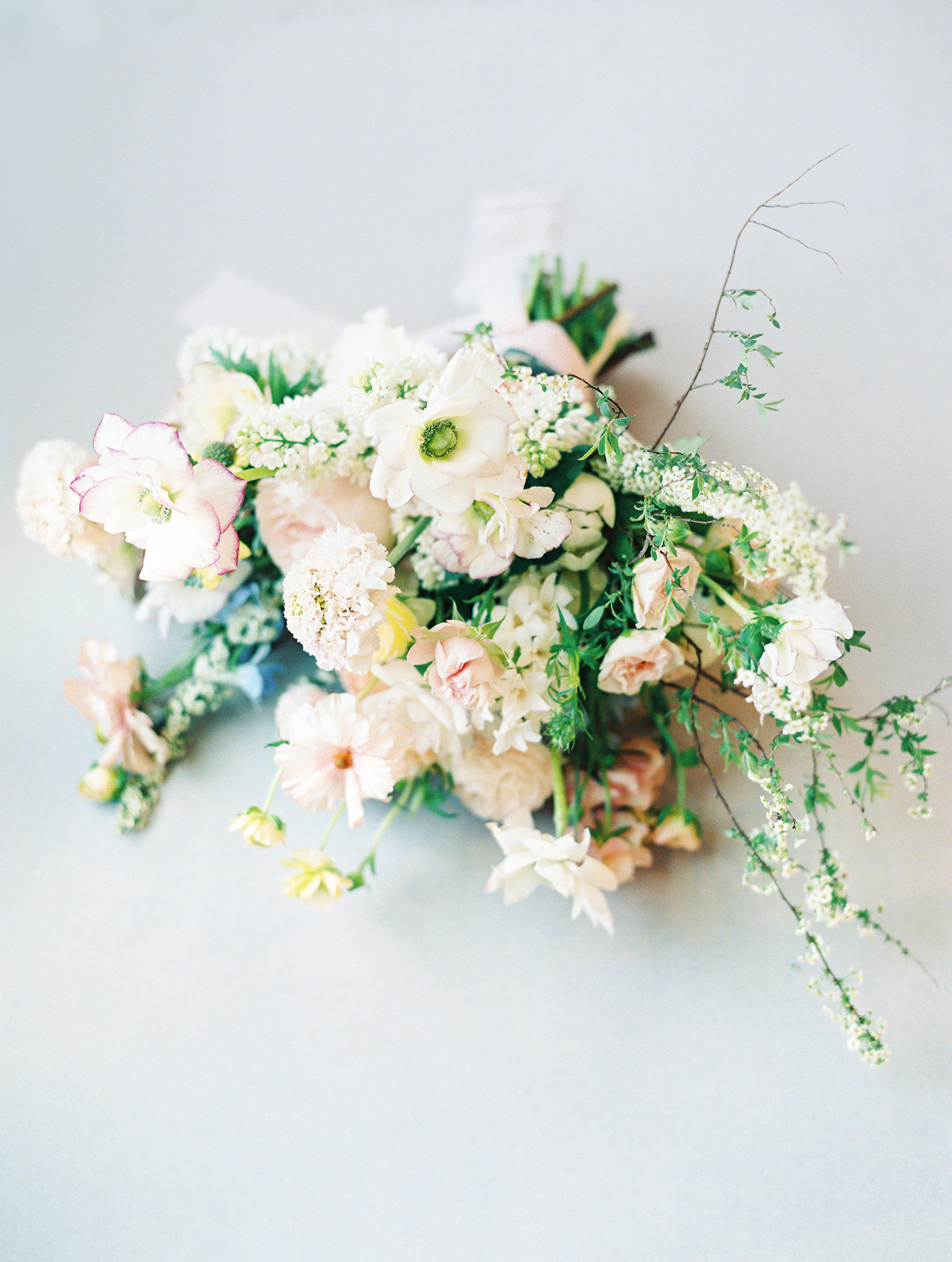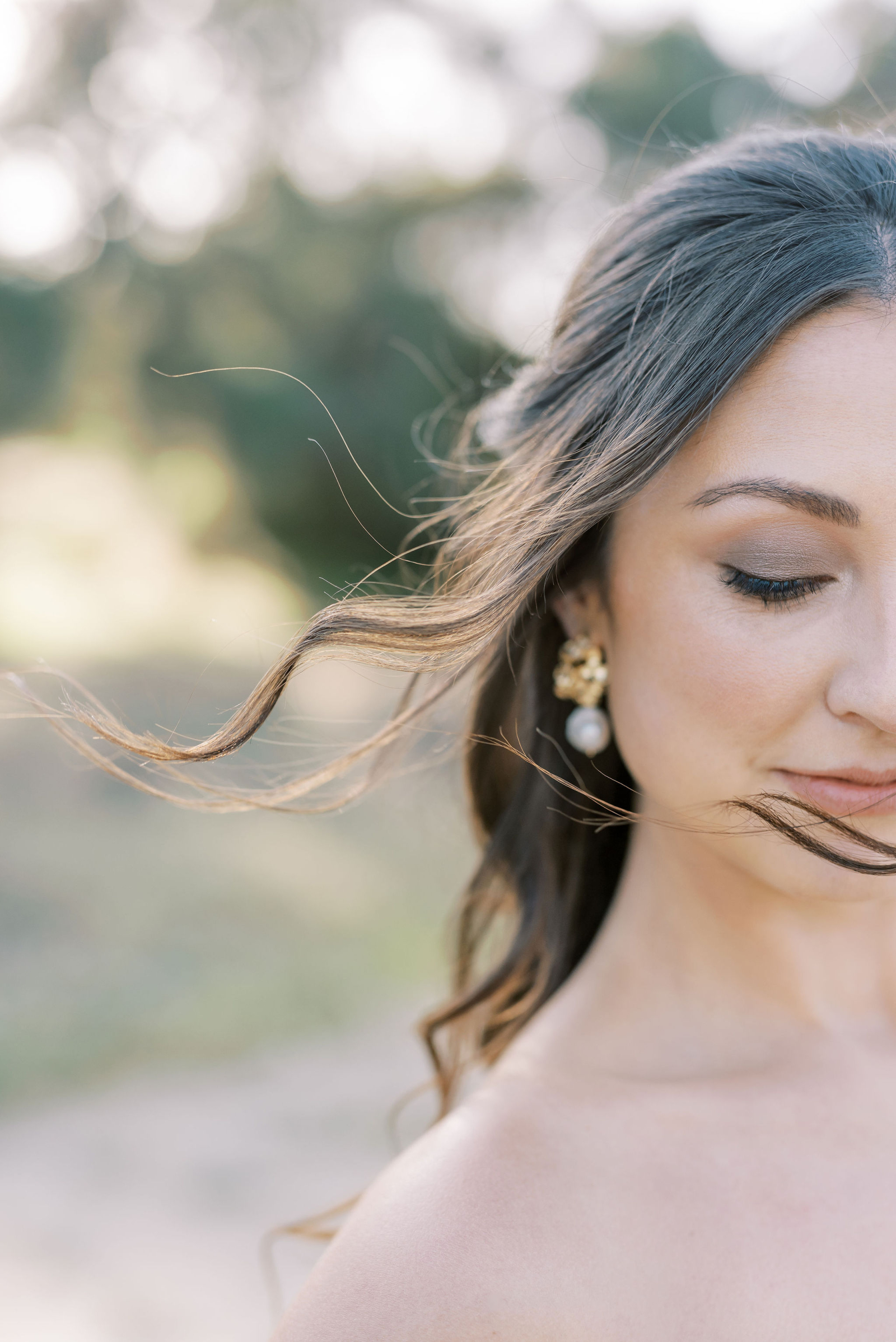 A big thank you to Southern California wedding planner SERENE EVENTS AND DESIGN for sharing this beautiful inspiration with us. Korina is the owner and lead planner and designer of Serene Events and Design. Planning events and getting people together has always been a passion of hers. She knew from a young age she wanted to plan events, so she gained experience with two incredible wedding planners. After she received her bachelors in visual and performing arts, she continued her education by getting a certificate of event planning and design. You can see more of her portfolio here.
Southern California wedding photographer PAISLEY PHOTOGRAPHY is a valued member of our vendor guide. Ashley fell in love with portraits while learning film photography at the age of 14, and by the age of 22 she photographed her first wedding. Her work is described as elegant and timeless with a modern appeal. With a passion for story-telling, human connection, and life's biggest celebrations, she fell utterly in love with preserving intimate moments for couples beginning their journey of life and love together. She believes each couple is incredibly unique and deserves exactly what their heart desires for their wedding day. This starts with building a foundation of genuine connection and friendship. Ashley's goal is to be of service to you, and to document the undying truth of each beautiful moment of your story to create a timeless heirloom to be cherished for generations. You can see more of Ashley's work here.
California wedding photographers REDAMANCY PHOTO AND FILM are valued members of our vendor guide. Aaron and Shaye believe that photography and videography are meant to document beauty, love, and family. "We've designed our imagery around this very notion. With Shaye's extensive knowledge of various arts (ask her about it - she'll share all of her secrets!), and Aaron's insight into movie cinematography and expert lighting, we create quality work to capture your love story. We incorporate the timeless durability of sculptures, the richness of portraits on canvas, and the careful stitches of a designer gown - all delicate in detail and steeped in patience.
Your wedding is not the beginning of your story, but it's a milestone keepsake you'll never forget. We promise fine art, magazine-worthy captures of your day that'll be fond reminders of every important tradition and candid, intimate moment you experience. We're here to create imagery that's so classic and durable you might just find it in a museum one day." You can check out their portfolio here.