It was during a spontaneous visit to the Atlanta Botanical Gardens last summer that inspired the vision for this shoot planned by Wedding planner CAITLIN & CO. EVENTS. This led to the idea to include local talent and highlight a variety of local businesses throughout the shoot.

This garden party-inspired pastel palette shoot captured by South Carolina wedding photographer SOULSHINE PHOTOGRAPHY was created for a bride who loves an elegant, attention-to-detail styled wedding. Caitlin shares with us, "We love the delicate light cream and colourful soft tones palette with aerial greenery accents. From the luscious green backdrop, mixed with deep lush floral, and handmade stationery to the pretty in pink limited edition retro Figaro, it was all expertly captured by NICOLE."
Caitlin from Caitlin & Co. Events, a southern Georgia-based wedding planning and design company, came up with the intimate and sensual style-centered shoot at the newly opened and renovated Gracewood Manor. The manor provided an open-air spaced concept that gave our designer an empty canvas to expertly transform. Caitlin was inspired by the whimsical and extravagant hints of spring and color in the famous garden party from Alice in Wonderland- but made it modern. This extremely intimate and sensual-styled shoot is meant to inspire the luxury-minded bride that desires an elevated experience. This editorial shoot brought together an elegant and refined look with whimsical details. A spring shower fell right before and in the middle of our shoot, giving us the perfect overcast background while also reminding us all of Augusta's constantly changing weather.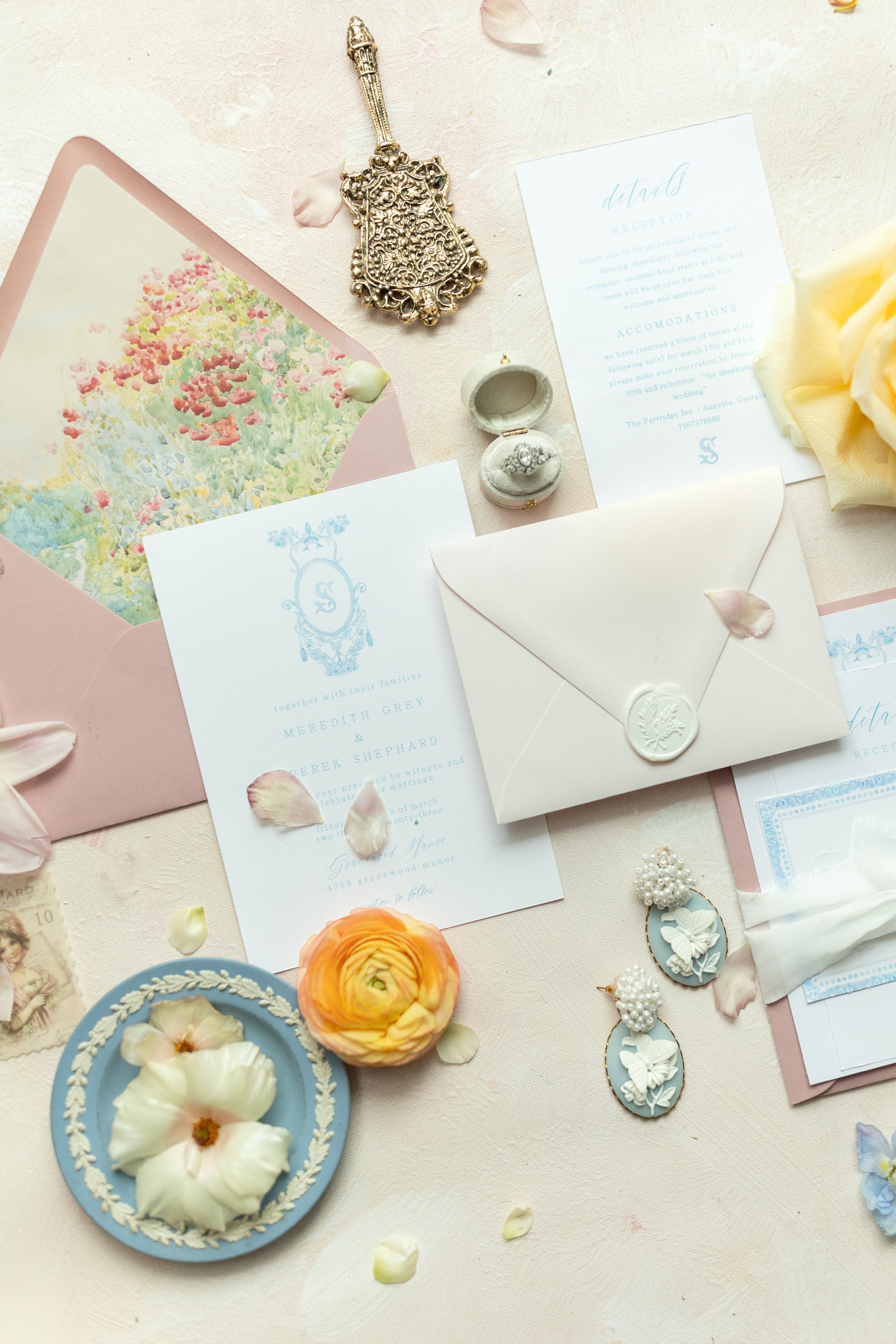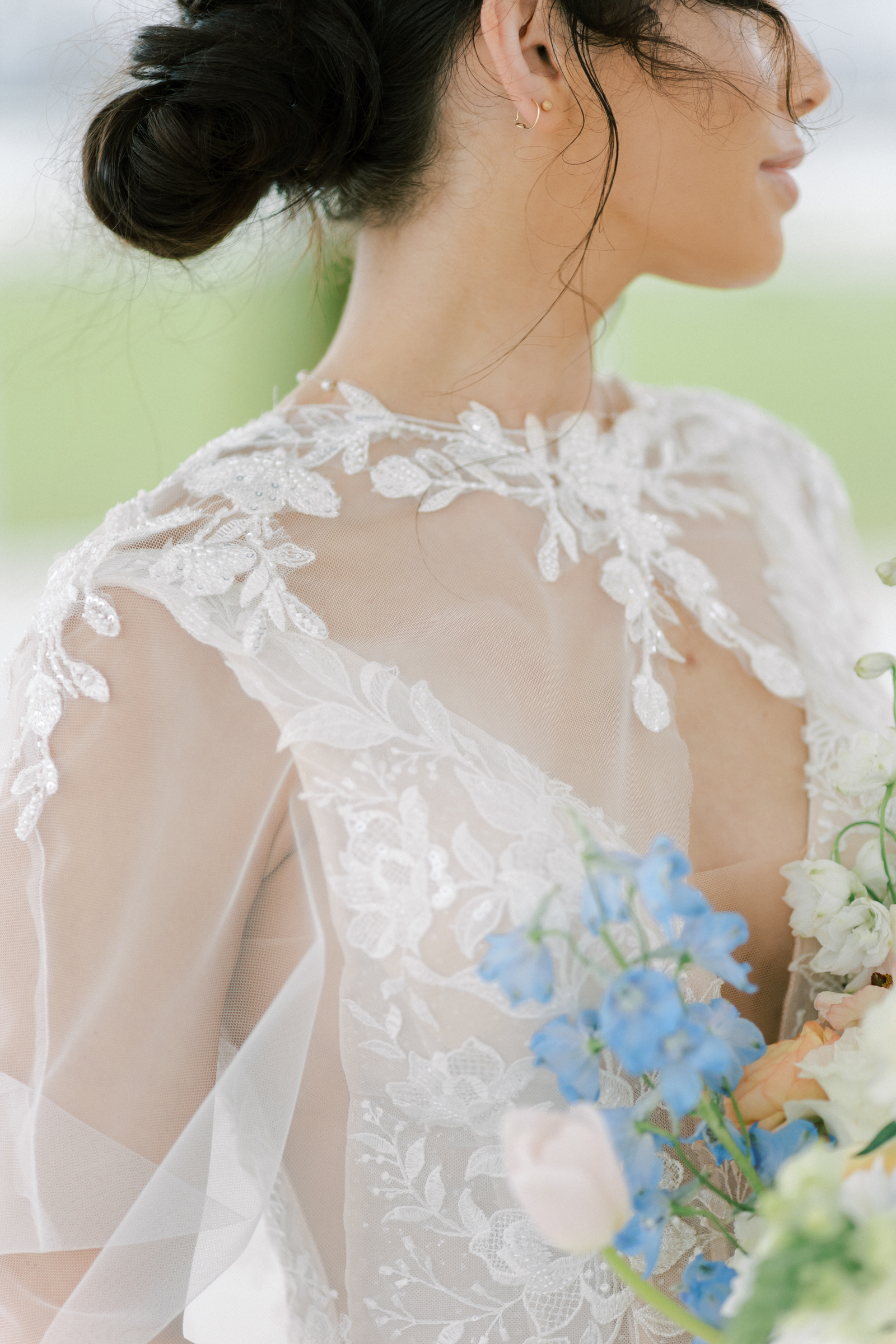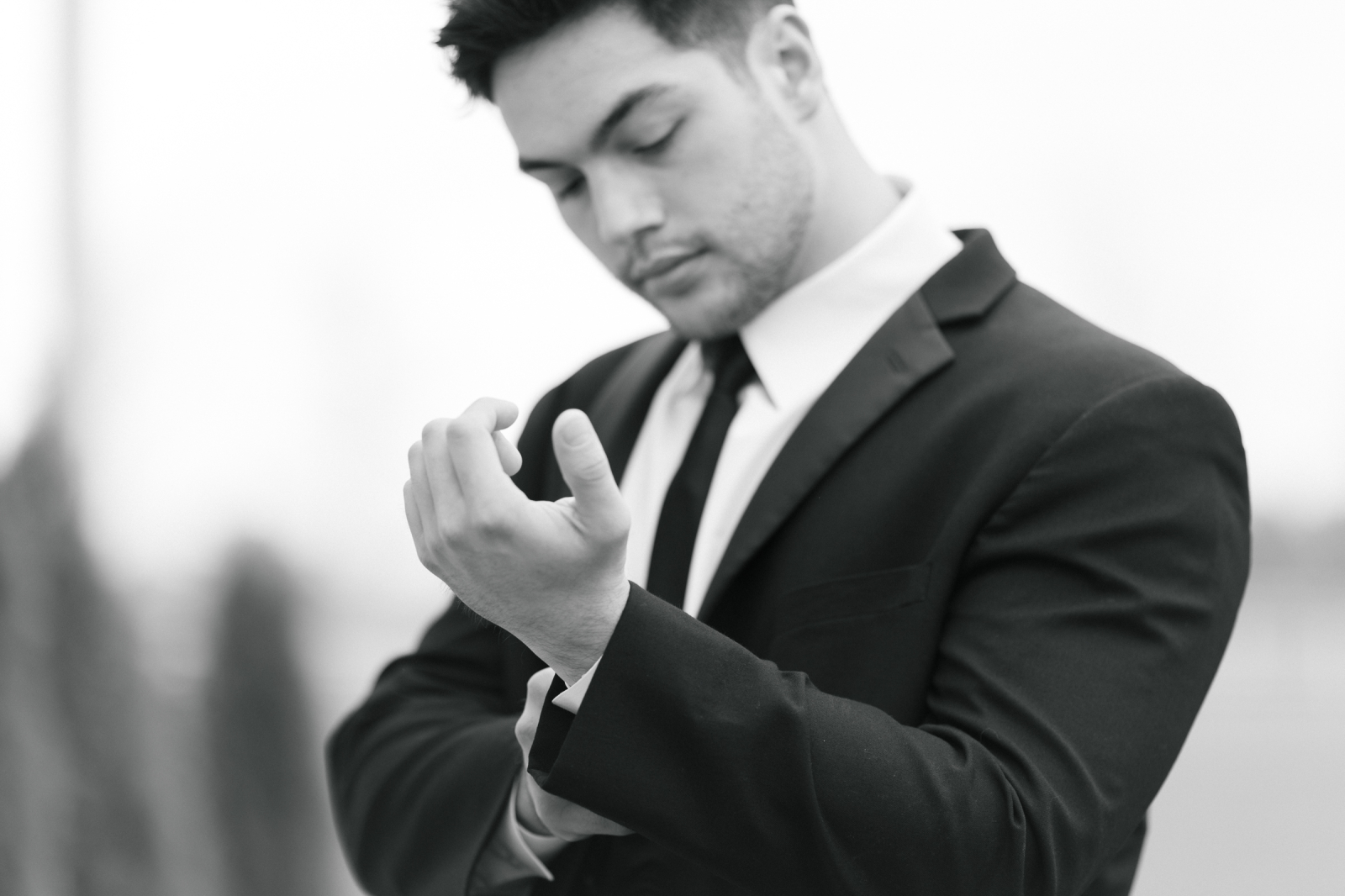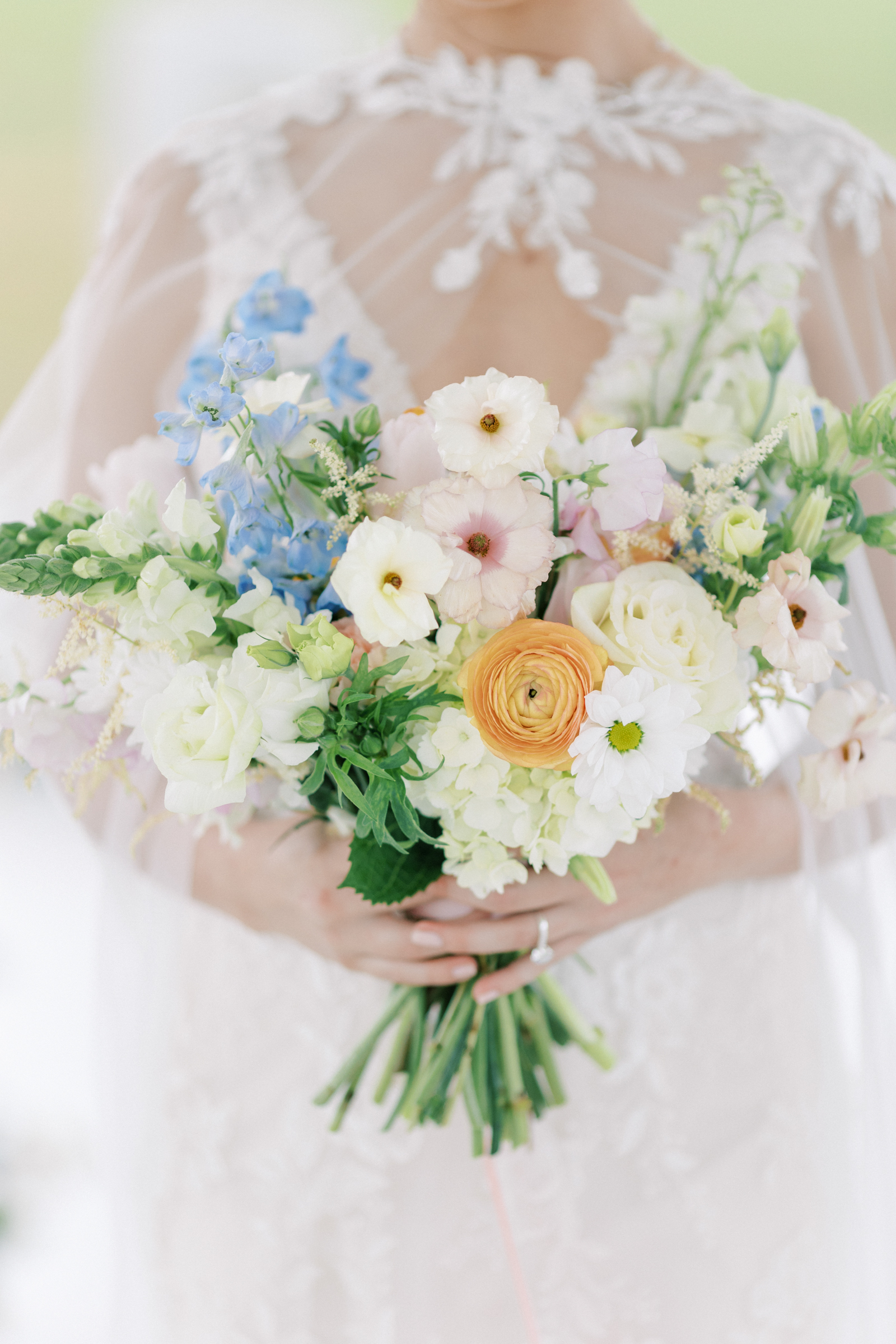 A big thank you to South Carolina wedding photographer SOULSHINE PHOTOGRAPHY for sharing this beautiful inspiration with us. Working alongside her husband James, she is a hybrid photographer, mother, wife, daughter and friend based out of the Carolina's. "Photographing and filming weddings has become a passion for me as I am truly blessed to serve so many couples and families. Art in any form has deeply moved my soul, but I was unsure of what medium to express my personal art through.
My couples feel at ease in front of my camera and truly get to enjoy their wedding day. Our style is soft, true to colour, emotive imagery. We desire to go above the status quo in each of our relationships with our couples, and therefore we take a limited number of weddings in order to serve well." You can see more of their portfolio here.