Planning for the unplanned – Jemma and Tri's wedding was truly a testament to this. When they started planning their wedding in 2019, they were full of hope. The goal was to curate a beautiful, classic, and timeless event inspired by Jemma's idols such as Audrey Hepburn and Jackie Kennedy. Southern California wedding photographer LE VIE PHOTOGRAPHY led a team of carefully selected vendors to bring the couples vision to life.
Unfortunately, in 2020, the world hit PAUSE. Despite the world slowly opening up in 2021, Jemma faced another challenge. As a foreign student from Vietnam studying in America, she was unable to have friends and family from Vietnam attend her wedding due to travel restrictions. Like many other couples, they had to reschedule their wedding twice but thankfully their vendors were flexible and understanding considering the circumstances.
Finally, when Jemma and Tri's wedding was about to happen, Jemma's father, an essential worker in Vietnam, was unable to attend due to travel restrictions. Two weeks before the wedding, we encountered more obstacles, including rain in the forecast, mechanical issues with the Porsche Speedster rental, and the wedding videographer testing positive for COVID.
Despite all of these challenges, Jemma and Tri remained calm and in good spirits. They were surrounded by loved ones who were there to support them no matter what. On the day of the wedding, it started raining right before the ceremony, but with the help of the vendors, they were able to quickly move the ceremony into the reception tent. The rain eventually cleared, and everyone was able to enjoy the rest of the wedding day.
LE VIE tells us "As a photographer, I believe Jemma and Tri's wedding is a story that every bride should hear. It's not always about having the perfect wedding, but rather being surrounded by the perfect people who will be there to help you regardless of the elements or distance, because sometimes we can't plan for the unplanned."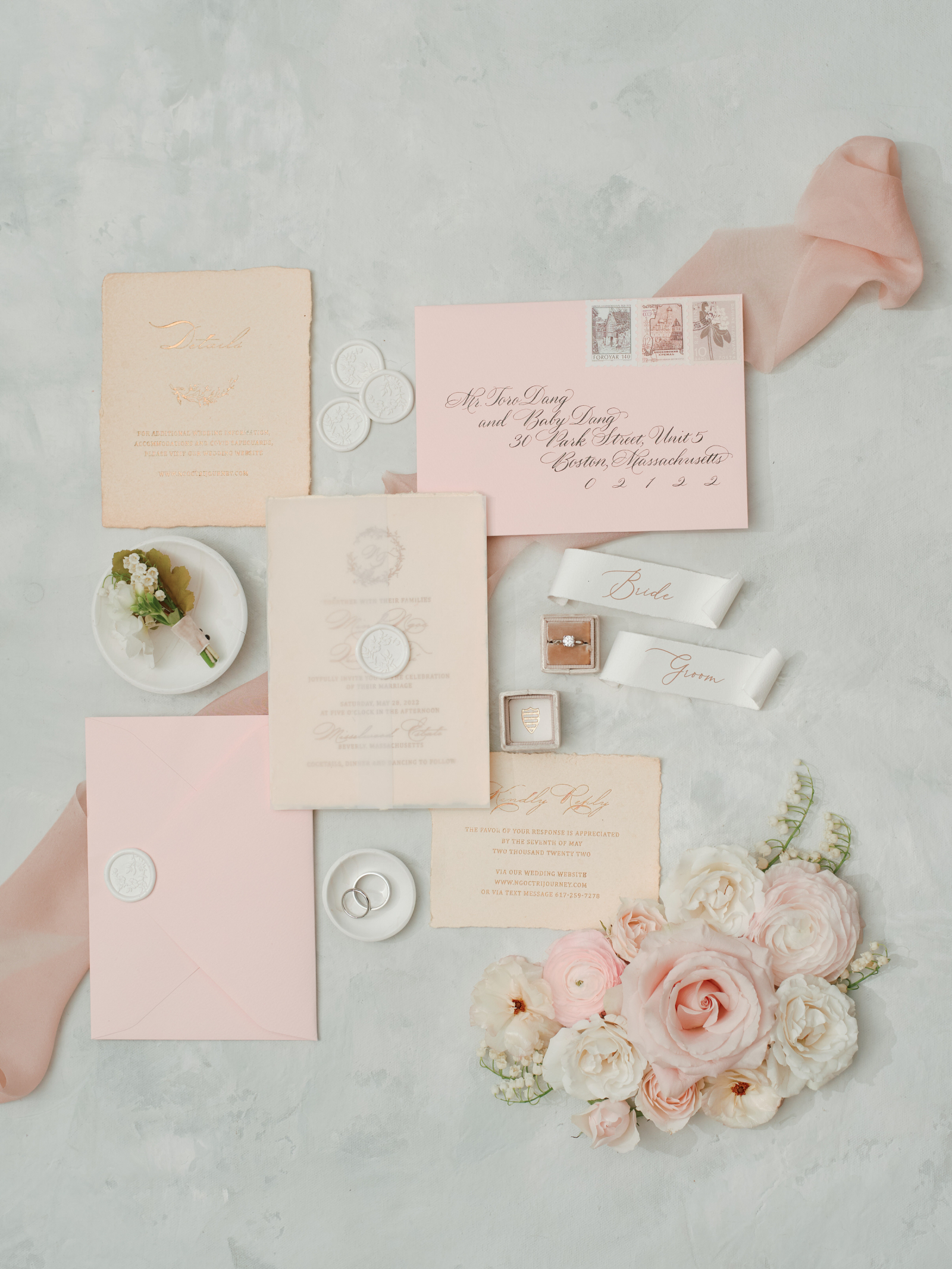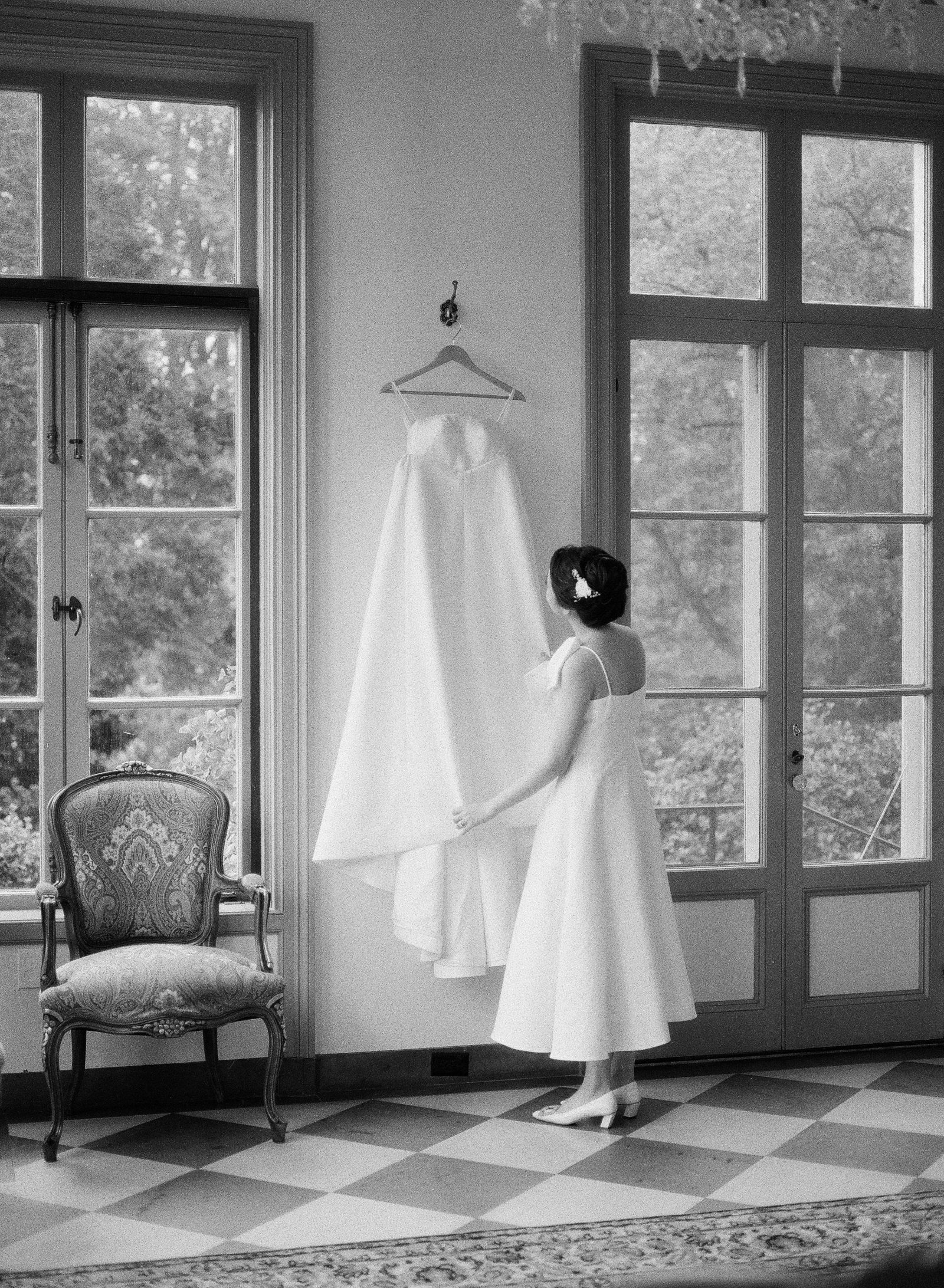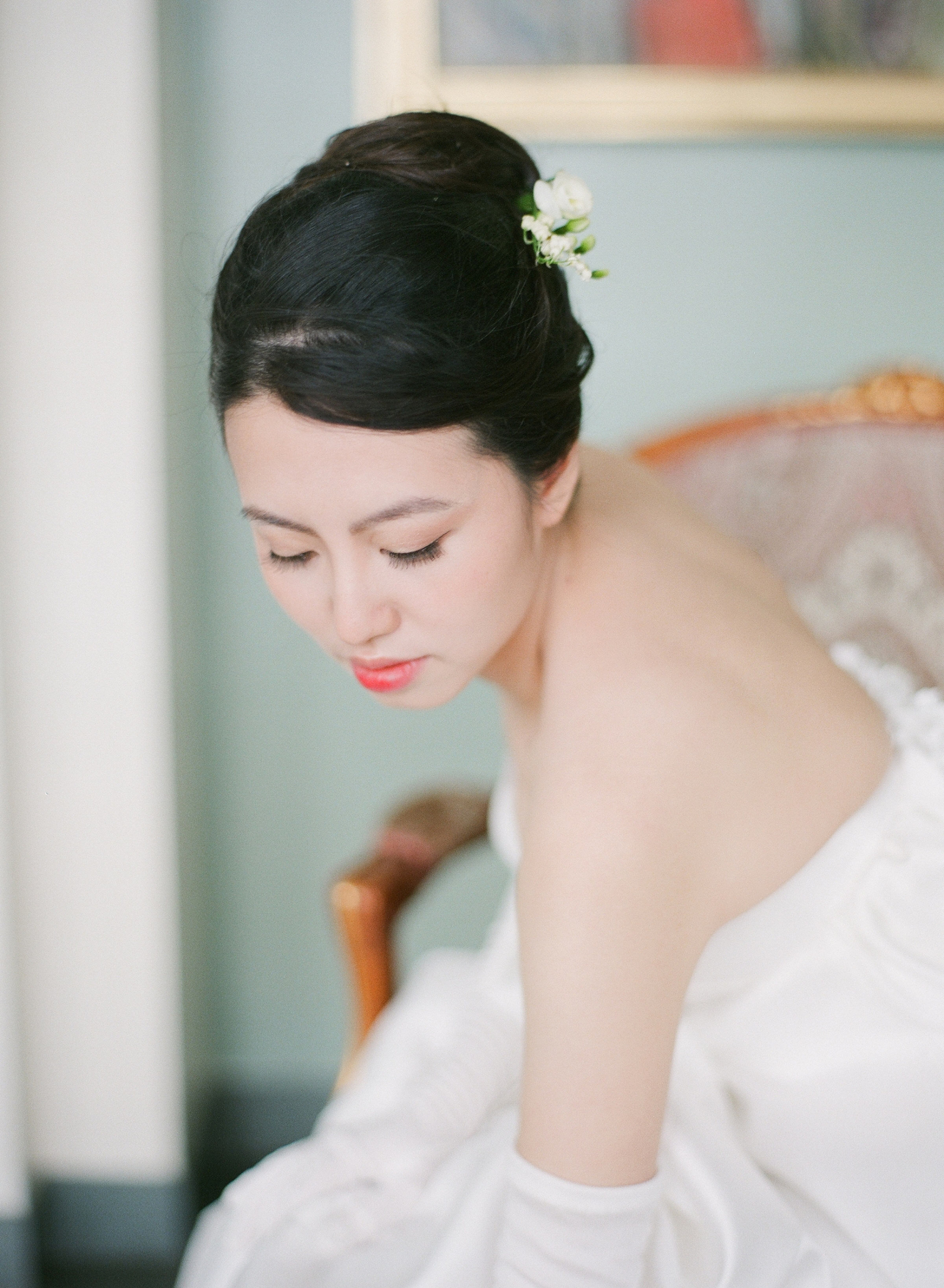 A big thank you to Southern California wedding photographer LE VIE PHOTOGRAPHY for sharing this beautiful wedding with us. Viet seeks to create imagery that holds a deeper meaning and will stand the test of time. He focuses on capturing what is most important: life's moments. As a visual biographer, he seeks to capture authentic imageries that tell life's beautiful stories. His goal as a photographer is to take his audience back to each moment and give them the same exact feelings he felt when he captured his images. Every image created by Viet is an invitation into his world. A world that he believes is fill with beauty and hope. You can see more of his portfolio here in the Magnolia Rouge Vendor Guide. Head over to see more of his work in this Calm & Serene early morning couples shoot.