The classic GREYSTONE MANSION AND GARDENS provided a stunning backdrop for this Beverly Hills engagement shoot by Colorado wedding photographer ALICIA RINKA. With the bride-to-be in a white fitted dress and her fiance in a stylish grey pinstripe suit the focus was on capturing authentic moments, so Alicia directed them into having easy conversations and natural interactions to help them feel comfortable.
Alicia tells us, "We transitioned to downtown Beverly Hills, where she changed into a vibrant orange maxi dress, creating a beautiful contrast against the cityscape. The result? A series of genuine, heartfelt photos that tell the story of their love against the backdrop of Beverly Hills' charm. This session was all about capturing the real connection between the couple, making it a truly memorable experience."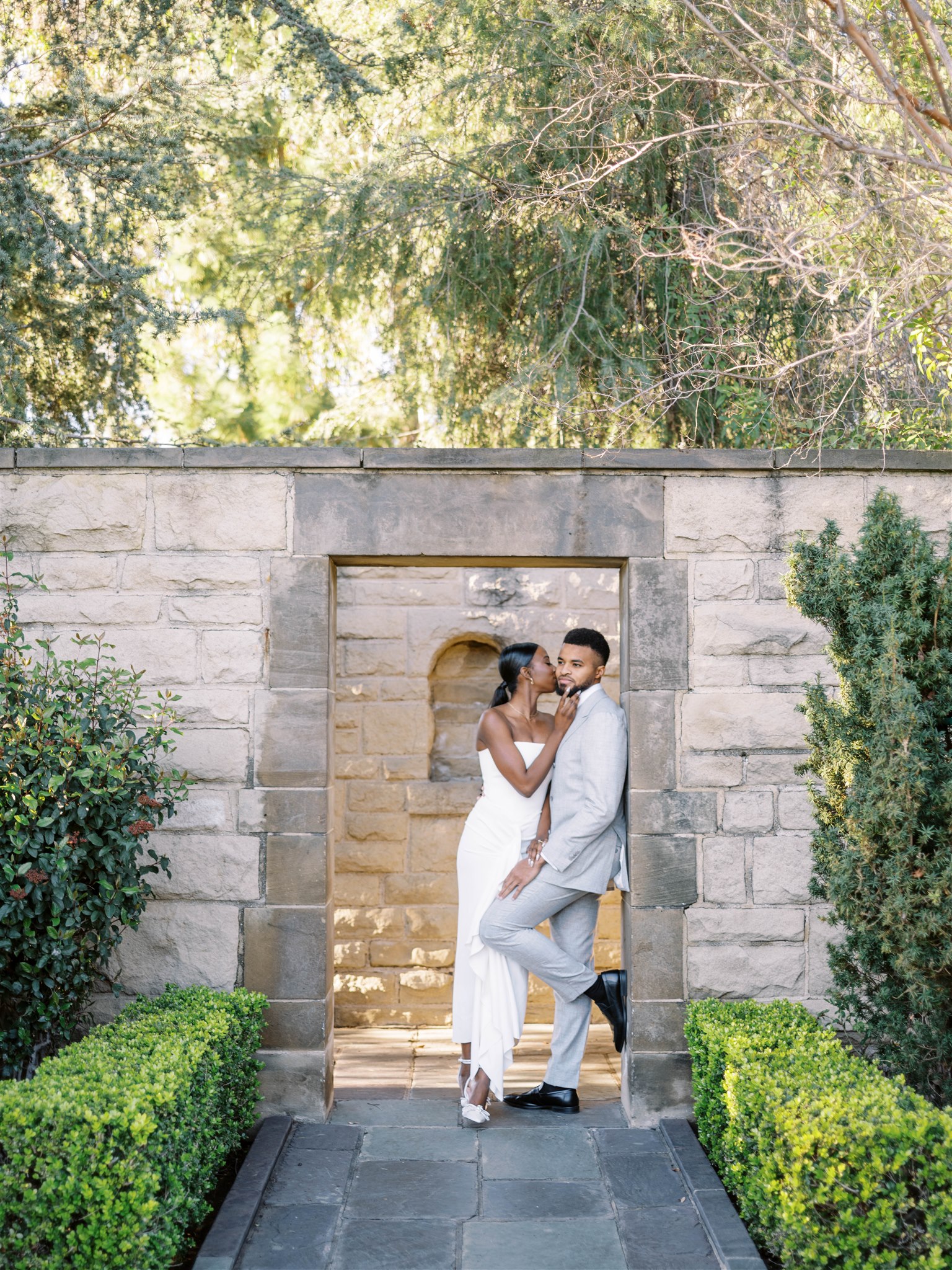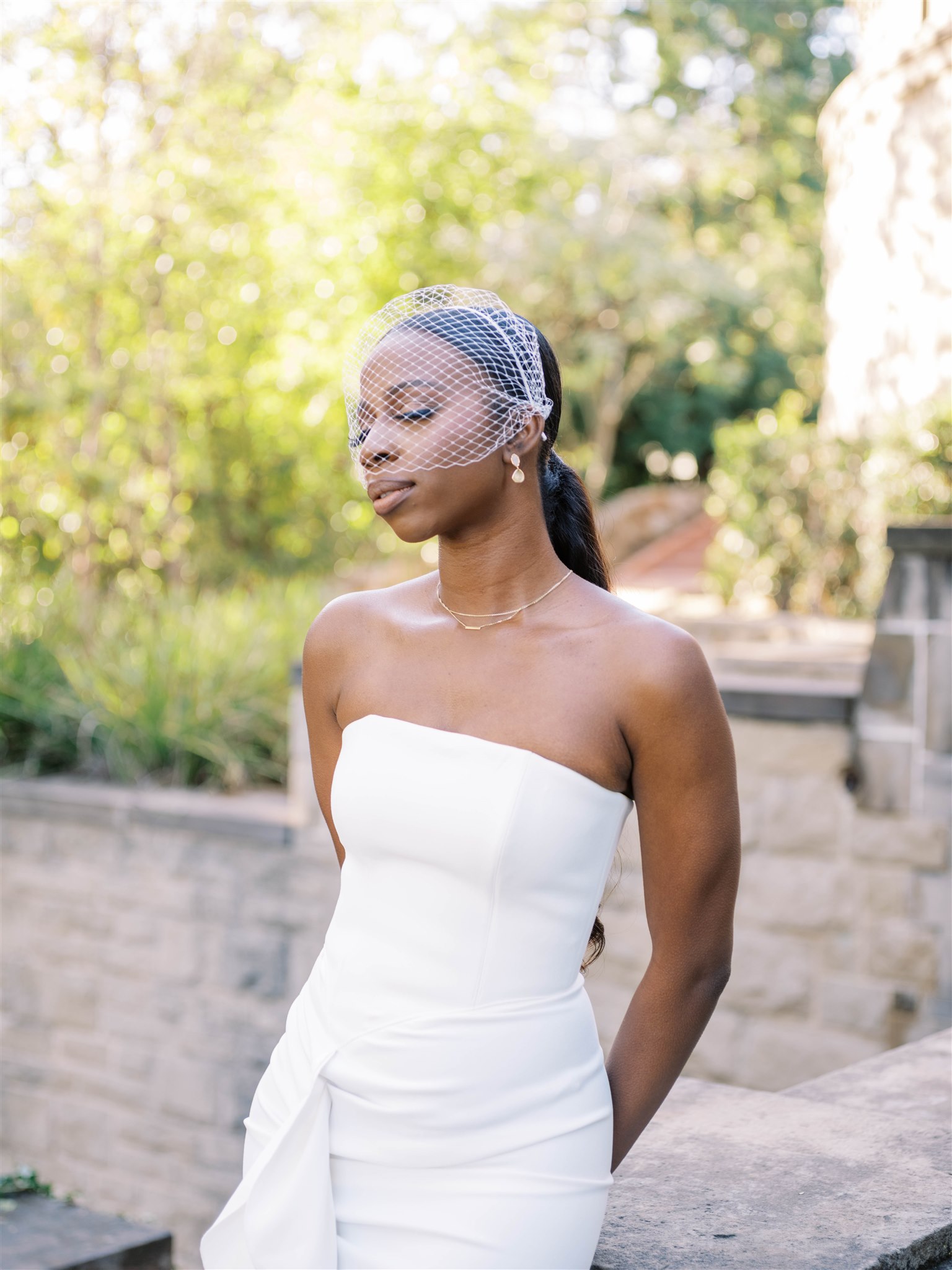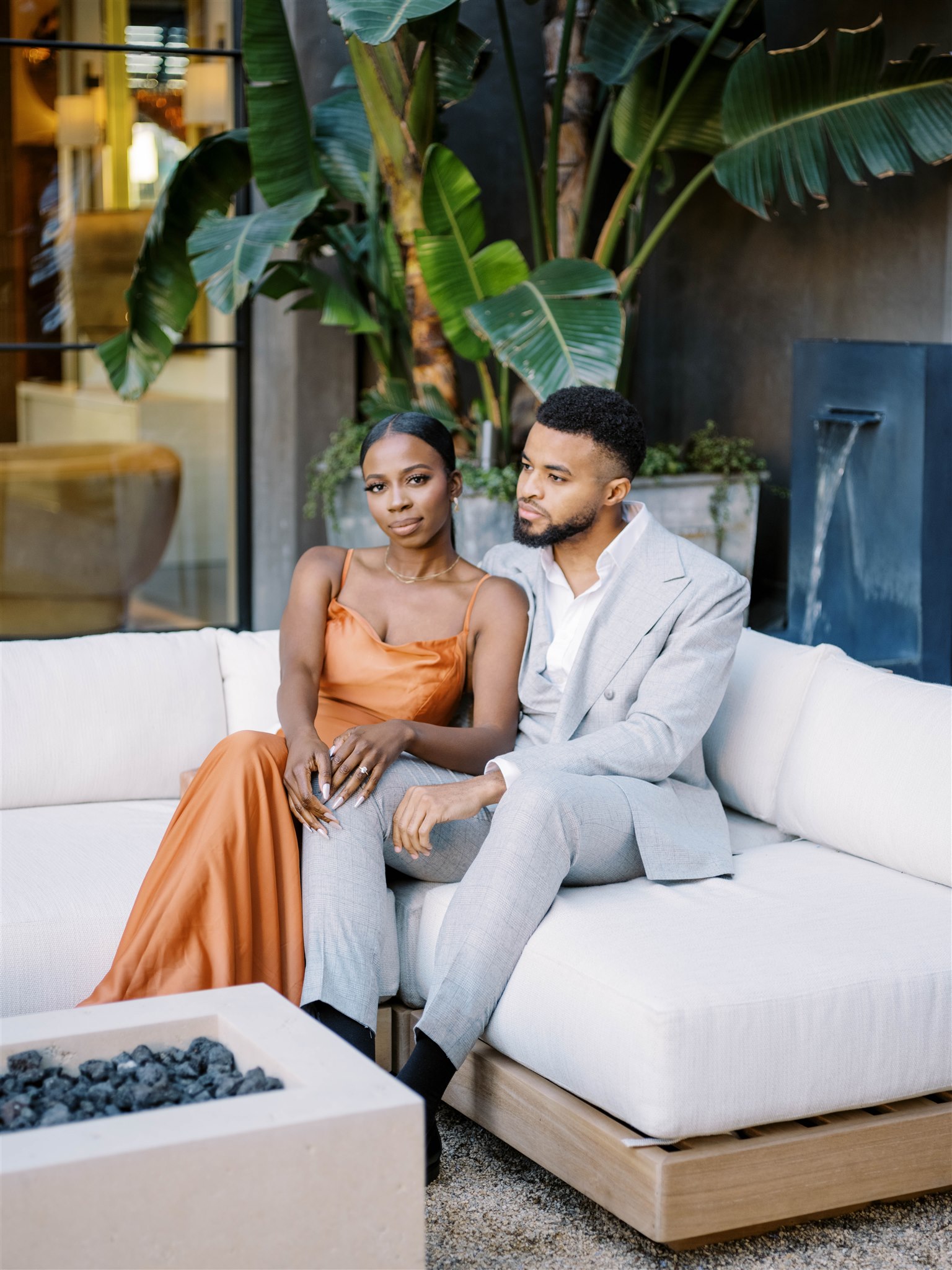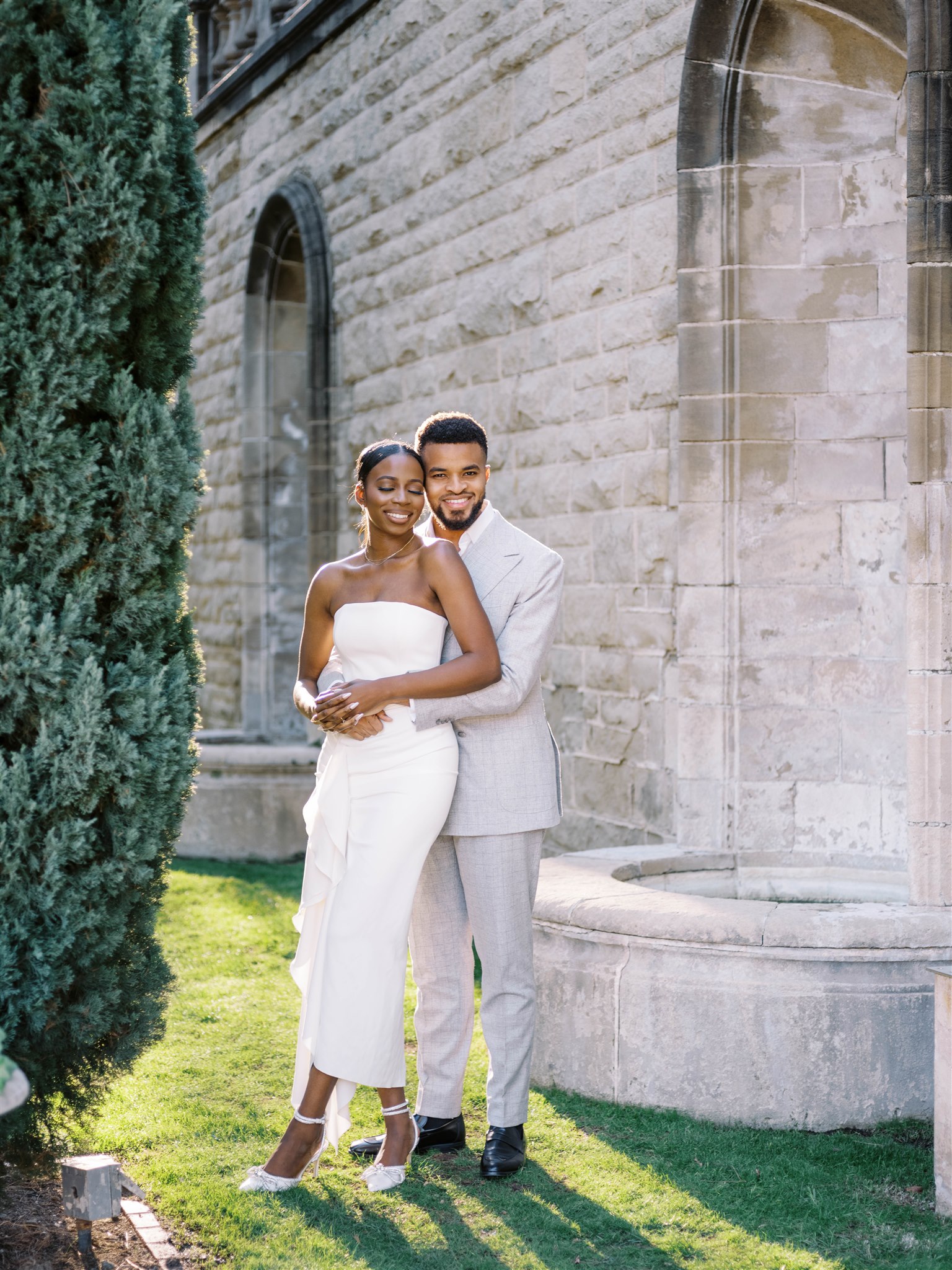 A big thank you to Colorado wedding photographer ALICIA RINKA for sharing such a beautiful engagement with us. Alicia is a fine art photographer with a unique style derived from medium format and natural light. Alicia and her team travel worldwide creating unique imagery tailored to their client. Appreciating the beauty of unstructured & editorial memories, Alicia and team dedicate themselves to capturing images with a documentary and refined approach. Each client that she has the privilege to know, has an adoration for modern style, fine art and creating their own history. You can see more of her work in her portfolio here.