The imagery that Dallas wedding photographer ALBA ROSE captures resonates with couples who value family, art, and the beauty of design. Rosy tells us, "Our couples feel something when they look back at their photographs and our goal is to ensure your memories are documented the way you envision. Each client we serve has a different story to tell and we thrive in being the medium through which to share them." Read on to find out a bit more about this talented lady.
WHAT MADE YOU WANT TO BECOME A PHOTOGRAPHER? I knew I wanted to make a career out of photography when I helped another fellow photographer second shoot a wedding. Seeing a couple of strangers cry during their first look did it for me. I knew then, that I wanted to specialise in weddings and capturing emotive moments like that one.
TELL US A BIT ABOUT YOUR PATH TO GET THERE: In high school I had all the intentions to go to Art school and become an artist. I wanted to paint and travel the world and ultimately have my art in art galleries. Life took a different path, I got married, had children and as the years passed I longed to have a creative outlet. Photography started as a hobby and turned into what ultimately feeds my passion for creating.
HOW WOULD YOU DESCRIBE YOUR STYLE? Emotive, Refined, Intentional.
WHAT DO YOU LOVE MOST ABOUT WEDDINGS? The people I get to meet and serve. The flow of each wedding day. The emotions. Finding the perfect way to capture these meaningful stories is always an amazing feeling for me.
SHARE YOUR FAVOURITE IMAGE WITH US AND TELL US WHY. My favourite images are always ones with some sort of emotion or deep feeling.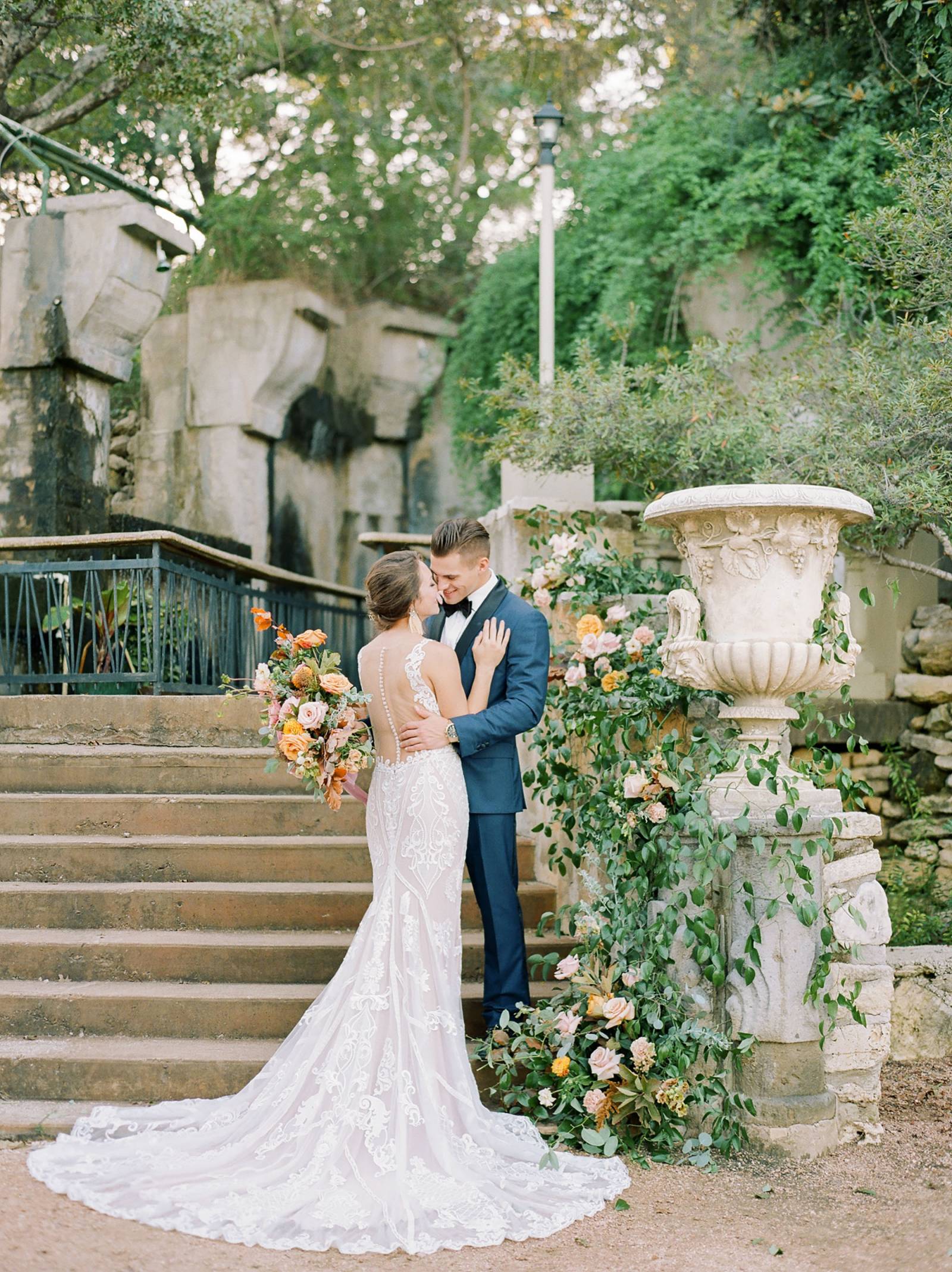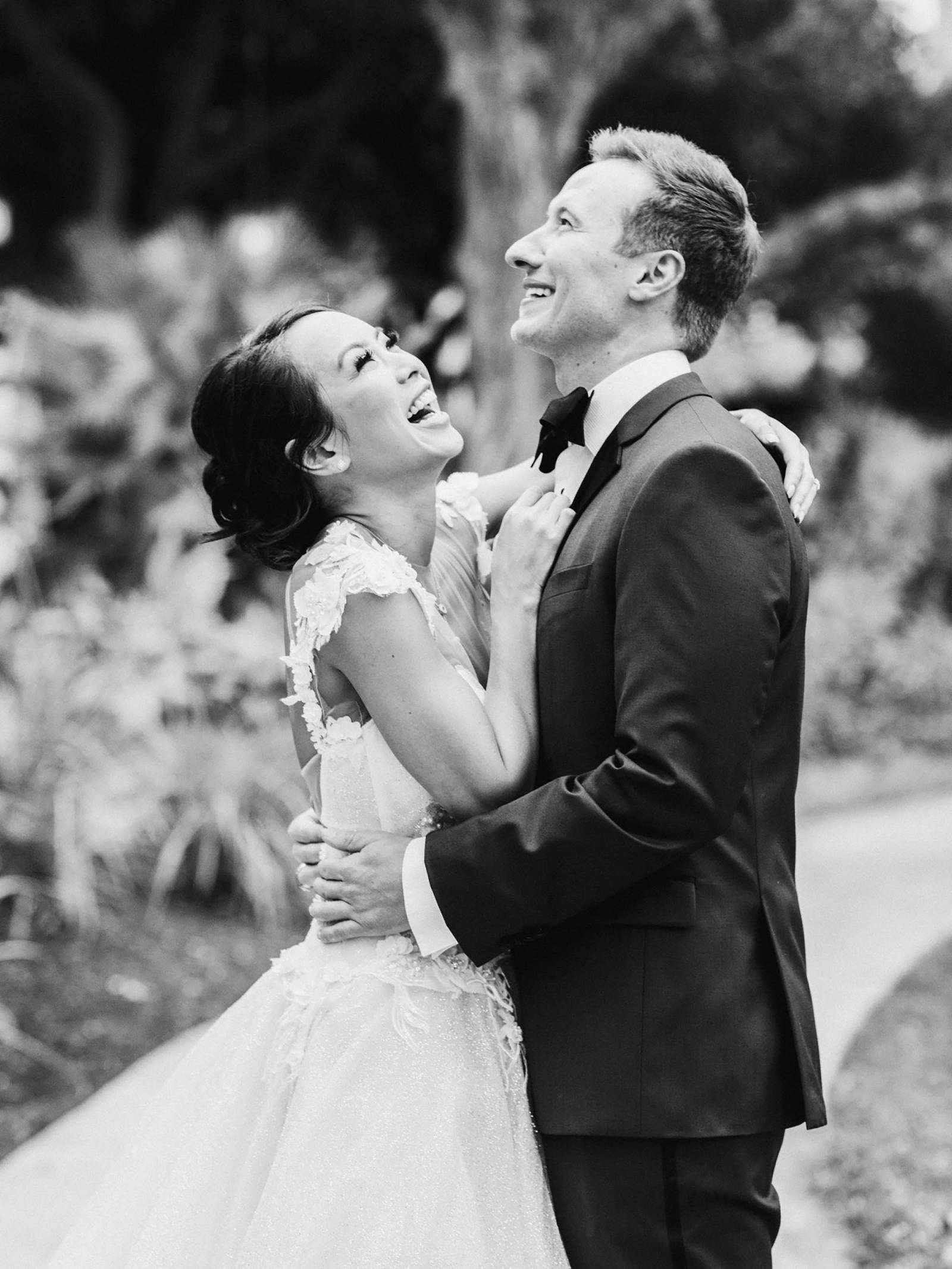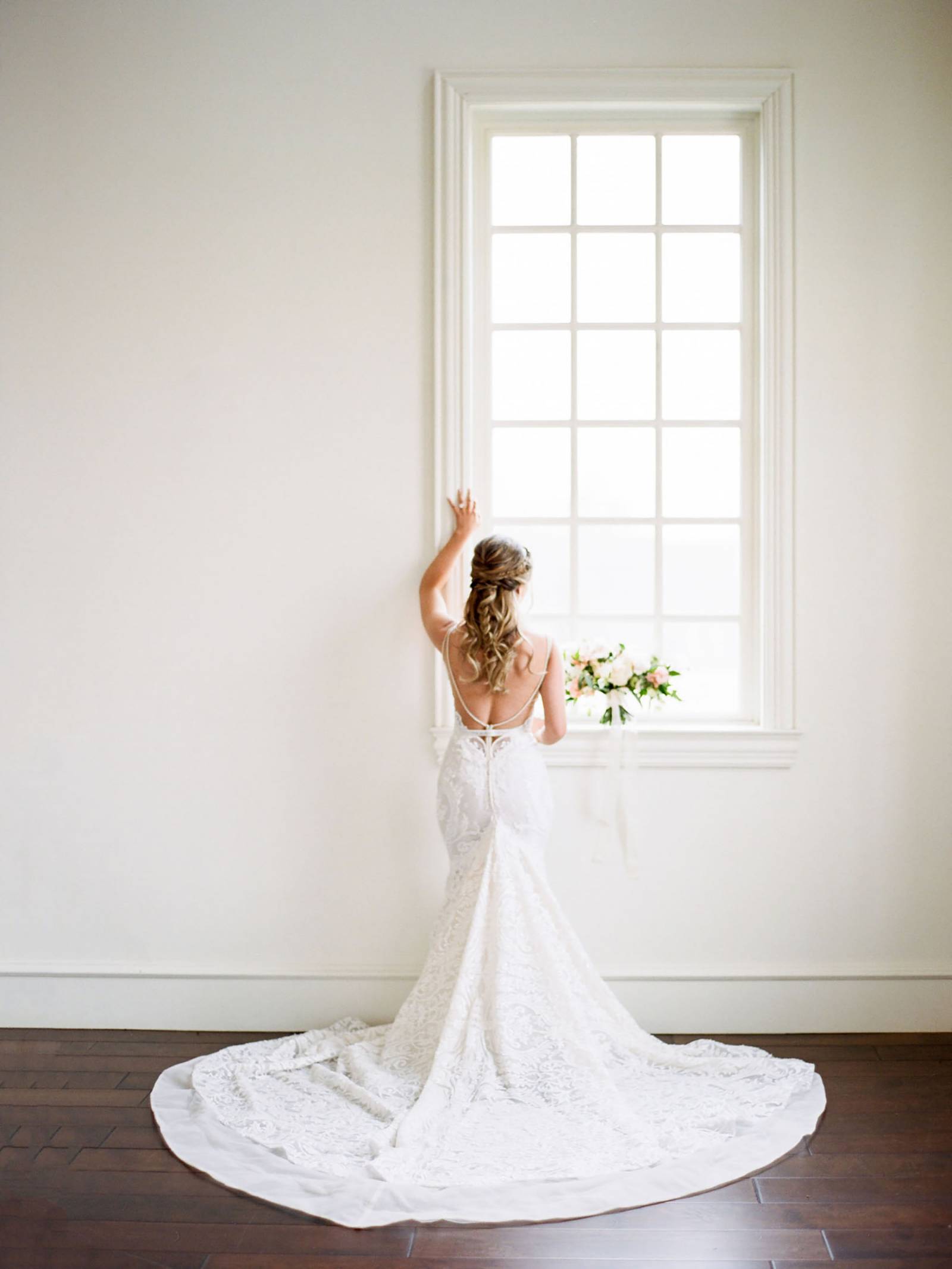 CAN YOU RECALL YOUR FAVOURITE WEDDING EXPERIENCE? My favourite wedding experience has been of a cultural Vietnamese and American wedding we photographed in Texas. It was a mix of cultures, but despite the language barrier the kindness we felt at that wedding was unforgettable. Sweet couple, beautiful destination, great day.
ASIDE FROM FAMILY & FRIENDS, THREE THINGS YOU CAN'T LIVE WITHOUT? My Peloton bike, coffee, and meditation.
WHERE WOULD WE FIND YOU ON A SUNDAY MORNING? If I'm on a destination wedding I'm likely shooting the last day of a multi-day wedding. on Non working Sundays; I am probably making Sunday breakfast for my boys, resting reading a book or if I feel inspired painting.
HOW WOULD YOU SPEND YOUR IDEAL DAY OFF? My ideal day off would consist of spending time with my four boys and husband. Finding either something to do or maybe not do anything at all. Over the years you realise that Less is More.
Dallas wedding photographer ALBA ROSE is In love with the beauty of art, Rosy strives to capture feelings and meaningful moments during a wedding day crafting it into a unique masterpiece. With a photojournalistic and editorial eye, she combines candids with direct posing to tell a full story clients can relive well after. When she isn't photographing around the world, you can find her at home working out, reading a book, painting a new piece of art to give to family or friends, or cuddling with her husband and kids. Head over to see more of her portfolio.