An accountant turned photographer, New Jersey wedding photographer ANKIT PATEL is a self described sophisticated nerd! Having always had the urge to create and document life with the encouragement of his wife, he finally took the push to pursue his passion. A hybrid photographer, Ankit focuses on evoking emotion and capturing your untold story using both film and digital photography. Read on to find out more about him.
WHAT MADE YOU WANT TO BECOME A PHOTOGRAPHER? I have always been looking for a creative outlet, because as an accounting profession didn't not satisfy my soul. I have always been interested in art. I admired paintings and sculpture in museums, I practiced charcoal sketches. I picked up photography as a hobby because I wanted to create and it gave me creative freedom. Photography allowed me to tell untold stories, capture fleeting moments, and help me treasure the memories. I believe that photographs are more than pictures of people. Rather, it is a legacy that will bring memories back in the future.
TELL US A BIT ABOUT YOUR PATH TO GET THERE. I remember buying my first book understanding exposure and buying entry level DSLR to learn all there is about photography. I just went out and shoot anything and everything, when I look at those pictures, it makes me cringe. Then I stumbled upon the work by Elizabeth Messina, and I was in awe. It sparked emotions and gave me an idea what I want to look like and that's where my journey of being a photographer began. I learned about film photography and immediately bought a f100 Nikon 35mm camera. It made me slow down, and taught me to be a better photographer. I took a workshop to learn in depth about film photography and learn medium format. That's how I became a hybrid photographer.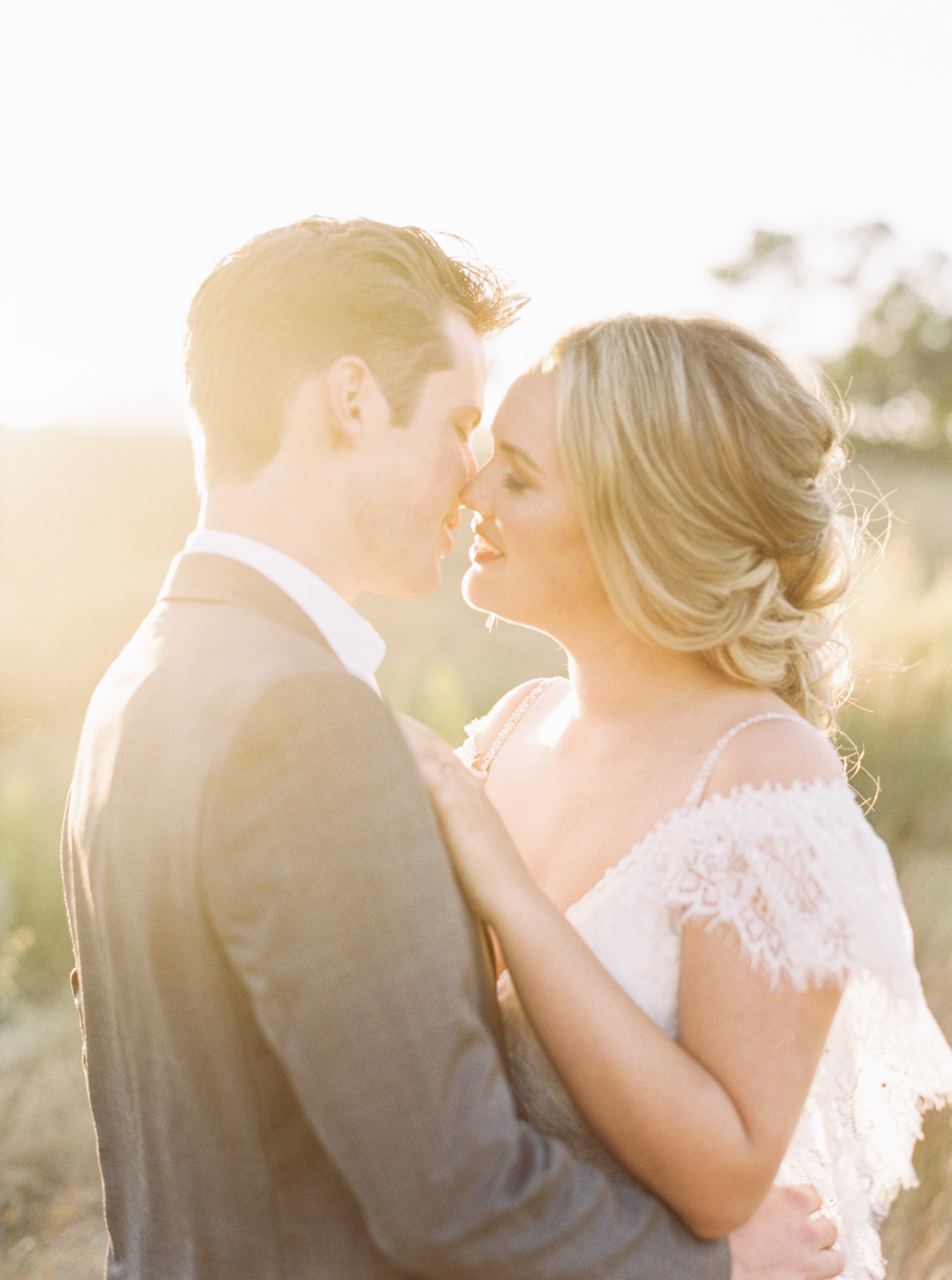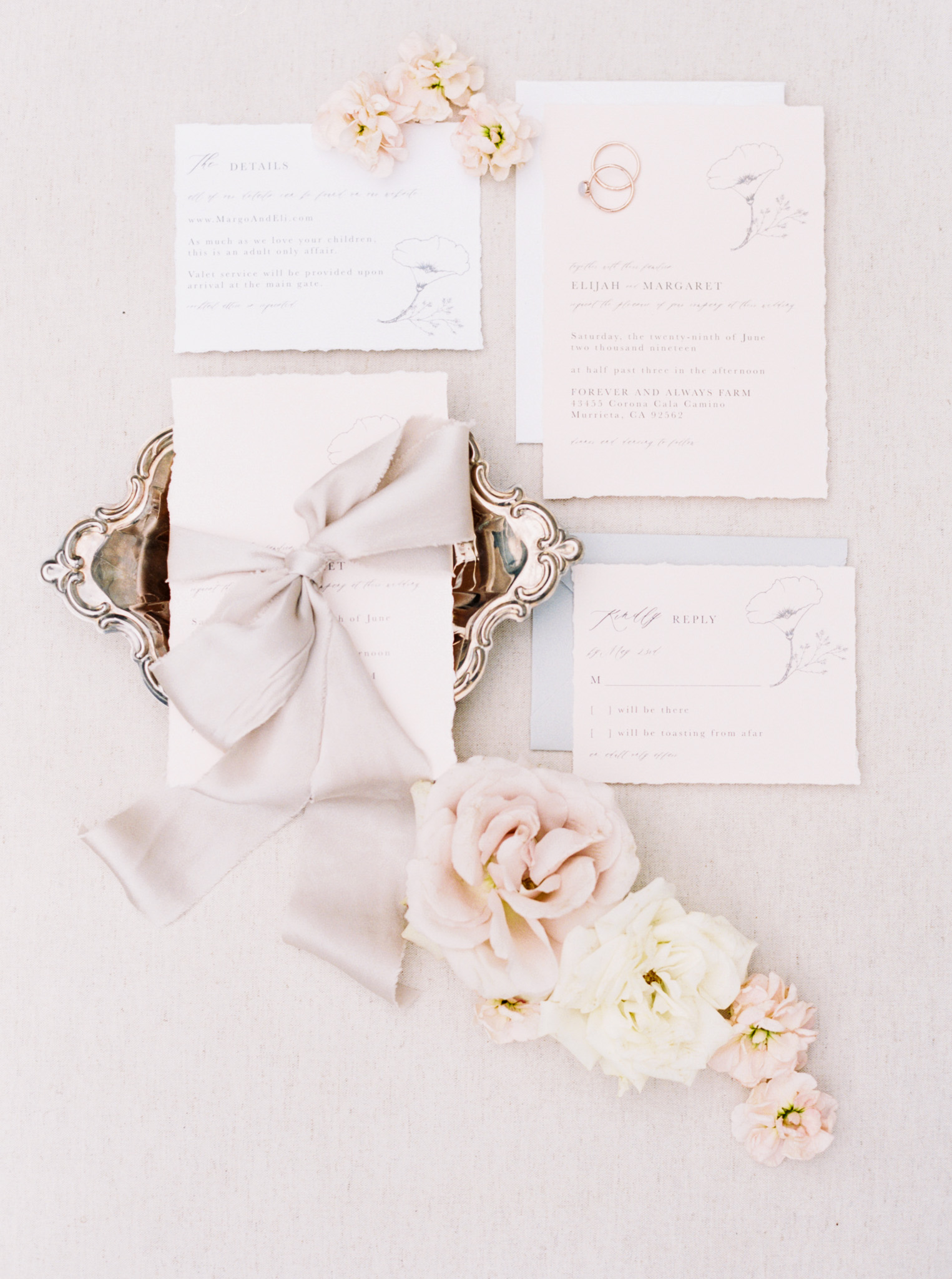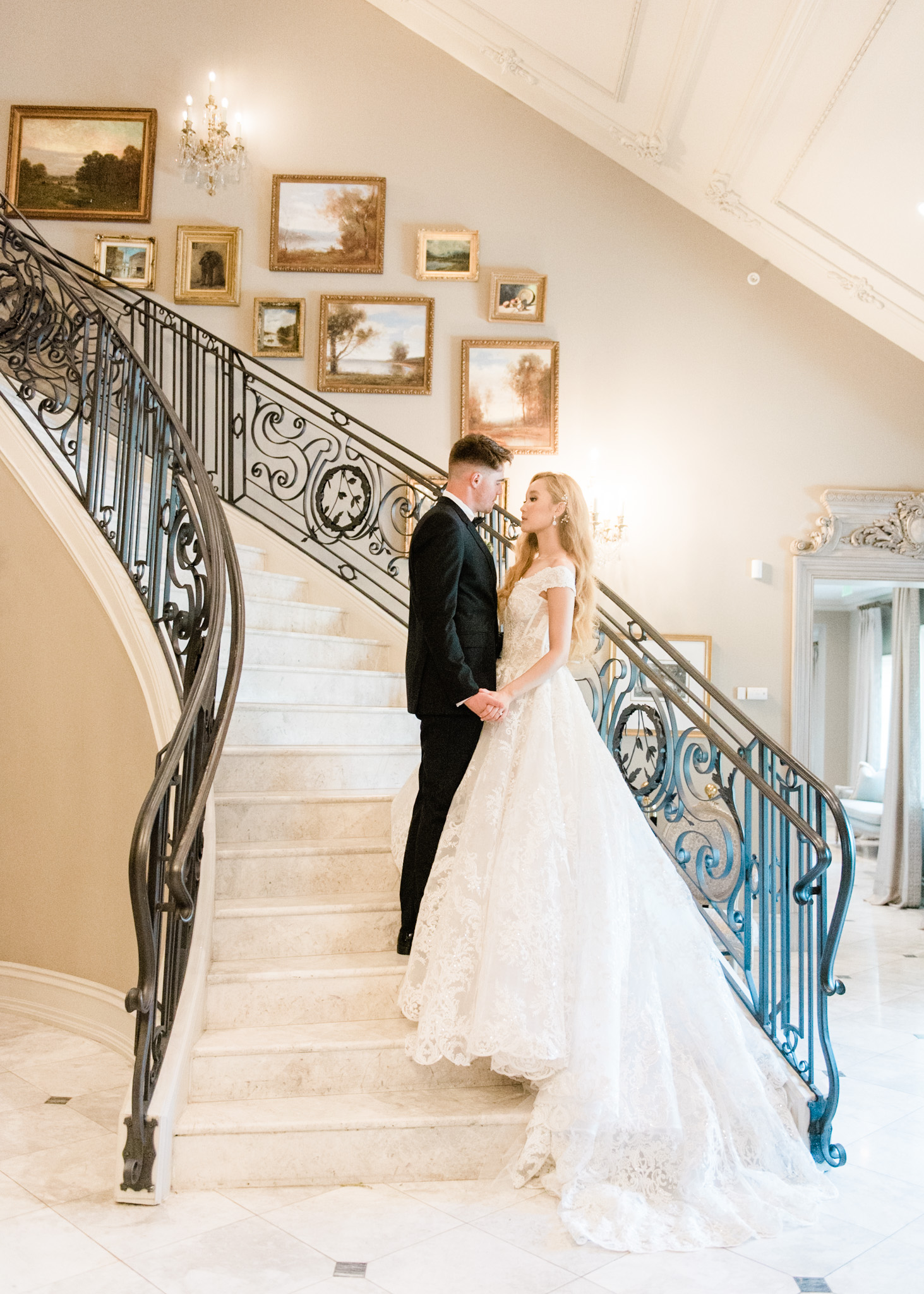 HOW WOULD YOU DESCRIBE YOUR STYLE? I would describe my photography style as ethereal, elegant and classic.
WHAT DO YOU LOVE MOST ABOUT WEDDINGS? Weddings are occasions of joy. It's an occasion where two individuals come to bond as one. Occasion is filled with a variety of from all loved ones. I am so glad that I could be part of their special day and tell the story of their best day of the life.
SHARE YOUR FAVOURITE IMAGE WITH US AND TELL US WHY. My favourite image is from a style shoot when I went to California to learn film photography. We were wrapping up the shoot, and the sun was already set. We had a few more mins to shoot and the breeze had picked up. We asked the groom to carry the bride in arms, and she just snuggled in his arms. I love the image, because even though you don't see any facial expression, you feel the emotion that they are feeling. Breeze is also swaying the grass around, creating a surreal environment around them.
CAN YOU RECALL YOUR FAVOURITE WEDDING EXPERIENCE? I can recall it was my third wedding, and after shoot the bride getting ready in her room upstairs in their house, we arranged a father-daughter first look downstairs on the main floor. When she walked downstairs, her father was in tears when he saw her in her wedding gown. After that I always get excited to capture father-daughter pictures and the love between them.
ASIDE FROM FAMILY & FRIENDS, THREE THINGS YOU CAN'T LIVE WITHOUT? I cannot live without chocolate, ice cream (trader joes – hold the cone), and football.
WHERE WOULD WE FIND YOU ON A SUNDAY MORNING? I am usually up before my family, usually start my day with meditation and cup of coffee enjoying sun and woods in our backyard.
HOW WOULD YOU SPEND YOUR IDEAL DAY OFF? My ideal day off would be spending time with my beloved wife and my super energetic son. Exploring the world through a 4 year old point of view. They do teach you a thing or two.
New Jersey wedding photographer ANKIT PATEL is a valued member of our Vendor Collective. He tells us, "My photographic style is very much indebted to the old masters like Vermeer, Rodin and Chopin.I consider it my greatest honour to document the most important day of your life. I believe your love is your legacy and should be preserved in timeless photos. The memories will live on in the photos. I will frame every photo with intention and tell your story with purpose and authenticity." Check out more of his work in his portfolio here.