Where to start with this post! My week on Galiano Island for the FORAGE & FERN workshop was truly one for the books. The most magical of weeks with the best people at a stunning location - topped of by my husband flying over to surprise me and hang out at the workshop! I was honoured to have THE VERY BEST team of vendors alongside me for the week. Thanks to them and the amazing staff at our stunning venue BODEGA RIDGE, it was the most chilled-out, laid back workshop I've ever been a part of - yet still busy and packed full with learning and inspiration. With two well known, successful photographers - the very lovely Jacob of BRUMLEY & WELLS, and the charismatic JONATHAN CANLAS, there was a fountain of knowledge for the attendees and I love that there was no ego amongst them - everyone was there to ensure the attendees got the most out of it. These two really are the most humble and I love spending time with them. Annie from THE WELLS MAKERY - I can't even explain how talented this girl is! We pulled together the concept of the workshop and the shoots in a rather embarrassingly short period of time with thousands of text messages, and she was just utterly brilliant to work alongside. And then there are her paper goods - SO stinkin' great! I couldn't have imagined doing this workshop without Katie from PONDEROSA & THYME who I'm sure many of you already know as a floral genius. But more than that she's the loveliest soul you could come across and together with her awesome husband Mark (who provides a lot of entertainment with some crazy dance moves and then some!), Forage & Fern wouldn't be the same without them. The sweetest JESS WILCOX who is just an angel, and a soothing presence to have at the workshop - and so talented at her job! CHRIS MCCORRISTER - thank you for imparting such knowledge onto the attendees and making them all rethink their SEO strategies! My 'workshop buddie' (this was our third in three weeks!) BELINDA OLSEN from The FIND lab, I freakin' loved having you there, you have such an infectious personality and I know the attendees loved learning from you!. And I can't forget the fabulous CHARLA STOREY who was the most helpful assistant not only to me, but was on hand to help out attendees at their every question! It makes me a little emotional writing about all these great people and I truly feel honoured to call each and every one of them a friend!
The experience of staying on Galiano Island in itself was amazing. From getting the ferry over from Vancouver on a very typical Pacific Northwest rainy day to arriving on the island and driving through scenes that looked like they were right out of a Twilight movie. On the doorstep of our venue were beautiful scenes - from the coastline across the road where otters were swimming in the shallow waters, or further up Bodega Ridge trail which offers amazing views over the Bodega Ridge trail which offers amazing views over the surrounding Gulf Islands.
Our attendees were all utterly amazing and it really was a week where we all learnt from each other (vendors & attendees alike) and bonded over some of the most incredible meals we've all eaten. No really - I'm not joking, the food was phenomenally good, and all prepared and cooked by ONE amazing chef! The food alone is reason to come next year I promise!
Our lifestyle shoot below (all images by BRUMLEY & WELLS) came from reading up about the island and how much fishing is a way of life and in days past was a great source of income for people on the island. We were lucky enough to have real couple MAJA & Alex as our 'models' and they literally knocked it out of the park. Maja what a natural you are and I couldn't be more thankful that you were both able to be such a big part of the workshop (I mean someone had to keep my husband occupied at the bar right Alex?). Whilst our original concept for our shoots was rather moody and we were hoping for foggy weather, we ended up with incredibly beautiful sunny days every day (bookended by storms for getting to and from the island) so the vision changed slightly but as we all know, the weather is the one thing we have zero control over.
We'll be announcing details of 2017's FORAGE & FERN workshop back on Galiano Island in the coming week!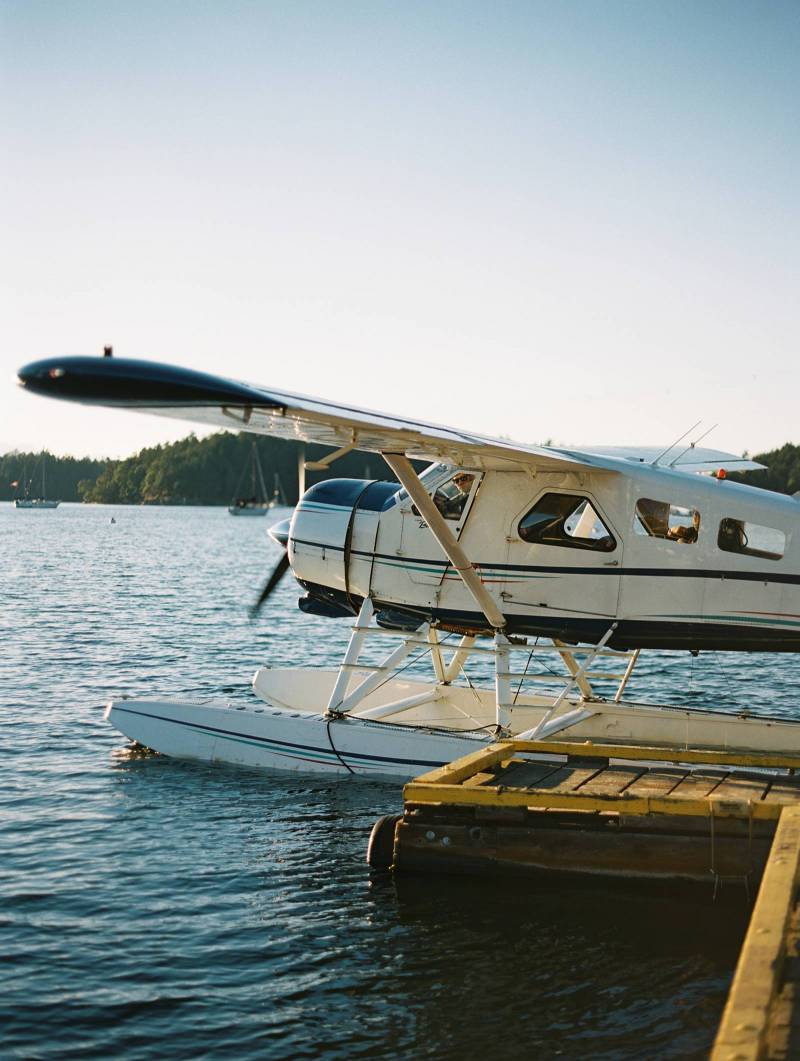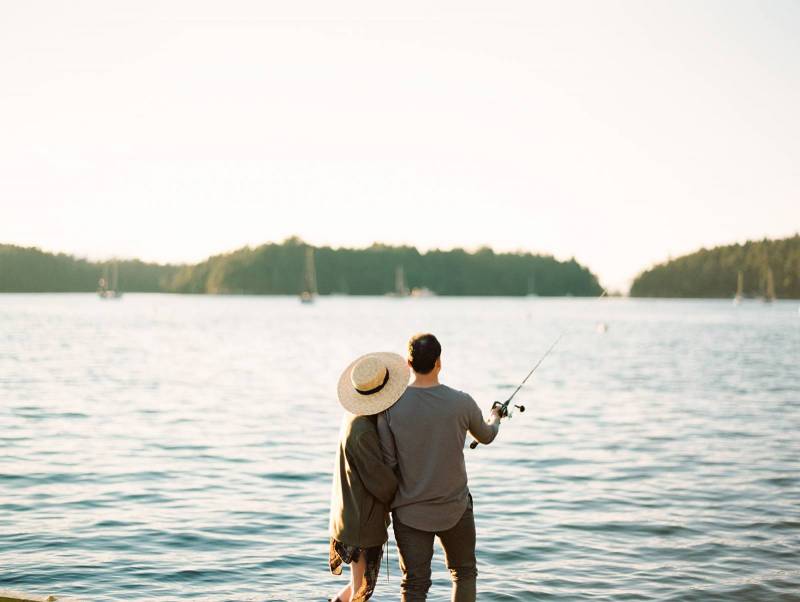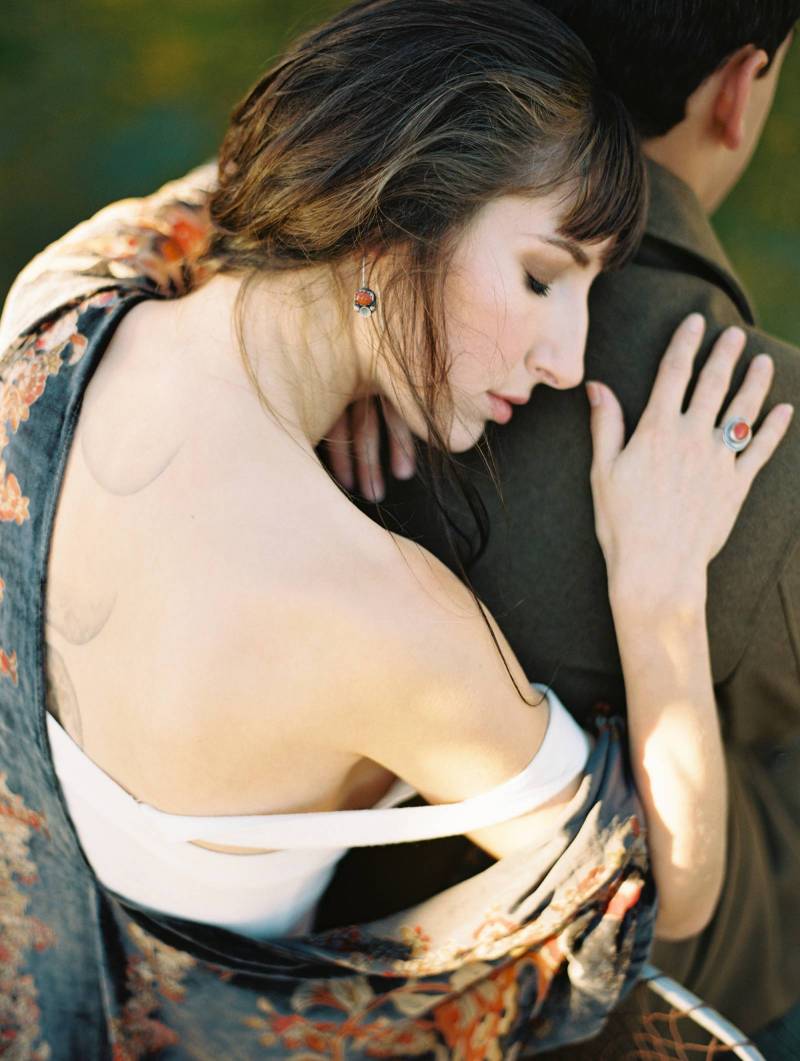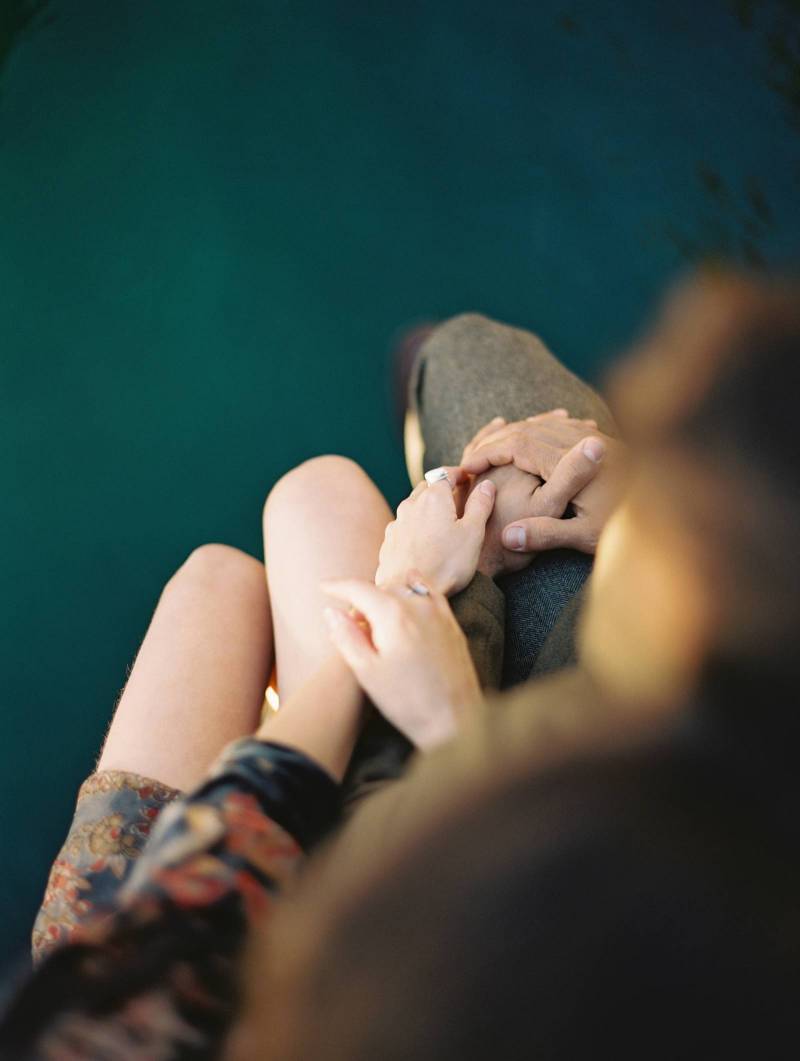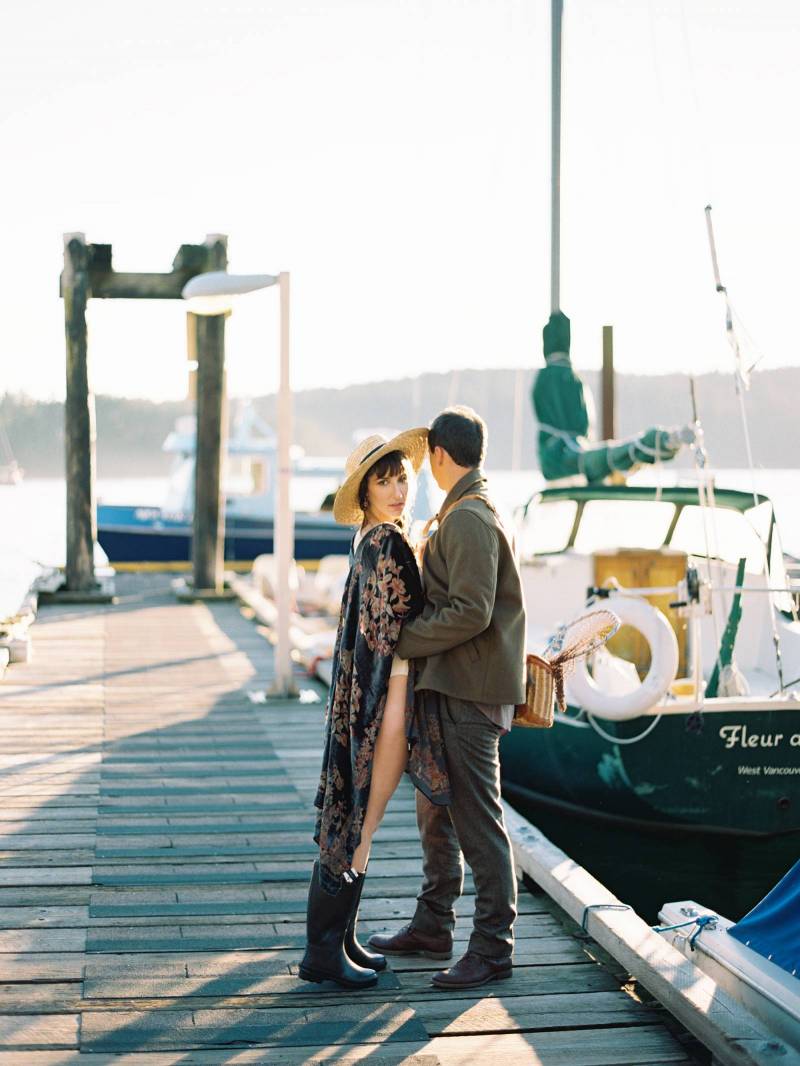 How beautiful is this view from my cabin at BODEGA LODGE? Such a special place and I can't wait to return!