Here at Magnolia Rouge, we have long been subscribers to the belief that everyone should be able to love who they want in this world without judgement. The world would be a much nicer place if we could allow people to be their true selves and most importantly their happiest selves. I'm delighted to feature this ground-breaking shoot - "TRANScend", styled and conceptualised by Southern California wedding planner RADLEIGH + SAGE EVENT COMPANY. By its very definition transcend means "to be or go beyond the range or limits of something abstract, typically a conceptual field or division" and by featuring Nya Chanel & Zo Shay - two rising stars from SLAY Models, the very first Trans-exclusive modelling agency in the world - it does that and more.
It has been a year of change, growth, realisation, and acceptance for many people. Co-Founders, Ray & Simon Benitez-Barrett from RADLEIGH + SAGE EVENT COMPANY felt passionately that the wedding industry needed more transgender inclusion and representation which was the driving force behind this vision. "Gay and lesbian marriage has grown with acceptance exponentially through the years, but the narrative for the transgender community still needs to be heard, and even more so, normalised," said Ray, Creative Director of this labour of love. "Every detail from the dress, the suit, the hair, the tablescape, the cake, and more, was selected with intention. It was important that every element meant something." Ray continues.
Captured by MADELEINE COLLINS PHOTOGRAPHY, it pays homage to the transgender flag, with pink hues and baby blue tones being incorporated respectfully through the stunning details of the flowers by BLOOM THEORY DESIGN and exquisite stationery which was created by wedding stationery designer THE BRIDAL PRESS. The gorgeous KESTREL PARK in Santa Ynez served as a backdrop that created a stunning and majestic landscape that was undoubtedly swoon worthy.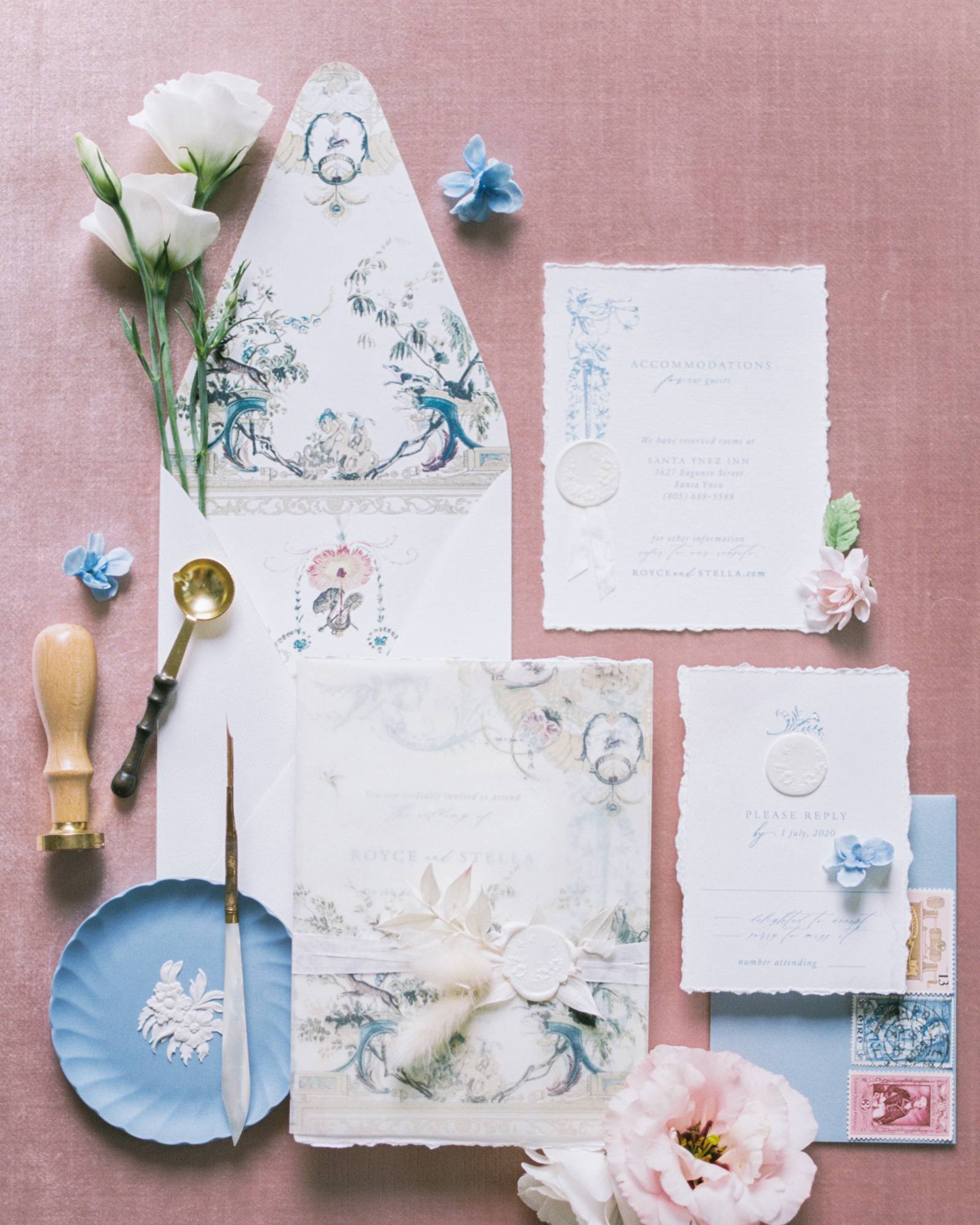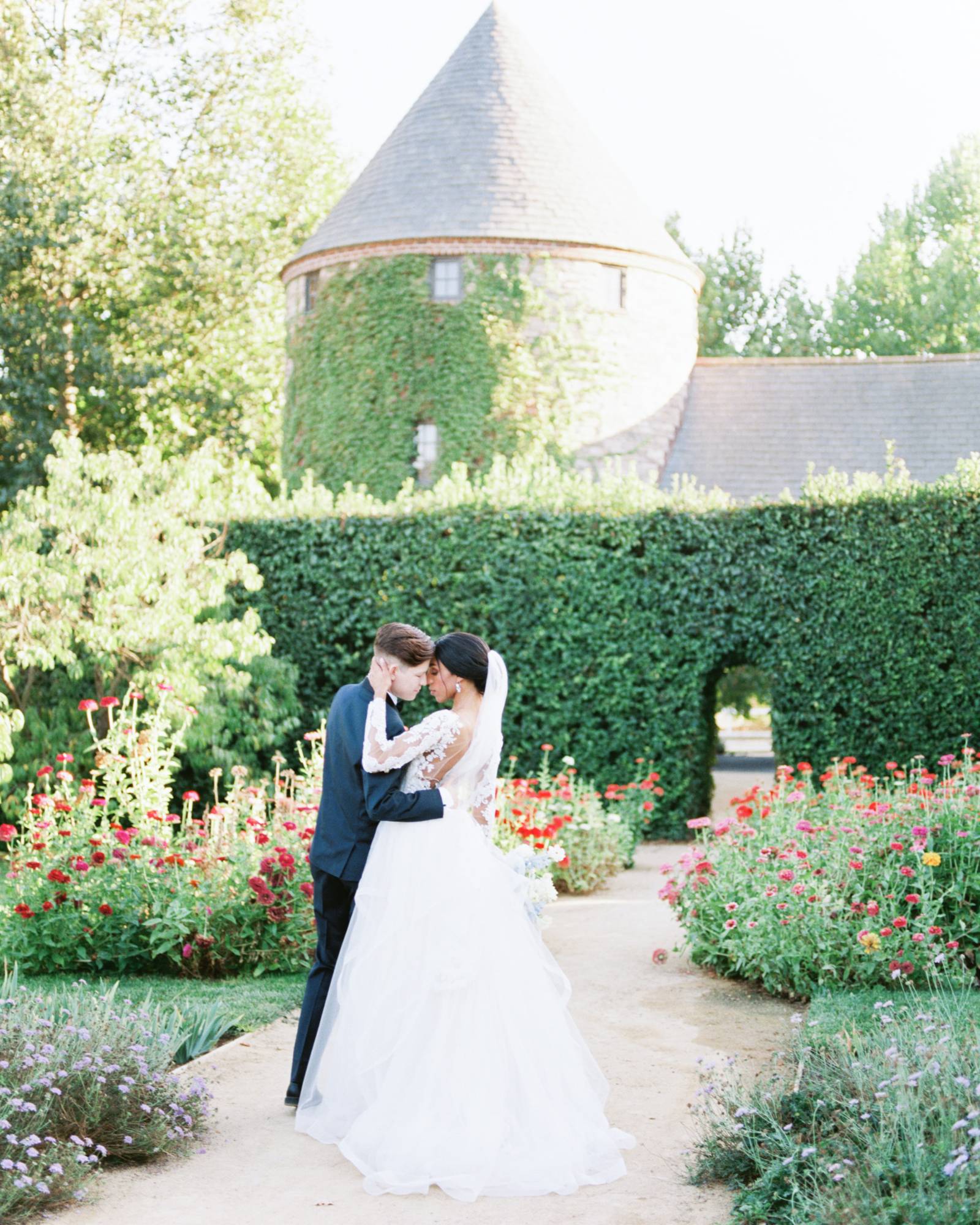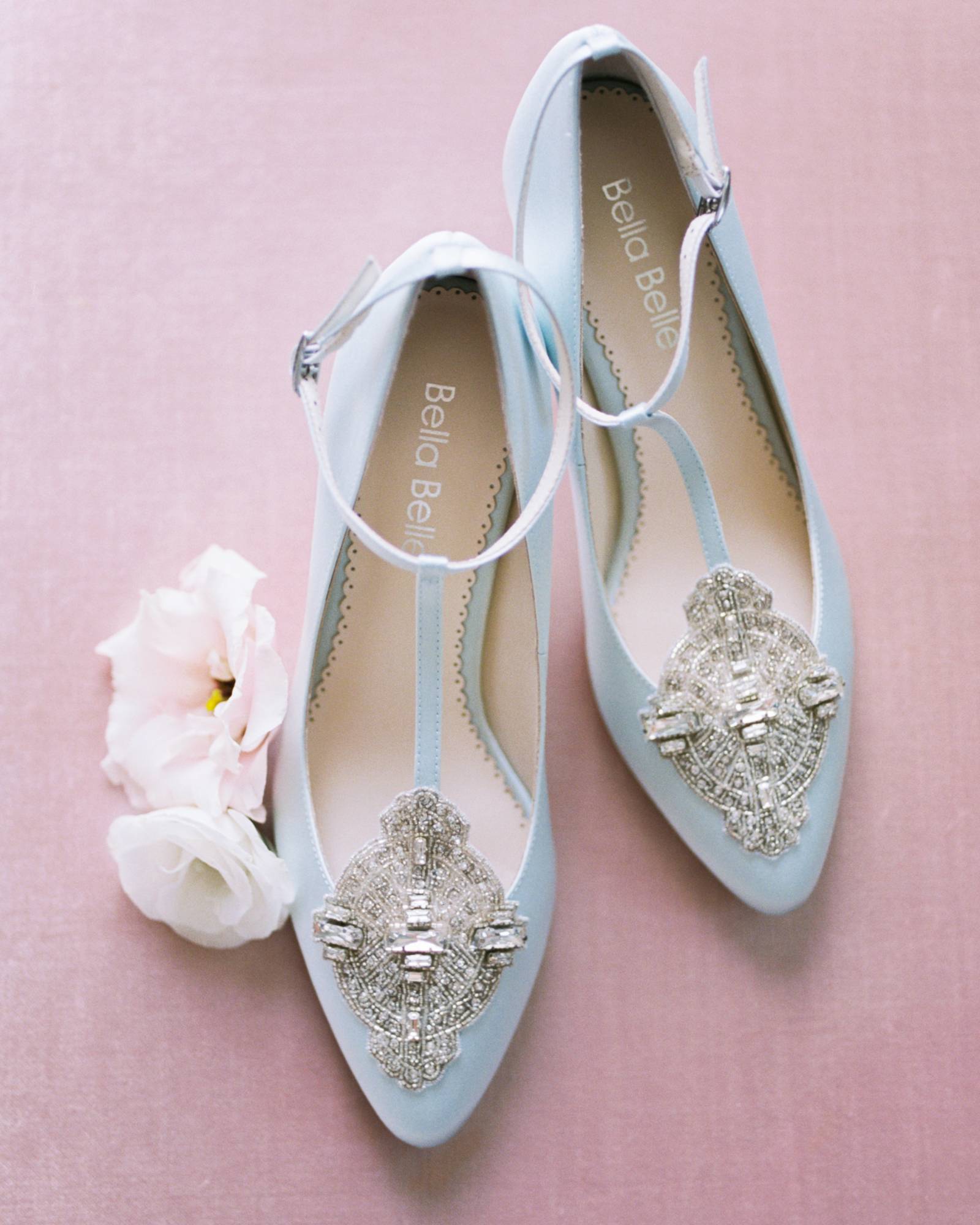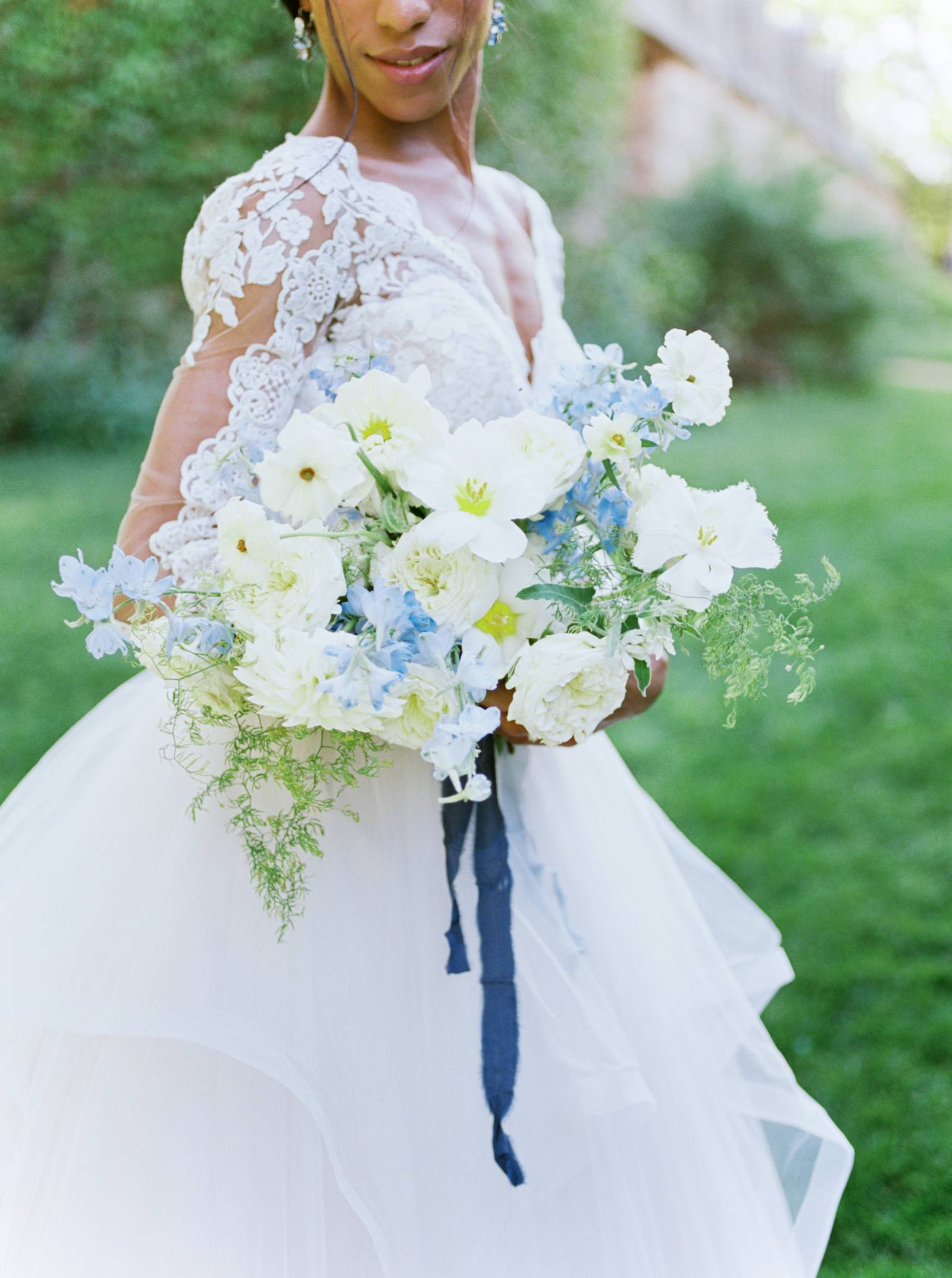 A huge thank you to Southern California wedding planner RADLEIGH + SAGE EVENT COMPANY for sharing this ground-breaking shoot with us. Founded by husbands Ray & Simon Barrett, they specialise in sharing your story and vision whilst delivering a unique and unforgettable experience. Offering full & partial planning, PETAL by R+S Floristry, RAD Booth Photo Station, and officiant services, couples are able to enjoy the ease and comfort of having the dream team experience. Check out more of their portfolio here.
Wedding stationery designer THE BRIDAL PRESS is a valued member of our vendor guide. This couture stationery business specialises in setting a luxury tone for weddings and events all over North America and Europe. Invitations, save the date cards, reception decor, thank you cards and everything in between, with beautiful, thoughtful detail—they help clients celebrate beautifully with timeless, intentional design. See more of their work here.