When Irina & Artur first visited BURANCO - a vineyard on Italy's famed Cinque Terre - they had a strong feeling that it would be the place they got married. Irina tells us, "Artur brought me there for our Easter holidays and I have been dreaming since then to have our wedding there. The landscapes of Monterosso - lemon and olive trees around the vineyard which is located on the hill overlooking the sea - dictated the simple style of our wedding. We had no choice but to organise vintage countryside rustic wedding. I personally call it "Italian village chic" wedding." Russian wedding photographer ROMAN IVANOV (also my very lovely translator when I visited Georgia earlier this year!) travelled to Italy to capture this magical celebration.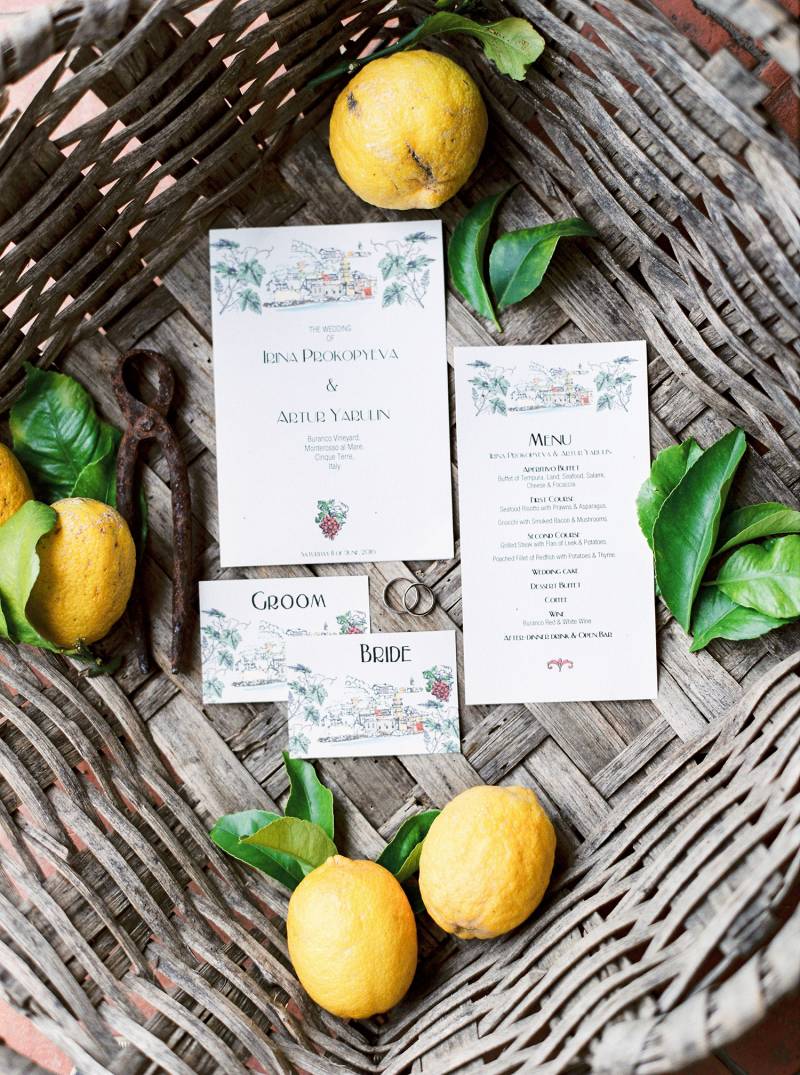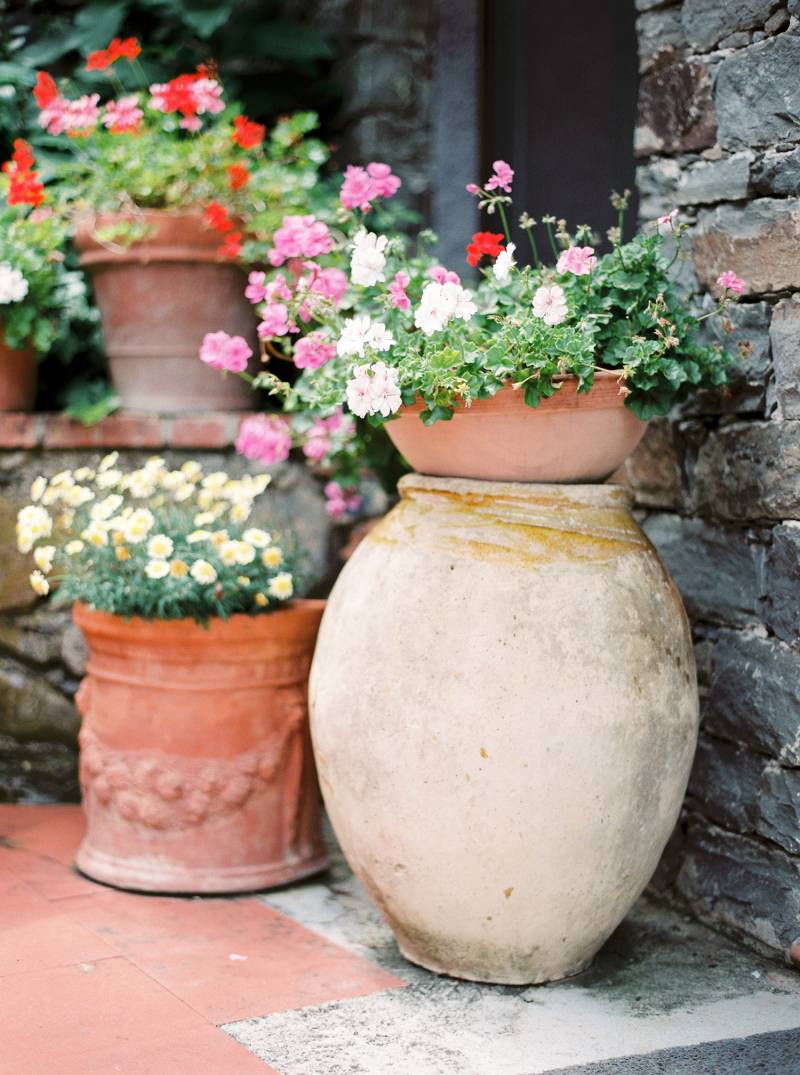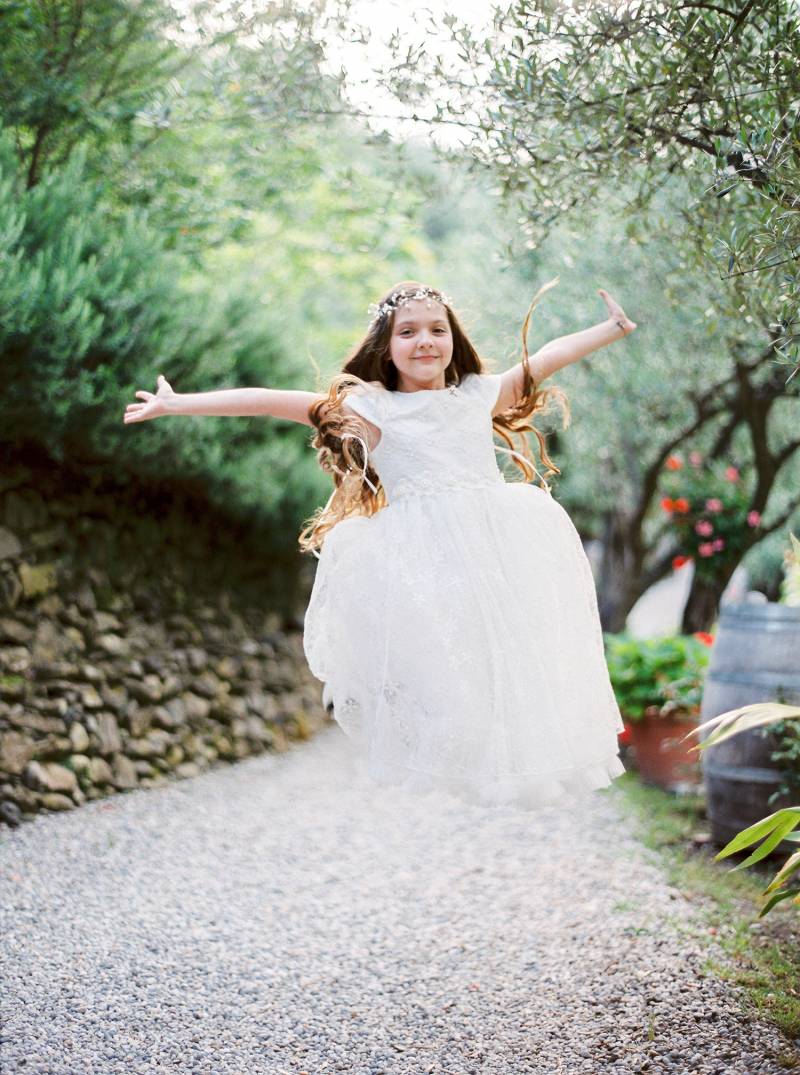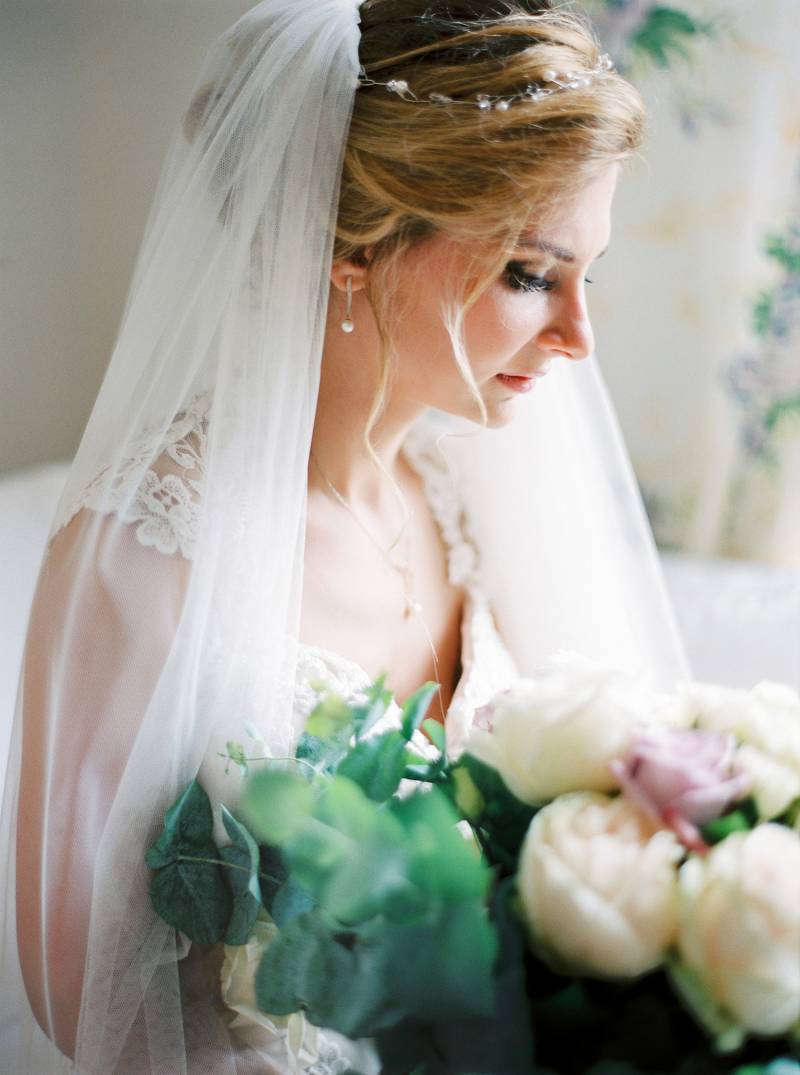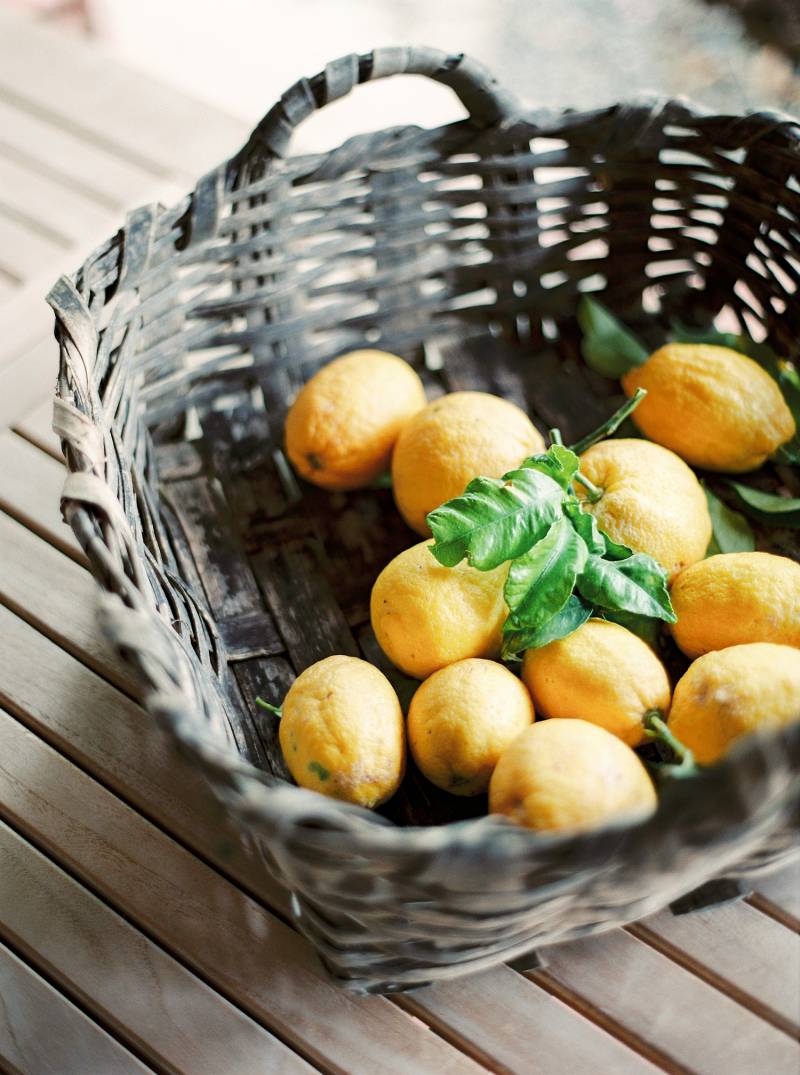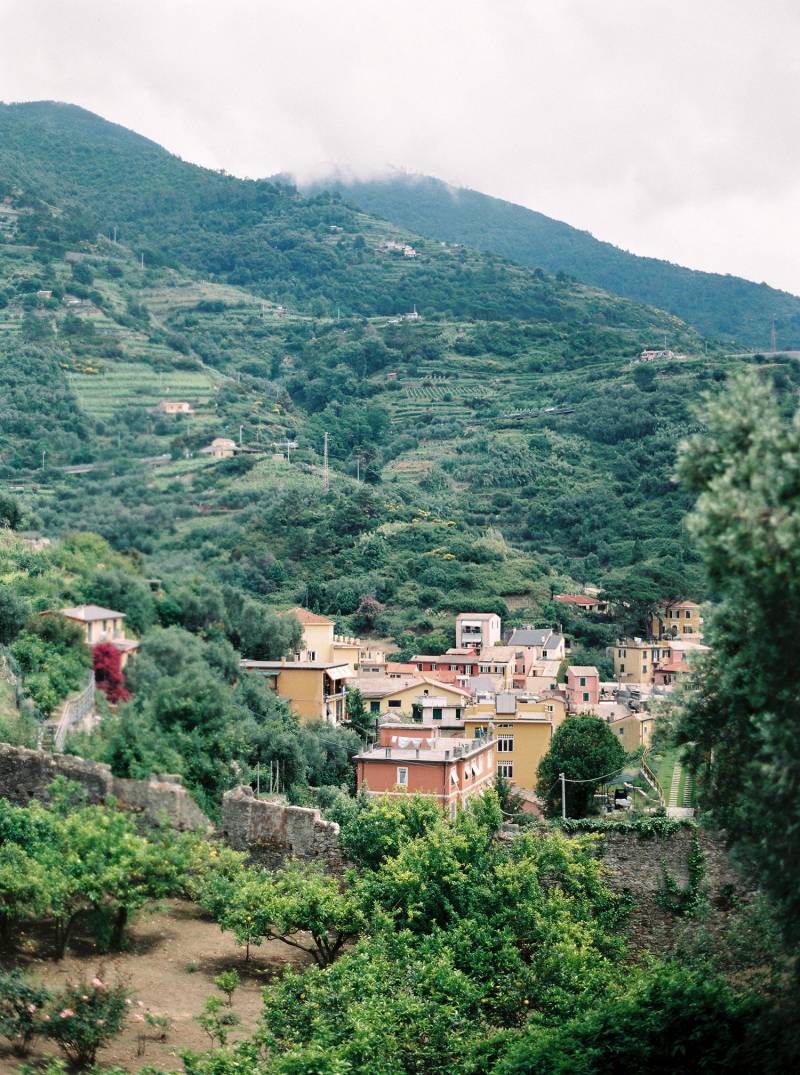 HOW DID YOU MEET? I had an internship for 6 months in Lausanne, Switzerland. As it was my first time to go somewhere abroad on my own for a long time, I had no clue how to organise my preparation, accommodation and so on. My professor from Russia recommended me to contact Artur, her student who also went to Switzerland and after his internship started PhD program there. So, I contacted Artur and he met me at the Lausanne railway station to show me university and help me with accommodation.
TELL US ABOUT YOUR PROPOSAL: He proposed me on the black sand beach near the village Vik on 23 of January when we went for a small trip to Iceland. This trip was my Xmas present. It was actually my dream to go to Iceland and to see the Aurora Borealis. At the end, we did not see the northern lights but I did not care as I knew that I am going to marry the best man in world.
TELL US ABOUT FINDING YOUR WEDDING DRESS: We are currently living in the Netherlands, but I knew that my dream dress I can find only in Moscow (you can call it intuition). So, I went there for a week and had the craziest three days in my life when I tried around 100 dresses but still could not "the one". My last hope was Mary Trufel, where a ginger faery Veronica looked at me, read my mind and immediately showed the most beautiful gorgeous ivory dress which fitted me perfectly and was exactly the one I imagined.
ANY DIY ELEMENTS? For our guests, we made wedding memory album, where they could write their wishes and leave something memorable. We will open it on our first year anniversary and I am so looking forward to it.
DESCRIBE YOUR WEDDING FLOWERS: I had a very big and fluffy bouquet consisting of white and lavender roses. I am following @cupofherbaltea in Instagram - a wedding photographer and organiser in Montenegro. I was always inspired by her wedding bouquets with all these pastel colours and wanted something similar for myself. I asked our organiser Melina to make something as messy and as fluffy.

FAVOURITE DETAIL OF THE DAY: A basket of lemons from the garden which our photographer collected for photo shooting, my Artur's vest perfectly fitting our 'rustic" wedding, and a kilt of our Scottish friend.
WHAT ADVICE WOULD YOU GIVE OUT TO A COUPLE PLANNING THEIR WEDDING? To follow your heart and do everything together starting from bouquet to recessional songs. And try to find an organiser who will feel you as ours did. Special thanks to Melina and Cinque Terre Wedding.
MOST MEMORABLE MOMENT? The local tradition of Monterosso is to walk with guests around the village. We did so and it was unforgettable. The locals where so happy to see us, everybody was excited, people were applauding, kissing us and wishing us all the best. Everybody was shouting "bellisima", "felicità" and many words we could not understand but we knew that they are so happy for us.
ANY OTHER DETAILS THAT HELP TELL THE STORY OF YOUR DAY? We also had a "wine blessing" with the traditional Cinque Terre Sciacchetra organized by our celebrant Matteo from Cinque Terre Wedding. The Sciacchetra is a dessert wine found only in the Cinque Terre and it has been made by the hands of our celebrant family for generations. In fact, all the way back in the first century it is said that Pliny the Elder enjoyed this wine and called it "lunar" wine, reminding us of its extraordinary, magical and powerful qualities. As we shared the cup of wine, we undertook to share all that the future may bring.