Tucked along the western coast of Lake Como sits a gorgeous villa that once hosted never ending parties, celebrations, and dances. VILLA BALBIANO has only gotten more exquisite with age, and was an iconic location for an Italian wedding editorial curated by JANNA BROWN and beautifully captured by Rhode Island Wedding photographer COLLEEN ANNE LENNEHAN.
The villa has every opulent amenity one would need. A private pier, indoor pool, historic architecture, and iconic gardens and landscaping. But most of all, the view is simply breathtaking. Janna designed the ceremony to overlook the mountain tops above and lake below, allowing guests to enjoy the scenery in an effortless way.
Lush DAVID AUSTIN garden roses filled the dinner tables and the evening ended with a private boat ride for the couple, some might argue that the best view of the estate is from the water. And humming along an in antique wooden boat is the only way to be transported back in time and enjoy the Lake Como gem in all its glory.
Whether you are stamping your passport to get to your wedding, or it's in your own backyard, any couple can take inspiration from this entirely romantic editorial and sprinkle in through their day.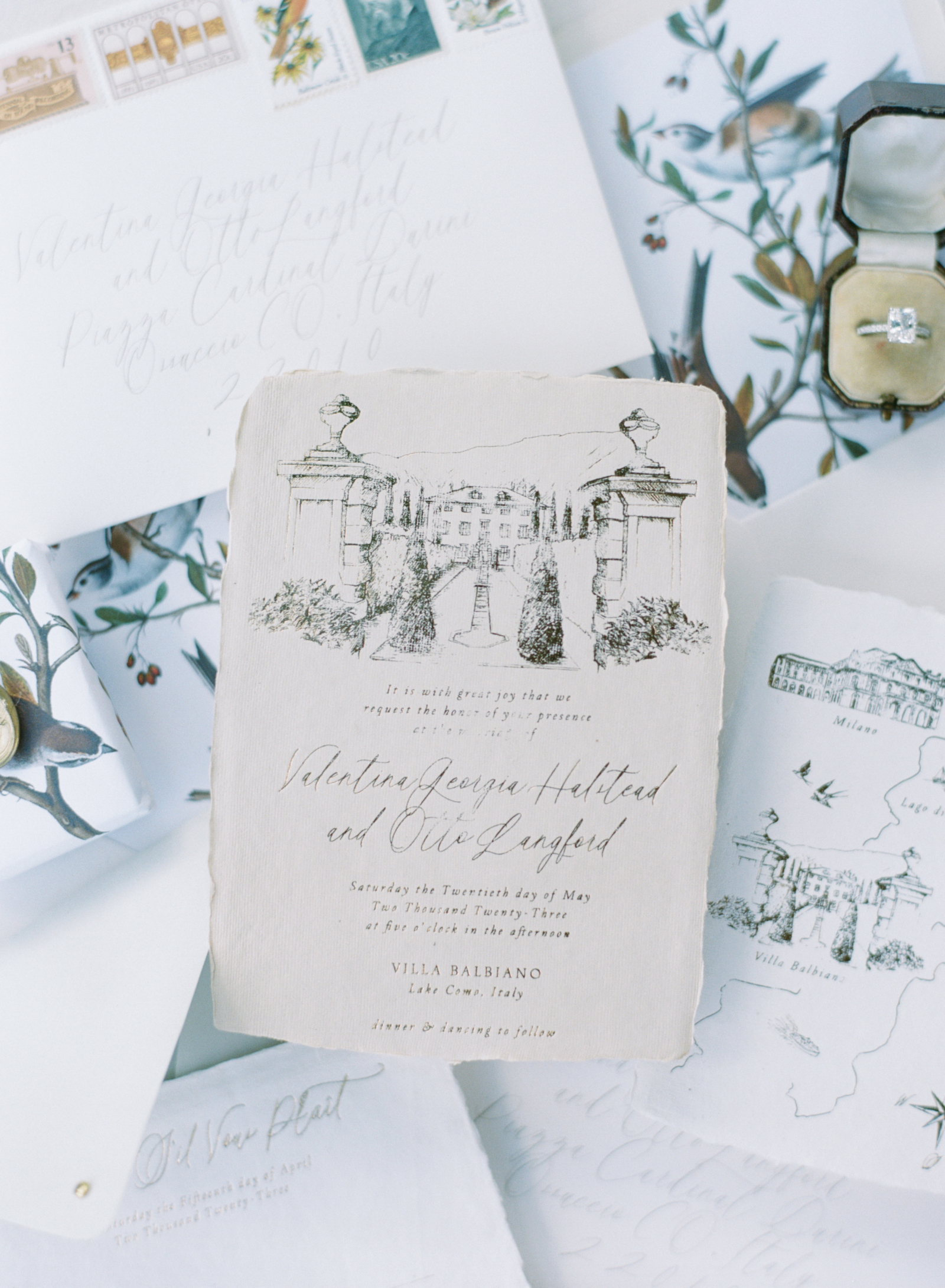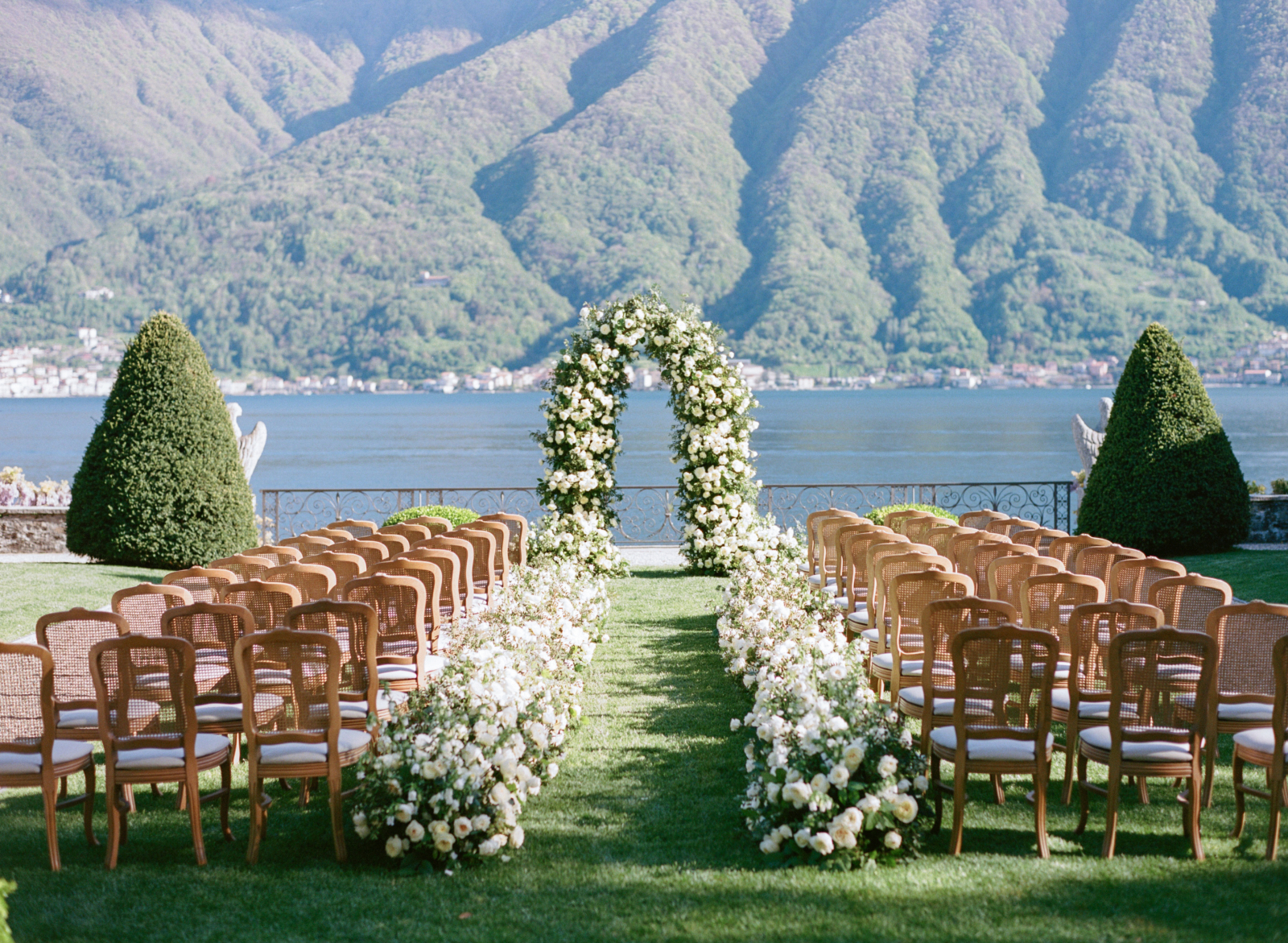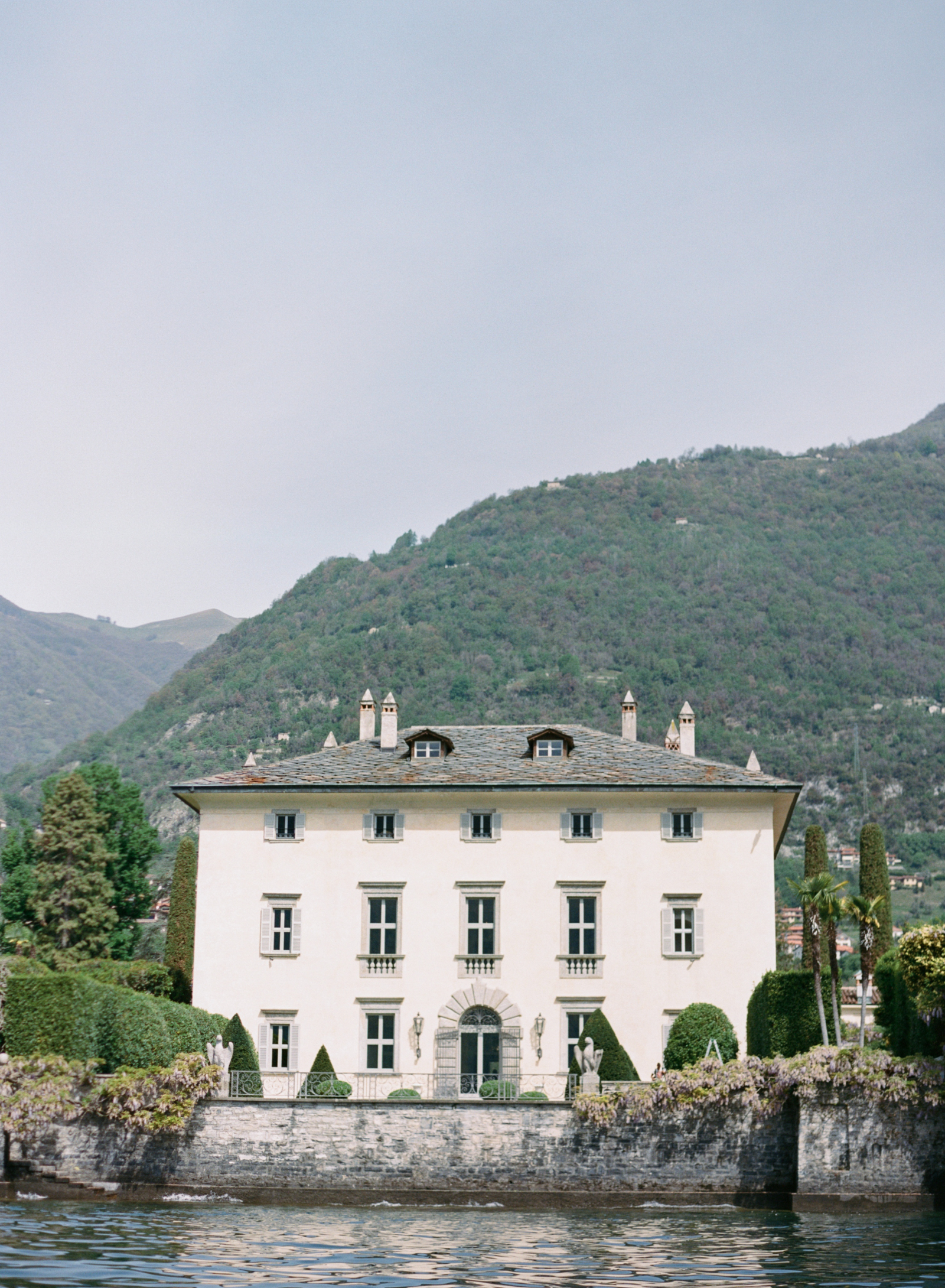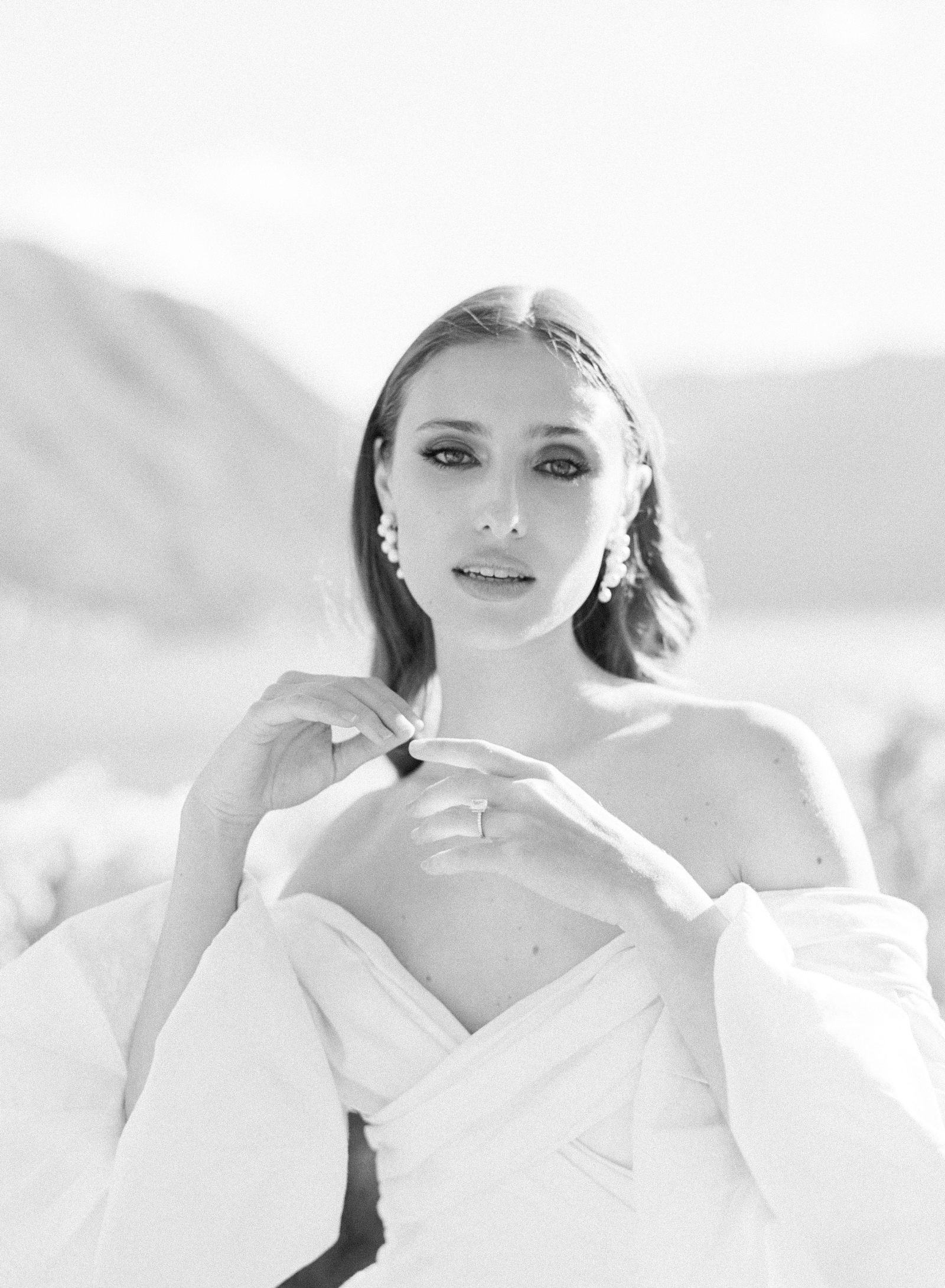 A huge thank you to Rhode Island Wedding photographer COLLEEN ANNE LENNEHAN for sharing this beautiful inspiration with us. Colleen's intrigue for photography began at a young age, and over the last twenty plus years it has blossomed into a true passion. She tells us, "I find it so important to document your legacy. I cherish any old family photos I can get my hands on and ultimately, I am driven by the fact that I can capture life's biggest moments. Though my work is for those both near and far, I consistently photograph weddings along the East Coast. I am incredibly inspired by beauty in all forms; paintings, gardens, an antique diamond ring, a soft touch between soulmates. We are surrounded by it everywhere, especially during events celebrating love. You can see more of her portfolio here.