This stunning French Château editorial by Paris wedding photographer PASCAL VO took place in the beautiful Dordogne countryside at CHÂTEAU DE ROUFFILLAC, a brand new luxury venue with sweeping panoramic views and 5-star accommodation. In keeping with the luxe setting, planner OUT MON COEUR wanted to create an overall feeling of classic elegance and refinement, with a modern twist.
"We imagined an intimate wedding day for a couple who appreciate tradition, but who are not afraid of putting their own spin on things and making a statement. We wanted their wedding design to convey a sense of optimism as long-postponed weddings finally began happening again. So our colour palette used a lot of classic white, with tiny hints of sophisticated black (like the fine lines on a Chanel box) and bright pops of modern spring colour in yellows, oranges, corals and pinks.
Our fashion-forward bride wore a BENCIVENGA ALTA SARTORIA gown that was classic and understated in shape, but with a massive statement bow at the back, and elegant black Emmy London bow heels. Our groom took the lead from his strong, independent bride - in a classic Bencivenga tux with white double breasted jacket.
Their intimate ceremony took place in the garden of the château with a floral urn as a focal point - a traditional choice, but on an epic scale. Louis Starck ghost chairs gave the ceremony space a modern edge, while not distracting from the beautiful setting.
But the biggest statement moment came at dinner, with an elegantly set table under a tent frame covered entirely in blowsy coral charm peonies, Icelandic poppies, and ranunculus on a base of spring green moss and white delphinium, then draped with white silks and hung with glittering crystal chandeliers, which were echoed in the modern crystal and glass tableware.
The colour palette and the luxe but cheerful feel of the day carried through to the favours for their guests and the wedding "cake" - bright macarons in citrus and floral flavours - accompanied by the finest champagne, bien sûr!"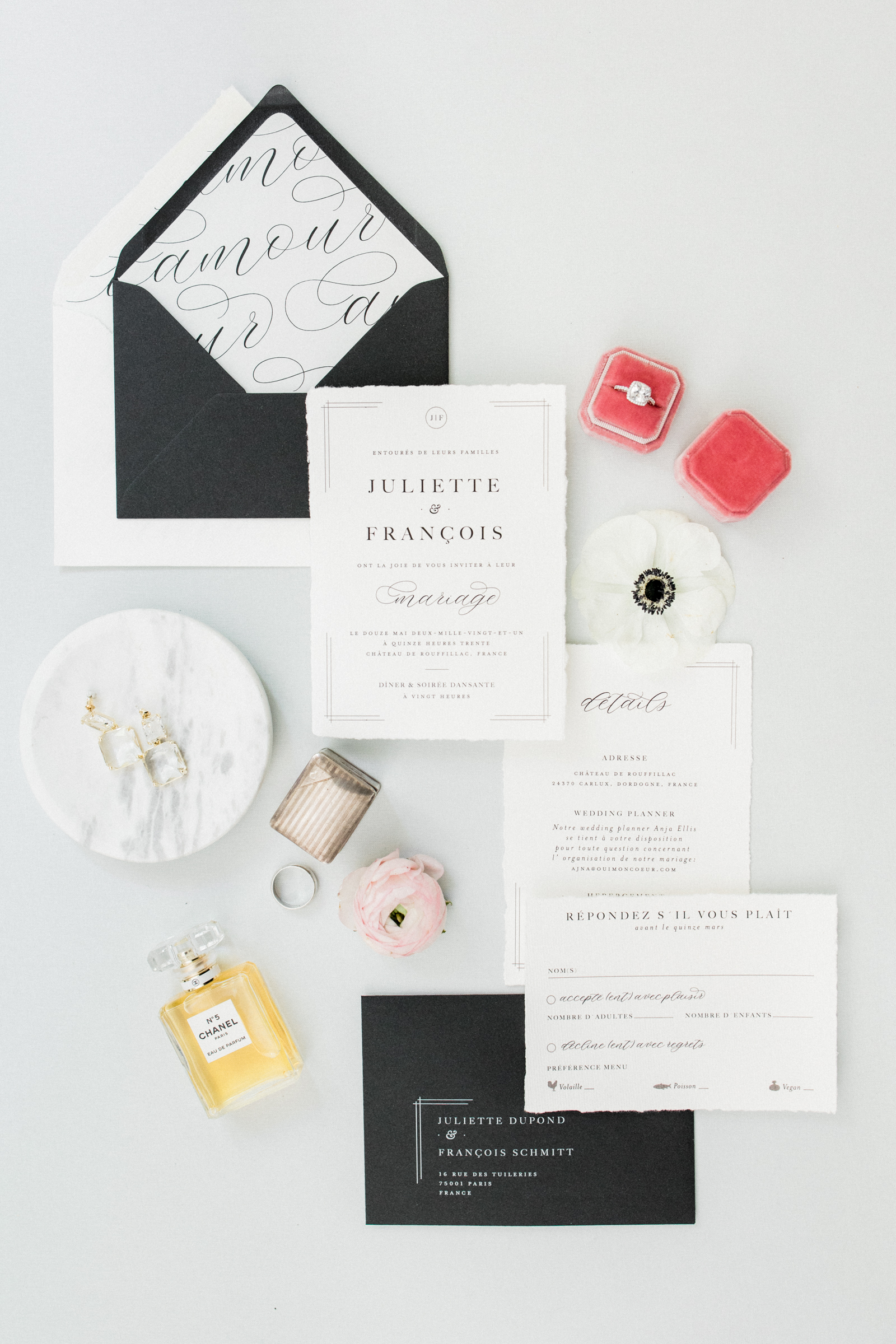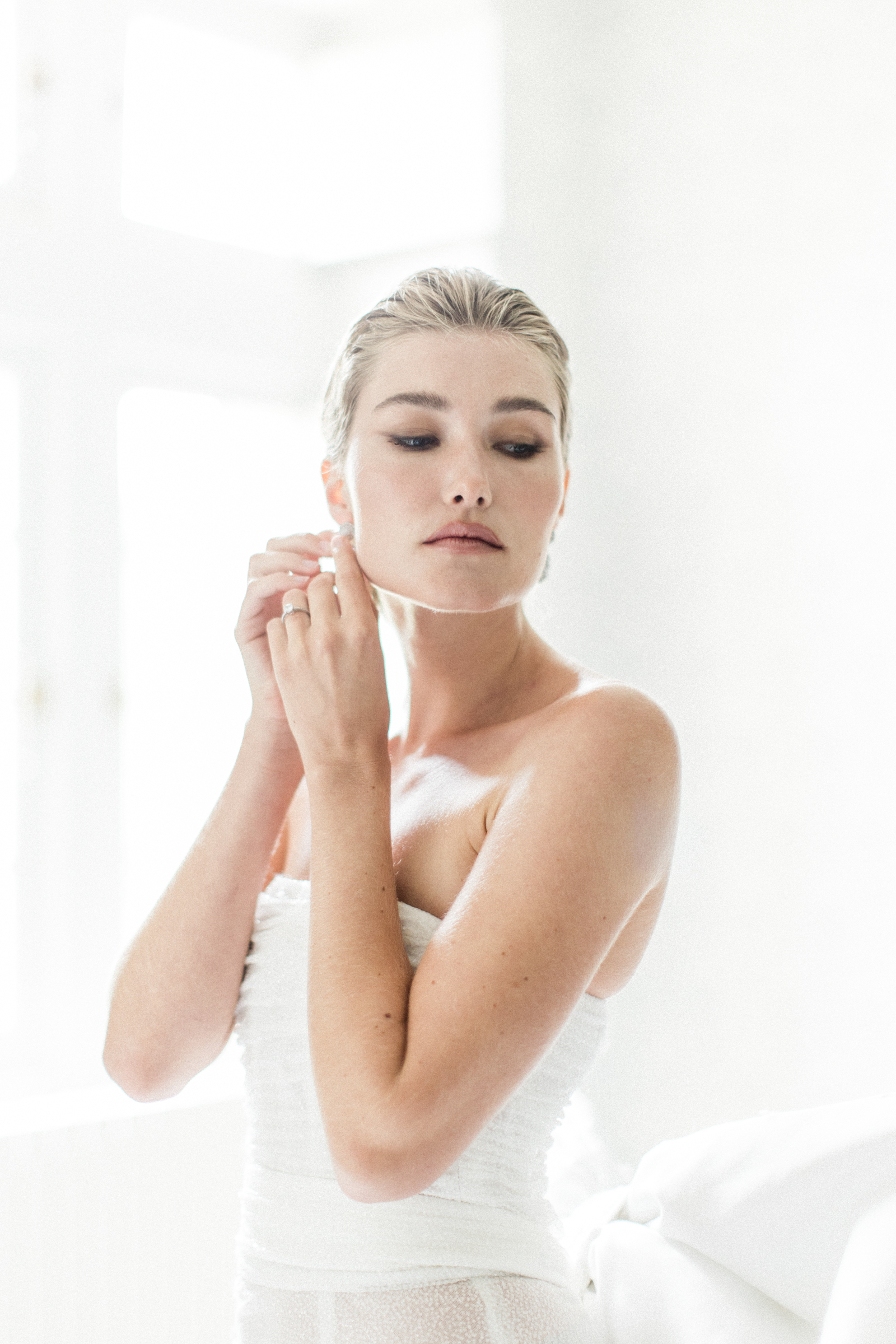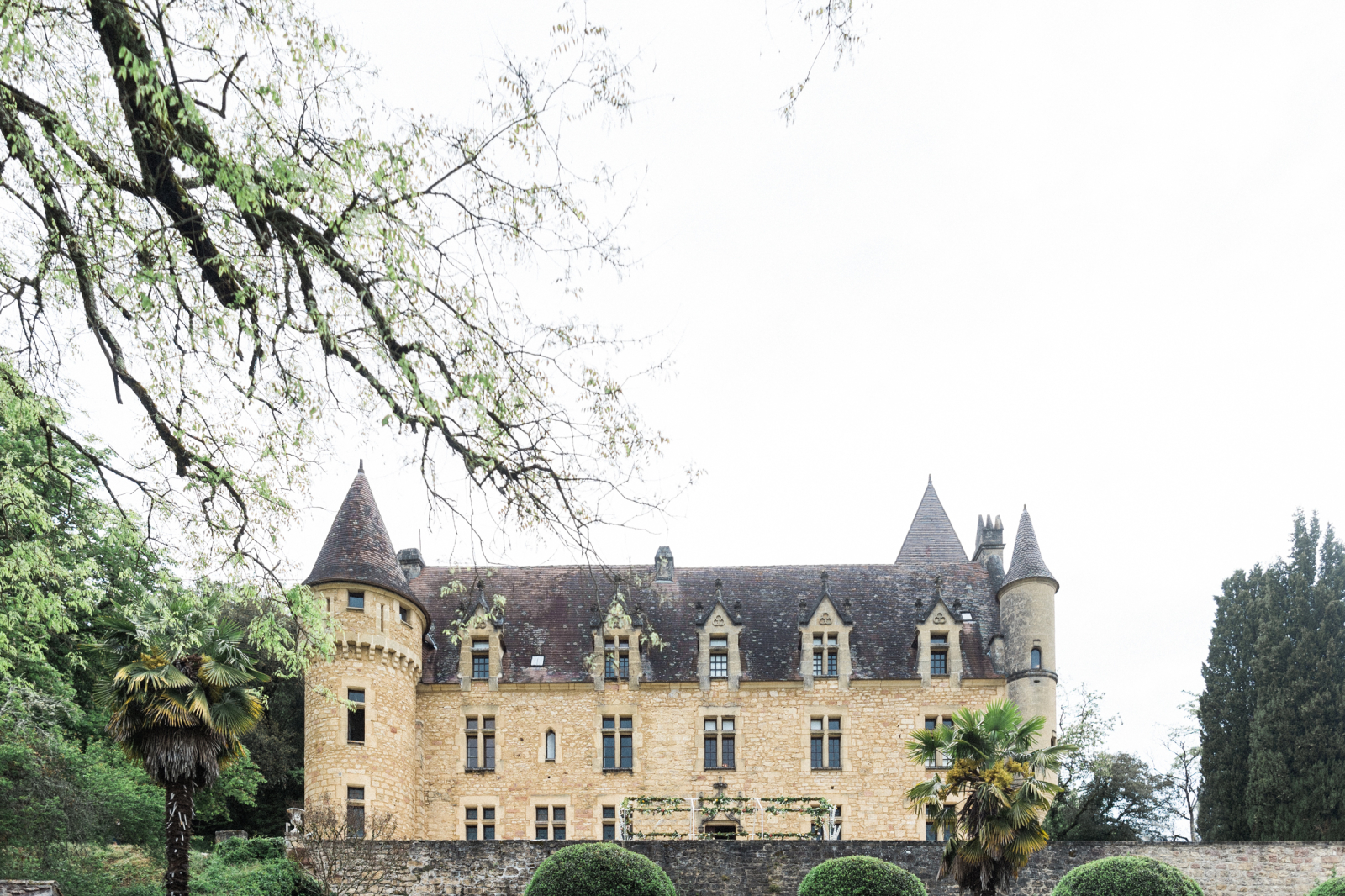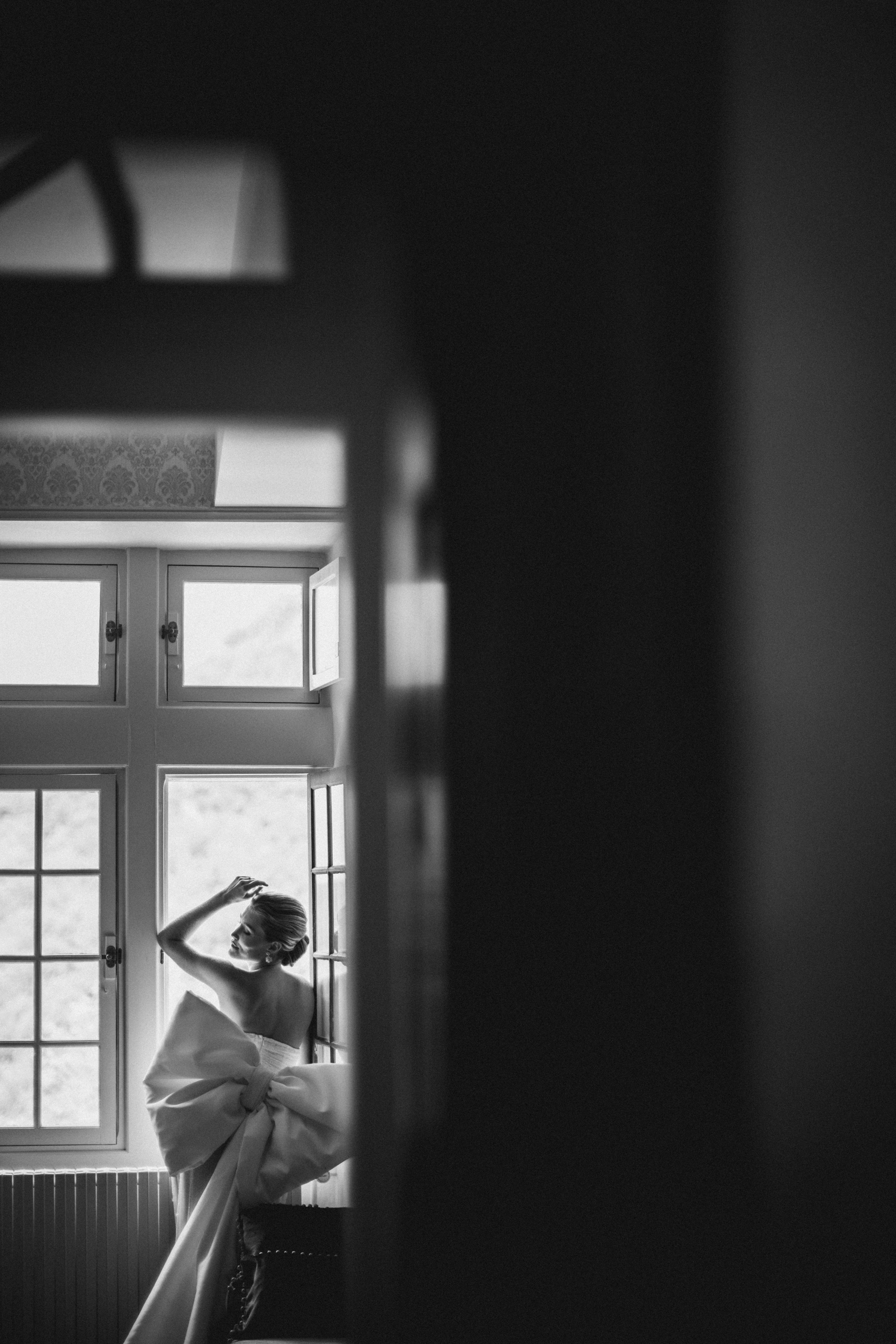 A huge thank you to Paris wedding photographer PASCAL VO for sharing this gorgeous inspiration with us. Pascal is lucky to live in beautiful Paris, the capital of romanticism and a huge source of inspiration for him. He tells us, "When I photographed my first wedding, I immediately understood that I was in the right place. After eight years and over 150 weddings around the world, I'm still in love with my job. Meeting adorable couples, helping them have a better experience of their marriage and creating incredible memories is really my passion, my mission. My style can be summed up in three words; bright, natural and elegant. If my work interests you, I would be delighted to meet you in Paris and talk about your wedding over a good coffee and French cakes." You can see more of his portfolio here.