After meeting Trevor on her first day at work, Courtney says they've been attached at the hip ever since! After working together for a week, Trevor 'slid into her DM's' and asked her out on their first date - as he puts it "shooters shoot." A year later, the couple got engaged in Bali and couldn't wait to start planning their dream wedding. A few months before the wedding date, covid hit and they had to make the difficult decision to postpone until the following year. "In the end, our day was perfect and worth the wait!" and we can strongly agree looking at these images by Chicago wedding photographer BONPHOTAGE.
"Trevor and I always agreed that we wanted an outside ceremony at a timeless and classic venue. We saw a few venues and immediately fell in love with ARMOUR HOUSE and knew we had to get married there. We also wanted the flow of our wedding day to be seamless for our guests to have everything at one location - ceremony, cocktail hour and reception. For florals and decor, I love a minimalist aesthetic with tons of romance and THISTLE AND PLUME worked magic. We chose light blush peonies and eucalyptus as our florals and couldn't have been happier with how it all came together.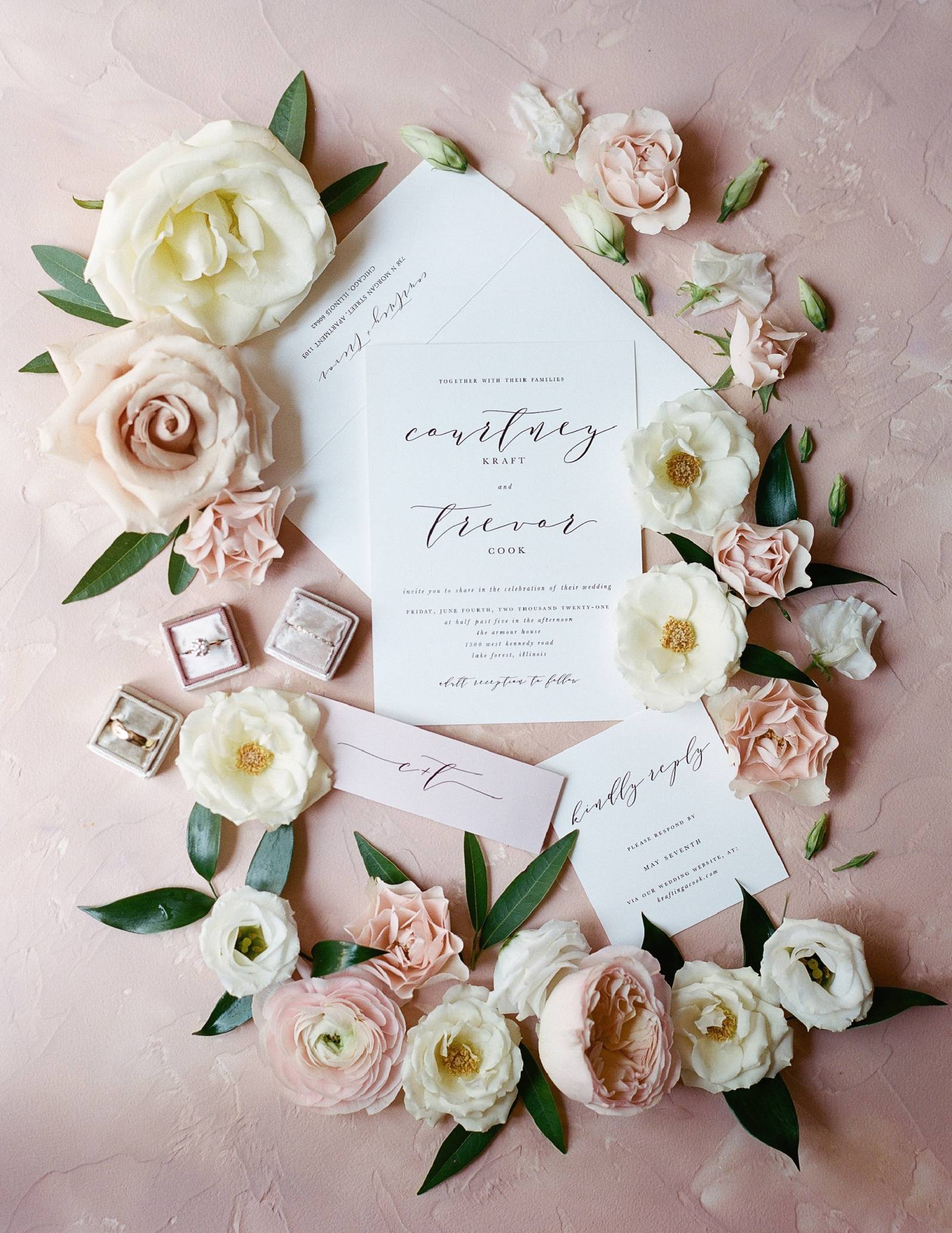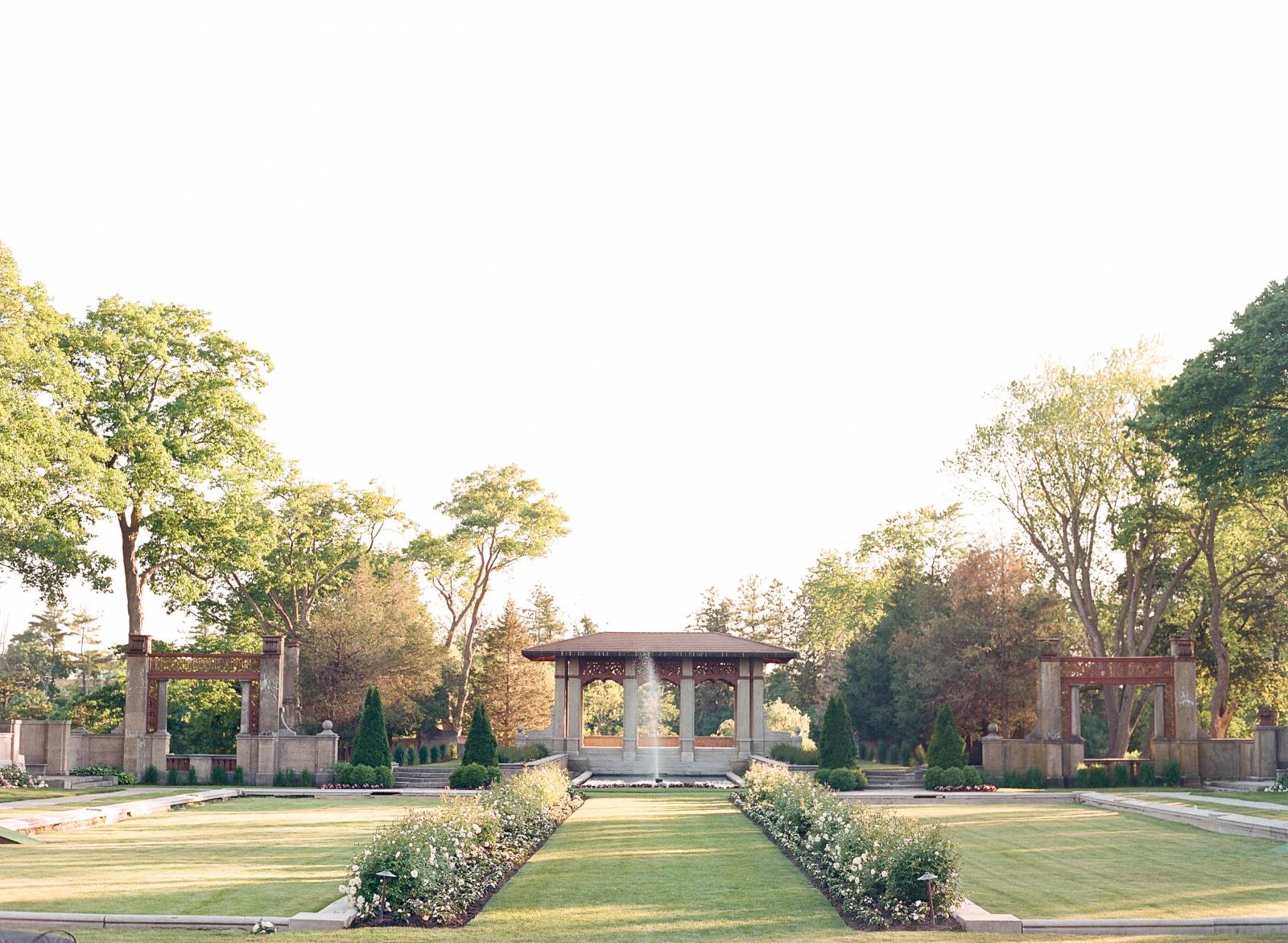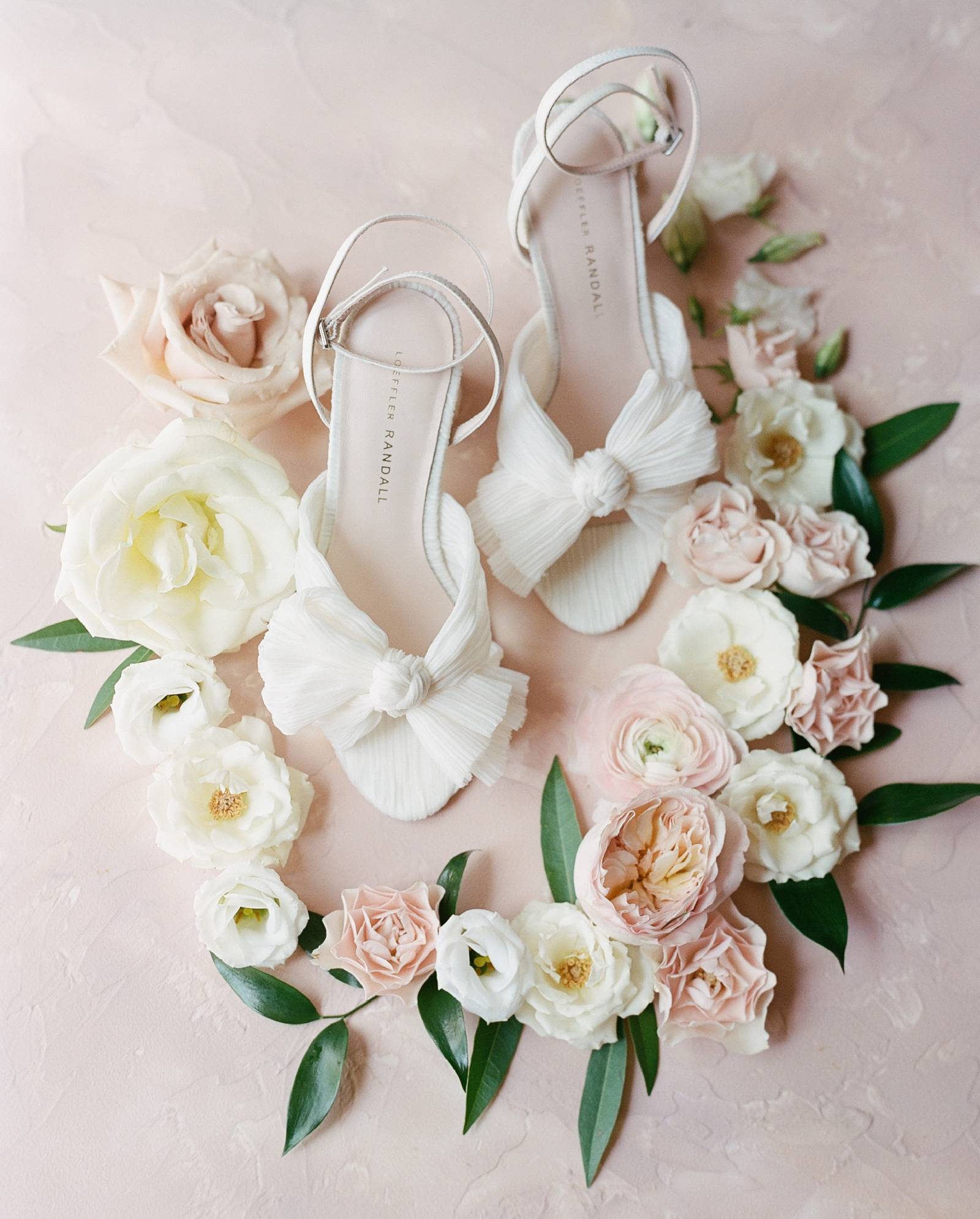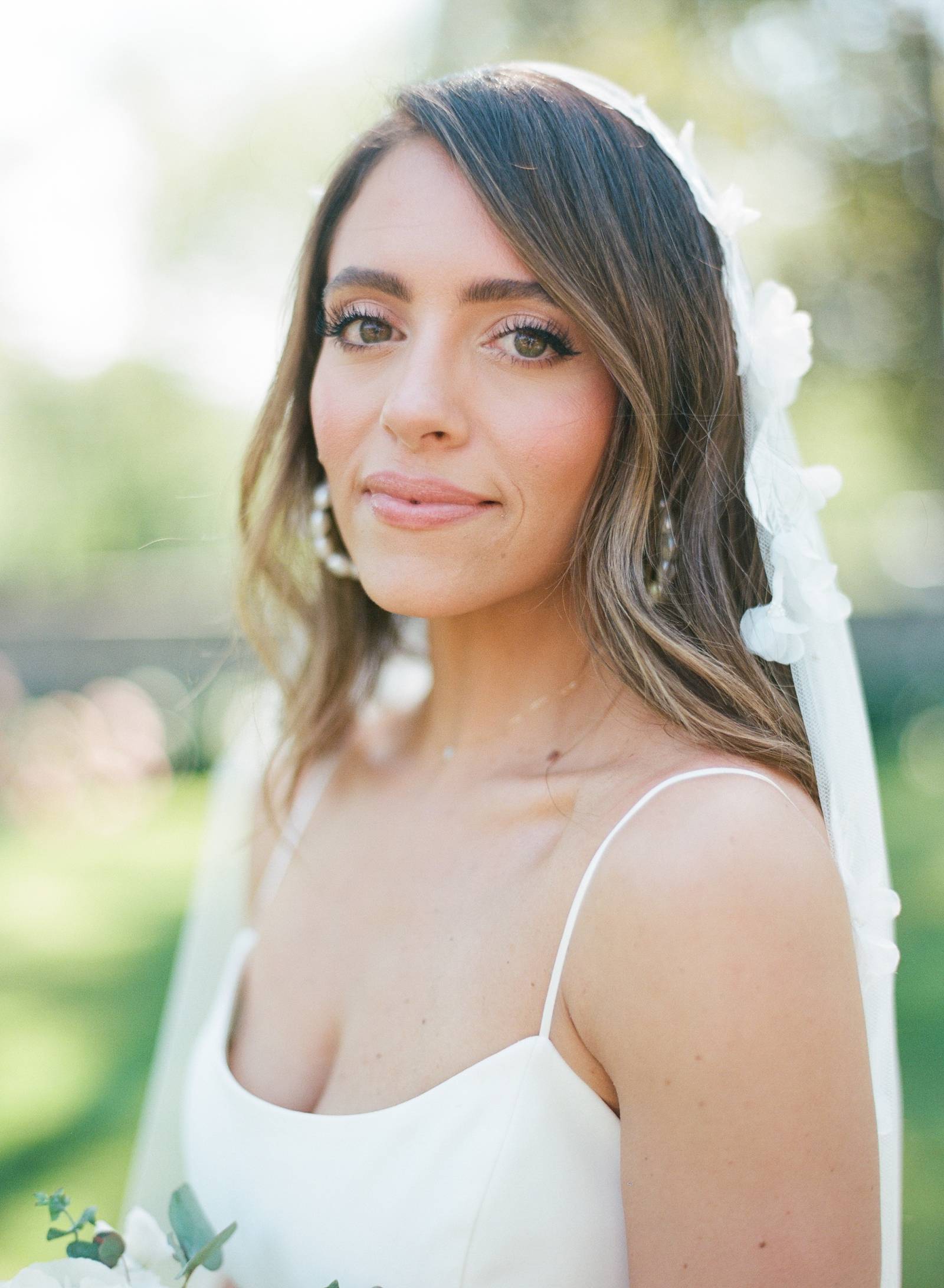 A huge thank you to Chicago wedding photographer BONPHOTAGE for sharing this beautiful wedding with us. Having travelled extensively and captured weddings in some of the most beautiful locations in the world, Lynzie continues to be inspired by art, different cultures, and faraway places. I have photographed weddings and engagements around the world, including Paris, Positano, Istanbul and the Caribbean. "My style is soft, romantic and elegant and my preferred medium is film. I love the creamy skin tones, richness and texture it provides." You can see more of their work in our vendor collective here and be sure to check out this High-end fashion bridal gowns in this Low-country Bridal shoot at Lowndes Grove.