I'm always enchanted by the colour and vibrancy of Asian weddings. Whilst each Asian culture will have their own unique traditions and version of the wedding ceremony, they are usually always deeply rooted with history and tradition. From choosing a favourable wedding date - where you consult a special Monk to help decide what date would be best for the union in order to be blessed and the marriage to be strong - to wearing traditional Thai dress, these customs are often blended in with current trends.
Virginia wedding photographer MARIE VIOLET PHOTOGRAPHY captured Sue & Kye's wedding at the BALTIMORE MUSEUM OF ART. She says with us, "Sue & Kye loved the idea of a "first look" and we were delighted to orchestrate this on the rooftop of their hotel overlooking the on the scenic Baltimore waterfront. I will never forget the joyful expression on Kye's face when he saw Sue for the first time... it took him a few brief moments to collect himself and for him to find the words to describe just how beautiful and blissfully in love he was to be marrying her today. It was beautiful and a highlight of my photography career that I witnessed this adoration of love. Sue was the epitome of a beautiful blushing bride and loved having these intimate moments with Kye her soon to be groom before their wedding day unfolded. They shared many laughs and were tenderly embracing and just soaking in every moment together, quietly whispering and professing their love to one another."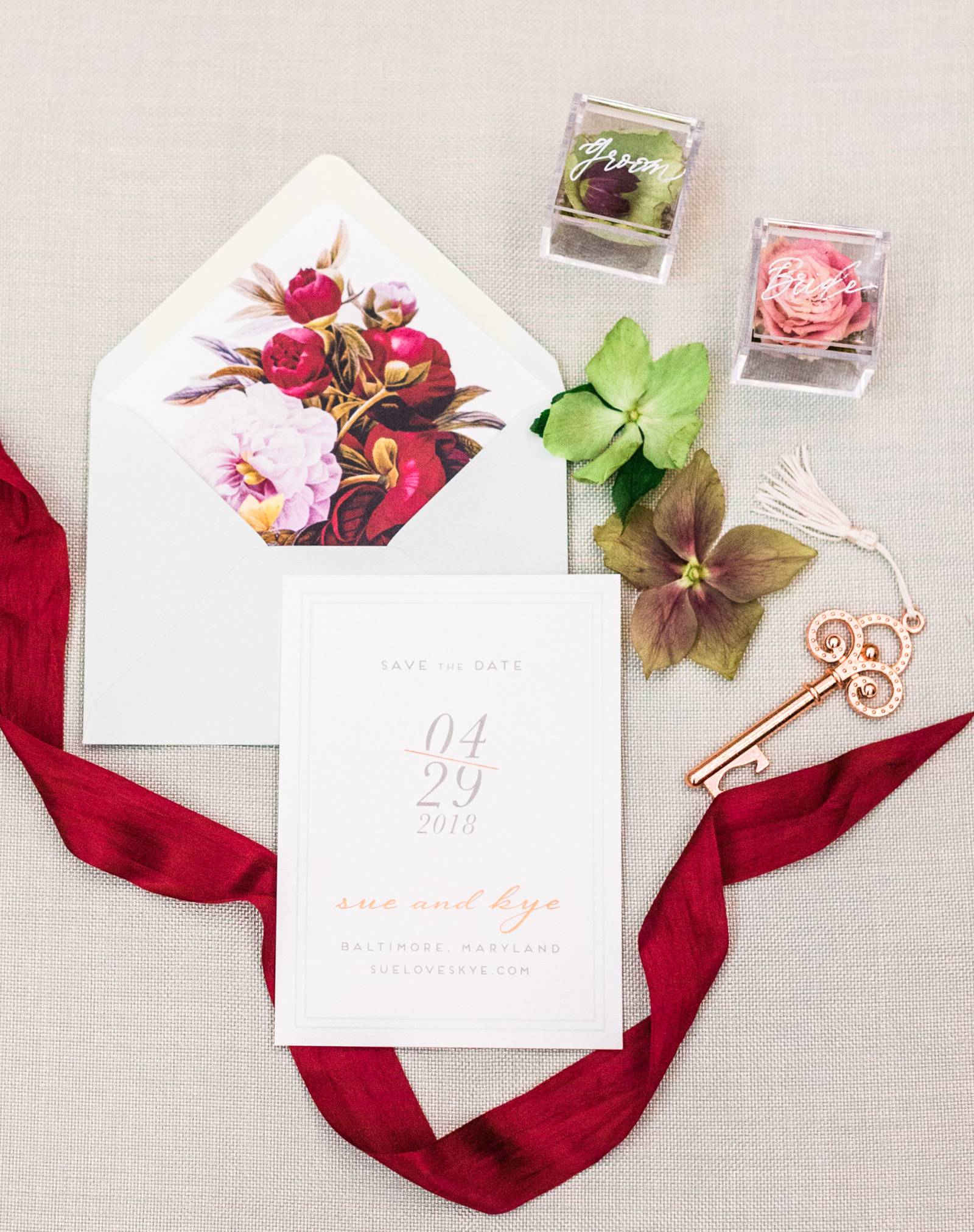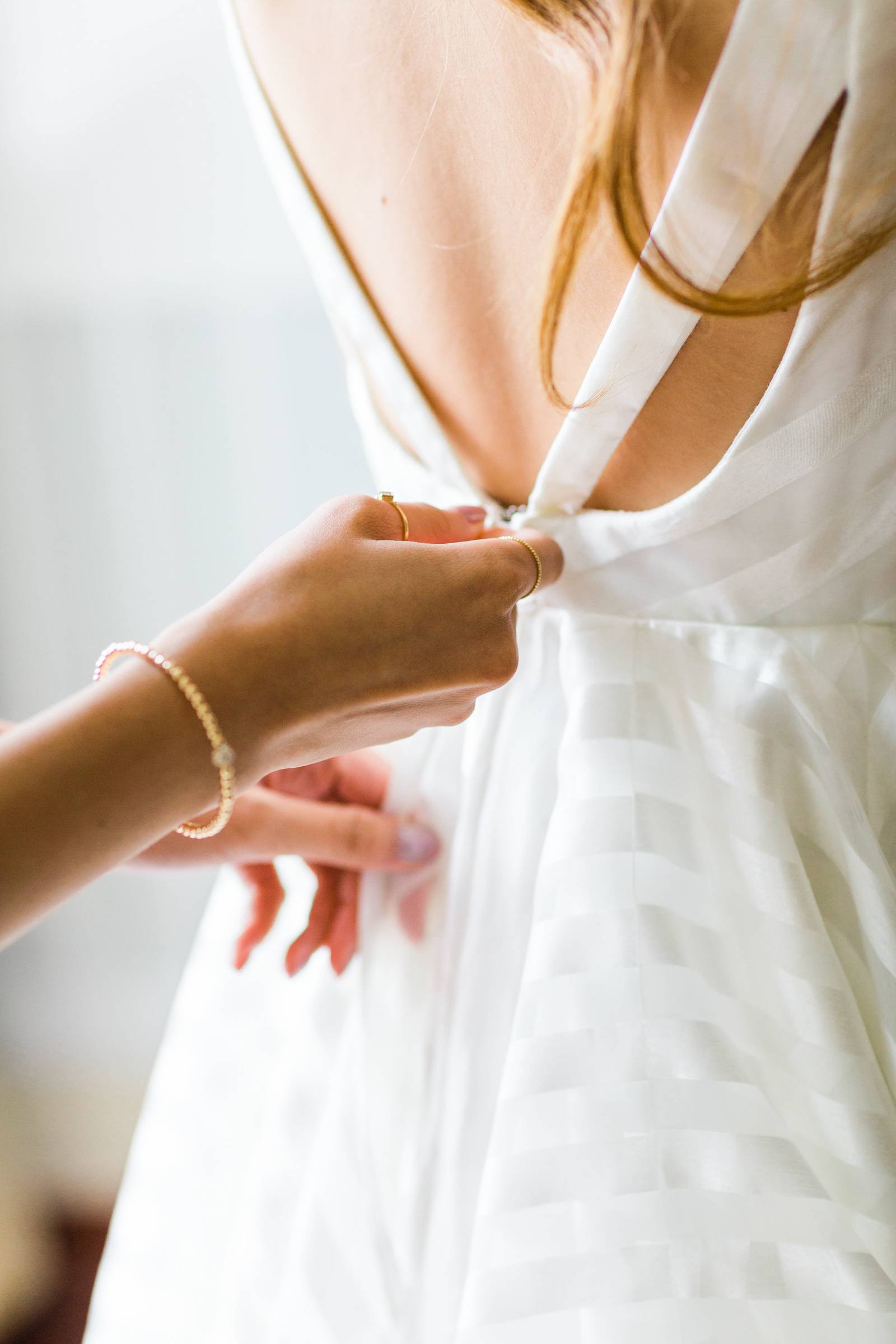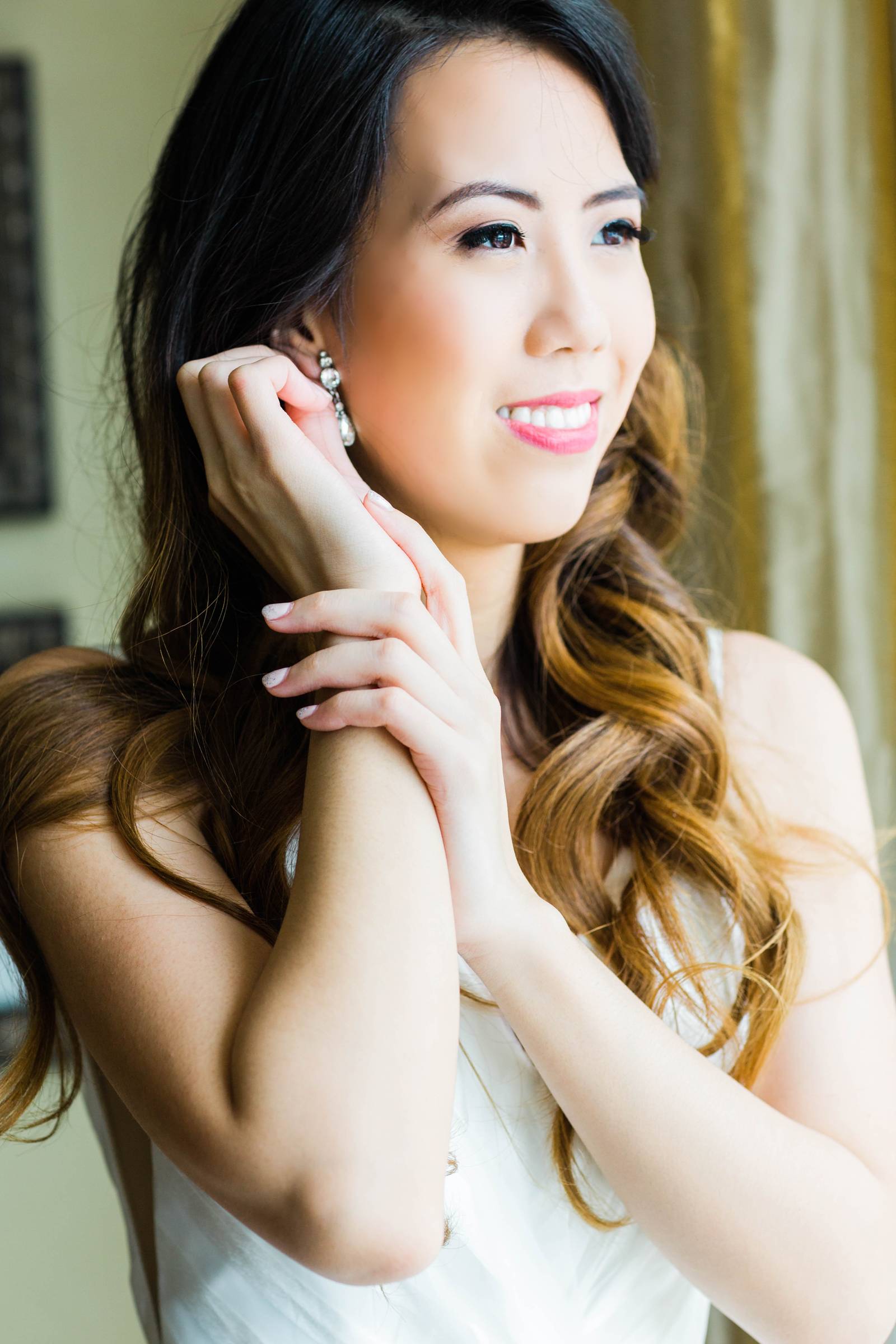 "In the late afternoon, our couple recited their vows on the Museum's west lawn in front of family and friends that traveled across the globe to be a part of this wedding celebration. Every aspect of the wedding day reflected our couples love and devotion to each other as well as their traditional Thai wedding rites. The couple created a beautiful hand-painted calligraphy tapestry sign that featured Sue's favourite Shakespearean quote. This romantic backdrop serves as a focal point for the couples wedding ceremony to recite their vows, lush greenery cascaded down the sides to give that lush outdoor garden feeling. Sue and Kye also wanted to honour both of their cultural heritages and included a traditional Thai Water blessing to their wedding ceremony. This traditional element involves the participation of all of their guests to pour water over the hands of the couple and in doing so, they offer a blessing, a wish or a prayer for the couple. This Thai tradition has been a part of the family lineage for many generations and it was beautiful to witness every take on such an active and heartfelt role in their wedding ceremony.
The evening reception was just as beautiful and the Eventi team turned this grand space of Fox Hall into the most romantic and intimate setting for their beloved guests, every detail was breathtaking. Our sweet couple wanted their guests to enjoy an evening of laughter, love and a lot of dancing and they succeeded in creating a beautiful wedding celebration that lasted well into the evening. Long tables were decorated with petite gold vases and florals of delicate detail and colour, peach, pale blue, and the softest shades were used for the tablescape which aided in creating a romantic, intimate and welcoming space for the guests to mingle and converse."
A huge thank you to Virginia wedding photographer MARIE VIOLET PHOTOGRAPHY for sharing this vibrant wedding with us. With a soulful and tender approach to her art, her photography is candid yet captivating. "I enjoy curating a beautiful collection of images for our couples that are rich in detail and unique to them. Documenting their love story in the most beautiful, romantic and artistic manner." You can see more of her work in our Vendor Guide here.