Southern California wedding photographer MALLORY DAWN prides herself on making her couples feel comfortable and relaxed in front of the camera, so they can truly enjoy their wedding day! "I can honestly say that I value the relationships I create with my clients. I only photograph a limited number of weddings each year to ensure my couples receive the best service possible. I am so passionate about what I do and I would be honoured to document your love story." We're getting to know a little more about her today.
WHAT MADE YOU WANT TO BECOME A PHOTOGRAPHER? I have always loved taking photos but never, ever thought it would become a career. I was actually getting my teaching credential at UC Irvine when I came to the realisation that my heart was with photography. I took a leap of faith, began my business and the rest is history. Now I know this is what I was meant to do and can't imagine my life any other way!
TELL US A BIT ABOUT YOUR PATH TO GET THERE: Creating my wedding photography business has not always been easy. There is a lot that goes into running a successful business and it isn't just about being able to take beautiful images. I am constantly learning and growing. I love teaching myself new things and am always motivated to become better in all aspects of life. Like I said above, this was not the path I had planned on which made things a little harder in the beginning. But what is amazing is how much I love what I do, so most of the time it doesn't feel like work at all!
HOW WOULD YOU DESCRIBE YOUR STYLE? I would describe my style as bright, soft, romantic and elegant. I am a film photographer, which means I shoot primarily film. That's right – old-school medium format film. Once I started shooting film, I never looked back. The colours, textures, and softness that film can produce in an image are breathtaking. I feel like film truly represents my brand and style of photography. In short, film is timeless and that is what I want for my clients.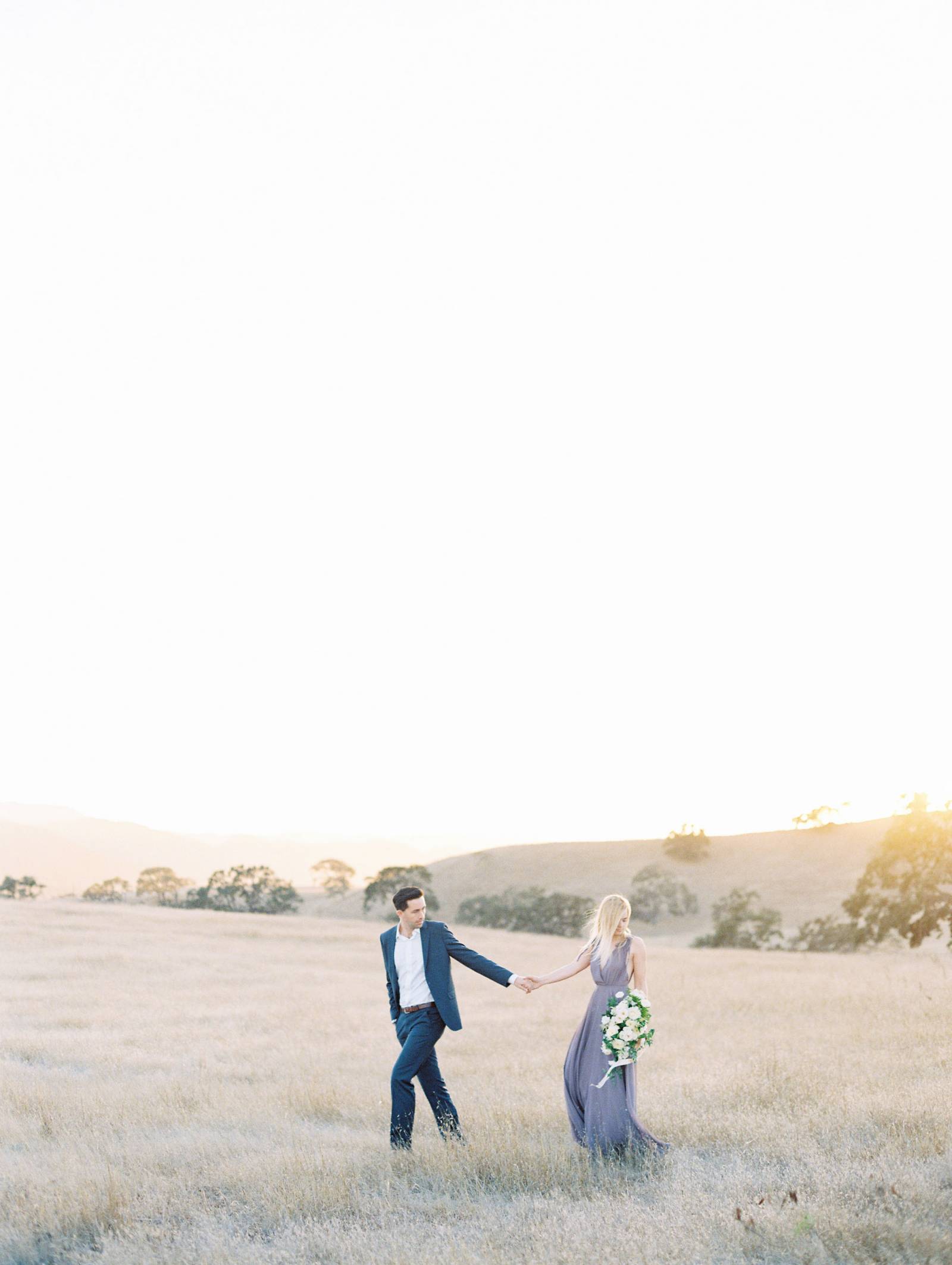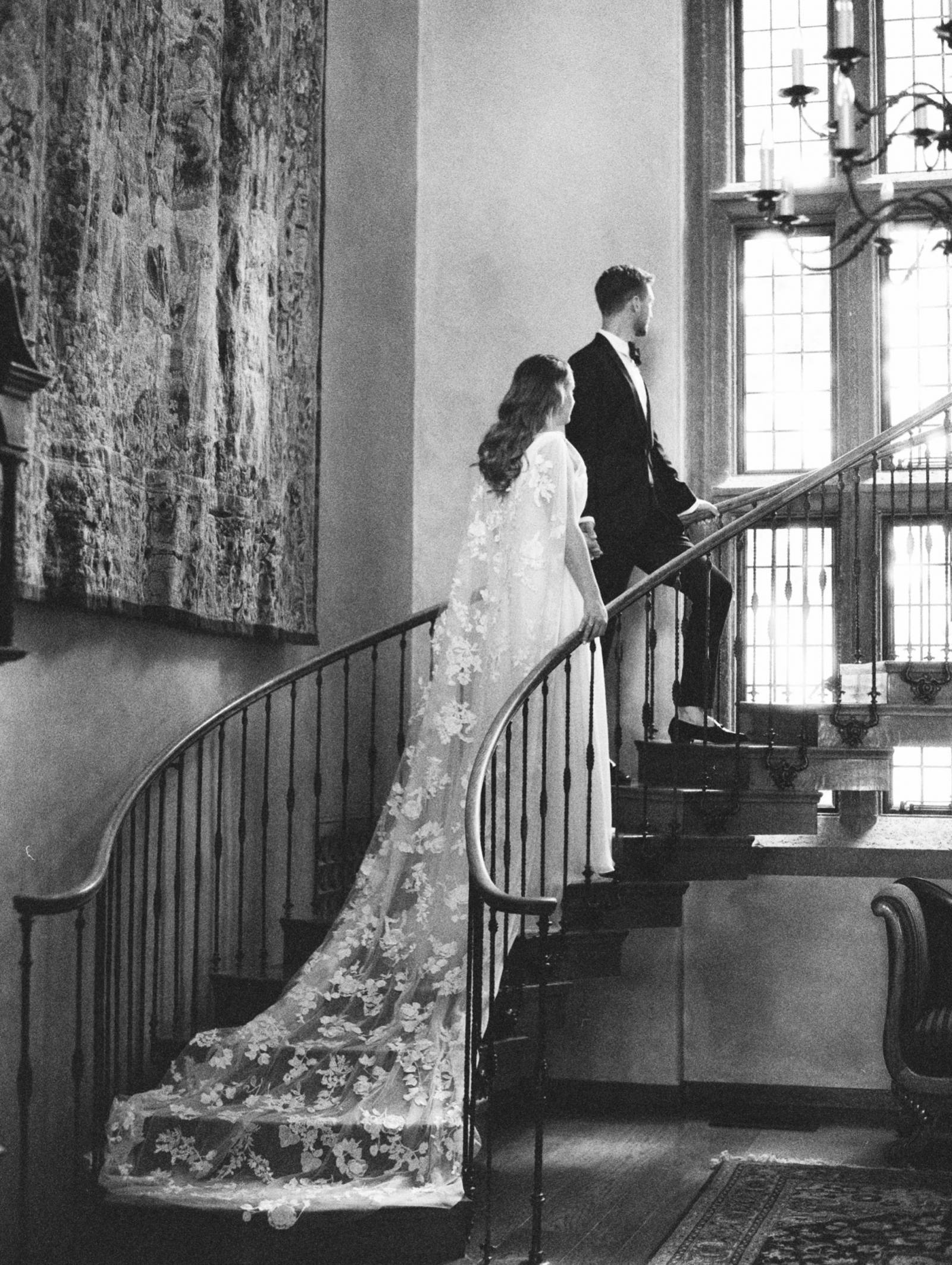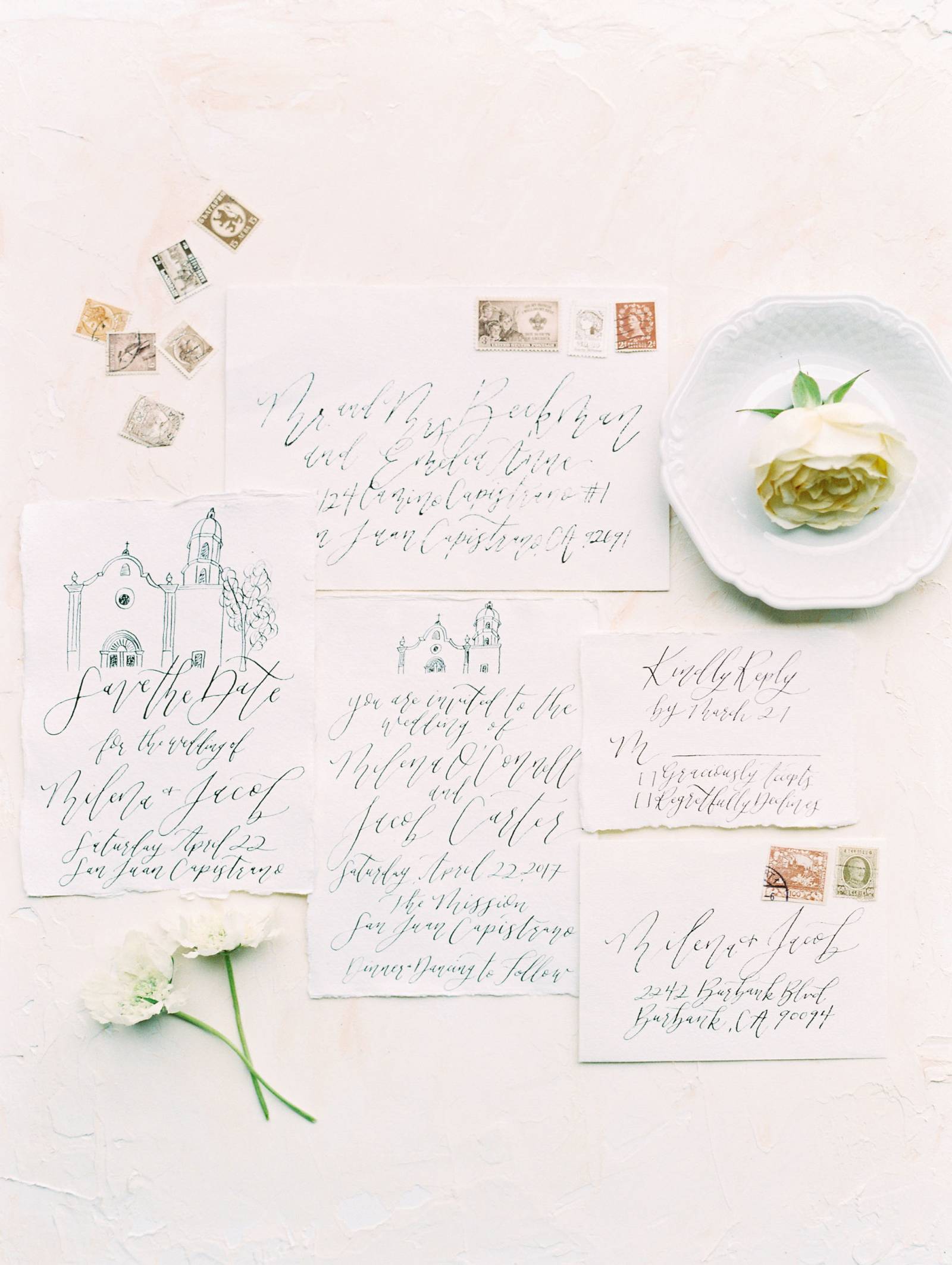 WHAT DO YOU LOVE MOST ABOUT WEDDINGS? I love how exciting they are. They bring out so many emotions and I love getting to witness all of those feelings unfold. I still get the wedding day jitters the morning of a wedding. I am eager to see how the day will come together and am just so excited for my couples!
SHARE YOUR FAVOURITE IMAGE WITH US AND TELL US WHY. Out of all the images I've ever taken, I would have to say I am most proud of this one below. This was taken at the Michael and Carina Workshop in April of 2017. It was my turn to work with the model and I tried to think of something out of the box for her to do and this is what came to mind. We rotated groups and when it was my turn to shoot again, I opened my Contax back to put in a new roll. Seconds after I opened it, my heart sunk because I realised I had opened the back mid roll leaving the film exposed. I closed it as fast as I could and just hoped that the images of this pose were not affected. When I got the scans back from Goodman Film Lab I frantically looked for this exposure. I lost a few images but this image was there and I can't tell you how happy I was. This image reminds me that on this journey, I will make many mistakes and that is ok. Everything is a learning experience and contributes to my positive growth as a photographer. Shooting film has challenged me - I've cried tears of sadness and tears of joy, but ultimately it has made me a better photographer and I wouldn't change that for anything.
CAN YOU RECALL YOUR FAVOURITE WEDDING EXPERIENCE? It is so hard to choose a specific wedding experience that is my favourite. But one of my favourite parts of a wedding day is when the couple is walking back up the aisle after the ceremony and I get to be the first to congratulate them! I usually smile and whisper a soft "congratulations" and the pure joy they have on their faces is such a beautiful thing to witness!
ASIDE FROM FAMILY & FRIENDS, THREE THINGS YOU CAN'T LIVE WITHOUT? ChapStick, my planner, and my Contax camera!
WHERE WOULD WE FIND YOU ON A SUNDAY MORNING? On Sundays, I am usually recovering from what us wedding professionals like to call the "wedding day hangover!" Probably spending most of the day in my pyjamas regrouping from the day before!
HOW WOULD YOU SPEND YOUR IDEAL DAY OFF? I love spending time with my husband and our dog, Mae. We love going on walks and just relaxing around the house. We are both such homebodies and really love just spending time together. To us, it is the simple things in life that are the most important!
If you're a bride looking for a Southern California wedding photographer be sure to check out our vendor guide of which MALLORY DAWN is a valued member.