Pittsburg wedding photographer HANNAH HICKS knew she wanted to pursue photography at a pretty young age. After receiving a point and shoot camera from her parents she became inseparable from it taking it everywhere with her and constantly photographing family and friends. "I was always the kid that looked through their baby book/family photos on a weekly basis… I just kind of fell in love with the idea of being able to hold onto a moment. That was really special and fascinating to me". Read on to learn more about her.
TELL US A BIT ABOUT YOUR PATH TO GET THERE. I took photography courses in high school and then ended up attending West Virginia University's College of Creative Arts, dual majoring in Photography & Art Education… During that time, Photography started to become quite the side hustle for me. I loved the idea of teaching art to elementary level students and felt that would have been a great backup plan had photography not worked out for me, but I knew what I was most passionate about. After graduation, I had to make a decision… I believed that accepting a full-time teaching job would mean I wouldn't be able to put 100% into growing my (baby at the time) business, but felt fearful to take the leap of faith with photography. I ended up going with my gut (thank goodness) and deemed myself a full-time wedding & portrait photographer, working tirelessly to do everything in my power to be successful. Before I knew it, I was booking full seasons and making far more money than I would be if I were teaching. I've never really looked back!
HOW WOULD YOU DESCRIBE YOUR STYLE? I would describe my style as airy, effortless, romantic, timeless, and soft. I love details, in-between moments, and try my best to capture the authenticity of each of my couples/clients.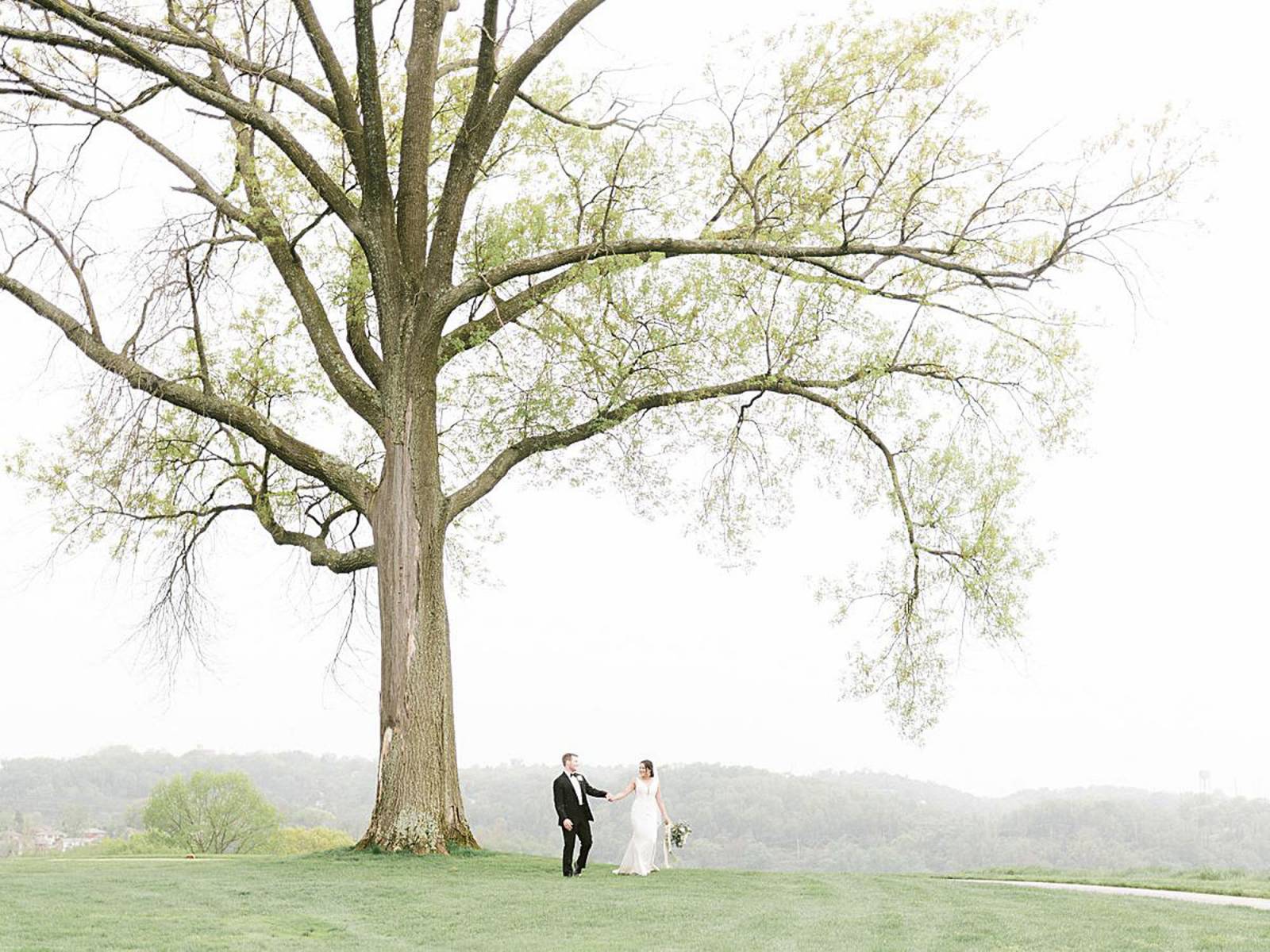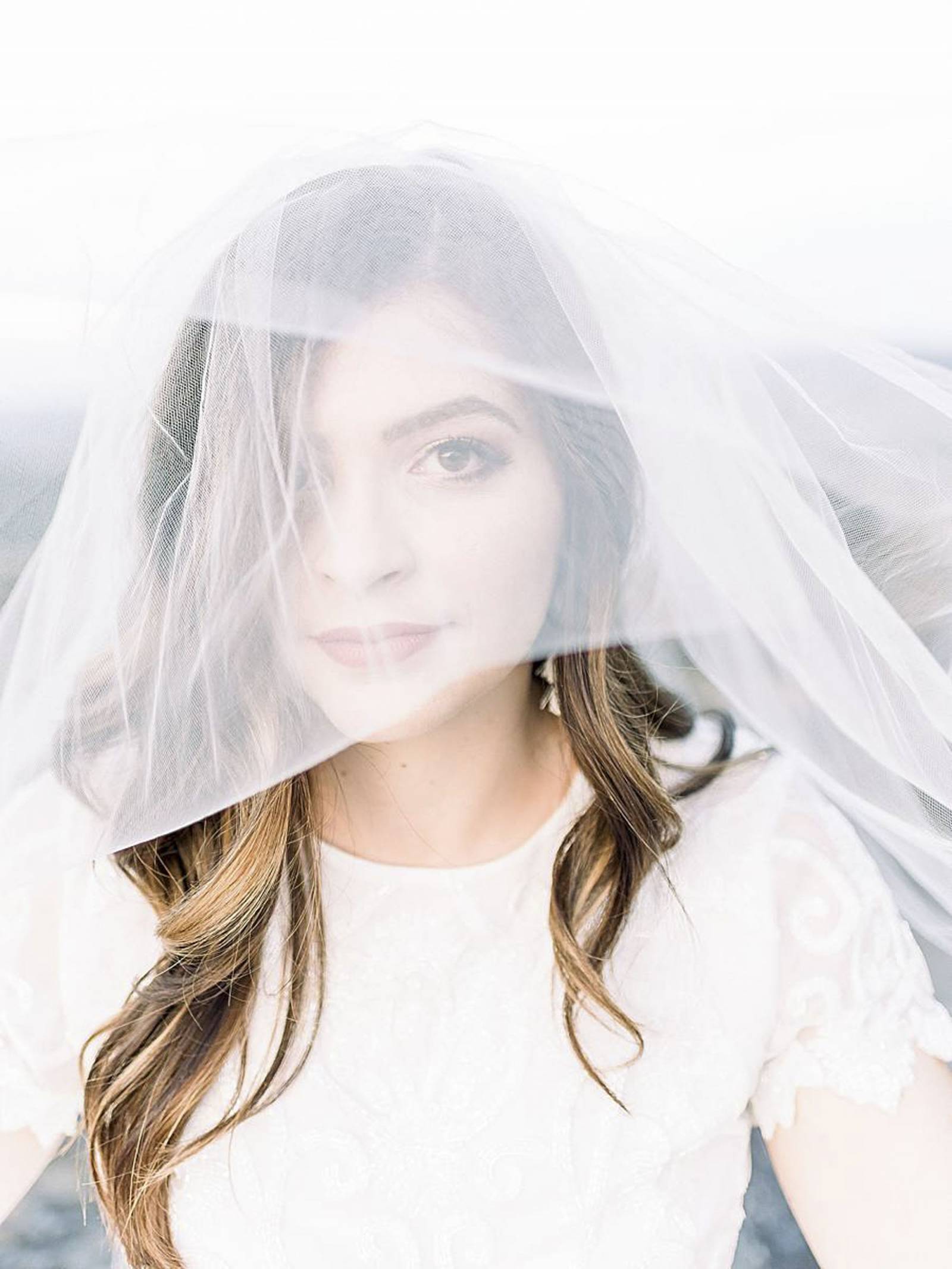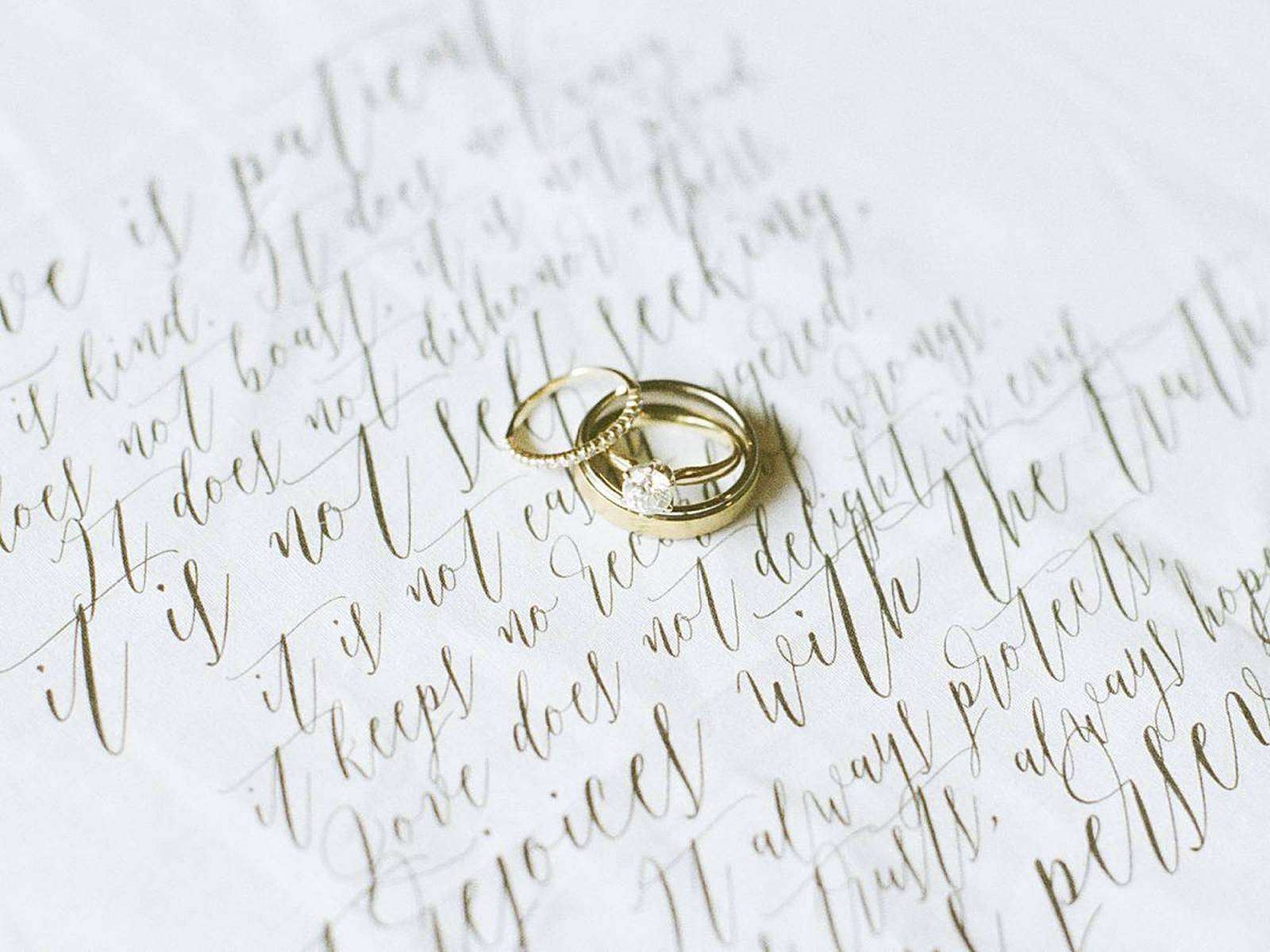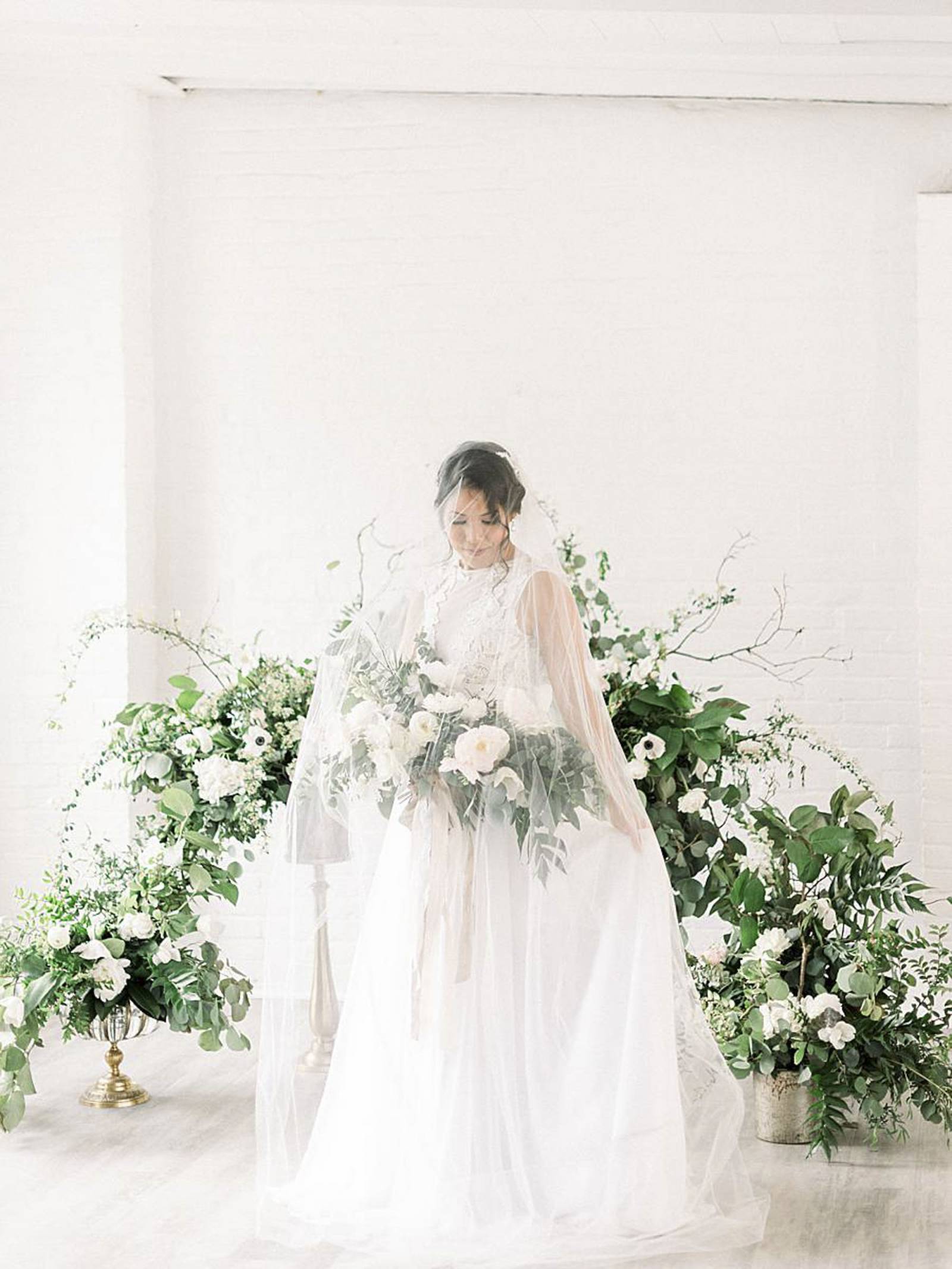 WHAT DO YOU LOVE MOST ABOUT WEDDINGS? It's one of the "happiest days" of someone's life. Not only being present for, but capturing one of someone's "happiest days" is such a privilege to me… I love seeing families & friends come together to celebrate. (Big fan of celebrations, here!) And getting to witness/photography the beginning of two people's love/life together is something incredibly special.
SHARE YOUR FAVOURITE IMAGE WITH US AND TELL US WHY. It's so hard for me to pick a favourite image!! Most of my favourite photos aren't photos I've taken, but are old/current family photos… But I've always loved this image I took of my brother and sister-in-law during their engagement session on our family beach vacation a few years ago.
CAN YOU RECALL YOUR FAVOURITE WEDDING EXPERIENCE? I've had so many great wedding experiences, but I photographed one of my closest friend's wedding in May last year… she is an amazing photographer herself, so it was a big deal to me that she asked me to do it! I was honoured. It was such a beautiful and more intimate wedding… I loved getting to hangout with her that morning and watching her get to be the bride.
ASIDE FROM FAMILY & FRIENDS, THREE THINGS YOU CAN'T LIVE WITHOUT? Music, sunshine, always having something to look forward to.
WHERE WOULD WE FIND YOU ON A SUNDAY MORNING? On a Sunday morning, I'm likely enjoying a cup of coffee (black) on the porch… then heading to church!
HOW WOULD YOU SPEND YOUR IDEAL DAY OFF? My ideal day off would be spent hanging out on a beach somewhere with my family & fiance. Complete with snacks and my current favourite beer!
A huge thank you to Pittsburg wedding photographer HANNAH HICKS for sharing this beautiful wedding with us. Hannah describes her work as airy, romantic, & timeless... and her mission is to leave every couple not only with pretty images, but feeling loved and well-served. "I believe the experience I create for my clients throughout their time working with me is as equally important as the quality of photographs. I believe the in-between moments are so special and aim to capture the authenticity of each love story that comes my way. I believe the marriage is greater than the wedding day." You can check out more of her portfolio here.