Well if the beautiful RIVEROAKS in Charleston isn't the perfect spot for a romantic European inspired lifestyle shoot, I don't know where would be! Charleston wedding photographer AMY MULDER captured these beautiful images that transport us to a bygone error. Working with planner LACY GEARY the shoot features a vintage 1940s car which set the scene and complemented the Italian style of RIVEROAKS
Amy tells us, "Gibrelle and Shelby were driven in to RiverOaks, where they enjoyed some time reading and then making cocktails and feeding each other fruit. They were fun to watch together, often just making each other laugh! They were an absolute joy to be around! We then headed out to the CHARLESTON SAILING SCHOOL where we boarded a sail boat and headed out at sunset. We saw dolphins jumping beside the boat, and the whole time was filled with perfect moments such as that. Gibrelle and Shelby popped some prosecco and enjoyed time laughing, snuggling and playing around. It was such a romance filled day."
We love how you could translate this shoot into an engagement or anniversary shoot, and really infuse your personality into it.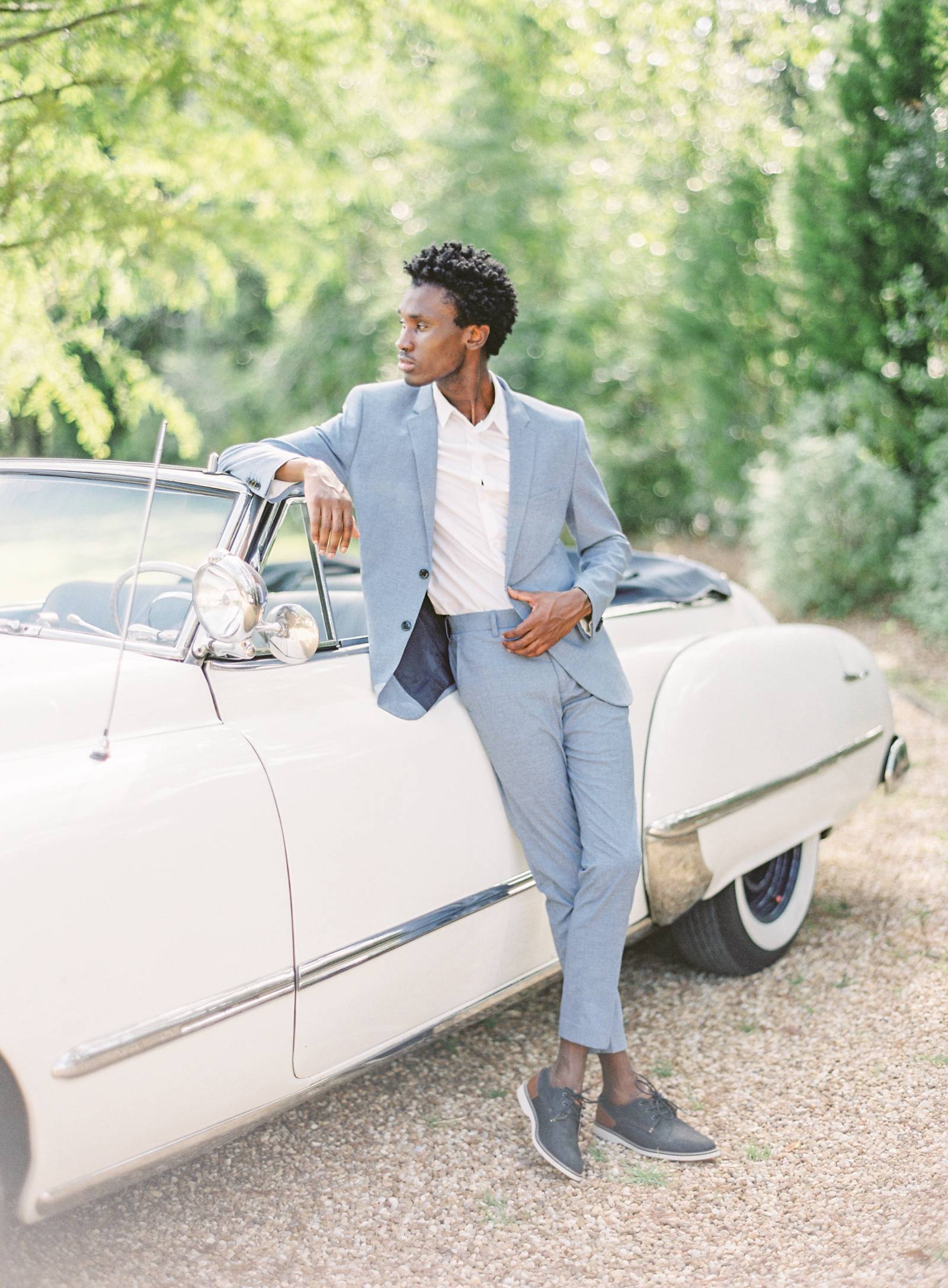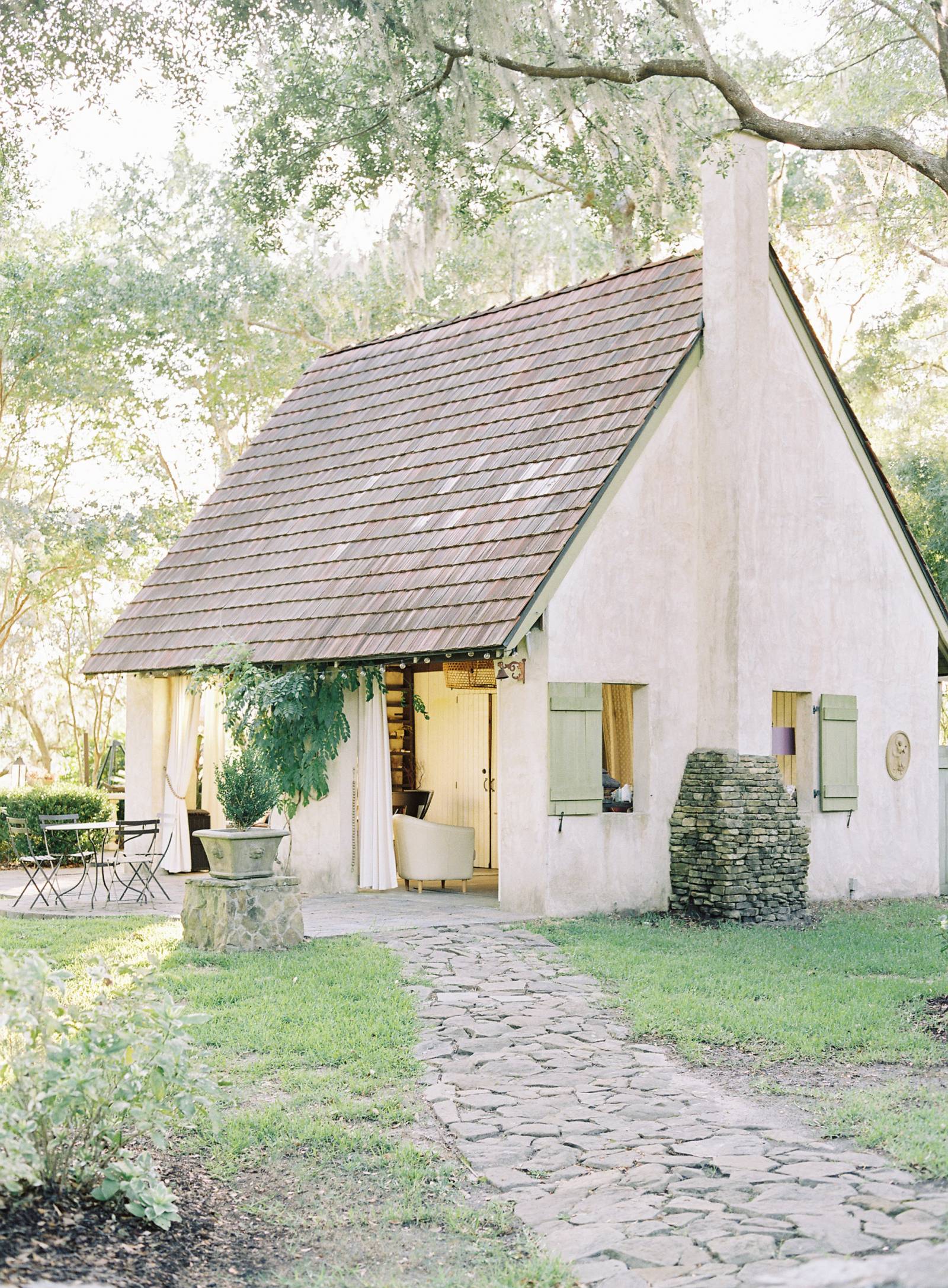 A huge thank you to Charleston wedding photographer AMY MULDER for sharing this beautiful wedding inspiration with us. This husband and wife team love to create and capture memories for brides and grooms all over the world. They take their 10 plus years of experience as wedding photographers and are able to give you breathtaking images from your amazing wedding, as well provide you with an experience unlike any other. Their relaxed, fun loving, supportive personalities are what clients rave about, as well as the amazing pictures from their day. You can see more of their work in their portfolio in our Vendor Guide and be sure to check out this Class & Sophistication at the restored Murray Mansion in Wisconsin.