This graceful lifestyle session by Colorado wedding photographers ALP & ISLE and JESSICA FORAIE tells a story of nurturing ourselves through the transitional seasons in our lives. It's not about burning ourselves out and taking a day to recover, nor does it need to be practiced through grand gestures, but it needs to happen through small moments of grace and reflection everyday. Emily from ALP & ISLE says, "Prioritise time to inwardly explore this new growth and frontier before you. Maybe a little weekend away, with the sole purpose to sit and acquaint yourself to new horizons and chapters.
Is it possible to feel transition or change in your life coming? Maybe the ground underfoot seems to tremble, or you see a crack split open, or a patch of new growth where something is budding. But it is movement and evolution. A beautiful, but often frightening facet of change. Don't be afraid that things have changed, or are shifting within now."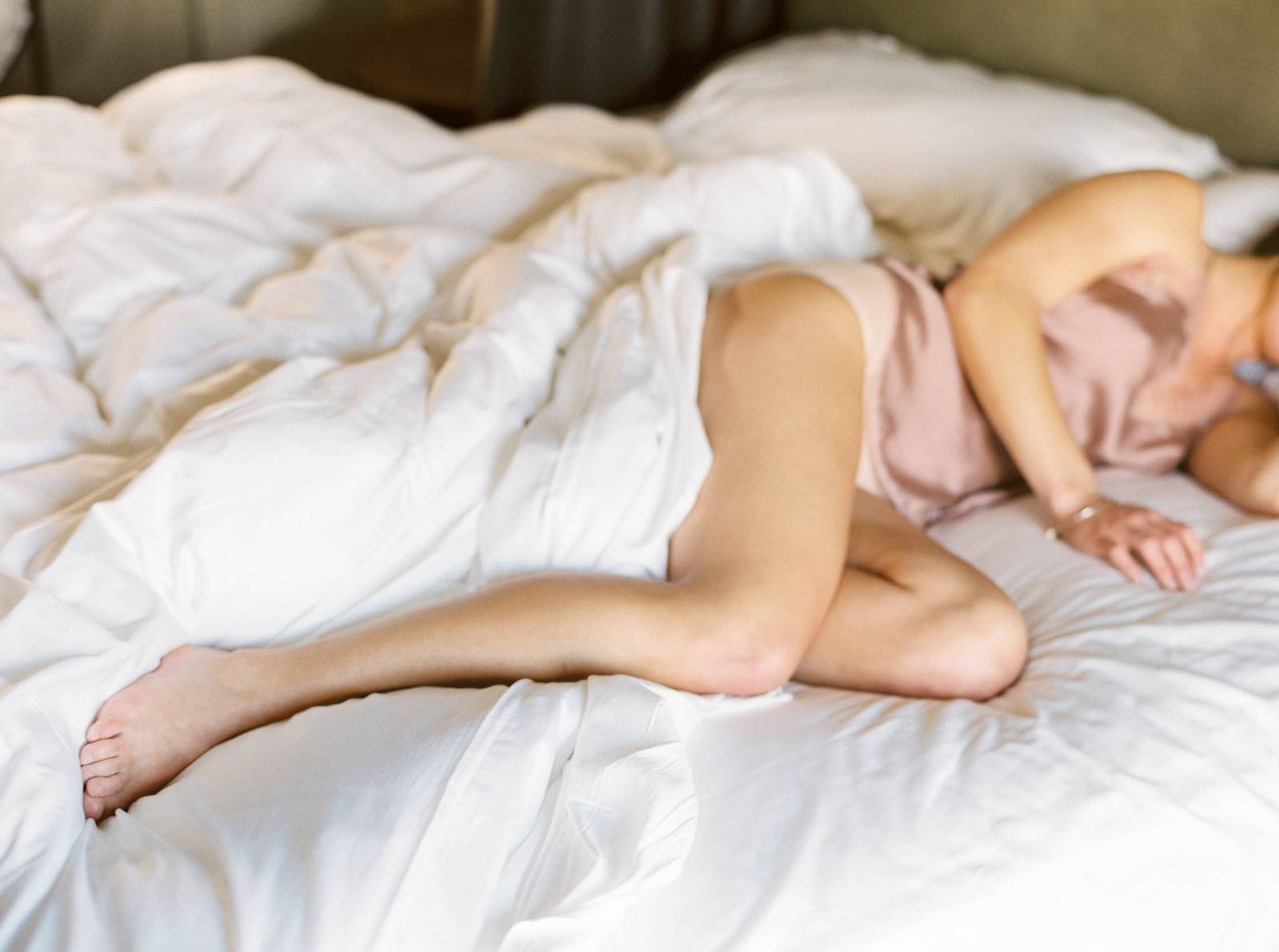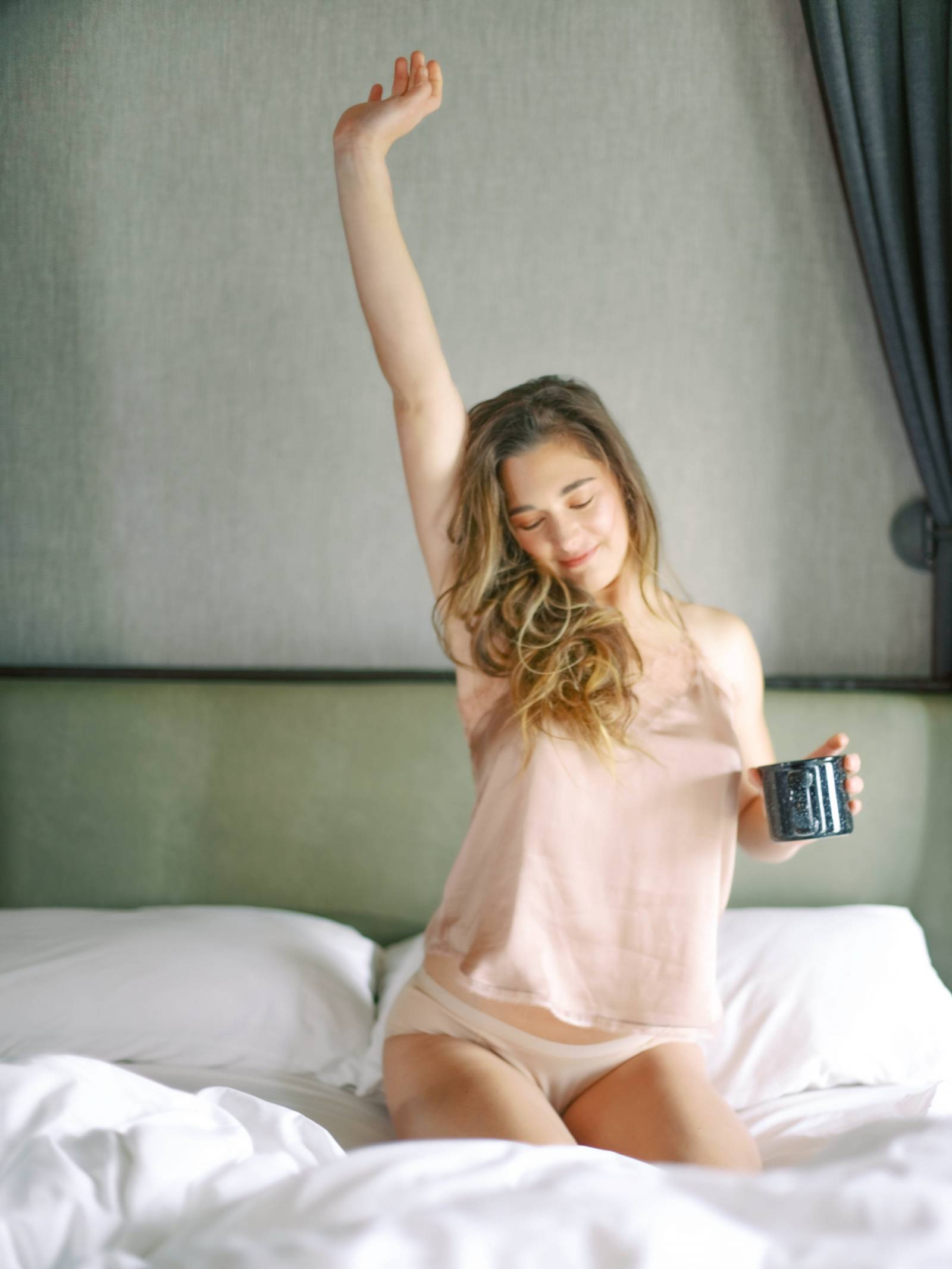 "Much like the complex and beautiful phases that exist in nature, nothing truly remains stagnant, nor does it maintain its current state, identity or shape indefinitely. All life cycles through seasons of transformation, seamlessly and naturally —as should we. It is these seasons of transition that while holding tightly onto memories of the season before, provide gentle glimpses of new seasons to come if we let them.
Take care in each passing season to turn inward in introspection, embrace and honoUr the curvatures of transformation which will mold us into better versions of ourselves."