Whilst Christmas day will probably see me serving up refreshing glasses of Pimms, if you're in the Northern hemisphere you'll be wanting to whip up something a little more warming for your guests. Michaela from HEY LOOK worked with photographer SUSANNA NORDVALL to put together these Glögi recipes. A Finnish mulled wine, the girls have provided us with three different versions - one of which is a spiked chilled cocktail - perfect not only for the holidays but for any sophisticated winter celebration! Despite the warmer temperatures down here I may still be tempted to try this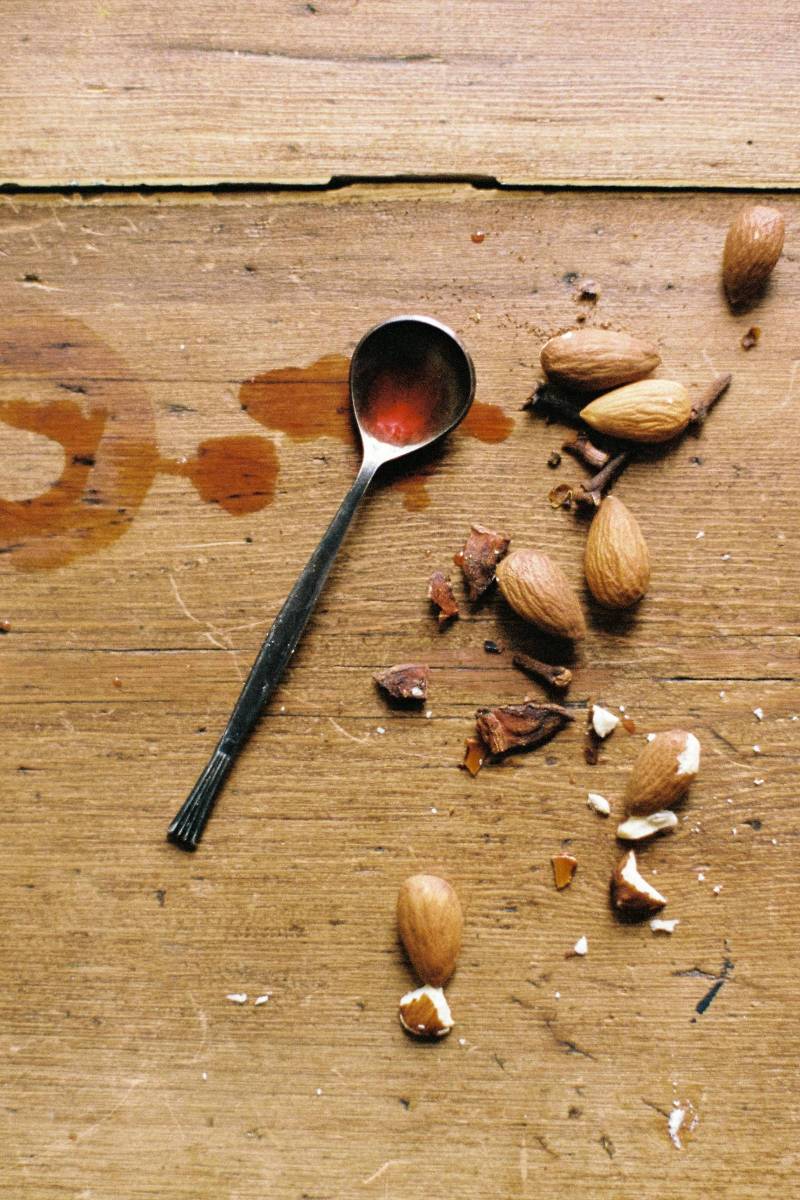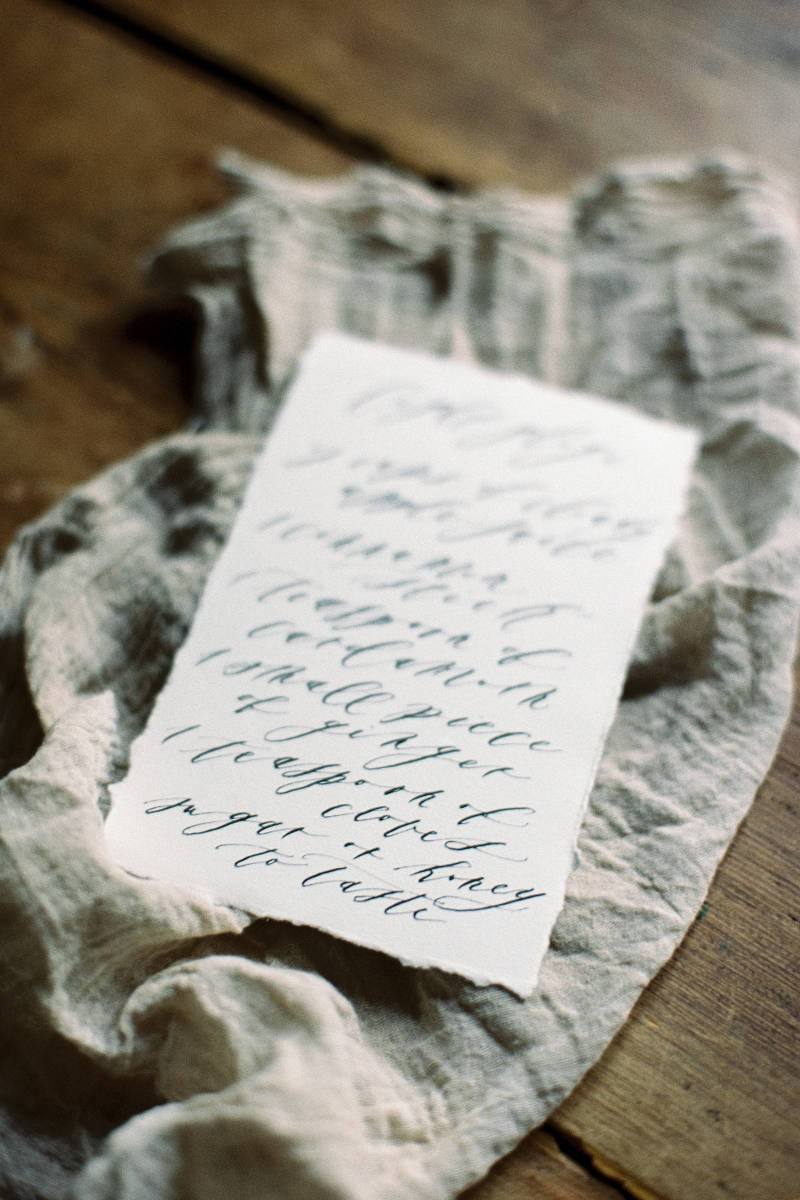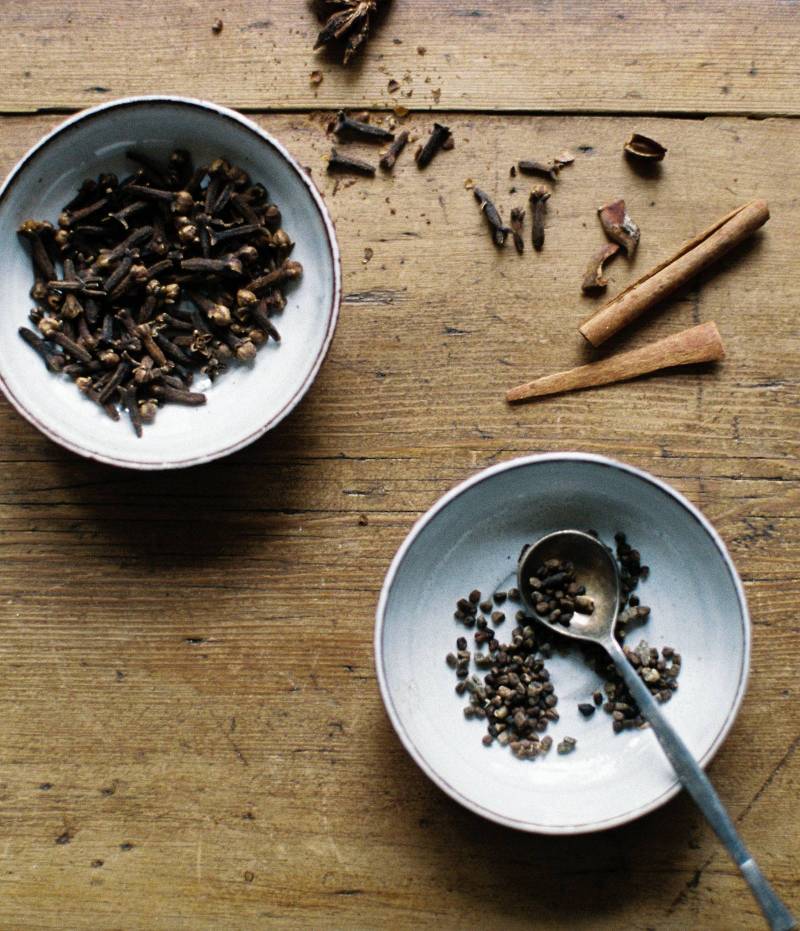 LIGHT GLÖGI
1 litre of organic, cloudy apple juice
2-5 tablespoons of sugar (depends on your taste and sweetness grade of your apple juice)
2 cinnamon sticks
1 tsp of cloves, whole
1/2 tsp of cardamom
small piece of peeled ginger
Pour apple juice into a pot and heat it slowly. Add sugar and stir until dissolved. Now add your spices and let the mix boil gently for about 5 minutes. Taste to make sure the glögi has reached the desired level of spice - if not, boil it for a little longer, then let it sit to cool down for a moment. Serve hot in a mug or cider glass.
TRADITIONAL DARK GLÖGI
1l of dark grape juice or black currant juice (I enjoy a mixture of both)
4 cinnamon sticks
1 tsp of cloves, whole
1/2 tsp of cardamom
small piece of peeled ginger
sugar to taste
Follow instructions of light glögi. The dark version should have a richer, spicier flavour, so letting it boil a little longer is ideal.
LIGHT GLÖGI COCKTAIL
3 parts light glögi
1 part rum
dash of freshly squeezed lemon juice
apple slices to garnish
ice cubes
Mix together the glögi, rum and lemon to taste. We prefer to use a rather sweet glögi for this recipe. If yours is too sour, you can add a dash of simple syrup. Pour the mix into a glass over ice and garnish with some thin apple slices. Serve and enjoy.