The delicate beauty of magnolias has always been captivating and of course as our namesake we have a particular fondness for them. These exquisite flowers have a fleeting presence, blooming for only a short time before they gracefully fall away. This ephemeral quality is what makes them so precious and cherished, and it's also why Paris wedding photographer PASCAL VO chose magnolias as the centerpiece of this wedding inspiration shoot. Just like a marriage, the beauty of magnolias is something to be celebrated and cherished, even though it may only last for a brief moment.
Pascal shares with us, "I wanted a dress that would embody the beauty and delicacy of the magnolia flower, and this stunning dress from TOP BRIDAL PARIS did just that. With its intricate lace details and delicate sleeves, it perfectly captures the essence of romance and elegance.
Paris has always been a city of inspiration for artists and lovers alike. Its unique architecture, the soft light that bathes its streets, and the romantic atmosphere make it a perfect destination for weddings and elopements. For this styled shoot, we chose to feature the elegant magnolia flower against the backdrop of Parisian landmarks such as the Palais Royal and the Place Vendôme. We wanted to capture the timeless beauty of both the city and the flower and showcase how they can blend together seamlessly to create a magical wedding experience."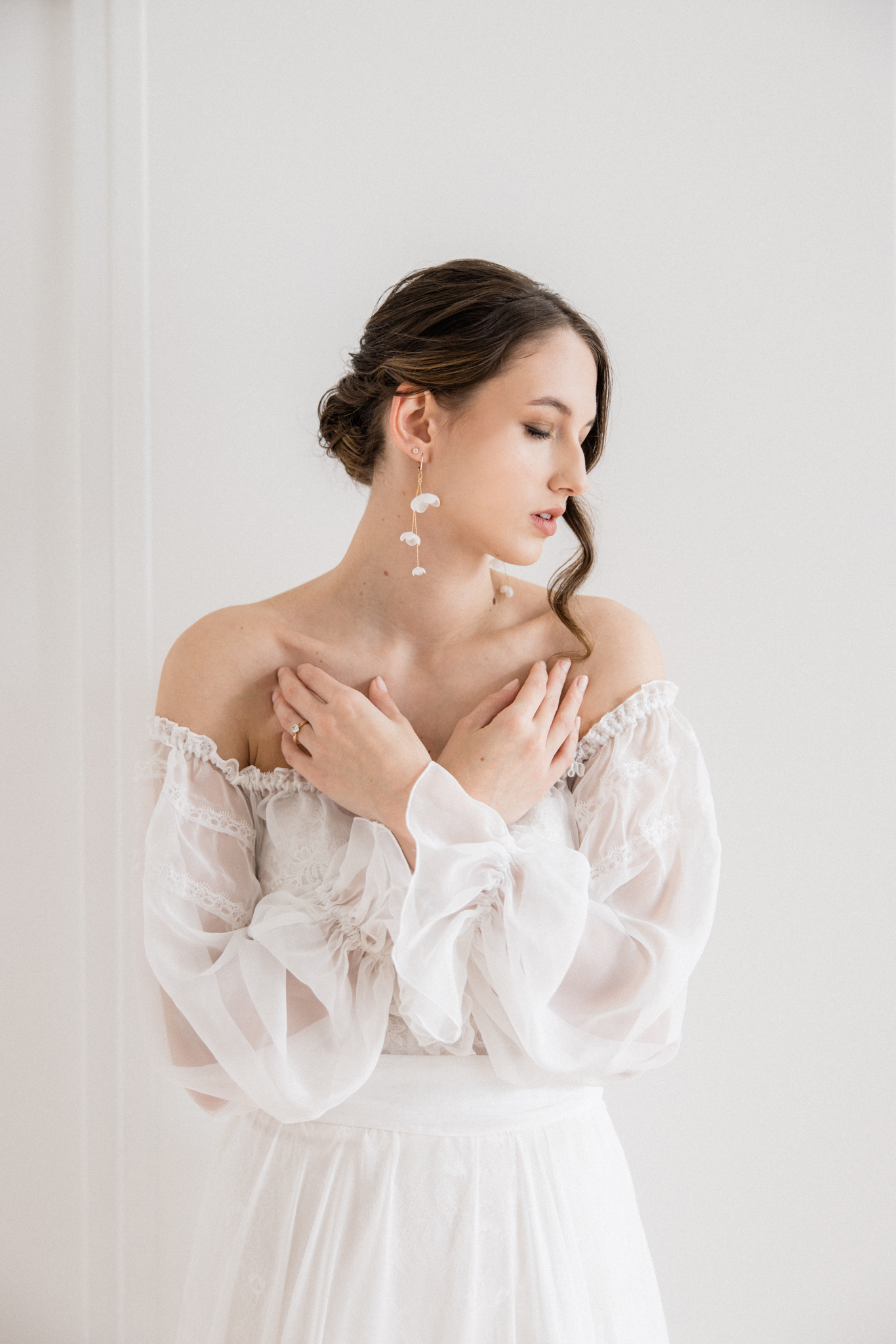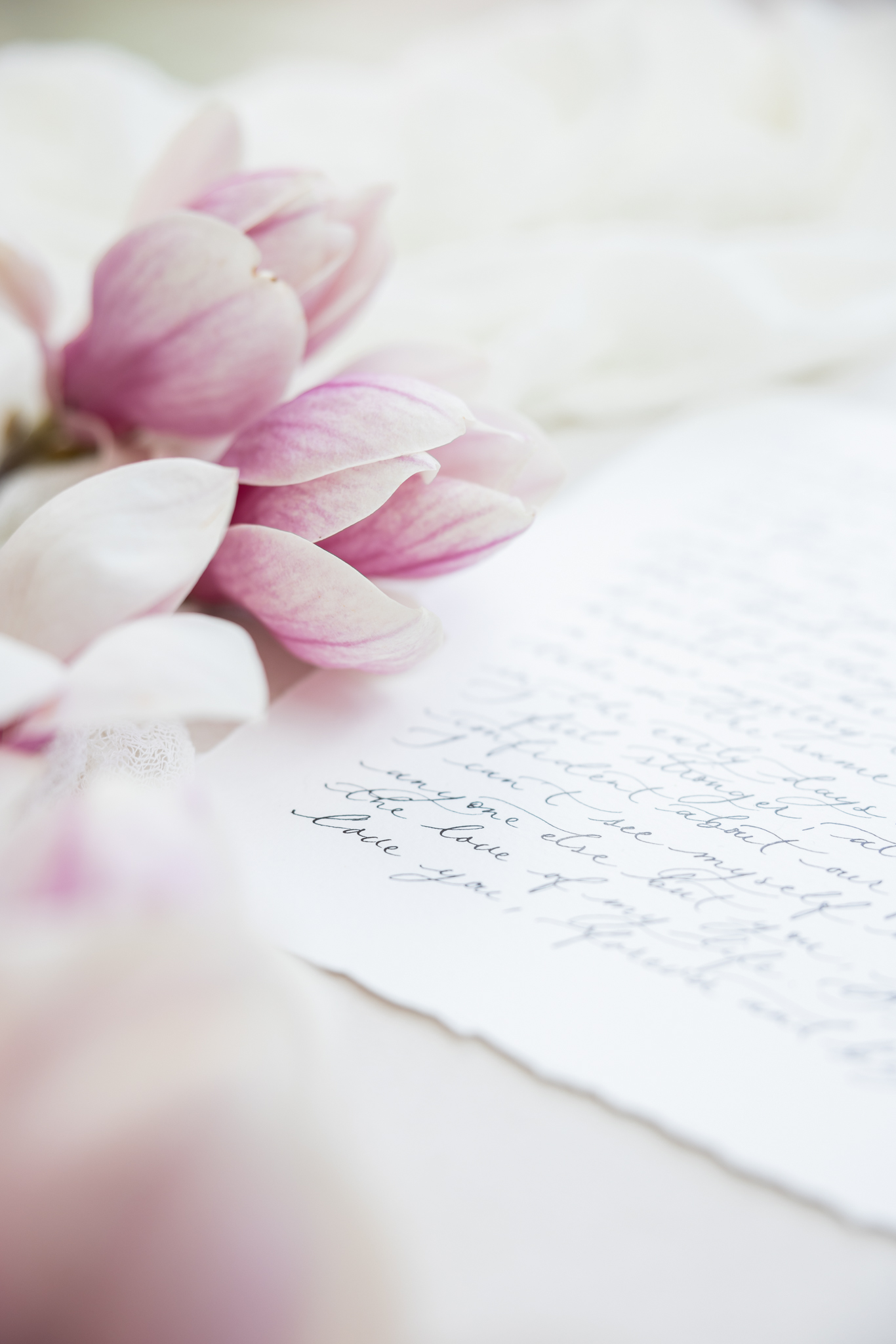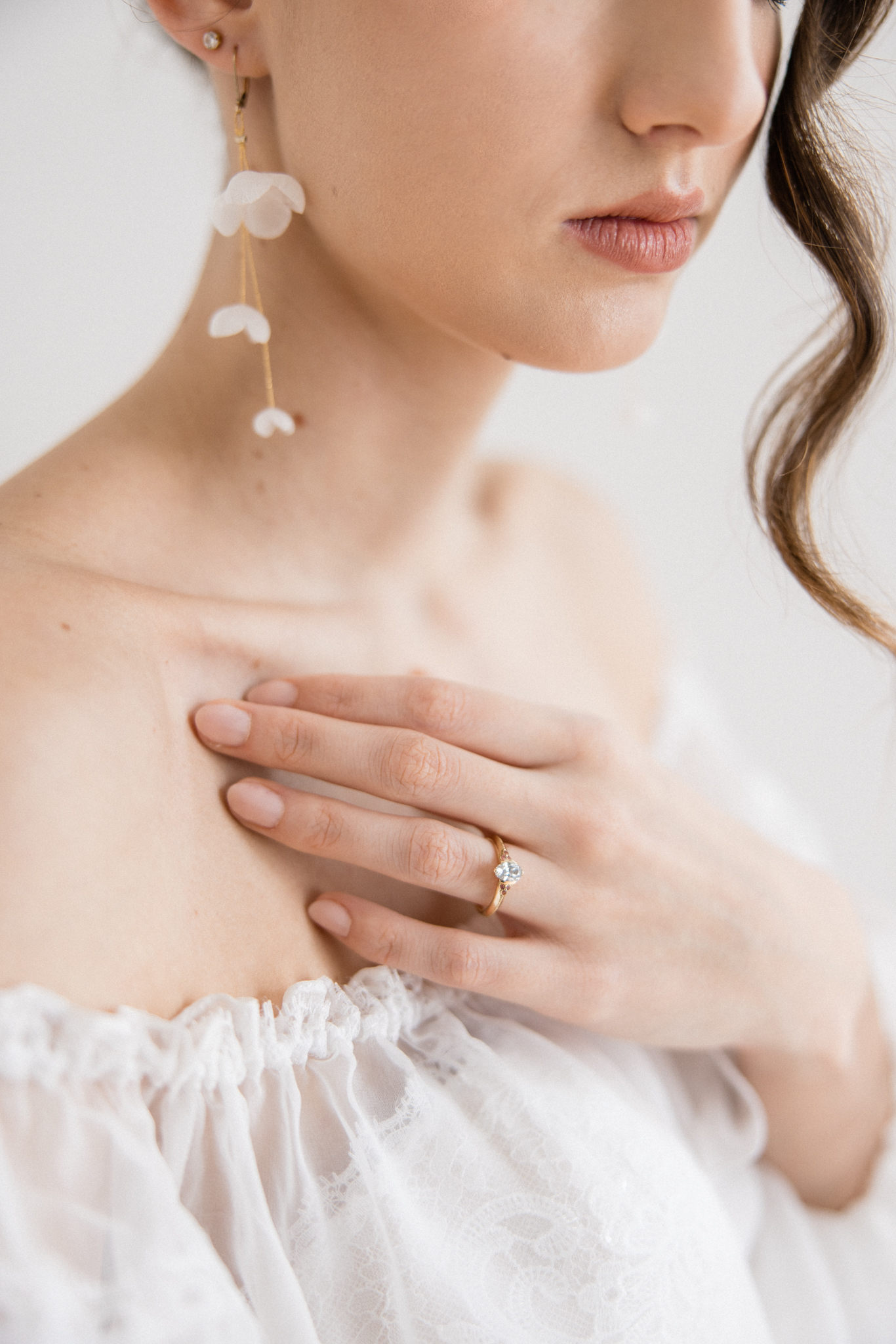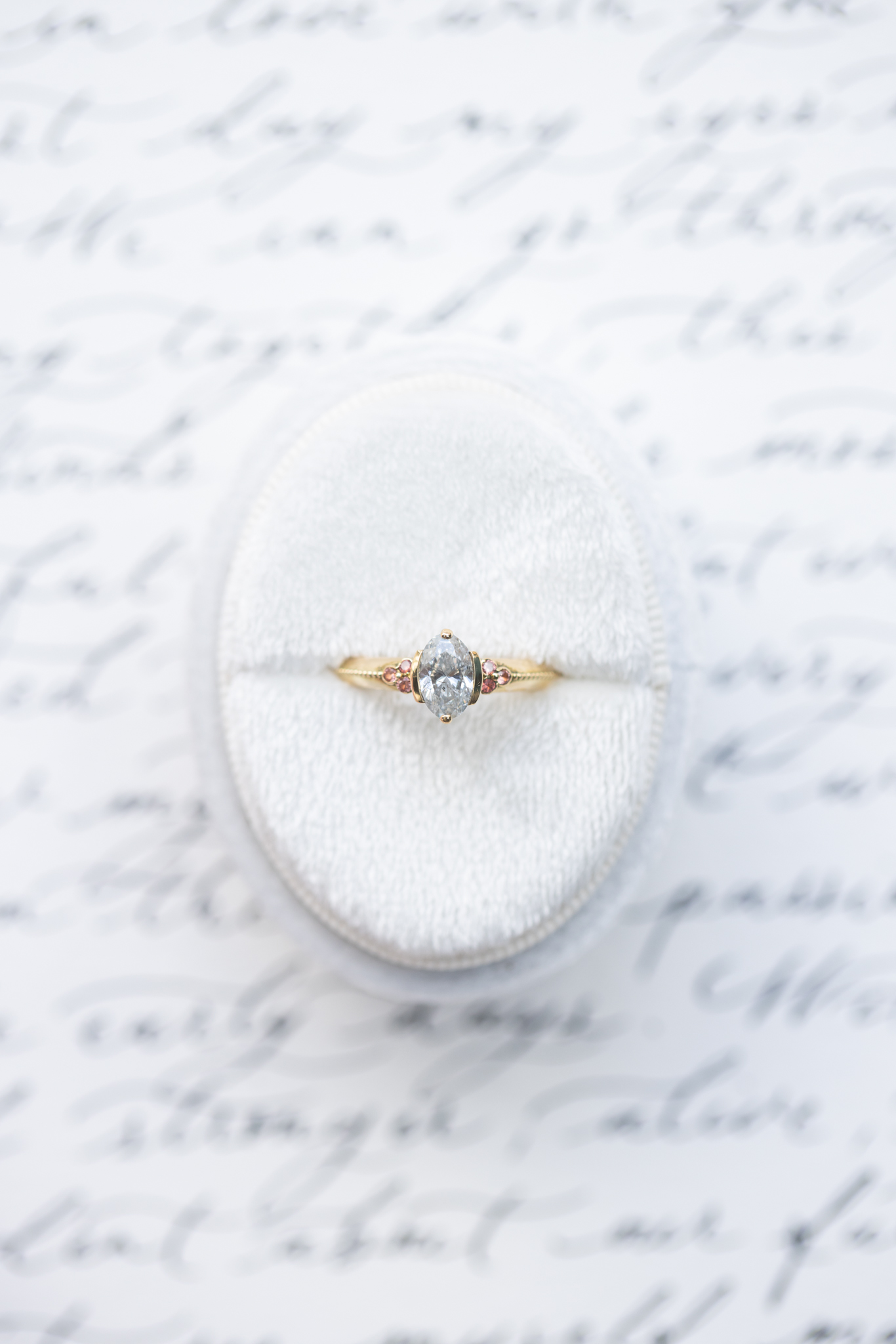 A huge thank you to Paris wedding photographer PASCAL VO for sharing this stunning inspiration with us. Pascal is lucky to live in beautiful Paris, the capital of romanticism and a huge source of inspiration for him. He tells us, "When I photographed my first wedding, I immediately understood that I was in the right place. After eight years and over 150 weddings around the world, I'm still in love with my job. Meeting adorable couples, helping them have a better experience of their marriage and creating incredible memories is really my passion, my mission. My style can be summed up in three words; bright, natural and elegant. If my work interests you, I would be delighted to meet you in Paris and talk about your wedding over a good coffee and French cakes." You can see more of his portfolio here.