French wedding photographer MARINELLA DE CASTRO collaborated with THE WEDDING STUDIO to create this studio shoot depicting a moment of beauty beyond time. This visionary session focuses on a modern, strong woman - a bride surrounded by stunning fall florals by FLEURS DE FÉE.
Marinella shares with us, "The light penetrated the studio in the late morning highlighting the raw concrete on the ground. The shoot began when these few morning rays were reflected in the eyes of our model, Marine Cataland. Something poetic made us hold our breath as if we should not lose this creative moment. Strength and femininity mixed throughout the session, supported by clothes and accessories from BLANC CRÈME.The strong woman contrasts with the delicacy and fragility of the florals and bridal attire."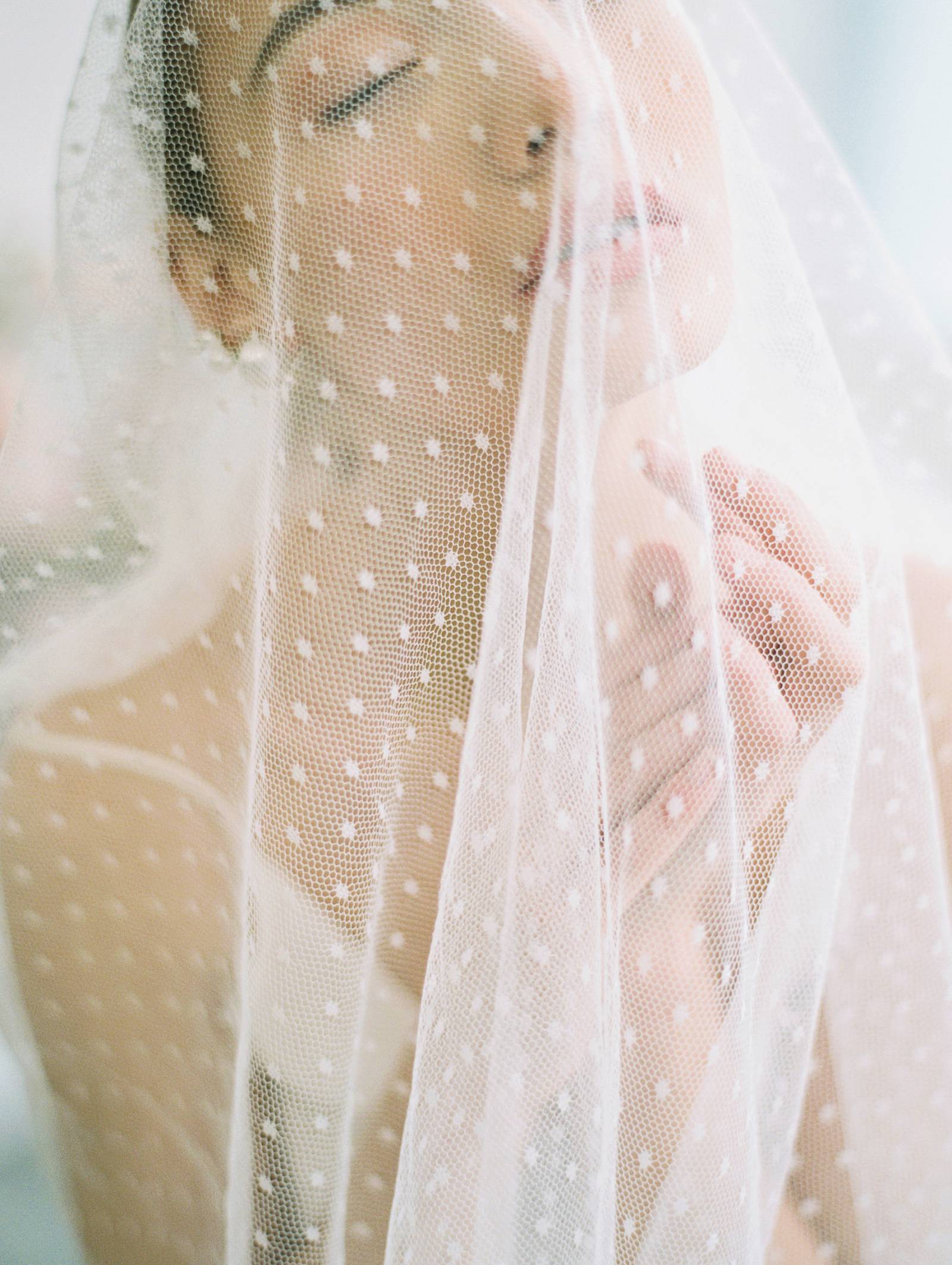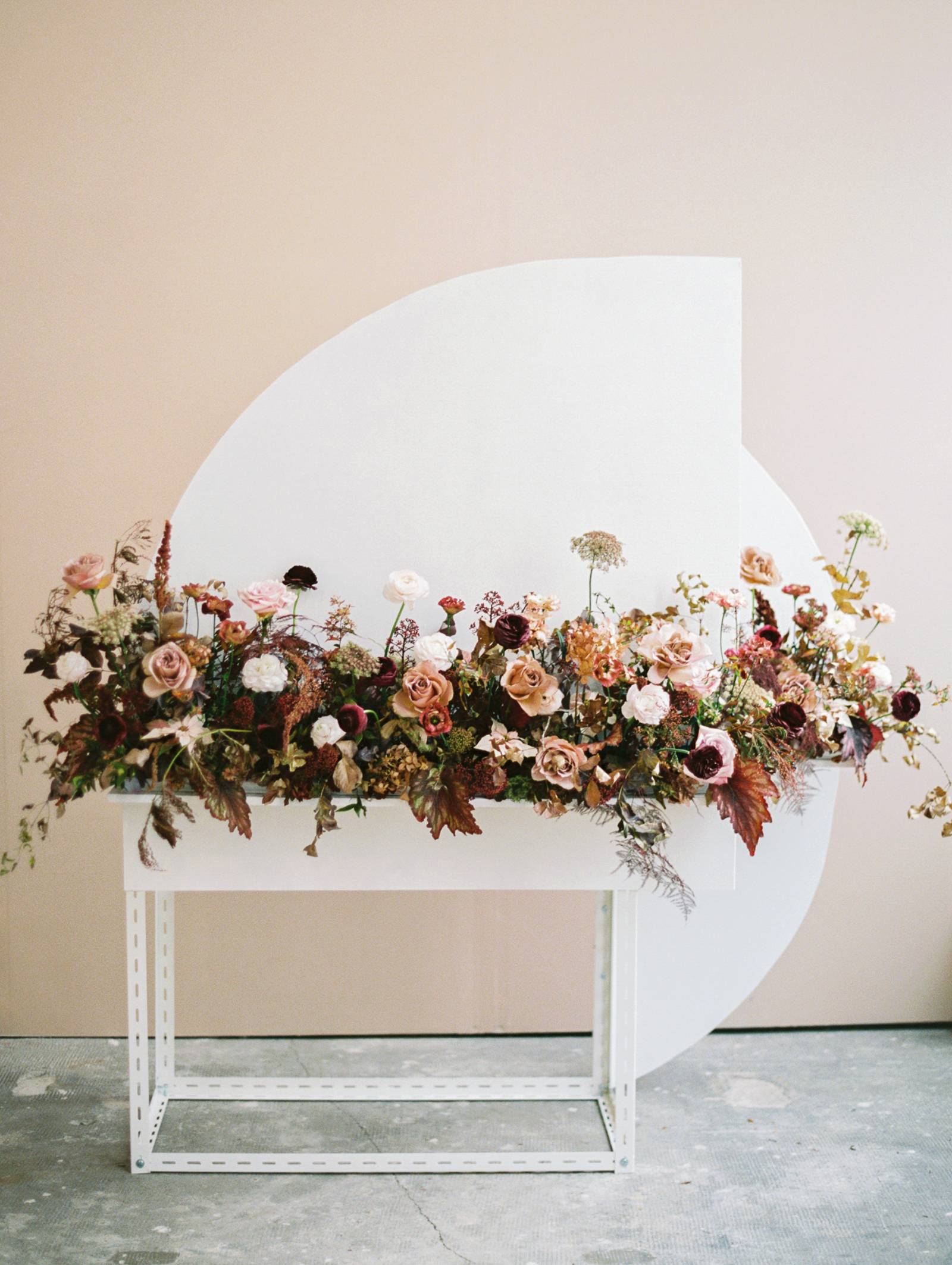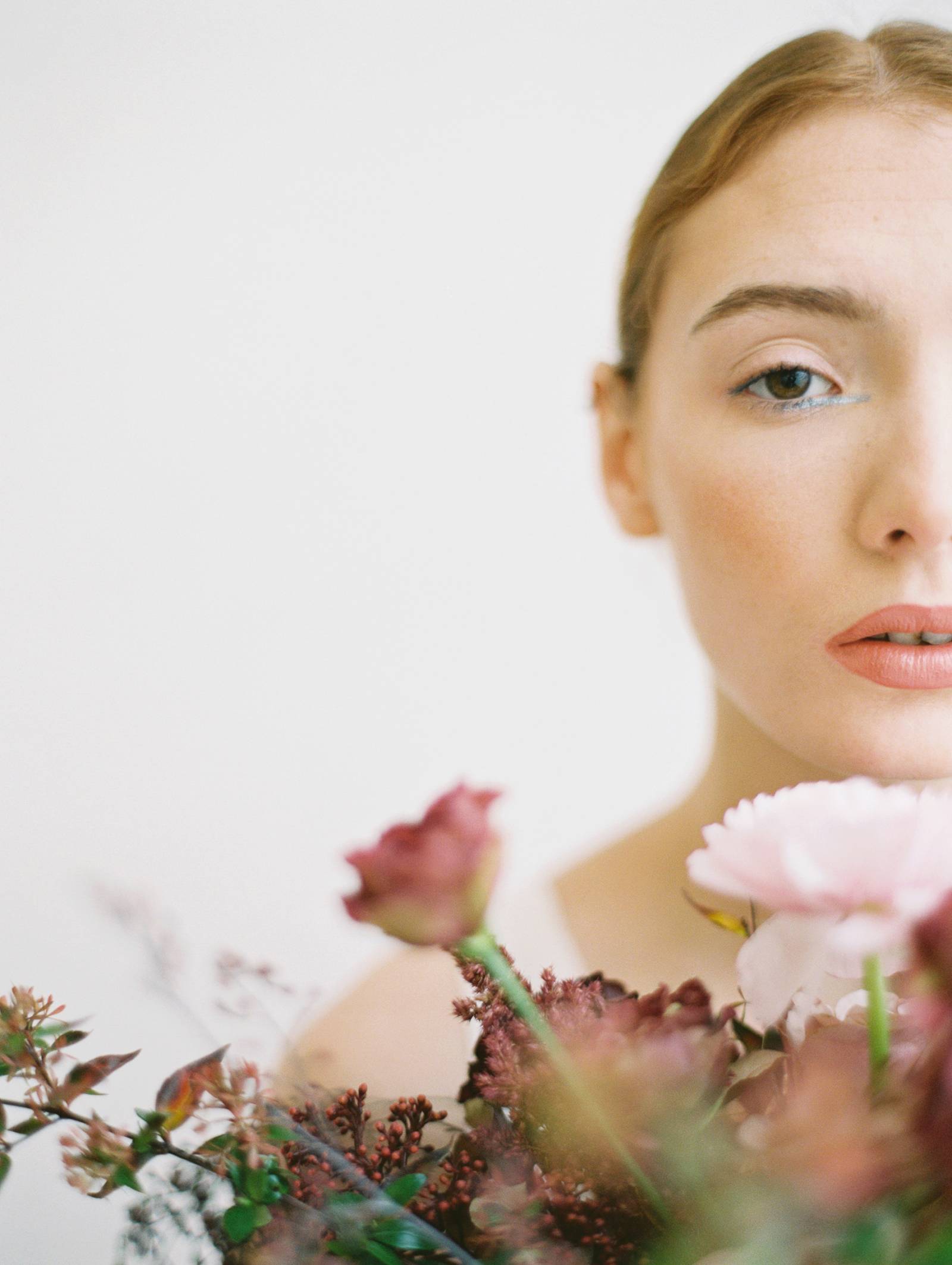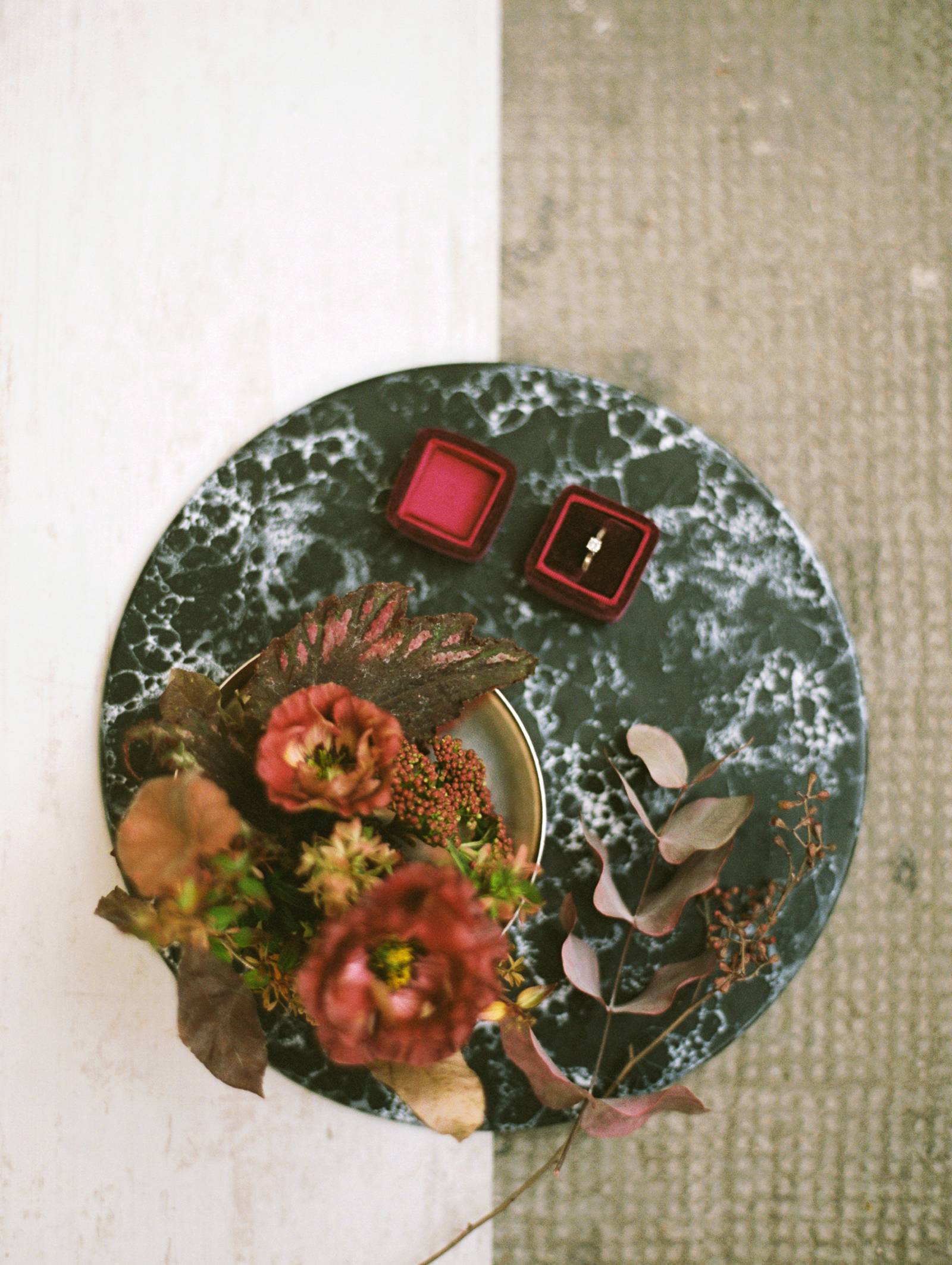 A big thank you to French wedding photographer MARINELLA DE CASTRO for sharing this beautiful studio shoot with us. Marinella is a destination wedding photographer covering refined weddings throughout Europe and the world. Based between France and Italy, she loves to share the beauty of these sublime areas. She is always inspired by travel, stories and nature. The Wedding day is always a magic moment and she loves to photograph these moments of happiness and that's why she decided to specialise in fine art wedding photography since 2011. You can see more of her work in her portfolio here.