With its quintessential southern charm THE RESORT AT GLADE SPRINGS provided the perfect backdrop to Chelsea & Thomas's love story. Captured by Charleston wedding photographer MELISSA KINCAID their celebration was a quaint garden party full of laughter, dancing, and lots of champagne popping. Chelsea wanted to keep things classic with mostly all white and ivory flowers as the decor. "We used lots of hydrangeas and roses, with a touch of lavender roses and silver dollar eucalyptus. I wanted it to be a black tie affair with a touch of whimsy."
HOW DID YOU MEET? We had known each of each other for a long time. We started texting, and I joined his March Madness pool. I ended up winning and we had to meet up to get my winnings. That's what started it all.
TELL US ABOUT YOUR PROPOSAL: The engagement... finally... I never thought I would see the day. After nearly six years, Thomas finally popped the question. It was a complete shock (my nails weren't even done)! I bought a car earlier that same morning in Charleston. I was overwhelmed to say the least. It was the most perfect day. He surprised me by taking me to The Summit at The Greenbrier where he was originally supposed to ask me to be his girlfriend (6 years earlier). He chickened out on that day, but managed to go through with it this time. After receiving a phone call that brought on a Covid scare, he finally convinced me to go inside the restaurant. We were supposed to be celebrating his dad's birthday. I thought I had been exposed to Covid (typical 2020) so I was hesitant to go inside with his family. I was on my phone and totally preoccupied with the new car and convincing myself that I had the virus. Later, we both decided that this was probably for the best, or else I would've been suspicious and asked more questions. At the table, he finally got me off of my phone by saying he had a surprise... still no clue... He had just passed his physical therapy boards so that's what I assumed we were celebrating. When they brought the champagne out I just toasted to Thomas and took a big drink. Thomas said, "I think there's something in your drink." I replied, "Is it a bug?!" haha It took me awhile to see the ring, and then the shock sank in. I don't even remember what I said, or did. I just know I couldn't wait to say YES and start planning!
DID YOU HAVE ANY DIY ELEMENTS? Every centerpiece was handmade by me.
DESCRIBE YOUR WEDDING FLOWERS: I wanted to keep things classic with mostly all white and ivory flowers. We used lots of hydrangeas and roses, with a touch of lavender roses and silver dollar eucalyptus.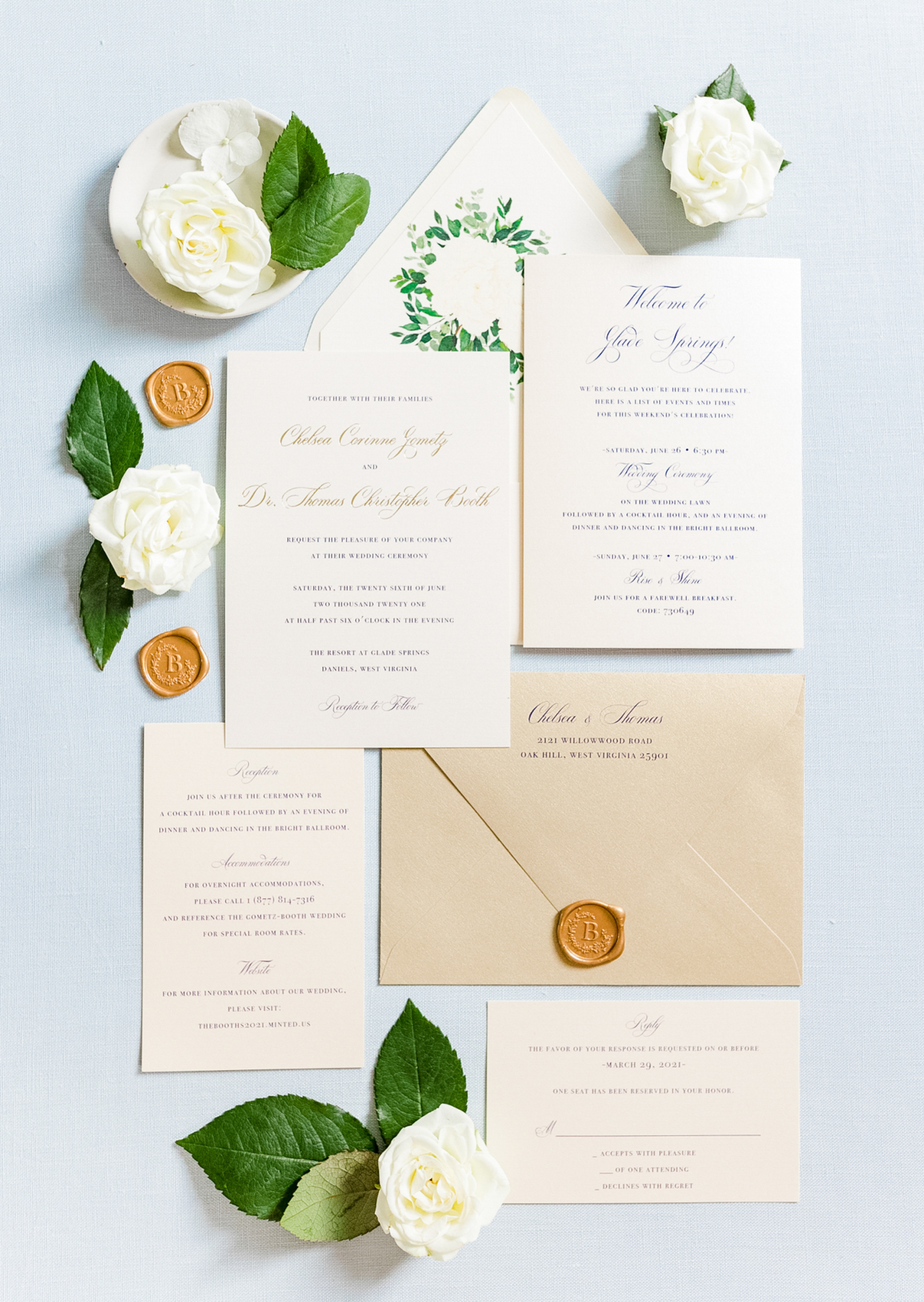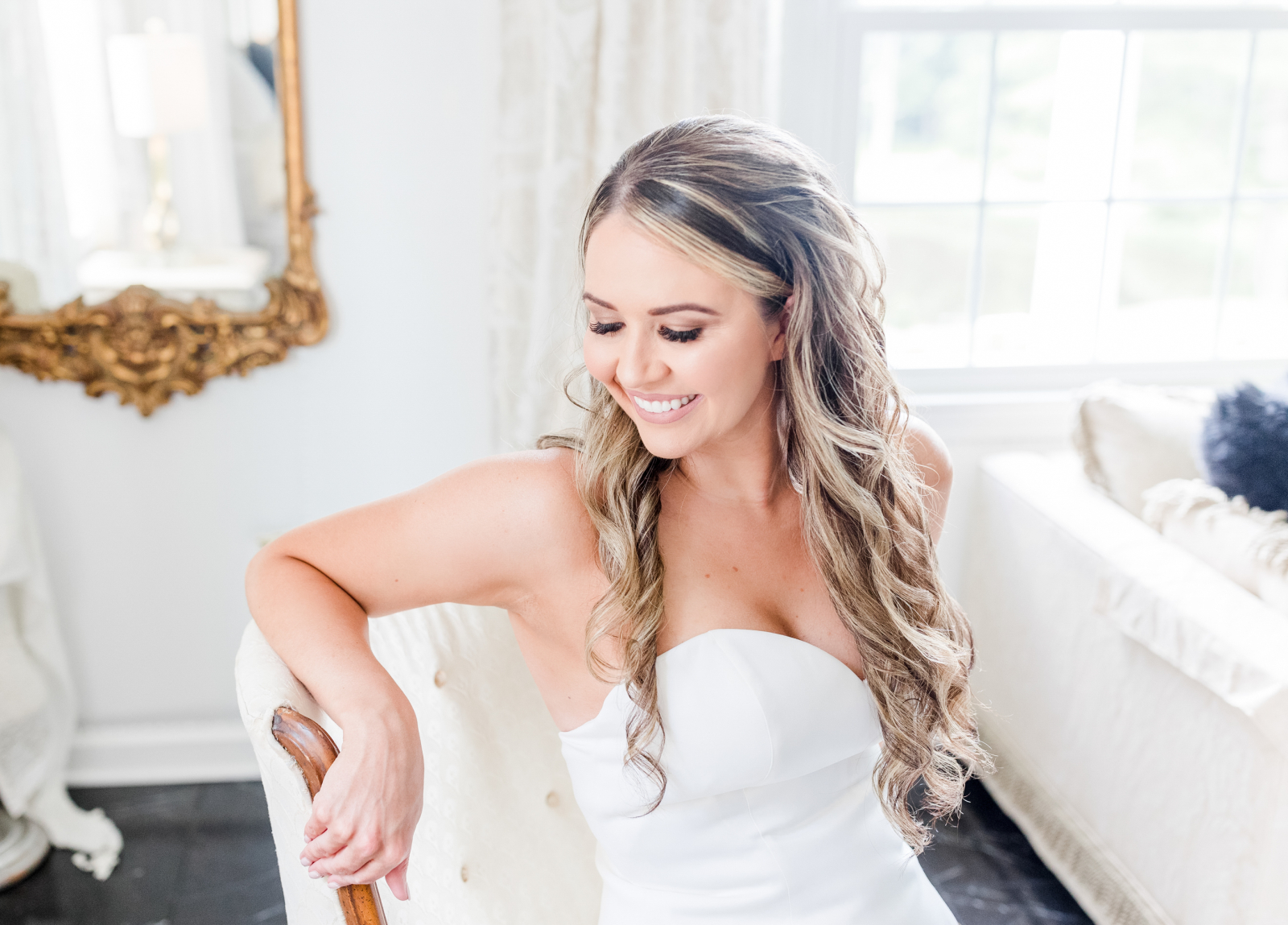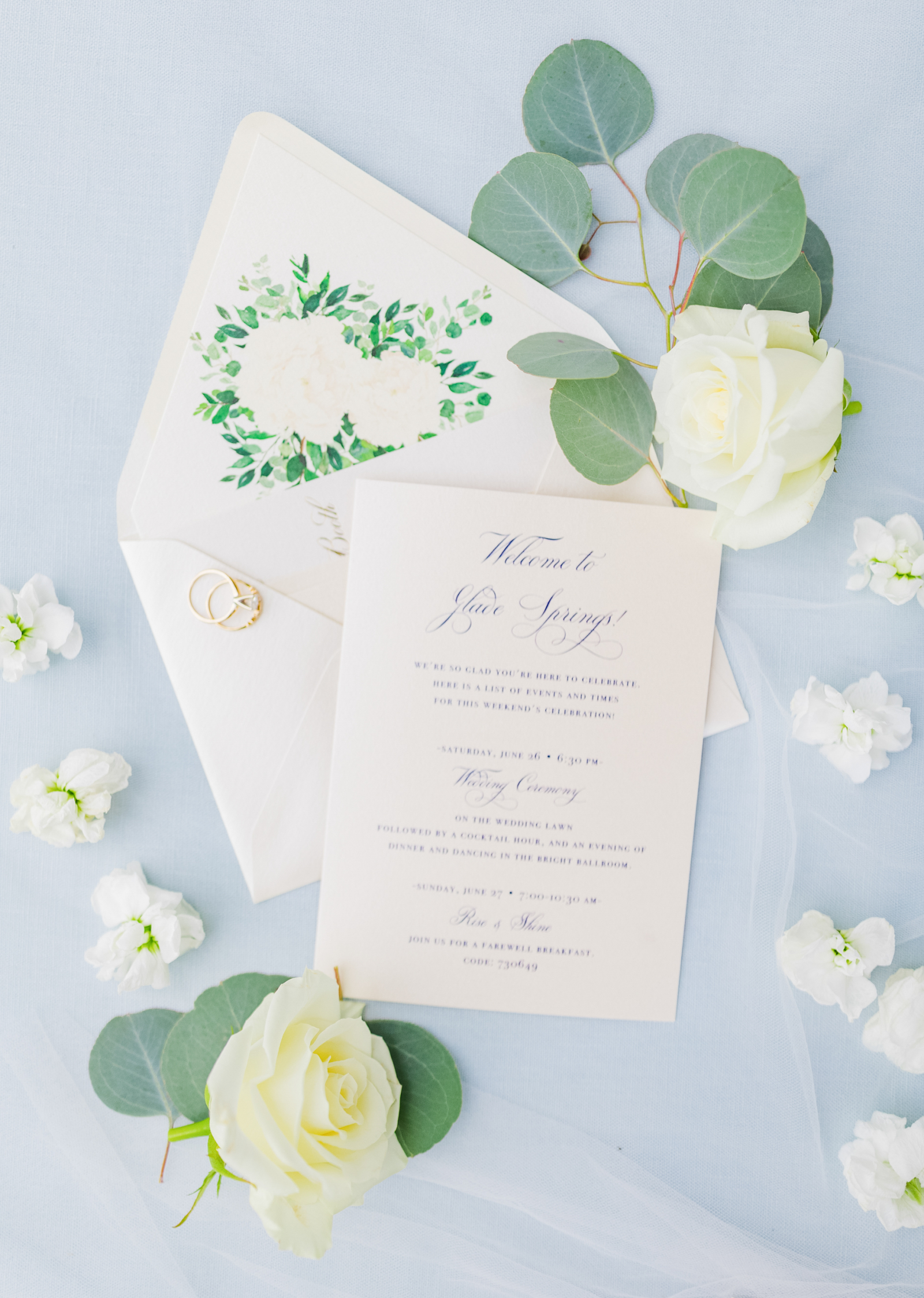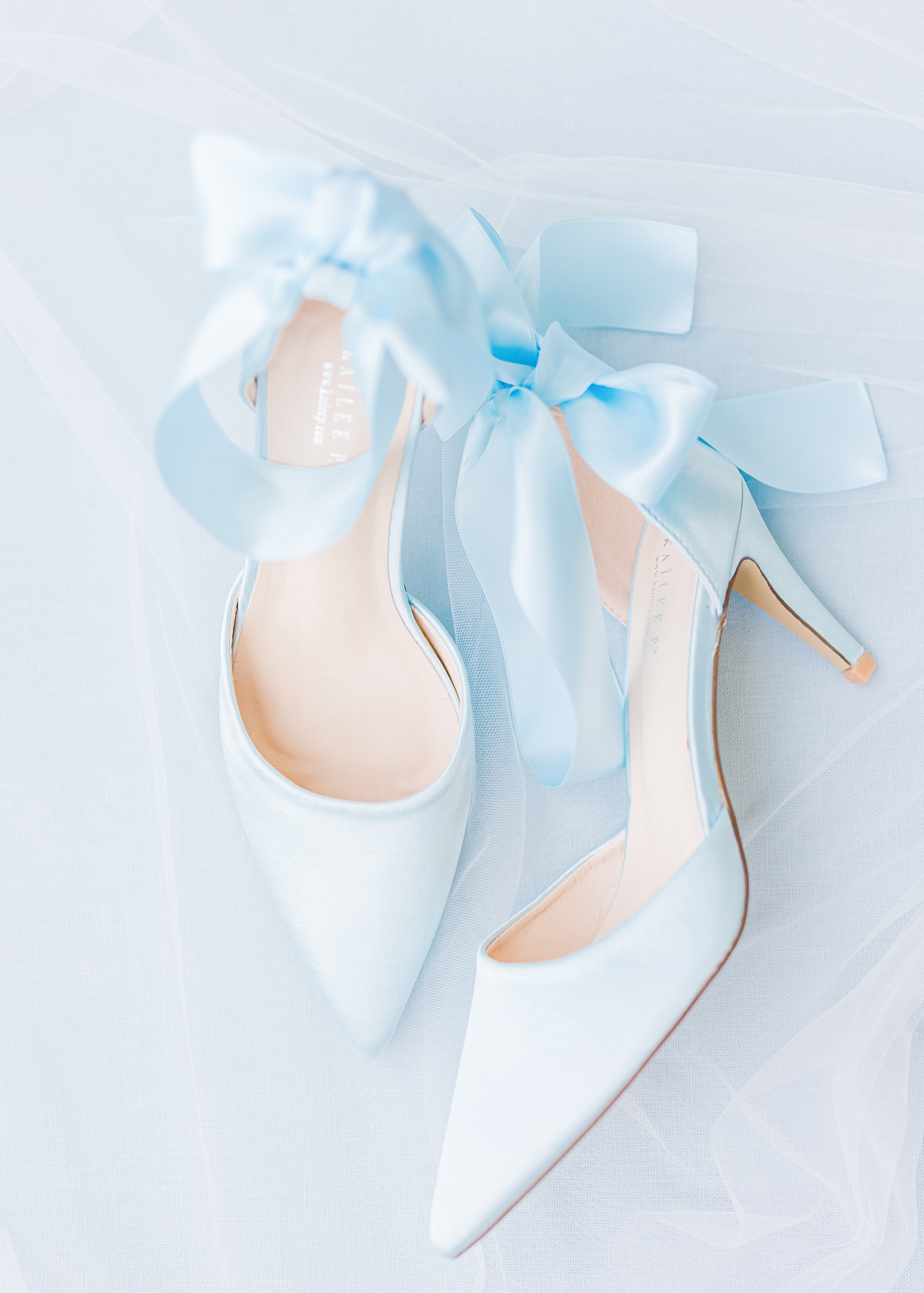 FAVOURITE DETAIL OF THE DAY: We rented a vintage white car that I was able to ride to the ceremony in. It was the most beautiful backdrop for all my Wedding Photos
WHAT ADVICE WOULD YOU GIVE OUT TO A COUPLE PLANNING THEIR WEDDING? Do what makes you happy on your wedding day. It is your day to be a queen,
MOST MEMORABLE MOMENT? As I walked down the aisle, my dad stepped on my veil and almost caused me to do a backbend. My dad almost falling is something none of us will ever forget and helped to keep me from crying and ruining my makeup.
WHAT ASPECT OF THE WEDDING WAS THE MOST IMPORTANT TO YOU BOTH? It being a fun and joyful experience for everyone.
ANY OTHER DETAILS THAT HELP TELL THE STORY OF YOUR DAY? We kept family traditions alive by incorporating a Cymbidium orchid into my bridal bouquet just like my mother, aunt, and grandmother had done before me.
TELL US A LITTLE ABOUT YOUR HONEYMOON: We went to St. Lucia. It is romantic, warm, and everything I dreamt it would be.
IS THERE ANYTHING YOU WOULD CHANGE OR DO DIFFERENTLY? The only thing I would change is the stress leading up to the day. Some things went wrong, but they ended up being my best memories.
A huge thank you to Charleston wedding photographer MELISSA KINCAID for sharing this beautiful wedding with us. Melissa's style is fairy-tale romance stories with a focus on ethereal, artistic images. She tells us, "Those little moments that take your breath away are my favourite to photograph. I'm obsessed with natural light and making you look and feel your best. I'm a hopeless romantic who finds great joy in creating and capturing connection and beauty wherever I go. Turning intangible memories into tangible and timeless treasures is what I do best." You can see more of her portfolio here.