Showcasing old-world charm in an timeless and elegant way, Southern California wedding planner BOWTIES & BOUQUETS designed this shoot to inspire brides to find beauty in old treasures and demonstrate how to incorporate them into your wedding day styling. With contrasting yet complimentary elements in shades of blue inspired by the phrase, "Something Old, Something New, Something Borrowed, Something Blue", this creative team wanted to showcase gorgeous architecture, the beauty of old world charm, modern elegance and combining the best of both worlds! We hope you get transported to somewhere magical in these images by ALISON BRYNN PHOTOGRAPHY.
Naomi of BOWTIES & BOUQUETS explains more about the shoot; "Our beautiful venue, THE WAVERLY CHAPEL, was the perfect backdrop for this editorial. It features old world architecture with its stunning European-designed masonry. As a vintage and antique lover, we wanted to show just how beautiful old things can be. Old items hold beautiful stories of history, have traveled through many eras and can be given "new life" by being repurposed. We featured many gorgeous antiques from THE LUMINARIE CO throughout the entire shoot, in the styling of the flat-lay, elevated food display and in antique elements on the tablescape. There is so much elegance to behold when we appreciate the beauty and history of old items.
Our beautiful ceremony featured an asymmetrical floral arch set against the perfect backdrop of the wooden venue door. We wanted to create a ceremony arch that showcased the most stunning florals slowly crawling up the beautiful door to this old chapel. We featured mix and match chairs to really enhance the "old" feel of gathering together and transporting you back to Old World Europe.
We kept our reception space elegant but brought in elevated details to capture the charm, such as beautifully designed antique napkins at each place setting and match box favours that served as each guest's place card. Our reception space took on the same mix and match chairs and sofas to create an elevated and exciting experience! We wanted to convey the idea that your wedding should treat each guest to an amazing experience and make them feel valued and cherished.
COLETTE'S CATERING styled an amazing grazing display that would leave any guest filled with excitement! This display featured an antique desk with succulent bites coming out of its drawers as well as on top of antique platters and trays in varied heights. Our Bride & Groom looked so effortlessly chic in a gorgeously designed and detailed MARCHESA gown and a classic black suit. The shoulder sleeves featured on this Marchesa gown were totally swoon worthy and gave us all of the old world feels!"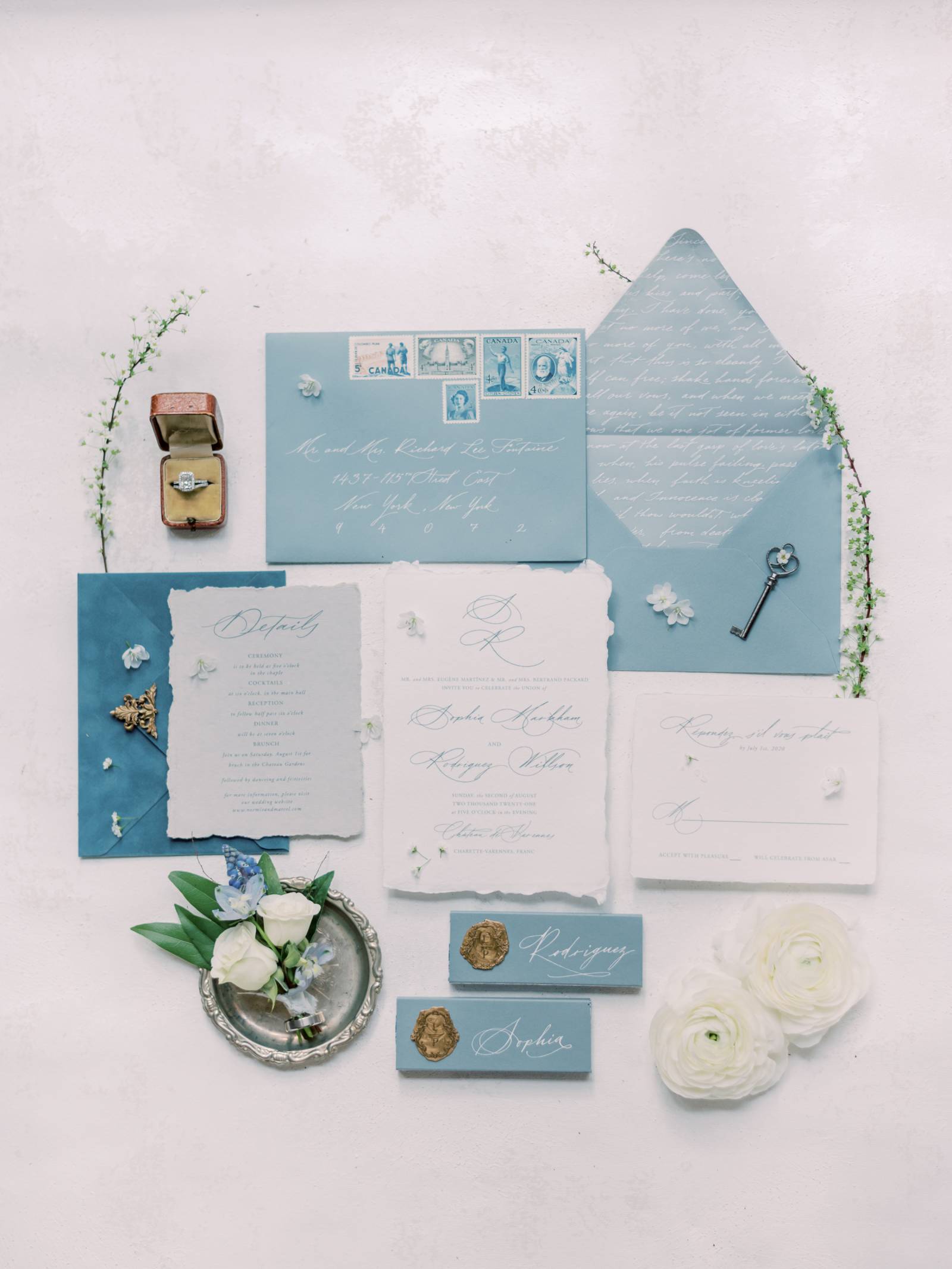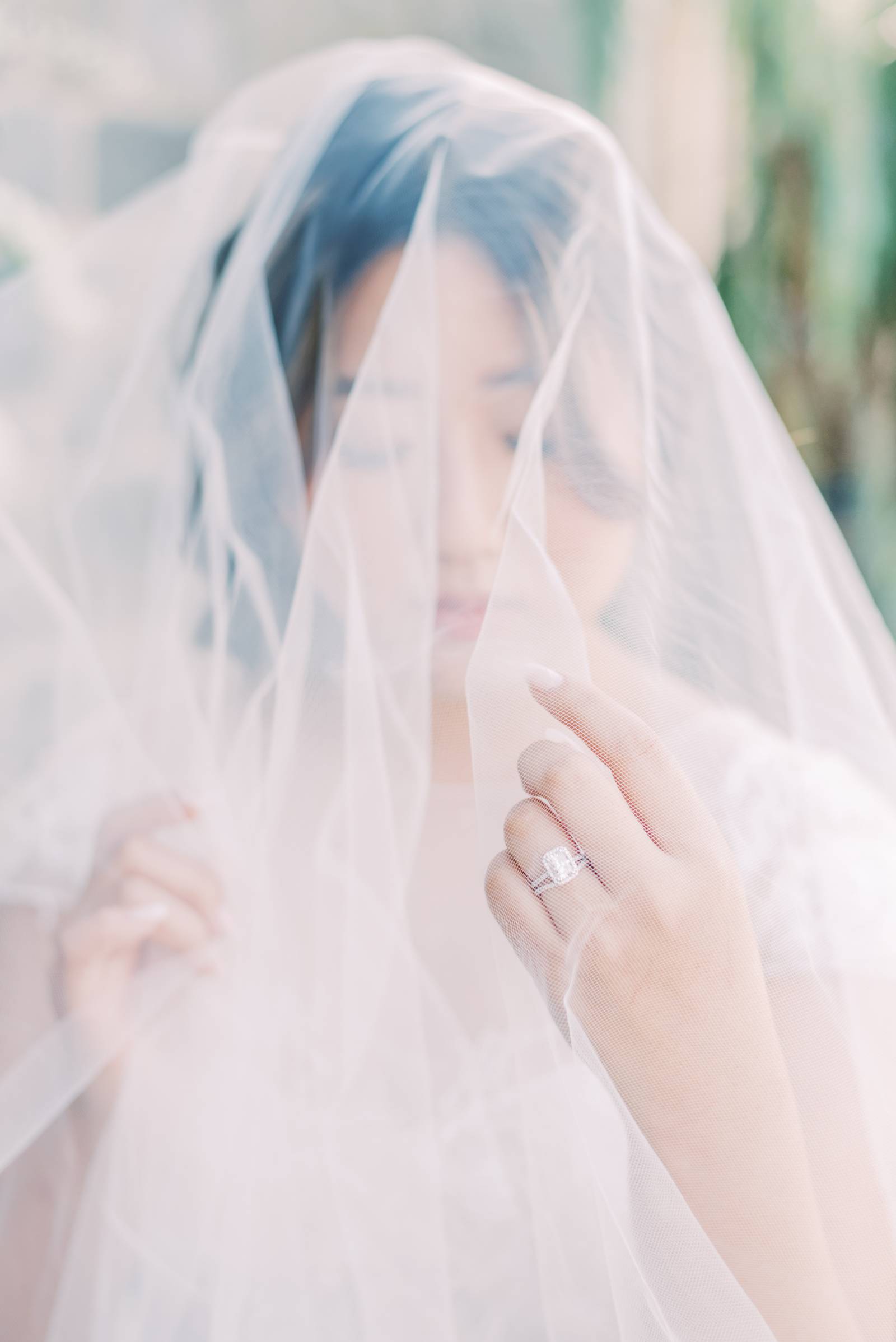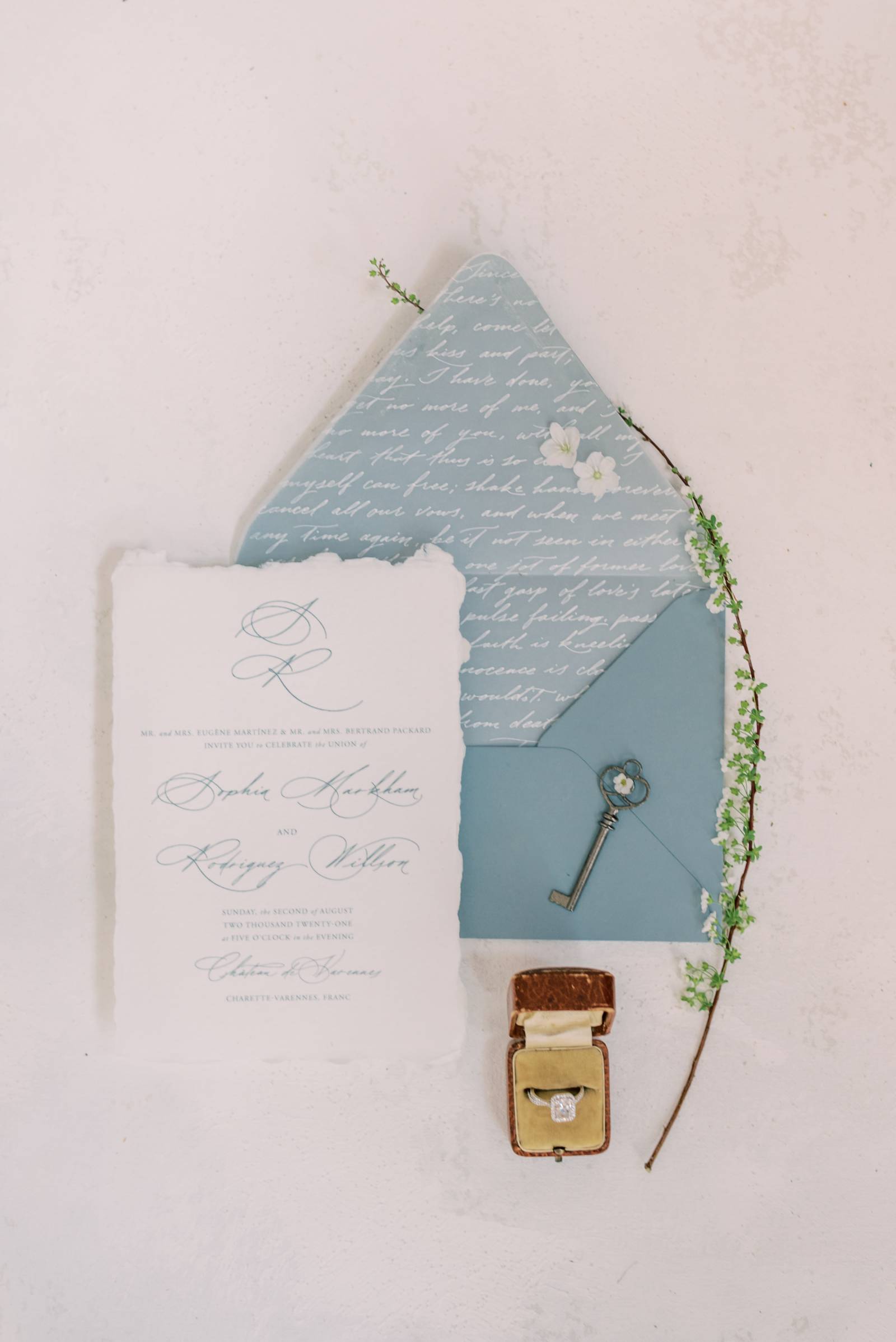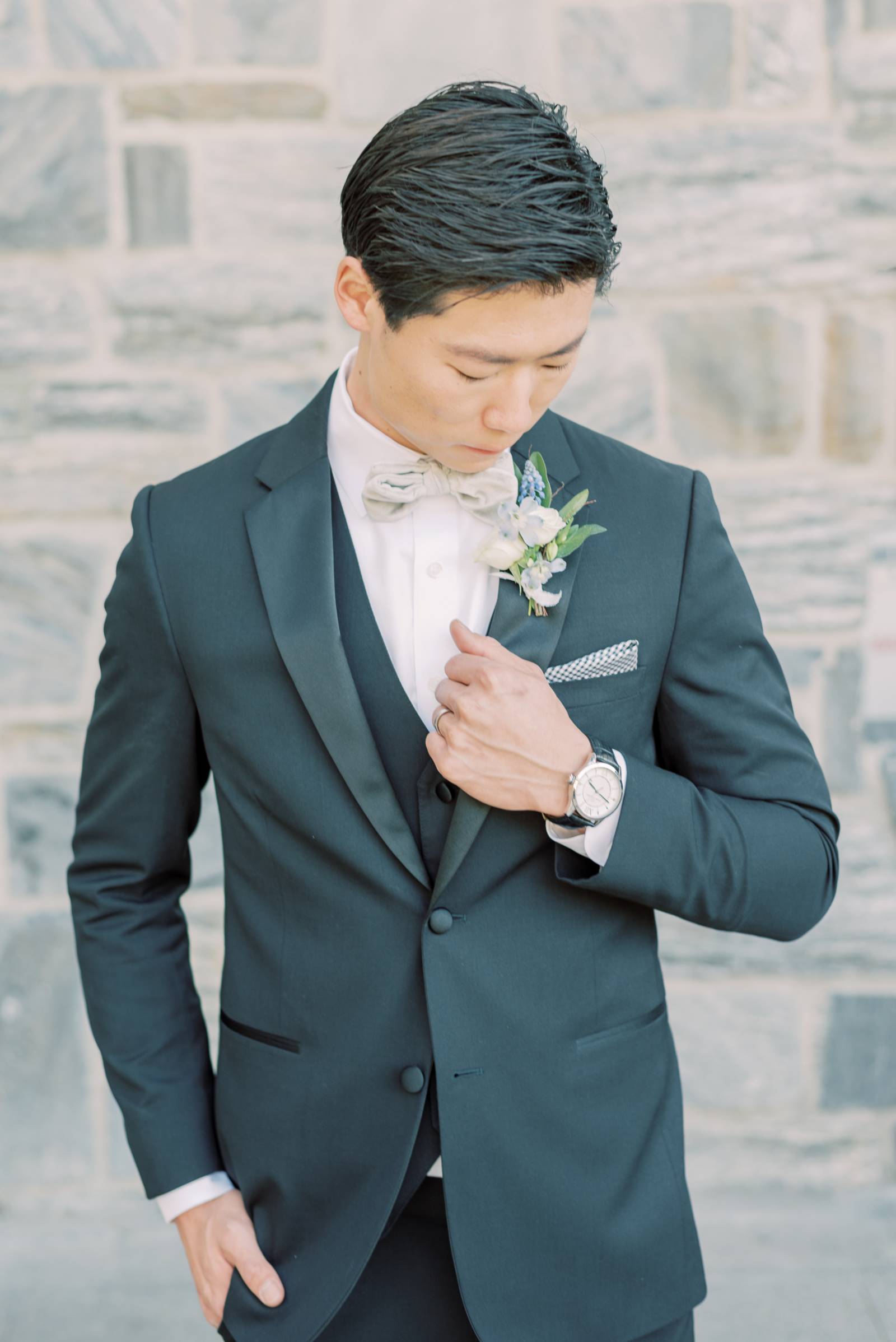 A huge thank you to Southern California wedding planner BOWTIES & BOUQUETS for sharing this stunning inspiration with us. Owner Naomi is a Wedding Planner and stylist for the wildly in love, fairytale-inspired, fine-art couples. "I believe that your fairytale begins as soon as you say "yes" and I want to create a wedding day experience that gives everyone their own unique and magical fairytale. I am a visual storyteller, a romantic dreamer and a firm believer of creating beautiful and magical keepsake memories that will stay with you for a lifetime! My dream for my clients is for each wedding to be significant through personal touches. Every single one of my clients is so unique and each one has a very special story to share. My greatest joy is getting to tell that story through the planning and design." Head over to her portfolio to see more.