As you come into the small mountain town of Buena Vista, Colorado, the air is crisp and the colours somehow seem more vibrant at nearly 8,000 feet above sea level. It seems fitting that this styled inspiration features striking colour, both reflecting and contrasting the colourful backdrop. Colorado wedding photographer ALICIA RINKA flawlessly captured this "bride" at SURF HOTEL, with ethereal styling by CURATE EVENTS & DESIGN.
"We started in an incredible chateau suite alongside the Arkansas River, where Alicia captured our bride adorning herself in a gown from LOVELY BRIDE and jewels from SAMANTHA LOUISE. Our hair and makeup team, HANNAH EVANS and SABRINA DEEMER MAKEUP, really elevated the model's look to meet the moment. As you move throughout the space of the venue, each area is more striking than the last. We were so lucky to have the iconic, black female-owned ESTELLE COLORED GLASS feature their glassware on our tablescape, and ALLI J CREATIVE florals were everything and truly brought the shoot to life."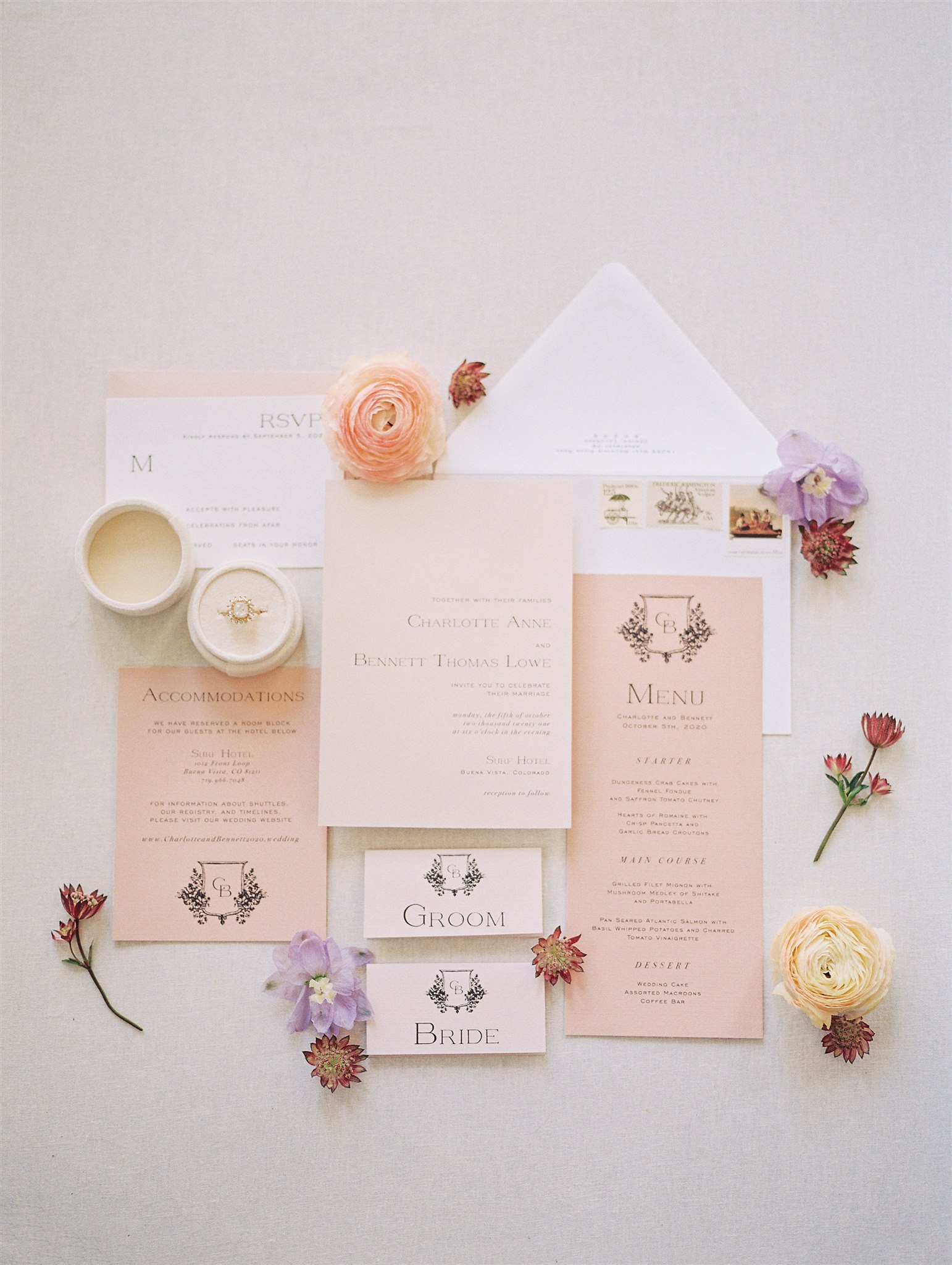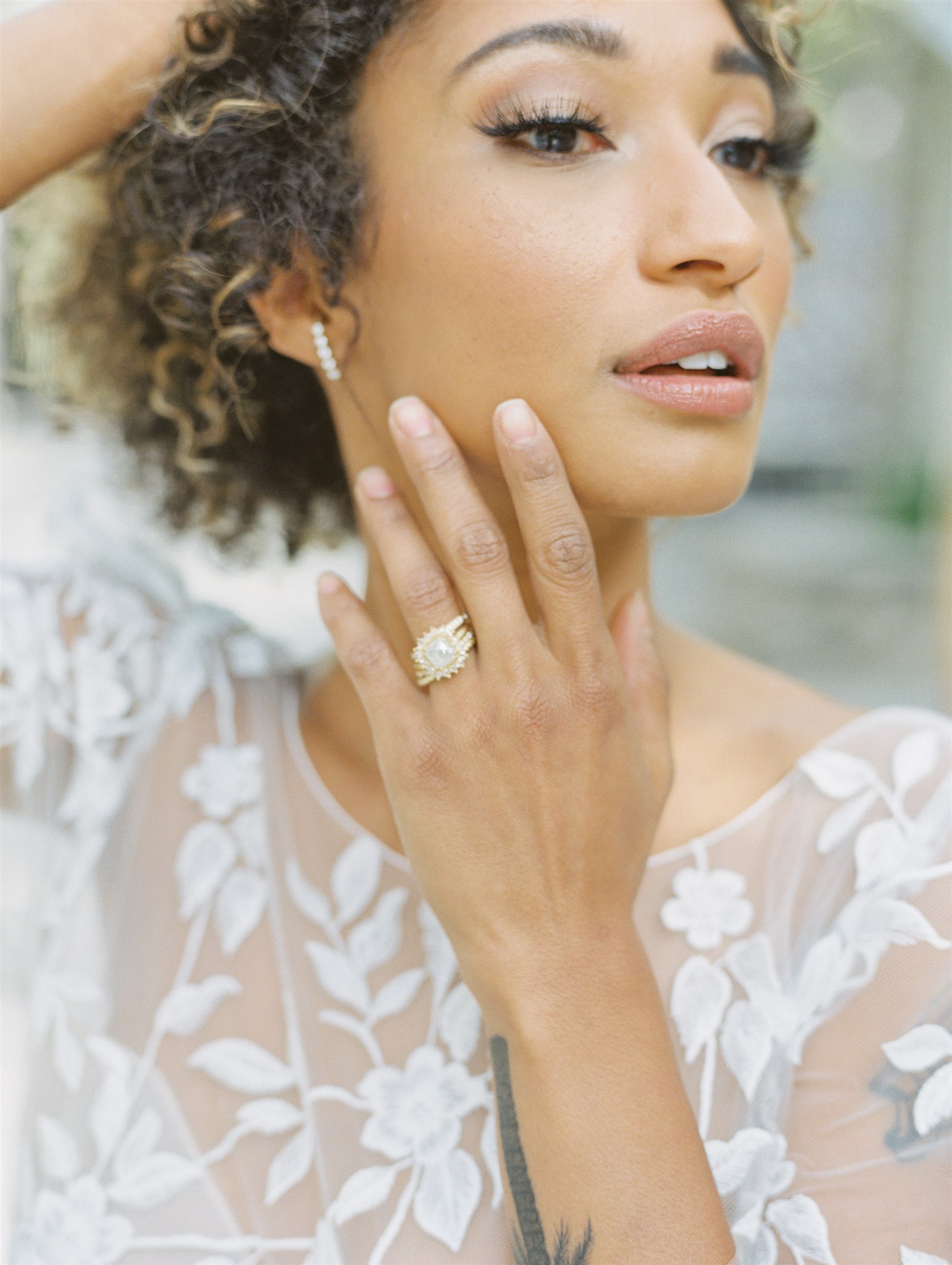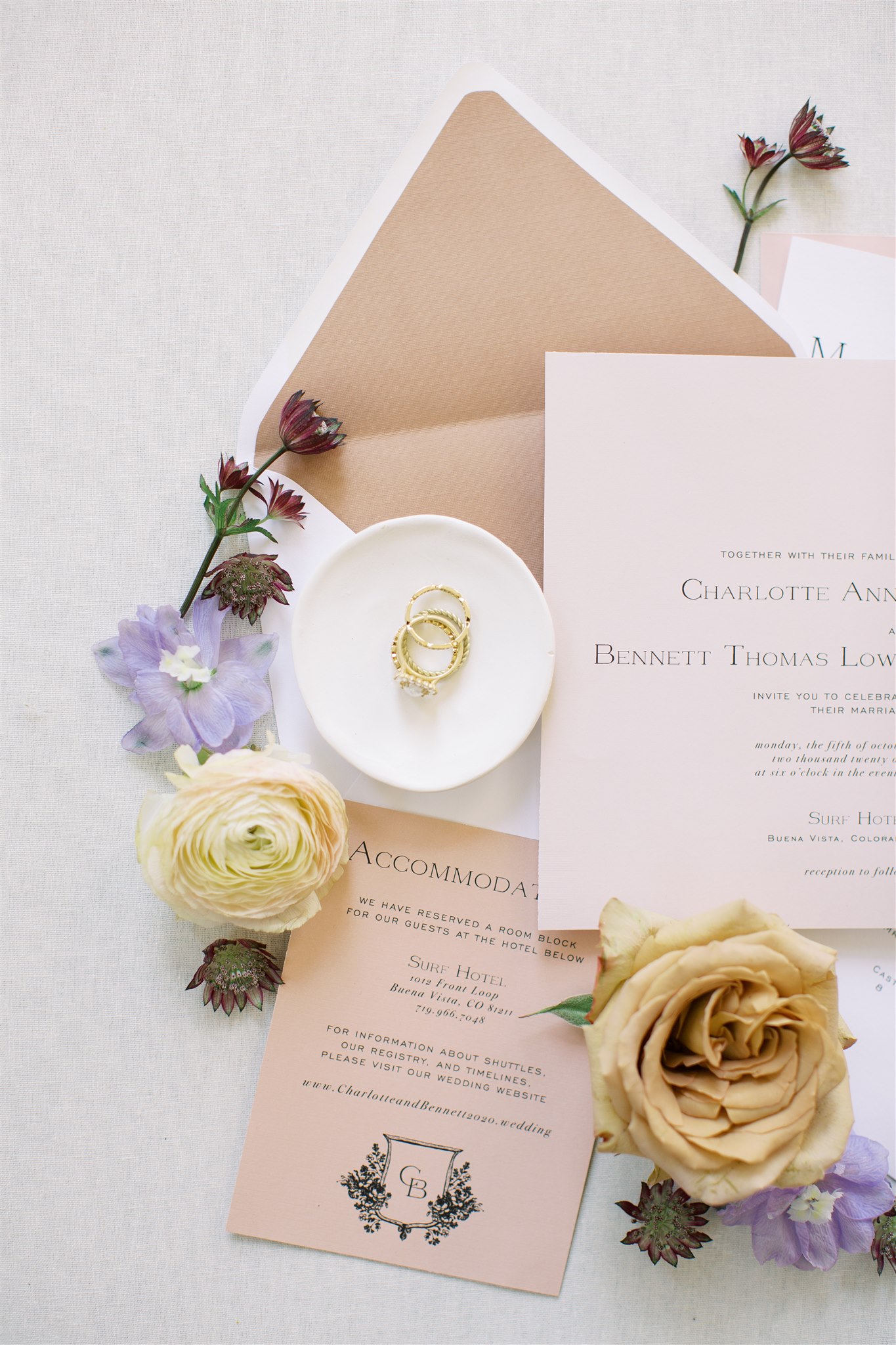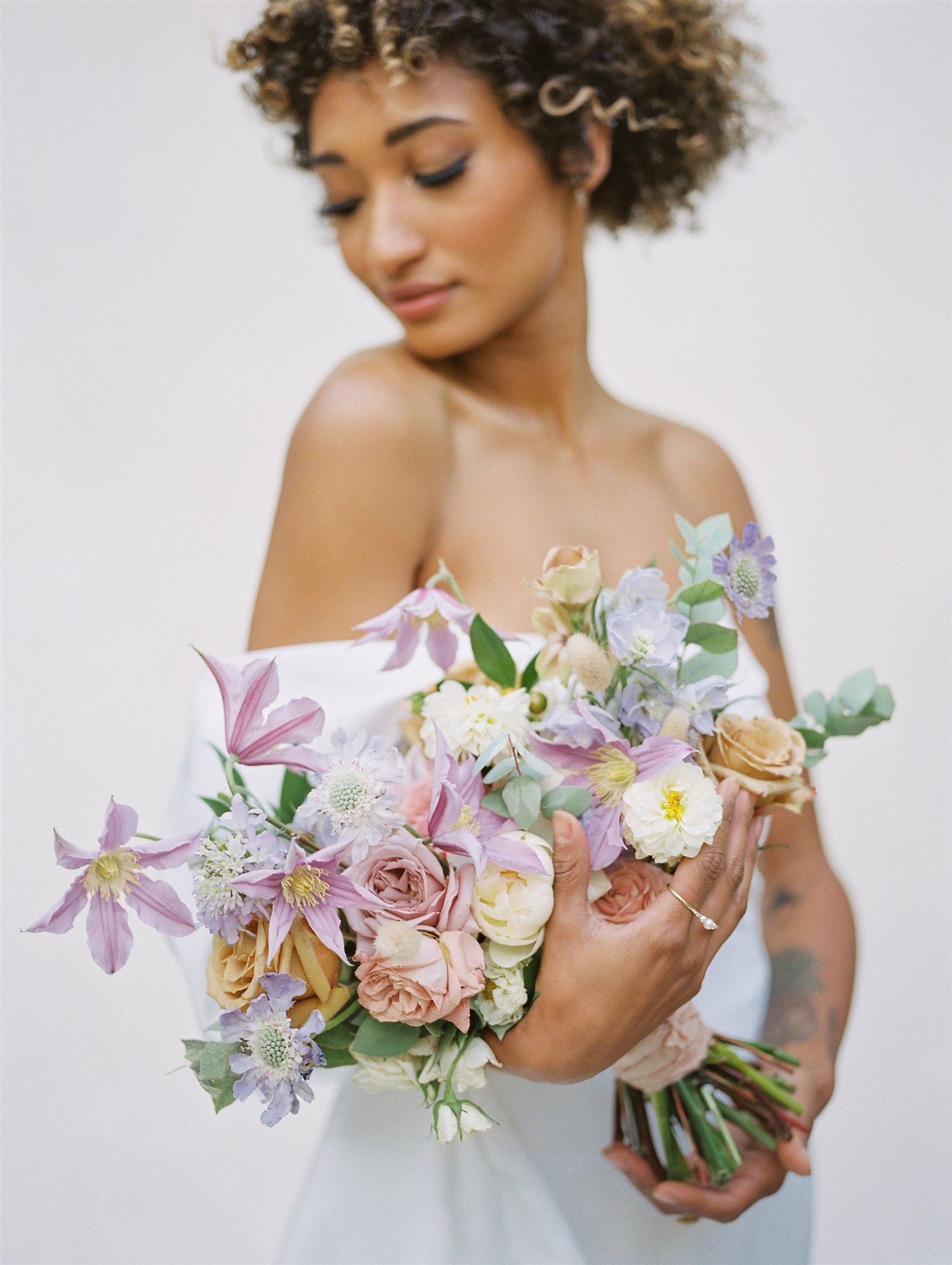 A big thank you to Colorado wedding photographer ALICIA RINKA for sharing such a beautiful shoot with us. Alicia is a fine art photographer with a unique style derived from medium format and natural light. Alicia and her team travel worldwide creating unique imagery tailored to their client. Appreciating the beauty of unstructured & editorial memories, Alicia and team dedicate themselves to capturing images with a documentary and refined approach. Each client that she has the privilege to know, has an adoration for modern style, fine art and creating their own history. You can see more of her work in her portfolio here.