Northern California wedding photographer STELLA YANG was struck by the charm of this hotel in Guangzhou, China and knew it would be the perfect location for a modern wedding shoot. Known for it's modernity, Guangzhou is one of the three largest metropolitan areas in China. The hotel grounds used to be old shipyard, and has now been transformed into a beautiful boutique hotel. Stella tells us, "This shoot is inspired by our brides who love the old and traditional but still want to have something contemporary."
Designer TRISTAN NEEDHAM tells us more about the shoot, "This shoot was very special. We knew we wanted a feminine palette, but also wanted to lend a nod to the changing of the seasons. We were very inspired by the mix between centuries old traditions of Guangzhou China, and the modernity of the city itself. This blend of soft femininity, paired with clean lined modernity can be found throughout the images of this shoot. Modernity and femininity at its best."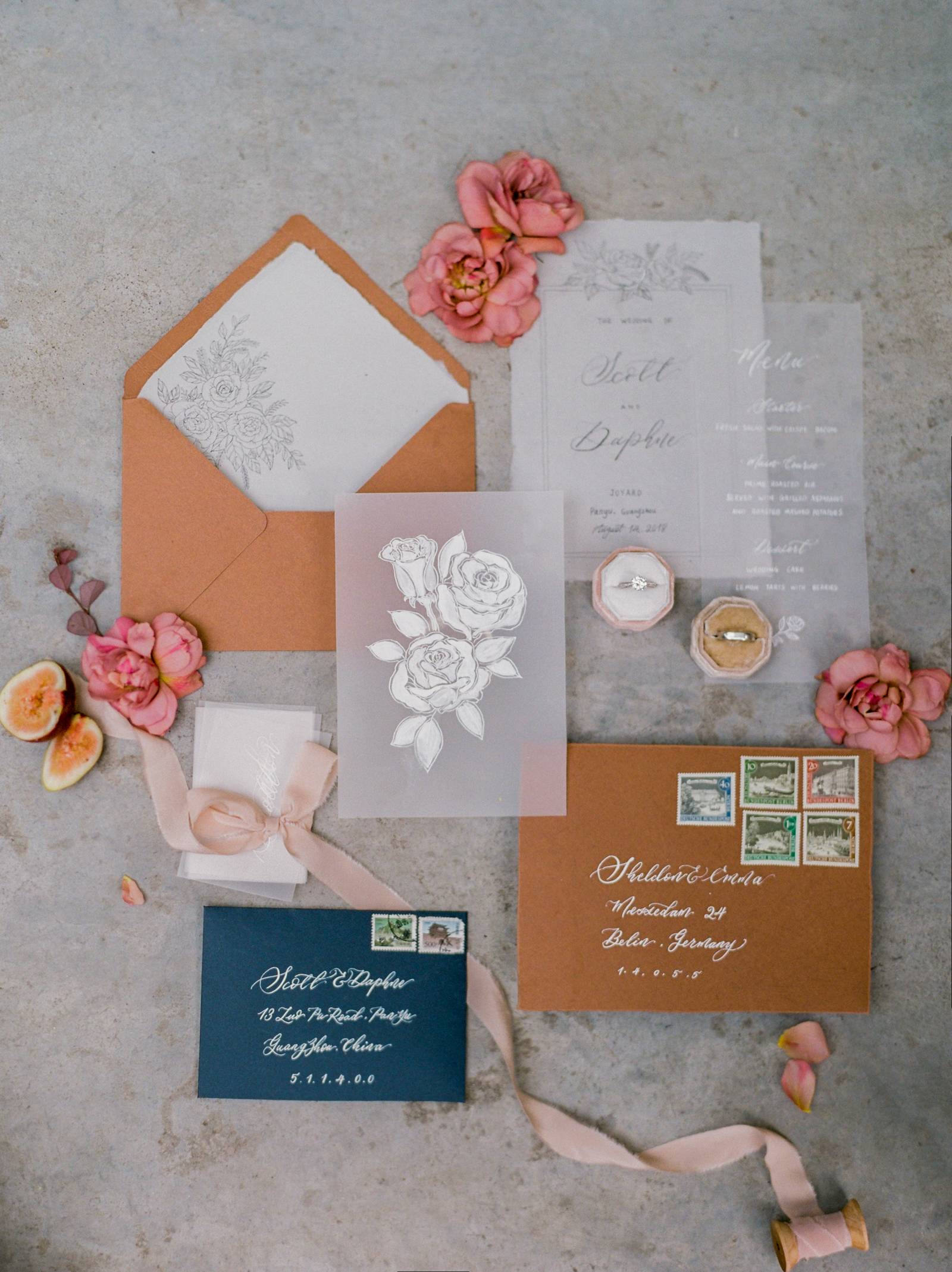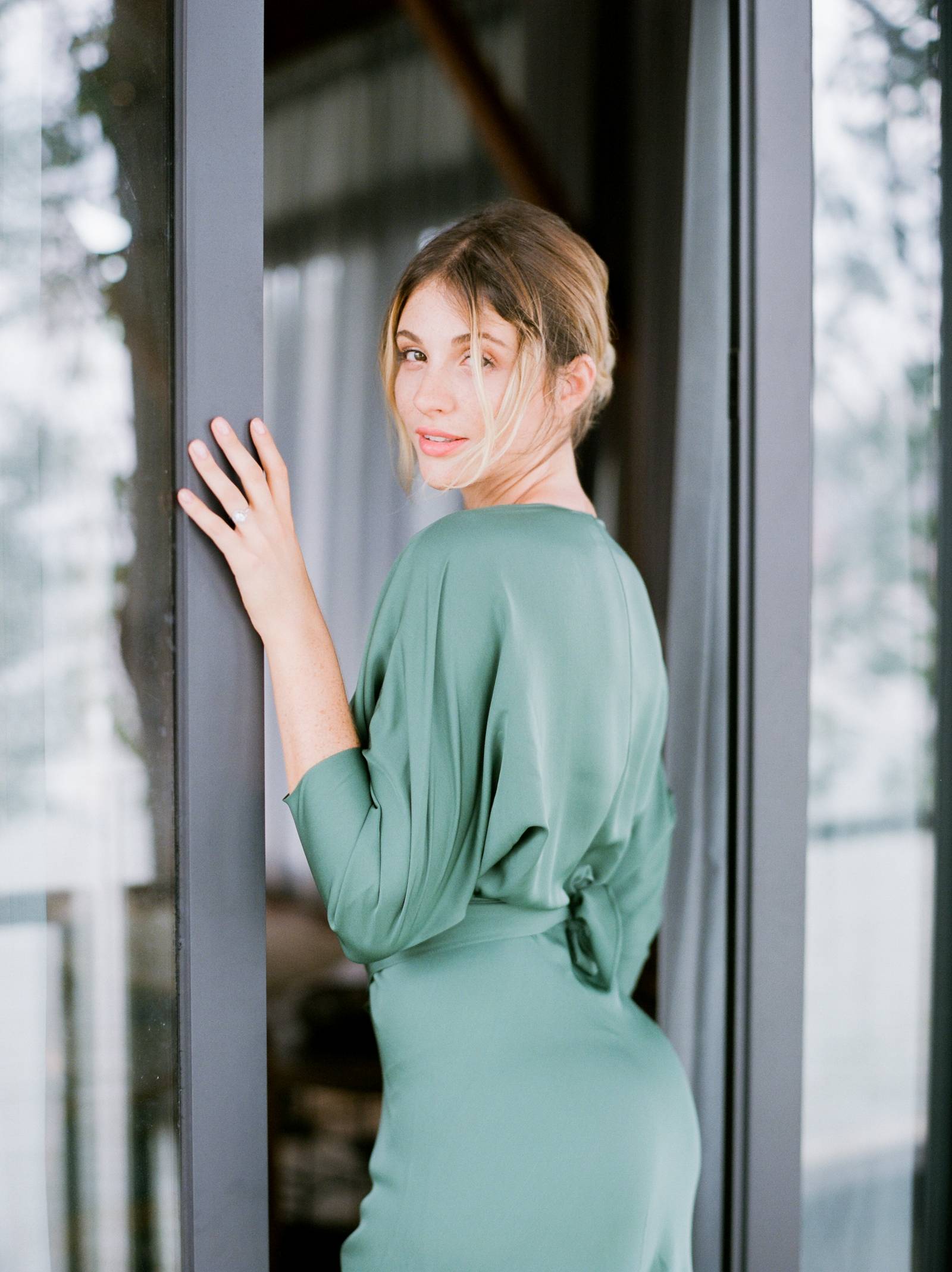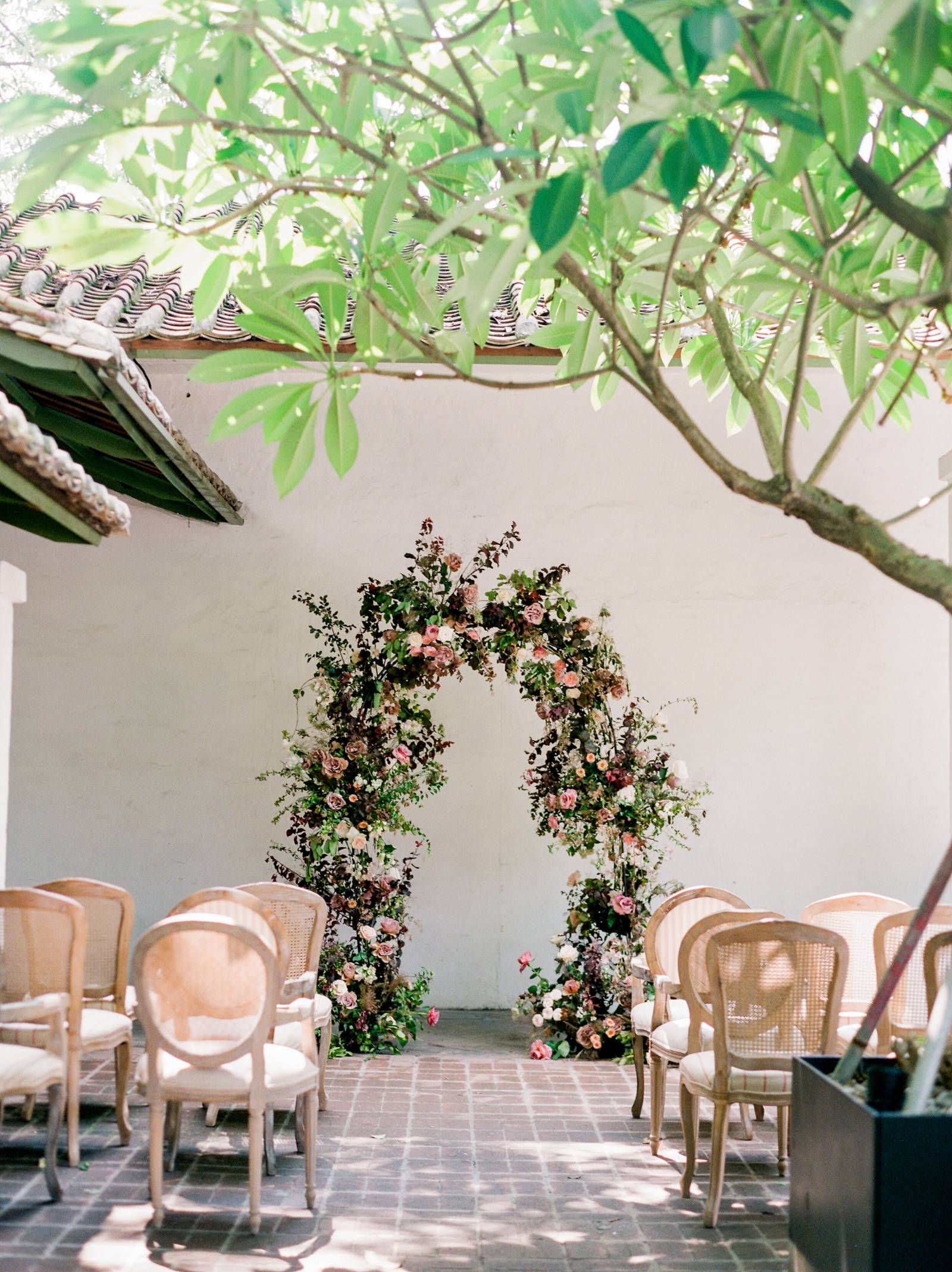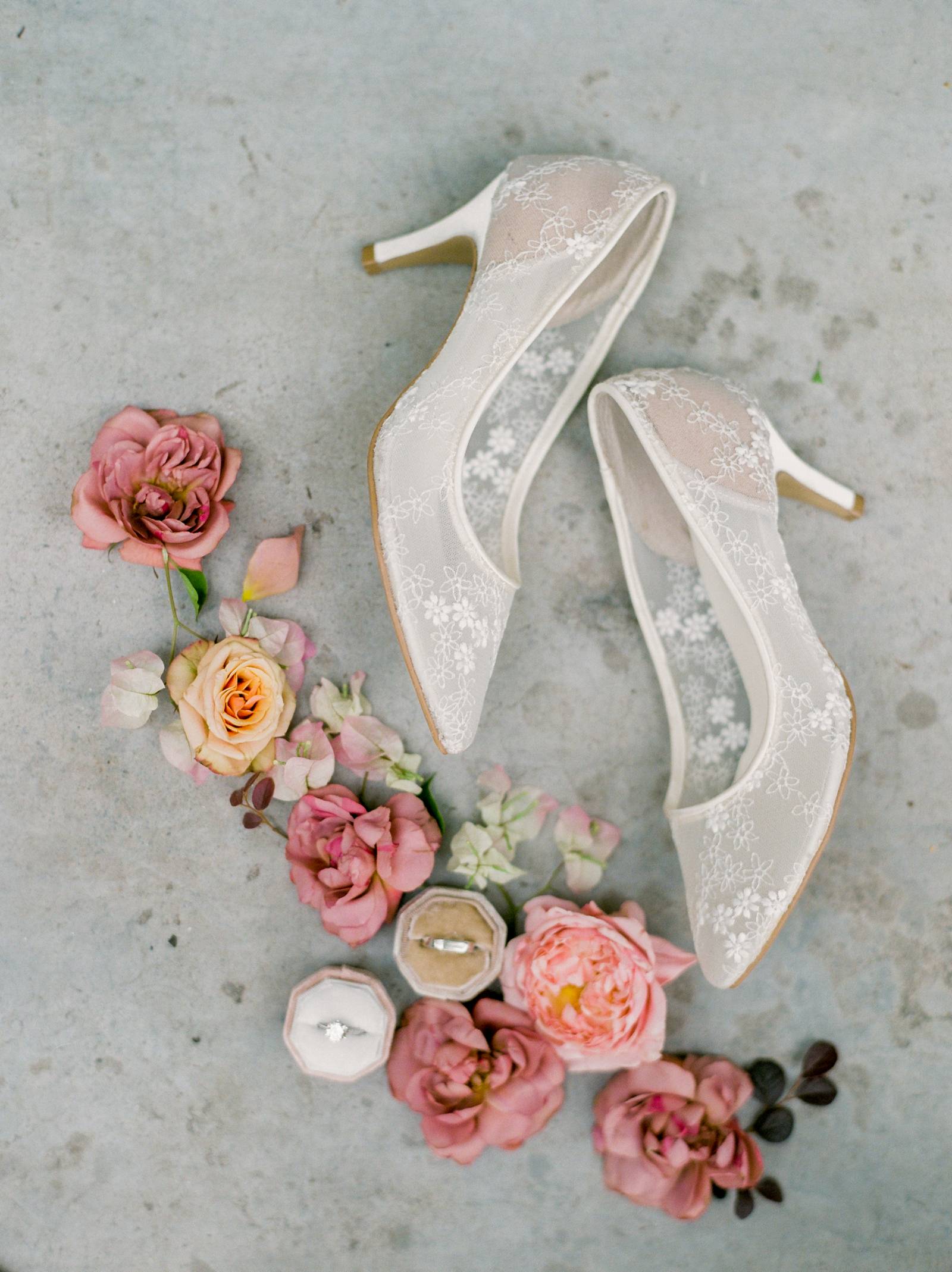 A big thank you to Northern California wedding photographer STELLA YANG for sharing this beautiful modern wedding inspiration with us today. Hailing from China and fluent in Mandarin, Stella has the ability to relate easily with clients of many cultures and backgrounds. "I am equally as adept at photographing a modern, Western wedding as I am at respecting the etiquette of a tea ceremony. Capturing unique cultural traditions is one of the most beautiful aspects of wedding photography, and one that I am particularly adept at performing." If you're a California bride looking for a Northern California wedding photographer you can see more of her work in our VENDOR GUIDE.