Beautiful bride KC dreamt of a wedding reception with romantic draping, string lights and simple white flowers and greenery everywhere. Florida wedding photographer LOVE & COVENANT PHOTOGRAPHY captured all this and more at her beautiful Florida wedding to her groom Todd at CROSS CREEK RANCH. With a barn onsite at the venue, it was tempting to incorporate more rustic elements into the design, however once they played with decor and colours they soon realised they wanted a cleaner, more classic look. Working with venue planner they chose more soft, neutral colours with gold chiavari chairs, centerpiece stands, and blush and white flowers to bring out the beautiful details of the rustic barn. KC tells us, "The look was truly elegant and just beautiful. I was lost for words!"
WHY DID YOU CHOOSE THIS LOCATION? Cross Creek Ranch was the first venue we toured and it was love at first sight for us both. It had everything we wanted in a venue. Outdoor ceremony, check. Beautiful enclosed barn reception, check. Amazing hospitality, check plus. Of course with it being our first venue, we chalked it up to being overly excited and decided to save up and explore all options. Well, two years later and another five venues, we knew we couldn't decide without revisiting Cross Creek. It came of no surprise that this place swept us away a second time. The pictures do not do this place justice. It's beautiful!
HOW DID YOU MEET? It seems like many moons ago that we met. It was both our senior year and Todd sat behind me in English class. We didn't talk much, but to get my attention Todd would always kick my chair. On some occasions, he would pass me a note and to this day we both remember one in particular. Todd wrote to me, "If I ever get the chance to make you spaghetti, you will fall in love with me." It wasn't until almost a year after we graduated we reconnected. We bumped into each other two times prior, but it wasn't until a close friend of mine ran into him and took it upon herself to give him my number, that we began this beautiful journey. On February 13th, 2011 we had our first date. The clock hit midnight and Todd asked me to be his Valentine. He's been my Valentine ever since. Would you like to guess what he made me for dinner on our second date? The rest is history!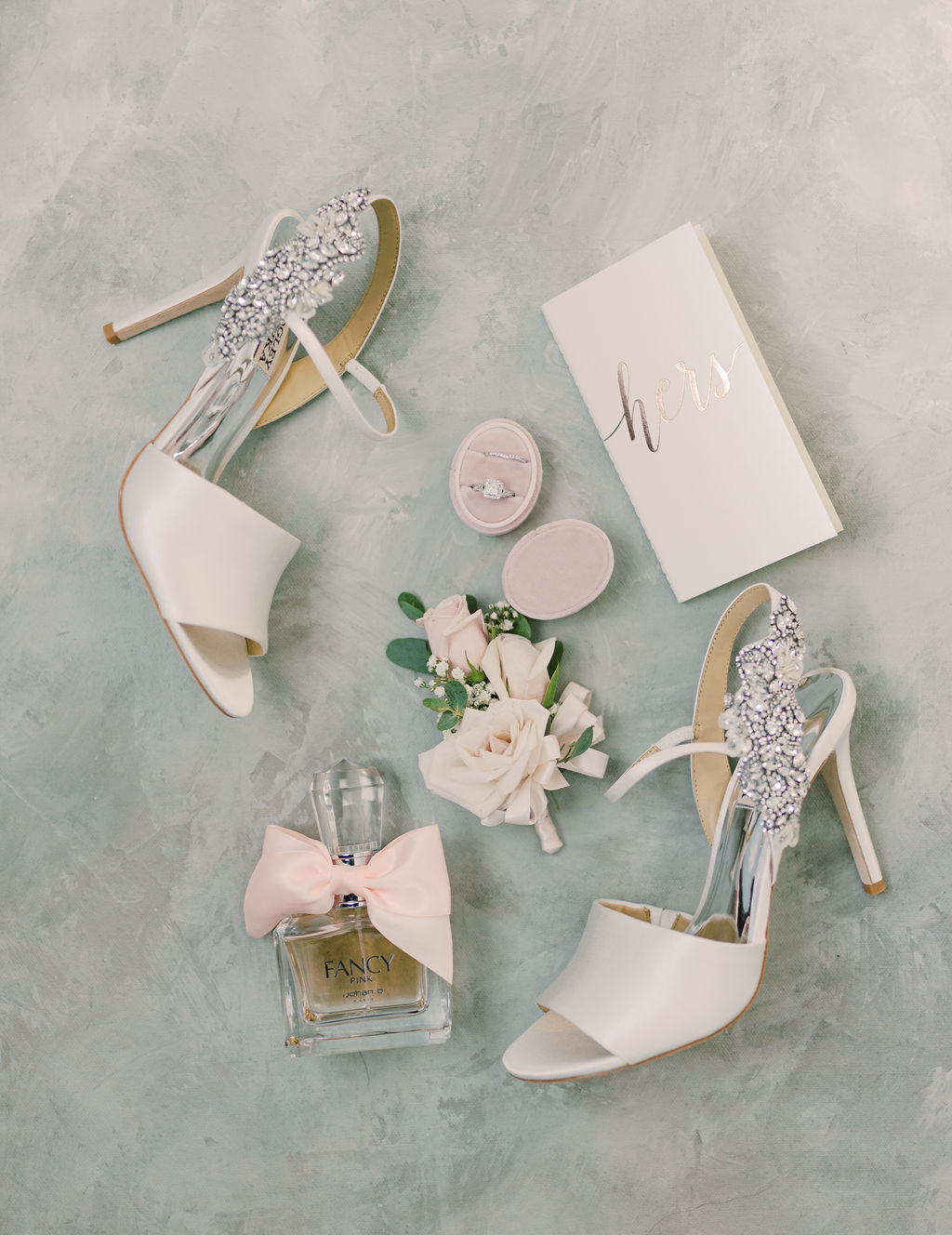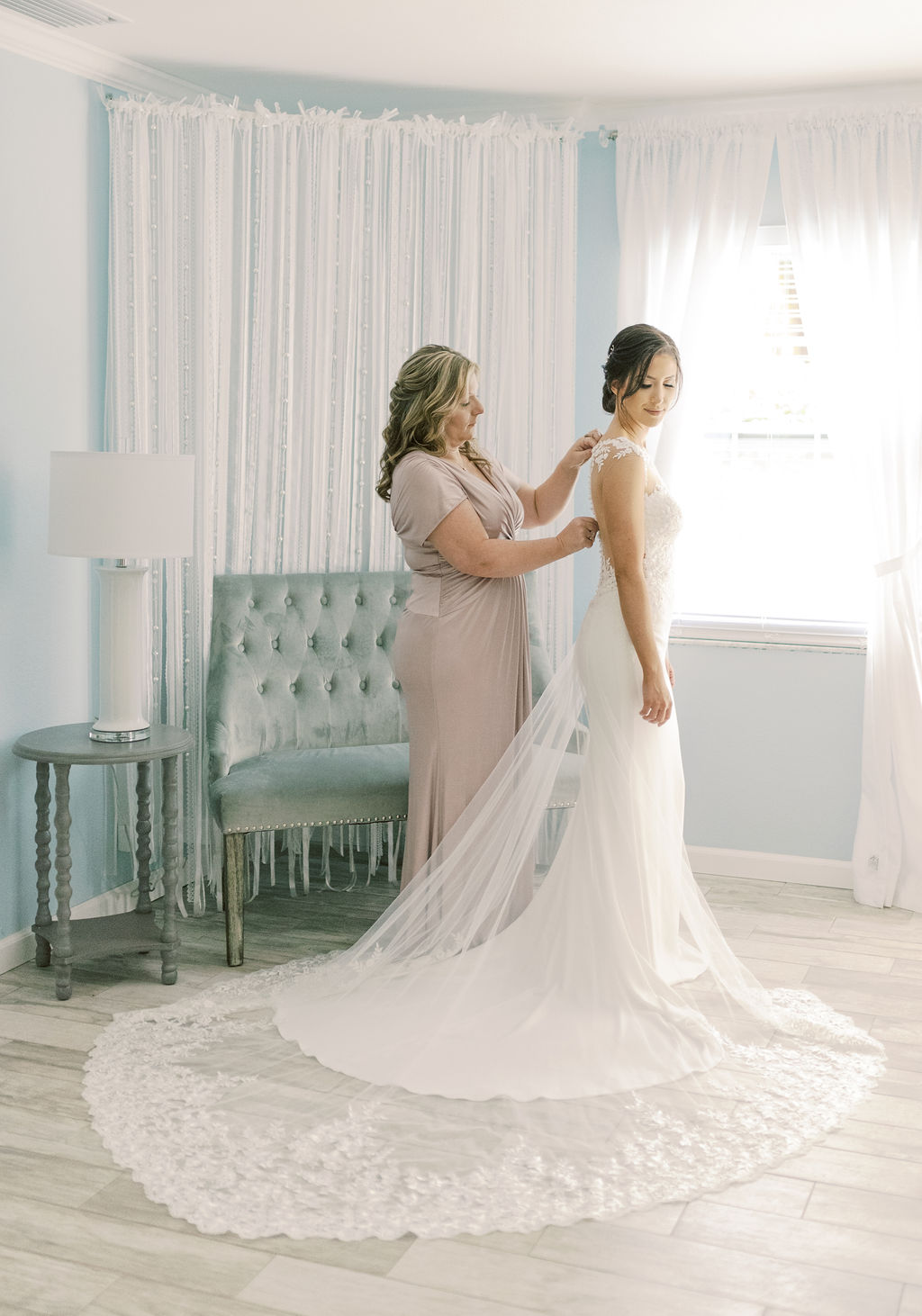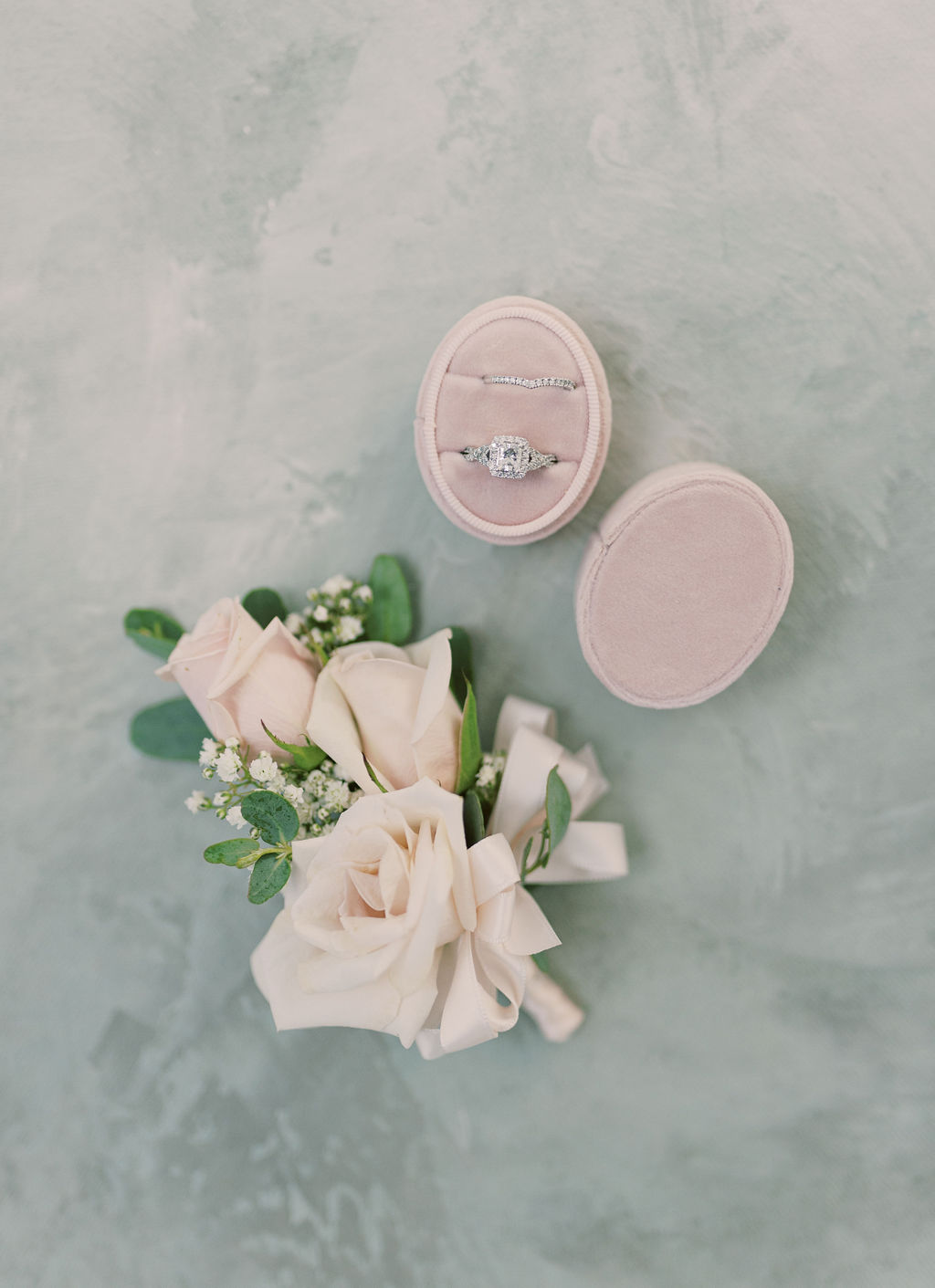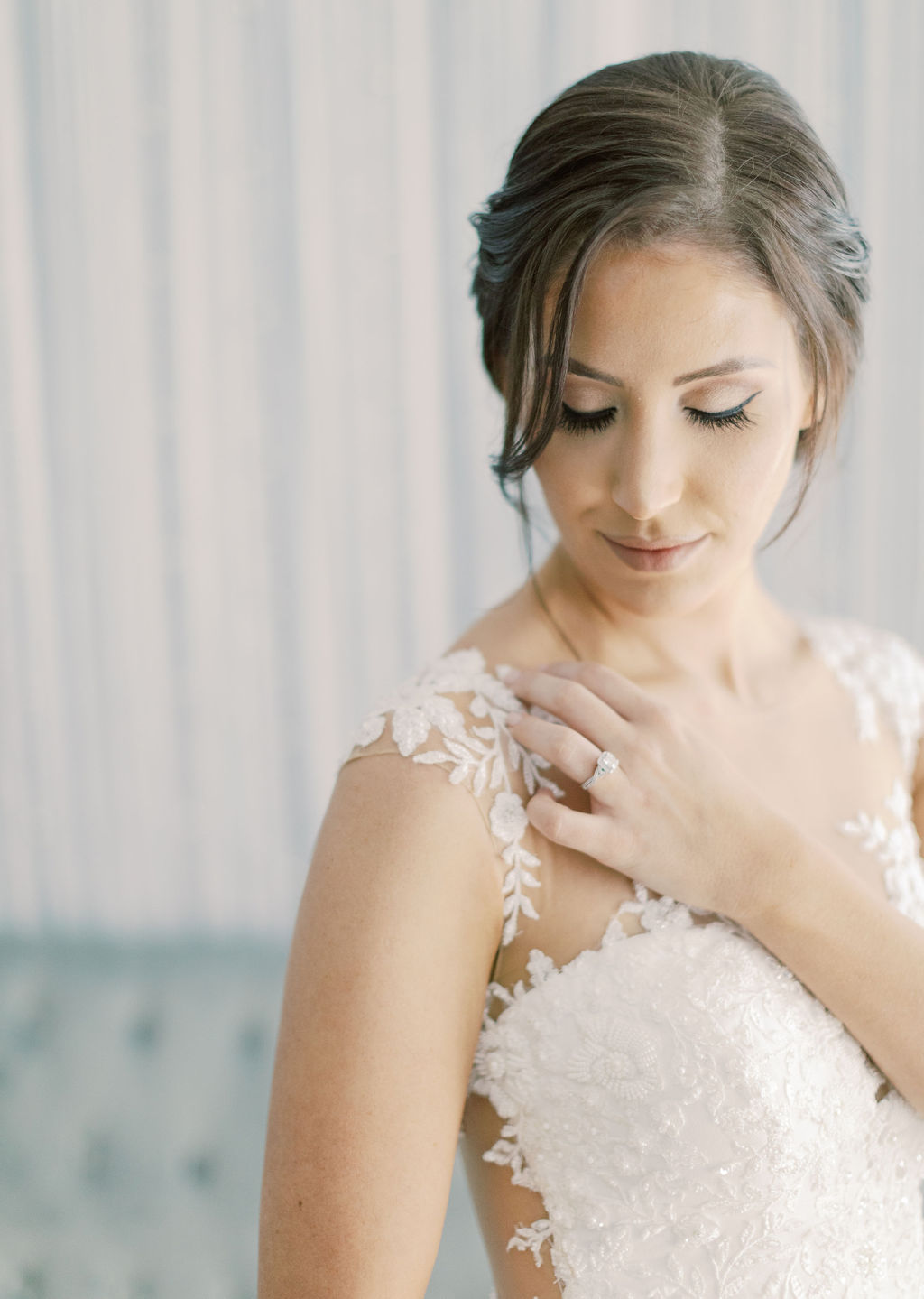 TELL US ABOUT YOUR PROPOSAL: I love telling this story! It was the day before my college graduation and I had been busy making last-minute preparations. My family was coming into town that following morning so my mom and I had been talking off and on all day. At one point she made the comment that it was going to be a big day for both Todd and I. At the time I didn't think much of it, but when she made the comment a second time I couldn't help but ask myself, why would tomorrow be a big day for todd too? In the back of my mind, I couldn't help but think if tomorrow would be "the big day." Later that evening Todd and I were getting ready for bed and I said to him, " Are you going to ask me to marry you tomorrow?" Playing it off he responds "no" with a total poker face! Of course, I felt so silly and proceed to tell him about the conversation my mom and I had. As smooth as ever he replied, " KC if I were going to propose do you think I'd tell your mom? She can't keep a secret!" So true! The next day comes and we are all outside taking pictures. Todd and I go to take a picture together and everyone has their phones out. After the first take, he looks at me and goes, " I guess you were right" and precedes down on one knee! AND...I think he's joking! I step back thinking he's messing with me and quickly realise he's not. I was in total disbelief! It's all on video too!
TELL US ABOUT FINDING YOUR WEDDING DRESS: Ahh the dress! I tried on 30+ dresses before finding " her". Call me indecisive, but as they say, when you know you know. I was at my fourth bridal shop and I was so close to buying a dress. The lady at the shop had nearly convinced me I had fabricated this idea of what my "dream dress" should look like. Needless to say, my heart wasn't convinced. Days went by before I came across this beautiful dress online. I was head over heels for the inclusion back and detachable train, I needed to see more! I did a google image search and found it on a website oversees for $299. I knew a dress that beautiful had to be worth more. It took me two whole days and I finally found the designer; Dando Londo. Turns out they have only two realtors nationwide and one of the two so happened to be two hours away from me! What are the odds! By the next weekend, I had plans to try it on. From the moment I arrived on site, I felt welcomed and special, and when I tried her on for the first time I felt like a bride!
DESCRIBE YOUR WEDDING FLOWERS: There were so many beautiful flowers that went into creating the centerpieces and floral arrangements we had made throughout the venue. There were roses, garden roses, spray roses, peonies, hydrangeas, baby's breath, ranunculus, eucalyptus, and the list goes on. I wanted everything to look full and plush, while at the same time remaining soft. The blush was just perfectly muted throughout the greenery and white arrangements. It was perfect.
FAVOURITE DETAIL OF THE DAY: The bouquet photo charm of my dad was my favourite detail of the day. To have him there with me on my wedding day meant the world to me.
WHAT ADVICE WOULD YOU GIVE OUT TO A COUPLE PLANNING THEIR WEDDING? Live in the moment! Weddings can be so stressful. I can remember wanting everything to be perfect and fine-tuning every detail. At the end of the day though it didn't matter. Some things went wrong and I can honestly say none of it mattered, nor did I notice. There is such a bigger picture and that is marrying the person you want to spend the rest of your life with. So try to enjoy the process. Laugh, have fun and don't sweat the small stuff!
MOST MEMORABLE MOMENT? If I could relive any moment of my special day it would be our first dance. Every moment leading up to our first dance; the first touch, the exchange of vows, was all so special. However, I was so nervous I remember it all going by so fast. It wasn't until we met on that dance floor as husband and wife did I truly let my guard down and live in the moment.
TELL US A LITTLE ABOUT YOUR HONEYMOON: We spent 12 days in Thailand for our honeymoon. We had so much fun exploring the streets of Bangkok and Phuket and trying all the Thai Cuisine (although we came to terms quickly that we weren't the biggest fans of Thai food). The scenery out there is unreal and the people are so humble and kind. It was a dream vacation that we will cherish for a lifetime.
A huge thank you to Florida wedding photographer LOVE & COVENANT PHOTOGRAPHY for sharing this truly gorgeous Florida wedding with us. Located in Tampa, Florida he's fond of travelling far and wide to capture your love stories. "I have photographed weddings in Bali, Jamaica, St Thomas, Punta Cana, and all over the United States. I am a goofball that loves to capture subtle romance and the passion between two individuals. Your wedding photos and film will tell the story of two individuals in love for years and years to come. l love Jesus, my family, and some good food! Besides weddings, I have a soft spot in my heart for foster kids. Creating and telling a story to be able to show and tell your kids is what makes my heart full." Check out more of his work in our vendor guide here.