Wanting to convey an old-world feeling with this inspirational shoot Charleston wedding photographer STEPHEN ATOHI and coordinator THE PETAL REPORT, knew that RUNNYMEDE PLANTATION was the perfect spot for it. With its gorgeous historic brick ruins, established trees, spanish moss, and situation right on the water, it had all the elements required for an elegant and timeless shoot.

"VERITA BRIDAL was kind enough to lend us the perfect dress to help finish off this concept, that had both a classic feel while still having unique lace touches. For our tablescape we wanted to lean on rich colour tones and textures that popped immediately, all with a heavy touch of an older world feel that candelabras bring. And finally, HATCHCOVE DESIGNS provided the perfect hand designed stationery to bring the entire concept together."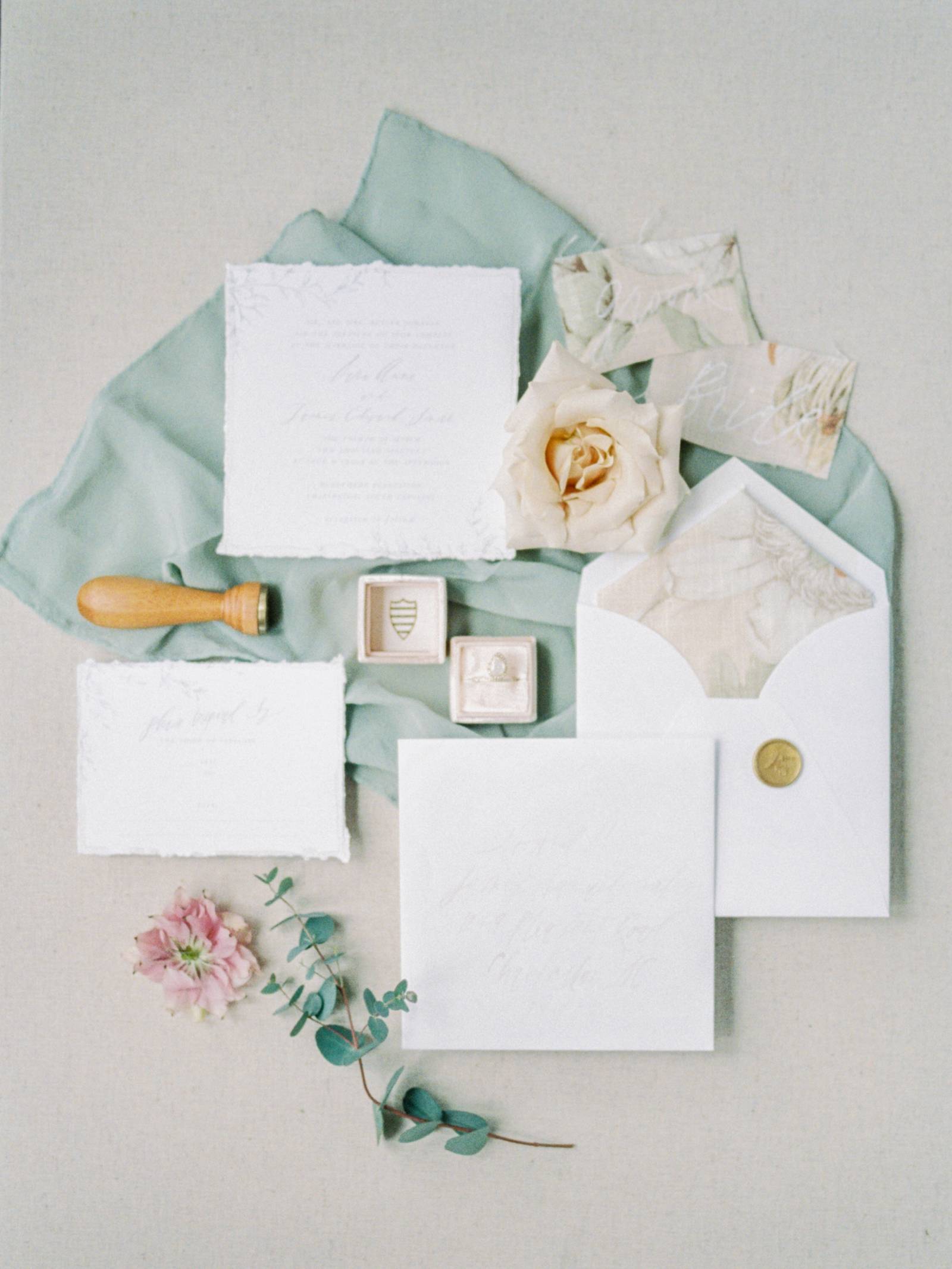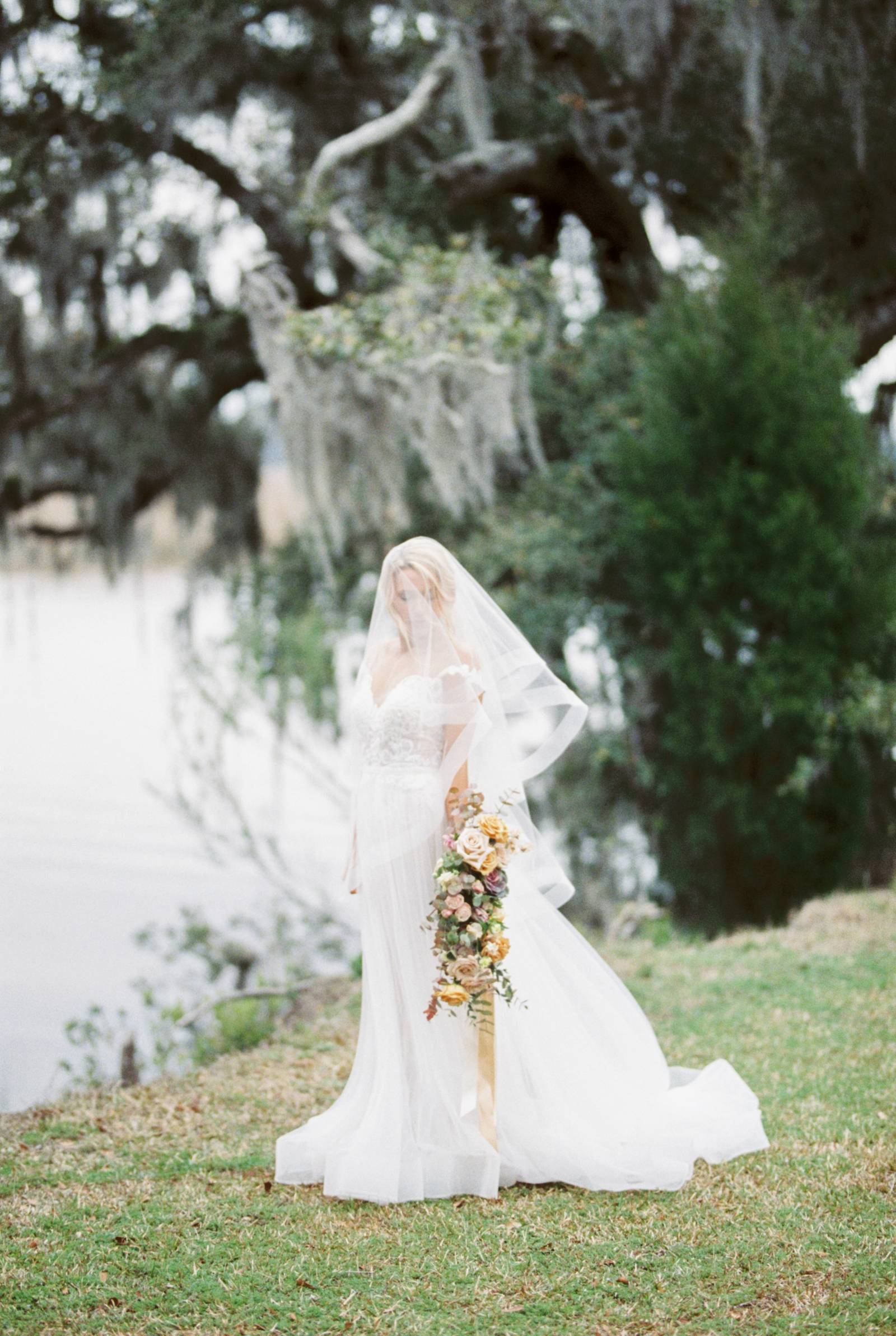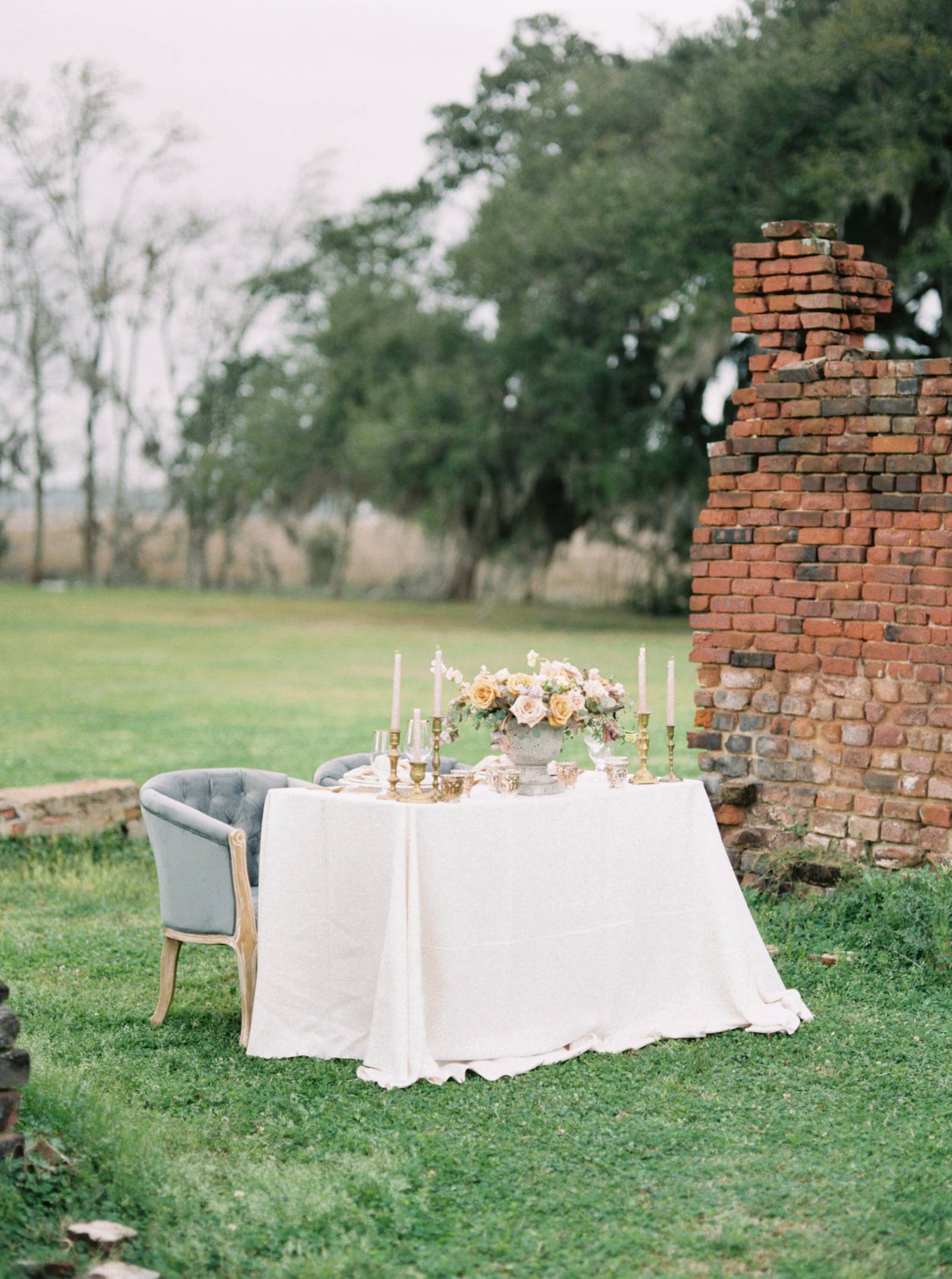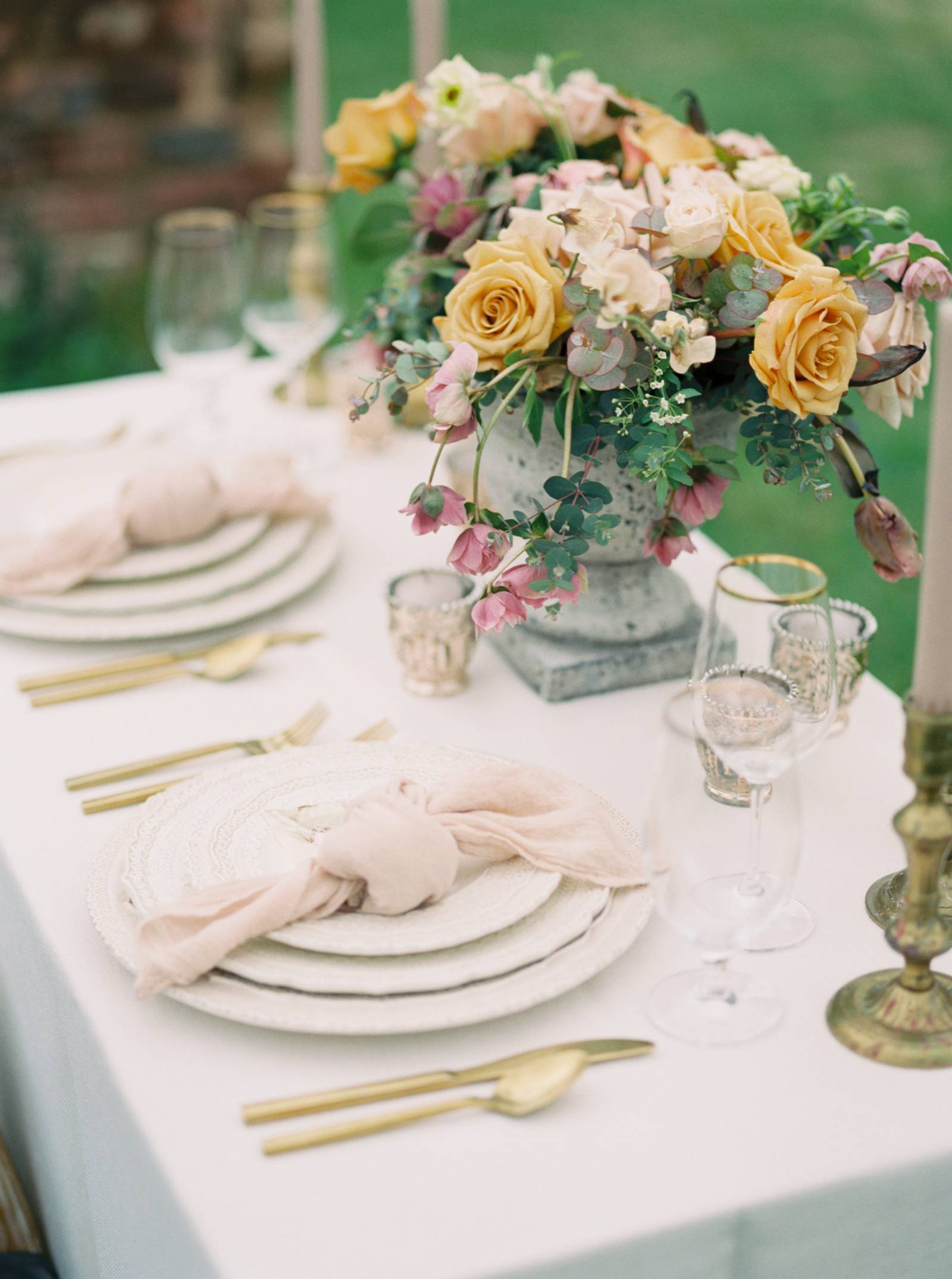 Charleston wedding photographer STEPHEN ATOHI is a fine art film photographer whose style is best described as intimate, raw, and joyful. Stephen takes pride in a natural and photojournalistic style that focuses on capturing a kaleidoscope of emotions from throughout the wedding day. He sees his role on a wedding day as someone who gives an artistic interpretation of the story that's unfolding in front of him. Check out this Bridal Inspiration under the Brooklyn Bridge by him and more of his work in his portfolio here.