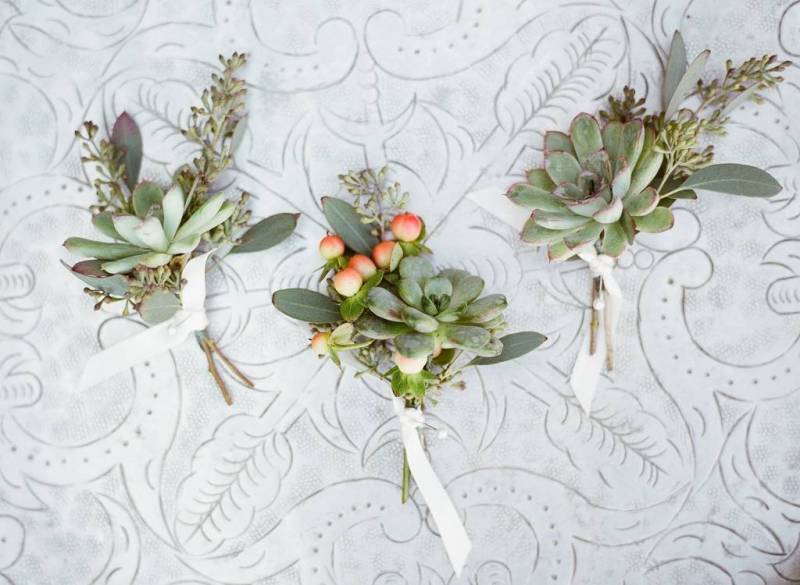 One of the big takeaways from reading bride Kate's account of her Maine farm Wedding to Jeff, is how crucial it is to surround yourself with the right VENDORS during the planning process. Kate says, "Having people you really enjoy around you is so important because then you are able to focus on the meaning of the wedding itself." We all know how easy it is to get carried away with ensuring the details are just so, but having the experts taking care of them means you can concentrate on marrying your soulmate.

"We absolutely adored the people we worked with who helped make our day special. Our planner, Lindsey from L. BROOK EVENTS, was a pleasure to be around and made us comfortable from the very first time we met her. We both admired her poise and trusted her instincts. Once we found her, everything else seemed to fall effortlessly in place. Her recommendations on other vendors were so important to us because we knew she cared not only about the design but also about our experience working with them. As a result, we ended up with a team of people - our photographer, caterers, florist, DJ and make-up artist - who were not only extremely professional, but people we trusted with thoughtful opinions and amazing character.
I have so many little memories with my husband from the wedding day because I believe we were both truly there in the moment. It shows in how relaxed and truly happy we are in our pictures. I can remember exactly how I felt at the moment the pictures were taken when I look at them. Our photographer was incredible- she made us feel comfortable and like ourselves."
These gorgeous images by MEREDITH PERDUE showcase the beautiful venue - MARIANMADE FARM. With it's European style barn and a ceremony site overlooking a river it offered the couple a clean and classic slate with which to base their design on.