Well it doesn't get much prettier than this from Melbourne wedding photographer LENA LIM PHOTOGRAPHY to kickstart the week! With exquisite florals by THE BOTANICAL ENGINEER this inspirational shoot is dedicated to all the anthophiles, horticulturists, plant scientists and lovers who dream of having a botanical wedding.

The idea came a Florilegium which is a collection of flower illustrations. Derived from two Latin words; flos (flower) or flores (flowers) and legere (to gather or collect) its literal meaning is "a gathering of flowers".

This story is about a flower gatherer named Peony Everleigh. She grew up on a farm where her mother taught her about all the flowers in their garden. Her mother named her Peony, for she was born at the first bloom of summer. One day, while Peony was gathering flowers in her garden, Oscar Langley passed by on his way to visit his friend, who was Peony's next door neighbour. He stopped to say hello and they enjoyed each other's company so much that they ended up chatting for several hours. From that day on they became the best of friends, until one day they fell in love and decided to get married inside a beautiful light filled gallery, filled with their favourite flowers.
Styled by JESSIE ZHOU DESIGN it features gorgeous paper goods by AZALEA CALLIGRAPHY which were fashioned into stunning flatlay displays.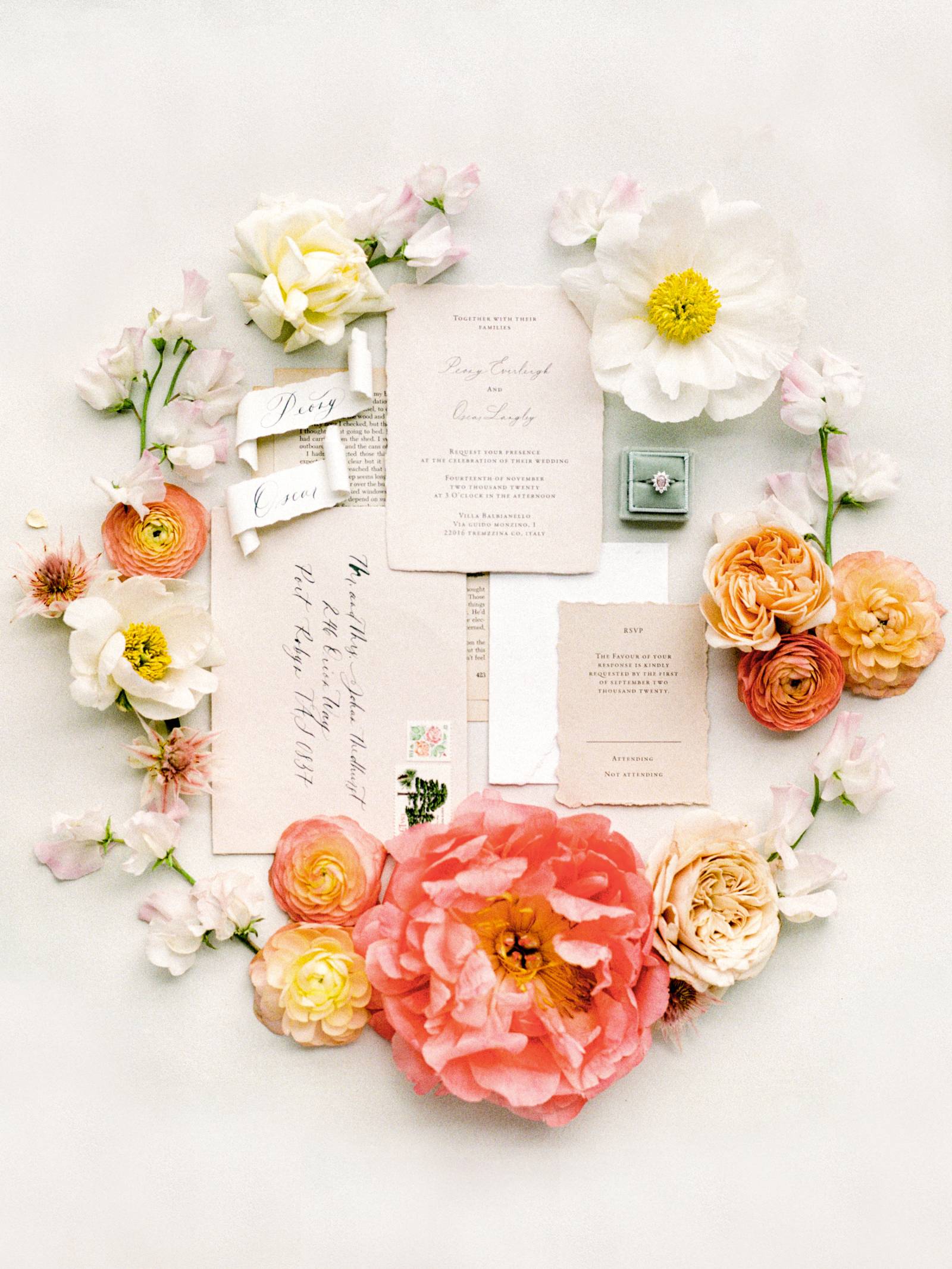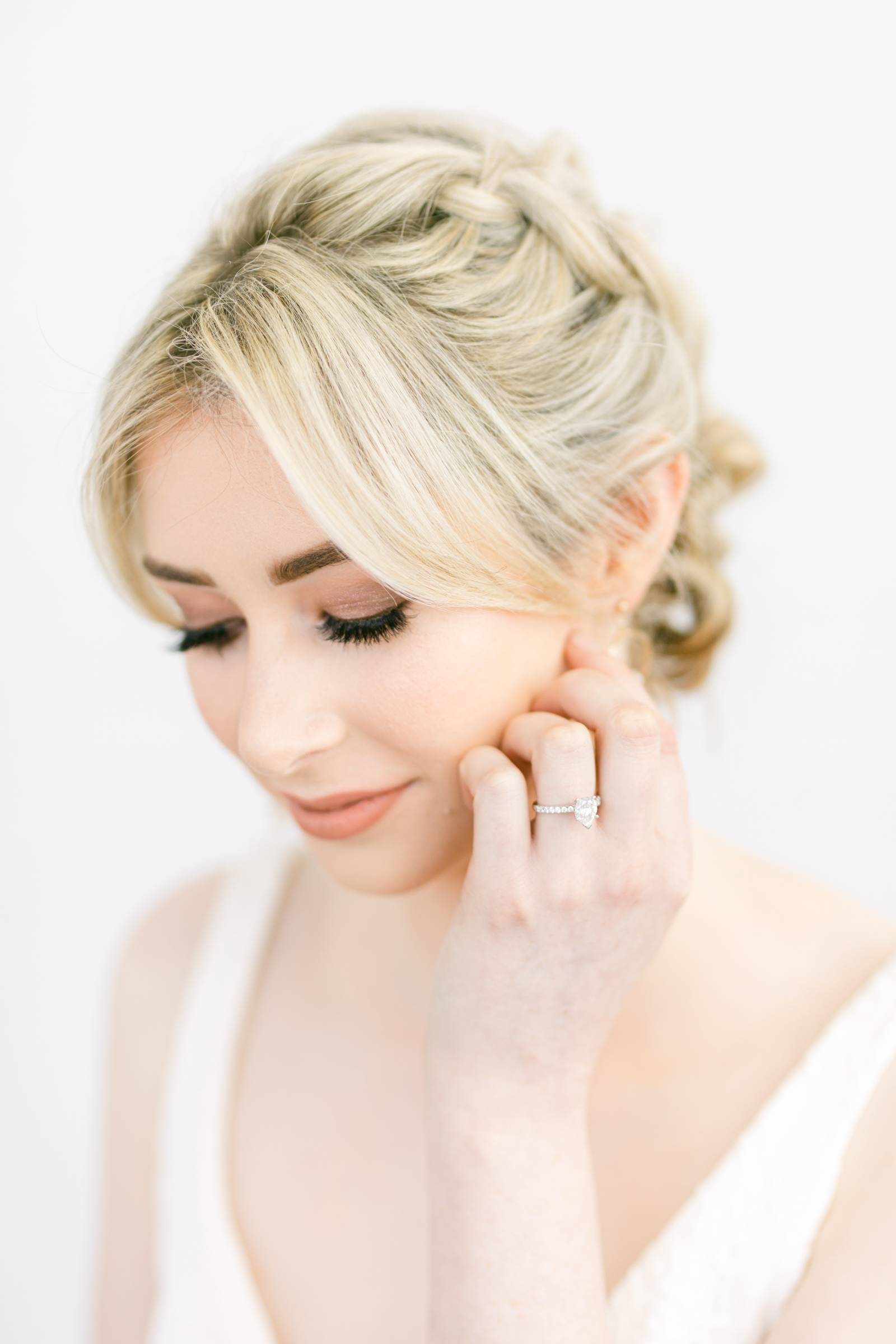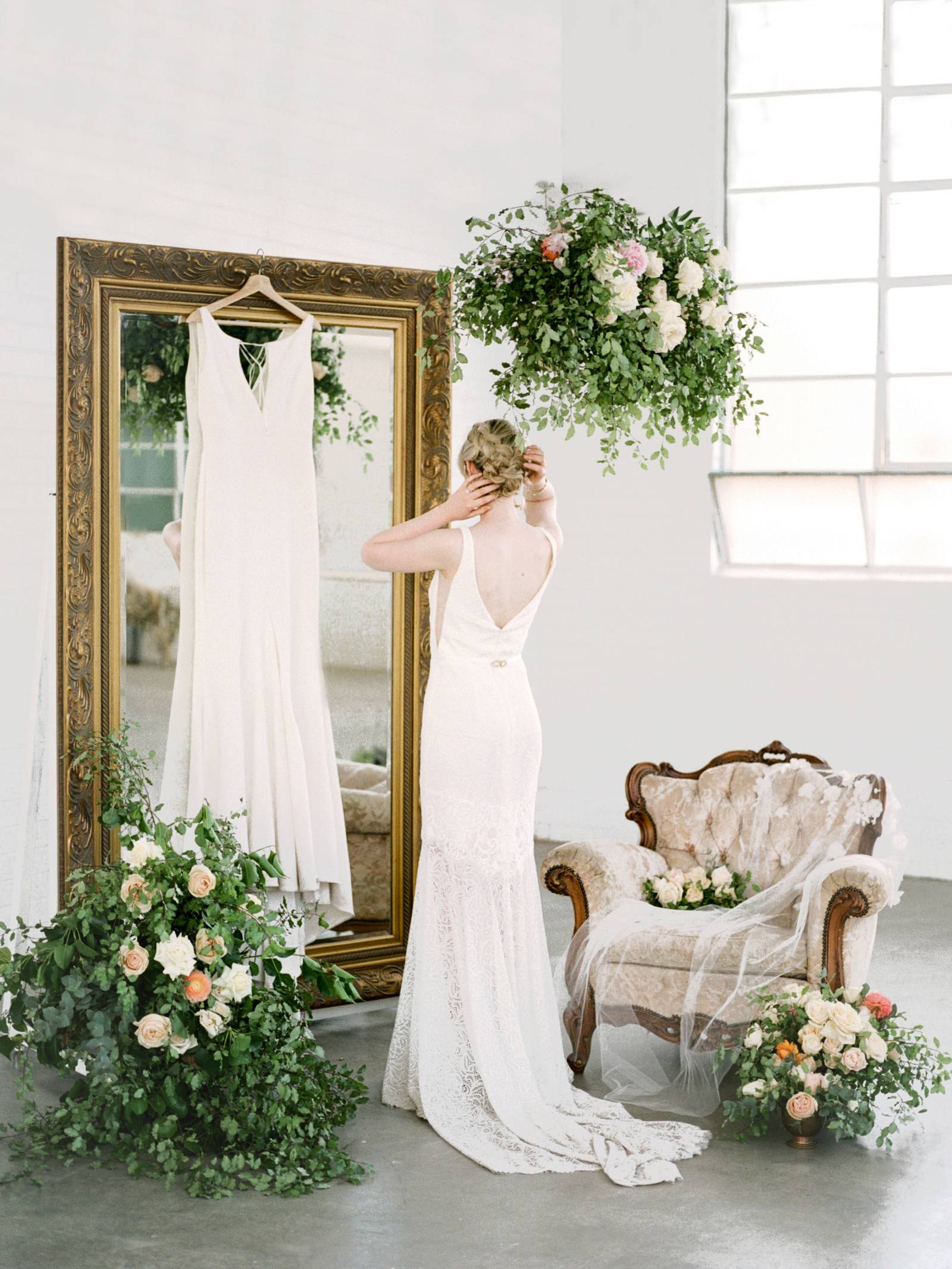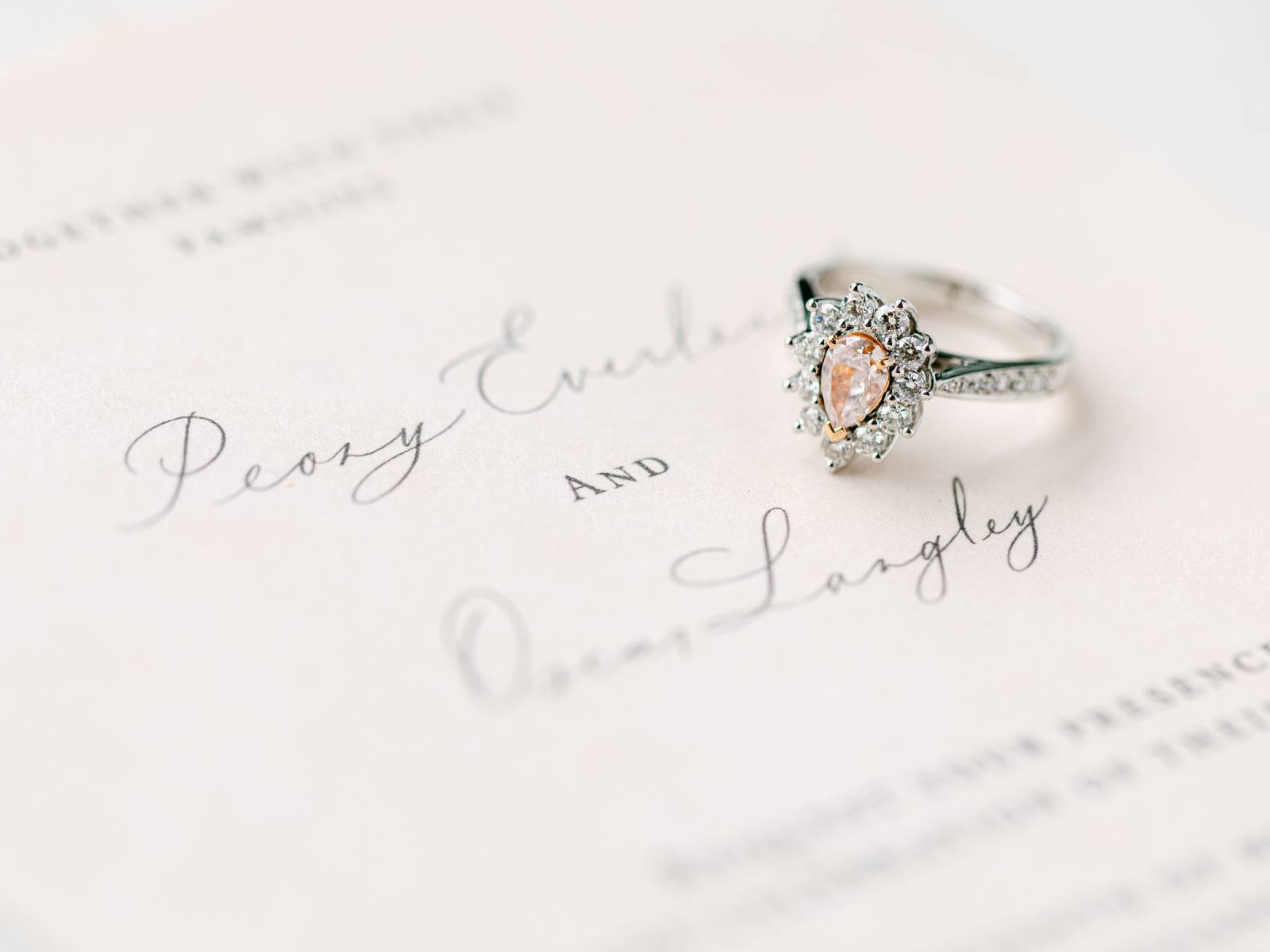 A huge thank you to Melbourne wedding photographer LENA LIM PHOTOGRAPHY for sharing this stunning shoot with us. Lena is driven by love, she's a pursuer of beauty, and a storyteller for dreamers. "I believe your story is important and it deserves to be told in a beautiful and timeless way. Not only will I curate your photographs using composition, creativity and colour palettes that showcase your personality as a couple, I will also illustrate the intricate sentimental details that shape your unique love story. I artistically capture the intimacy between you and your loved one the way you remember feeling it, in a style that is ethereal, intimate and wildly romantic." Head over to her portfolio to see more.