We're all for celebrating marriage around here - I mean, duh, I guess that's obvious! But after the flowers have died, the dress is sitting at the dry-cleaners and the guests have all returned to their respective homes, it's time for the 'marriage' part of the wedding, and that's the lasting - and at times challenging - part. The most important part however. Ashley & Jeff have been married for 10 years and chose to have a photo shoot in the charming city of Vienna - where they were living at the time - with MICHELLE MOCK PHOTOGRAPHY.
From Michelle their photographer, "While Ashley and Jeff's anniversary session was a last minute surprise it came together in so many beautiful ways. They had met each other through a mutual friend and once Jeff laid eyes on Ashley he couldn't forget her. It took him going to war and convincing her to email him while he was fighting, to build a foundation for something that was going to last longer than a few dates. A few years, countries, children, pets, and college degrees later, they called me up to tell me they wanted to celebrate their ten year wedding anniversary by doing something unique.
And their session was exactly that.
Ashley showed up looking stunning and Jeff looked like had had stepped out of a Cinderella novel as Prince Charming. With a bouquet wrapped in ribbon from her first wedding bouquet ten years earlier, wedding letters from friends and family on their wedding day, pictures of the life they had built and shared over the past decade, and a poem that summarised their love, they both were ready to spend a quiet morning in the heart of Vienna, just being together and celebrating. I couldn't have been more honoured. I've photographed the start of many couples saying "I do", but it's a rare experience and pleasure to photograph a couple who's been saying "I have and I will."
Read on to hear from the couple themselves with some very wise words and advice...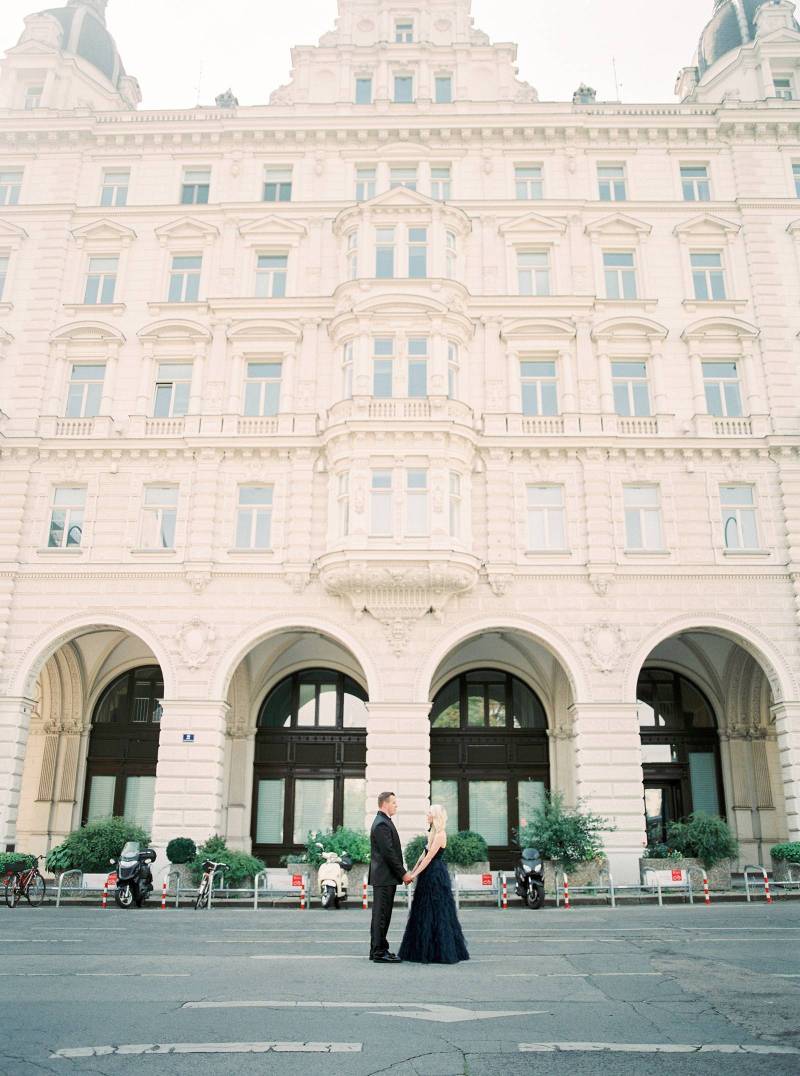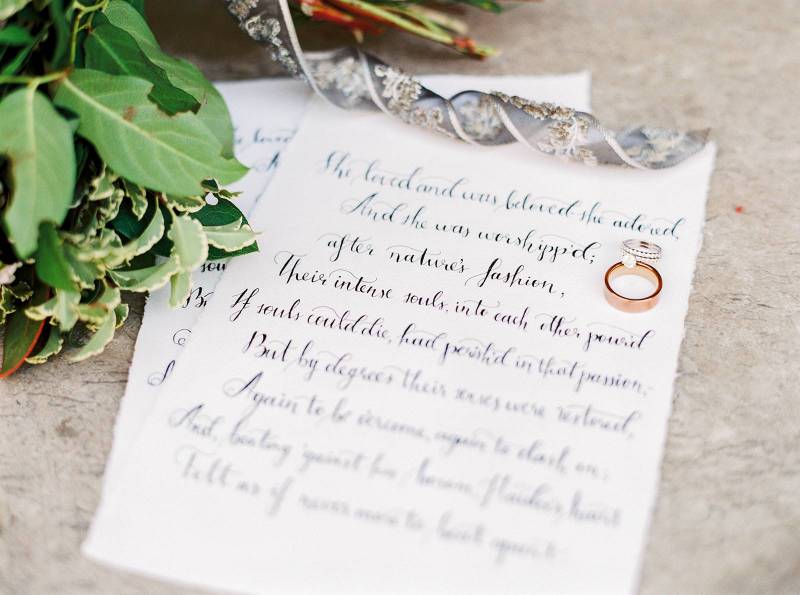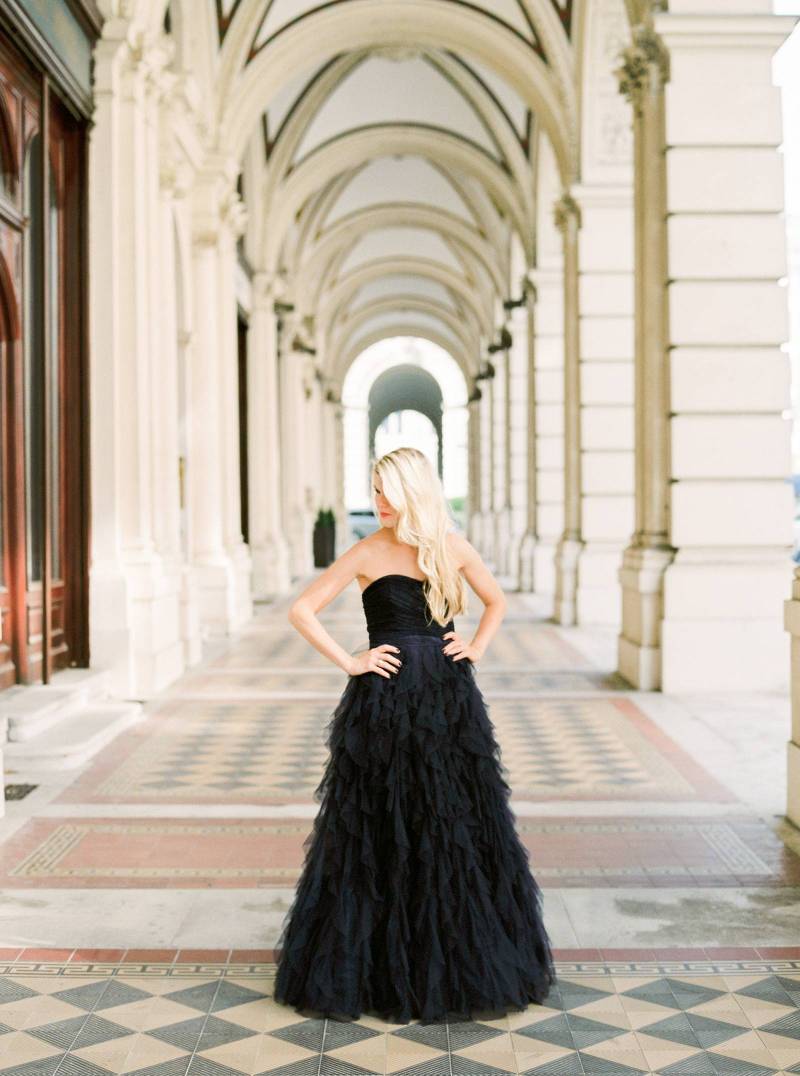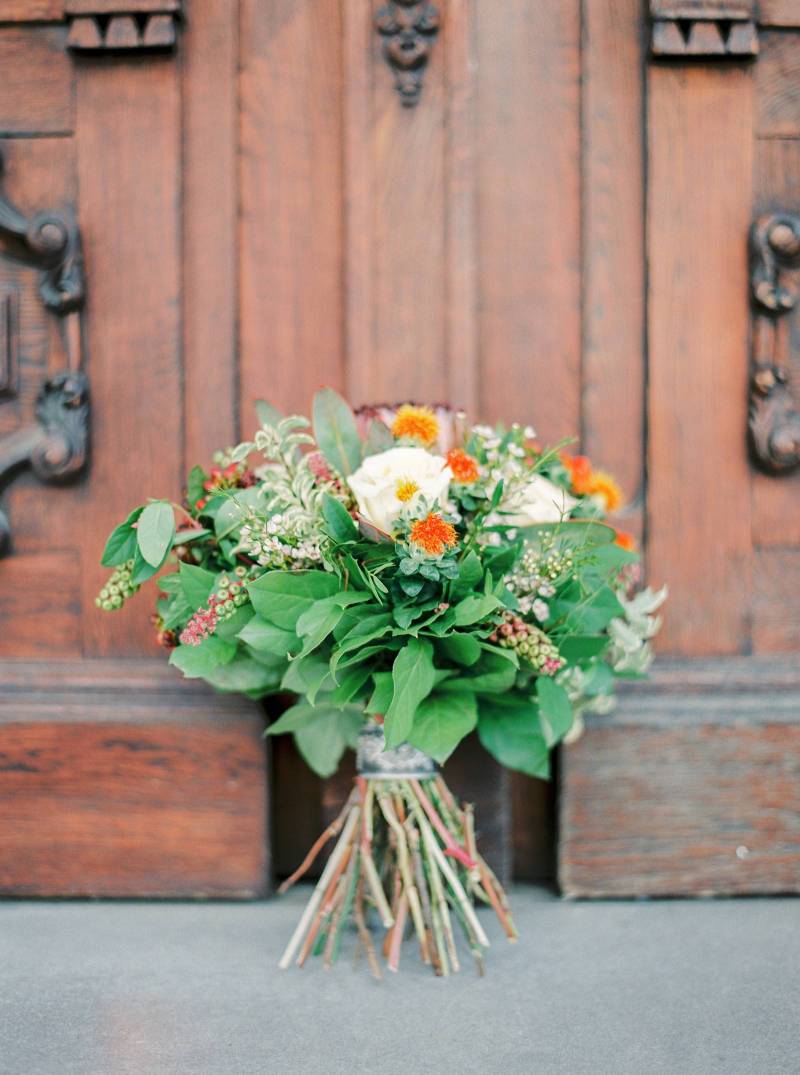 Ashley & Jeff tell us, "Ten years ago I met a handsome soldier fighting a war in a faraway land. He was quiet but resolute. I was stubborn and outspoken but in his arms I felt at home. When he departed for war once again he offered his love, and in return for mine, he would never stop fighting for me. I sent my hero off to war with dreams of a fairytale life we could build together and when he came home to me later that spring we married under the warm Oklahoma sun.
That is where the fairytale ends and the beautiful struggle of traveling the world, changing careers, raising three children mostly while living abroad, and learning to grow together begins. I'm often asked the question, what makes a marriage work? The redundancy of the answer "marriage takes work" is most often the response, but if you love someone it isn't work, but a constant acknowledgment that if the foundation of your love is not strong then you cannot build a life together. The struggles of life, as you grow and change through the years, children, careers, tragedy, crazy dogs, and living as a expat, all put weight on the foundation of your relationship. We have worked every day for ten years to grow together and to continue to build on our foundation. Life is a beautiful struggle and love isn't a glossy fairytale. It is joy and tears, triumph and pain. But love is also enduring and everlasting. And like Haidée, in Lord Byron's poem, when I'm with Jeff, my heart too will never beat apart.
We wanted to capture the moments as we looked back on all that we've accomplished together. Some of the most memorable and defining moments in the last decade for us have been: marriage, giving birth, deployments, buying a home, moving to West Africa, and secretly taking photos of the Sistine Chapel. Coincidentally, it was a last moment decision to celebrate the ten precious years we've had with each other by throwing on a ballgown and tux, reading the letters we've received and saved from our wedding, reading a canto from Lord Byron's "Haidée and Don Juan", reliving the best moments of our lives with pictures that mean the most to us, and laughing over coffee; and I am so glad we did. Life is worth celebrating and what better way to celebrate ten years of marriage than dancing in the halls of Vienna's Rathaus in a tulle ballgown. Life may not always be a perfect fairytale but I still have my prince."