You're in for a treat today with this absolutely stunning and chic Charleston affair by Charleston wedding photographers THE HAPPY BLOOM. Held at the beautiful LOWNDES GROVE Leah & Claibourne leant into the beauty of the setting when it came to styling their day. Working with wedding planner OOH EVENTS, they kept the florals - by OUT OF THE GARDEN - neutral with a few hints of fall ensured the look was elegant and classic.
WHY DID YOU CHOOSE THIS LOCATION? We wanted our wedding to feel spiritual, and both Claibourne and I have always felt most connected to God when in nature and surrounded by water and the marsh. Of all the waterfront venues in Charleston, Lowndes Grove felt like the perfect combination of Low country and elevated vibes.
HOW DID YOU MEET? We were introduced by two friends while living in San Francisco at a bar watching a Duke/UNC basketball game. Claibourne made some joke about a seat only being available to UNC fans and I (a big Duke fan) was not amused. After talking for awhile and realising we were both from South Carolina, he asked me on a date to play tennis. The rest is history!
TELL US ABOUT YOUR PROPOSAL: Claibourne told me he had something special planned to celebrate my birthday which was coming up. On our walk to dinner, we did a detour through Palace of the Fine Arts, one of our favourite spots in SF. Claibourne immediately dropped down on one knee (didn't even prepare me with an "I love you" speech… apparently he was too nervous and had to just spit it out). After I said yes, I realised there was a photographer and we proceeded to take some pictures around the area. We then took an Uber to Top of the Mark - one of our favourites for a celebratory cocktail. There Claibourne had both of our families waiting to surprise me. Our whole family spent the rest of the weekend together celebrating.
TELL US ABOUT FINDING YOUR WEDDING DRESS: The dress is from Anne Barge! I really wanted my mom and sister to be there to help me pick my dress but a lot of places were only allowing one person due to Covid. We found a store in D.C. where my sister lives who would let me bring both of them in and that's where we found the one! We did a lot of customisations and I was so nervous not knowing how it would look but I am so in love with how it turned out. Also my mom ended up getting her dress from Anne Barge too! I felt like that was special to both be wearing the same designer.
DESCRIBE YOUR WEDDING FLOWERS: Very neutral with pops of fall colours to tie into the gorgeous marsh. I wanted everything to feel really natural in the space yet still add coziness and warmth to the dinner reception. We did that by adding some pears to the table as well which I loved!
Also, I'm obsessed with my bouquet. I really wanted something simple and classic and went with a structured lily of the valley bouquet. I loved it!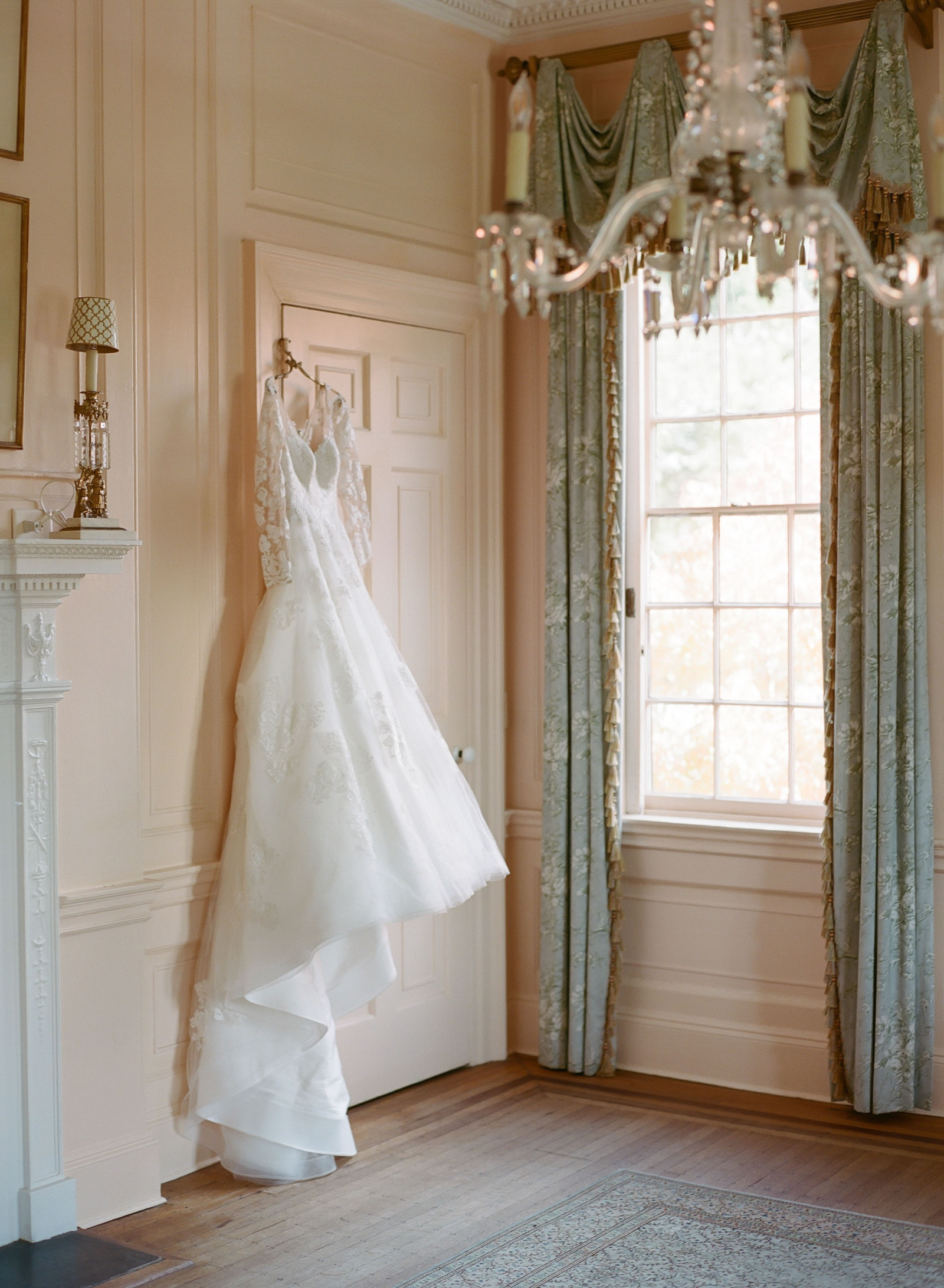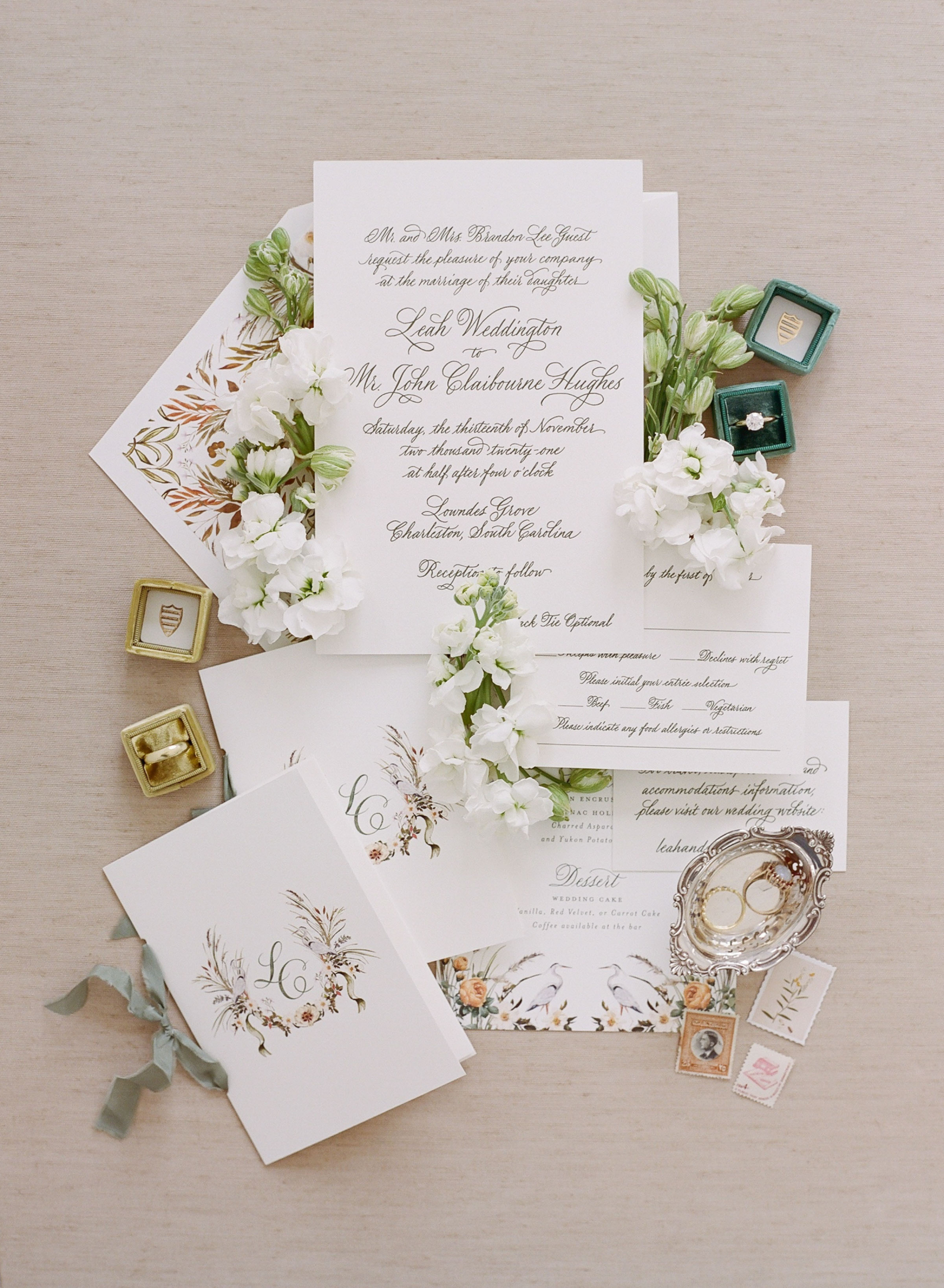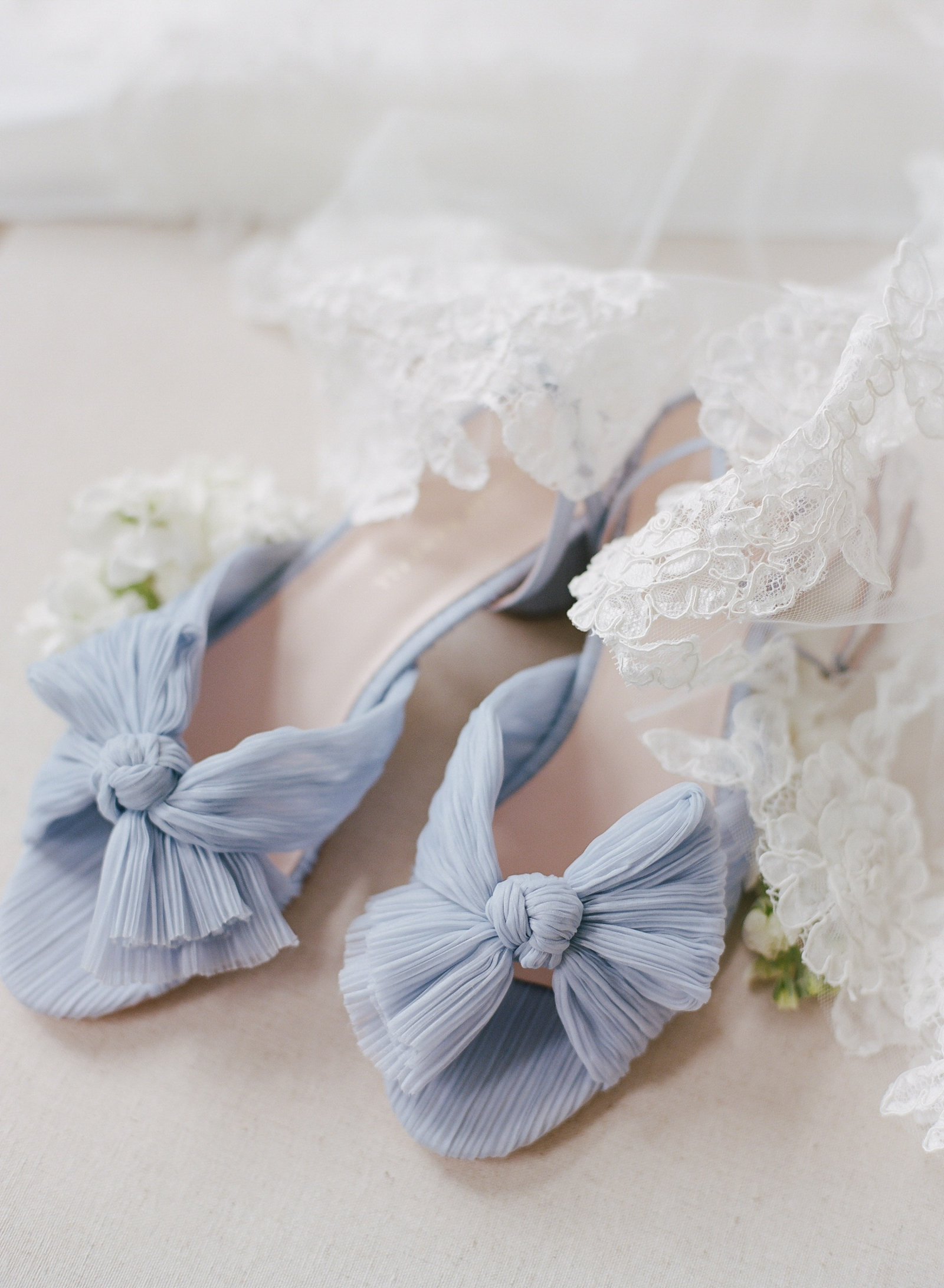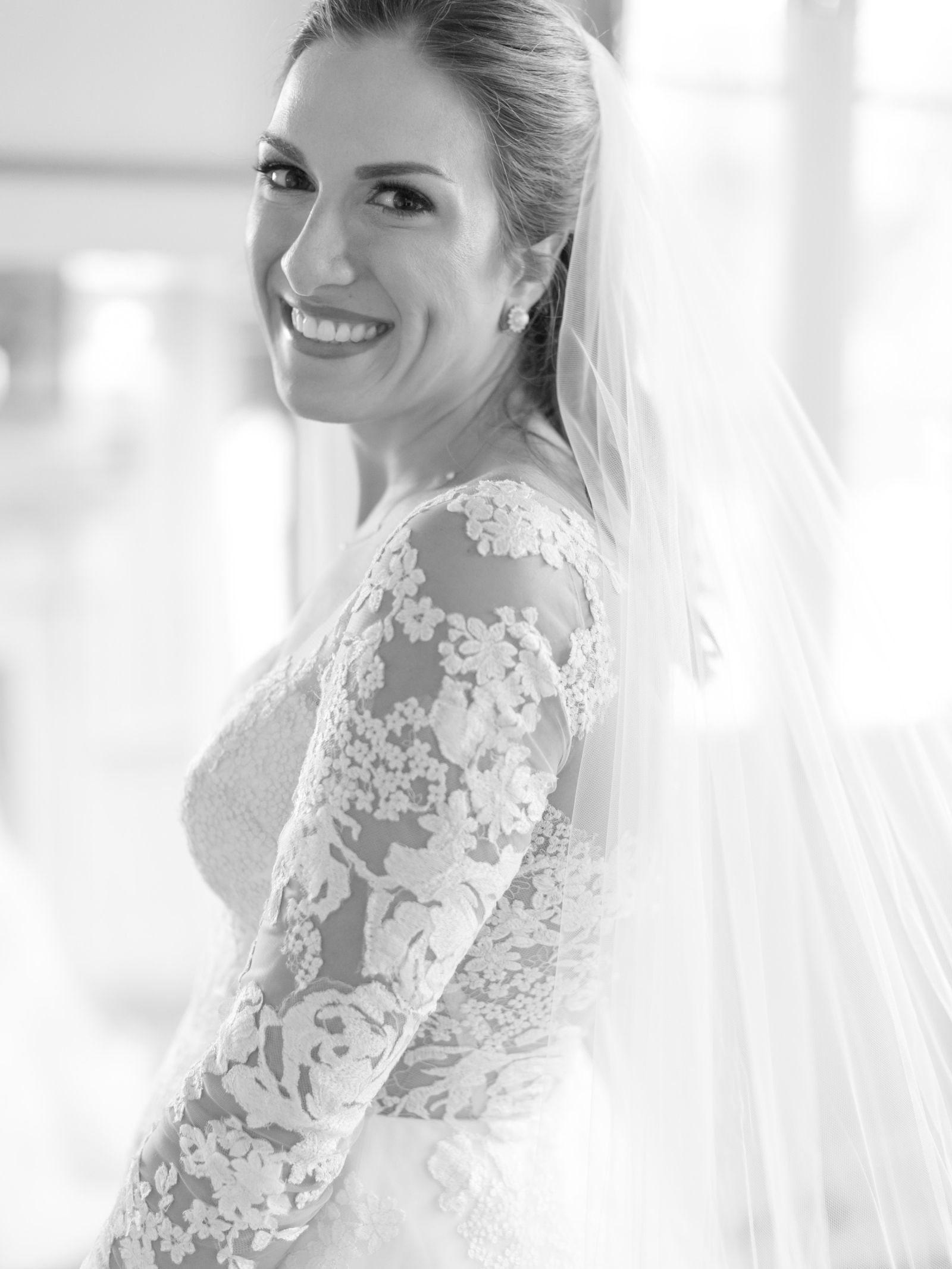 WHAT ADVICE WOULD YOU GIVE OUT TO A COUPLE PLANNING THEIR WEDDING? Do what feels like you! Our party favours we're vintage golf hats because Claibourne loves golf and we are both huge fans of soft pretzels at sports games so that was one of our late night bites. Don't feel like you need something at your wedding just because other people do it.
MOST MEMORABLE MOMENT? My sister's speech. I laughed and cried throughout the whole thing and she got a standing ovation - I'll never forget her words for the rest of my life.
WHAT ASPECT OF THE WEDDING WAS THE MOST IMPORTANT TO YOU BOTH? We just really wanted to be with our most important people on that day. Where we are from - people have HUGE weddings. Ours wasn't small by any means but it was scaled back enough to allow us to really get quality time with all our closest people. We had to work hard to keep that guest list from getting huge.
WHAT'S NEXT FOR YOU TWO? We'll be living in Savannah, making our house a home! And Leah's realllllly hoping from a puppy from Santa this year.
A big thank you to Charleston wedding photographers THE HAPPY BLOOM for sharing this beautiful wedding with us. Husband and wife team Justin & Amanda specialise in fine art wedding photography with a Southern heartbeat. All of the soft dreamy film goodness - with a small Charleston twist. They focus on images that put emotion and happiness at the forefront. "We want to capture you in your happiest, natural moments from beginning to end! Our goal is to photograph a wedding with authentic intention and genuine emotion." You can see more of their work in their portfolio here.