Having met on the internet, it was a vacation to Favignana Island in Sicily, Italy that saw Kia & Dwight fall in love with the Italian culture and wanting to return for their intimate destination wedding. Planned & designed by Italian Wedding Planner STYLE A WEDDING it was held at HOTEL DELLE CAVE FAVIGNANA - a unique venue that's situated in a quarry. The couple wanted the night to be magical and to create an easy, summery atmosphere for their guests to relax and as you can see in these images by Daniele from MORLOTTI STUDIO PADOVA they achieved that and more.
TELL US ABOUT YOUR PROPOSAL: We were on holiday in Spain and the sun was setting. Dwight was pretending to take a picture of both of us and ended up kneeling down and here we are.
TELL US ABOUT FINDING YOUR WEDDING DRESS/ATTIRE: I wanted something that looks like in a fairytale and makes me feel like a princess.
DESCRIBE YOUR WEDDING FLOWERS: We got lovely flower bouquets that were organised by our wedding planner Angela from STYLE A WEDDING that created a Boho fairytale style. We had the loviest flower bouquet hanging down the tree under that we married.

FAVOURITE DETAIL OF THE DAY: My favourite details were the lights above the table and the whole set up of the dinner table and also the ocean style decoration of the table. I loved our desert table as well! It's so hard to pick!
WHAT ADVICE WOULD YOU GIVE OUT TO A COUPLE PLANNING THEIR WEDDING? Breathe. It will all come together and be the most magical day of your life. Give each other space and listen to each other. Also, get a wedding planner, it makes life so much easier and your special day so much smoother!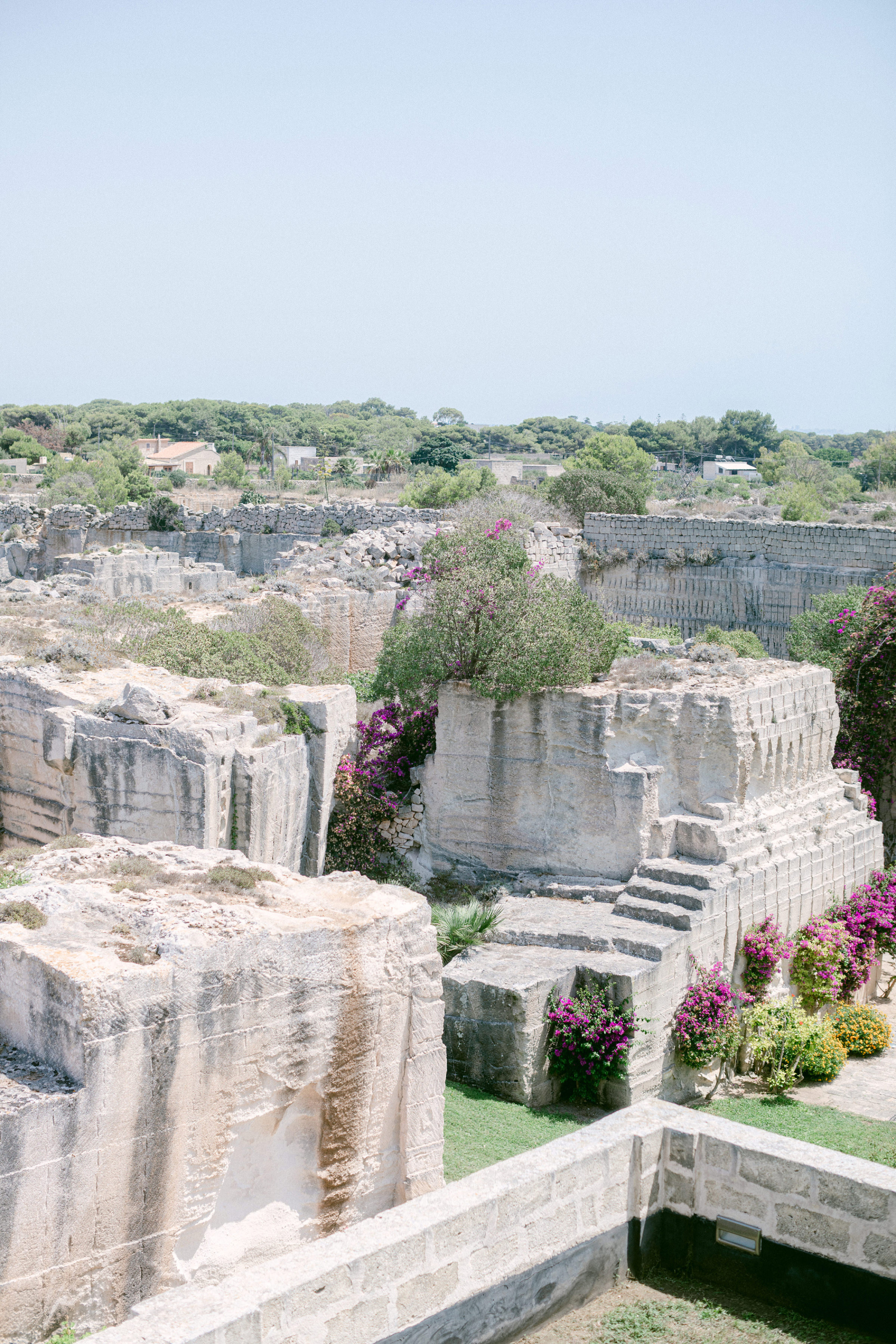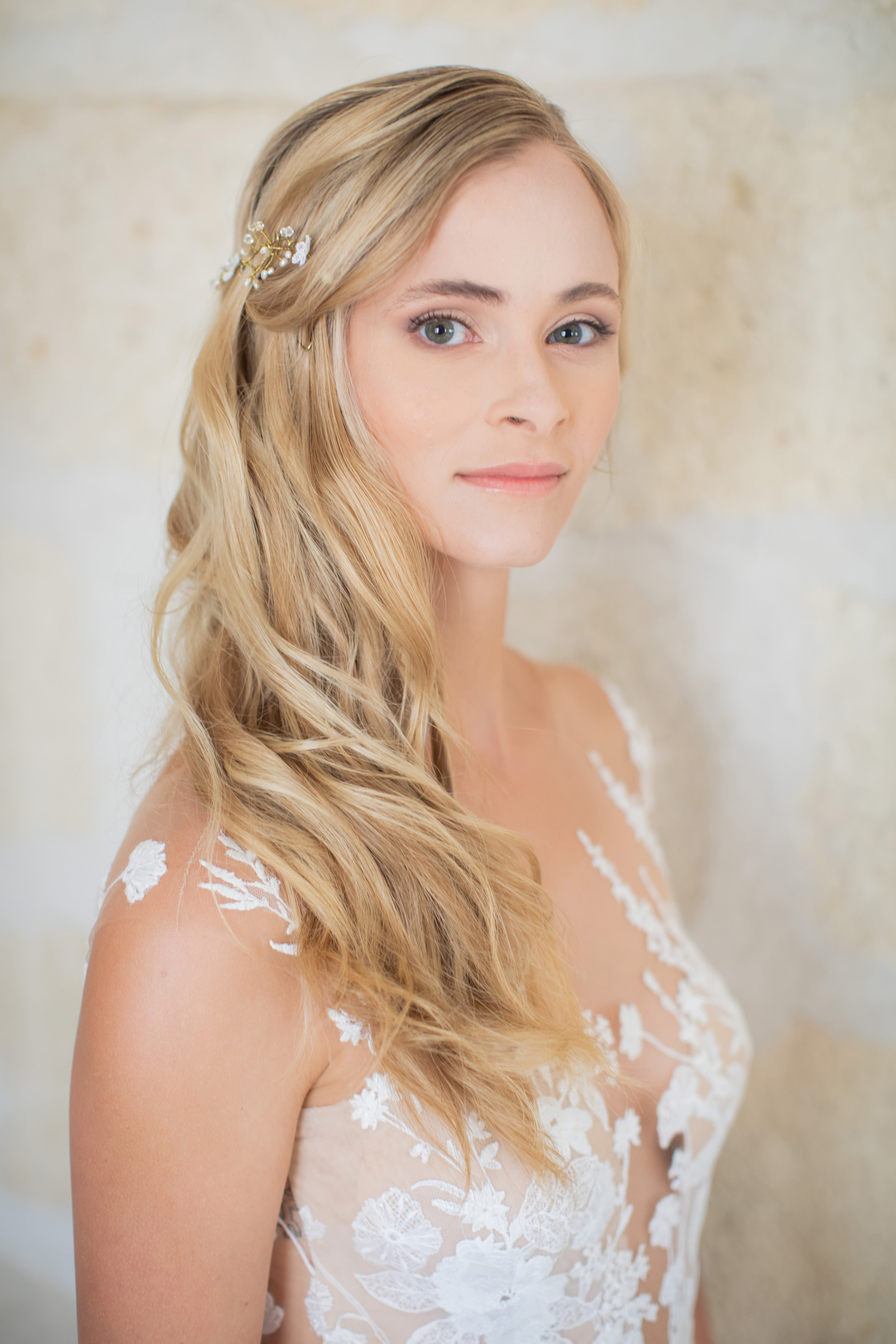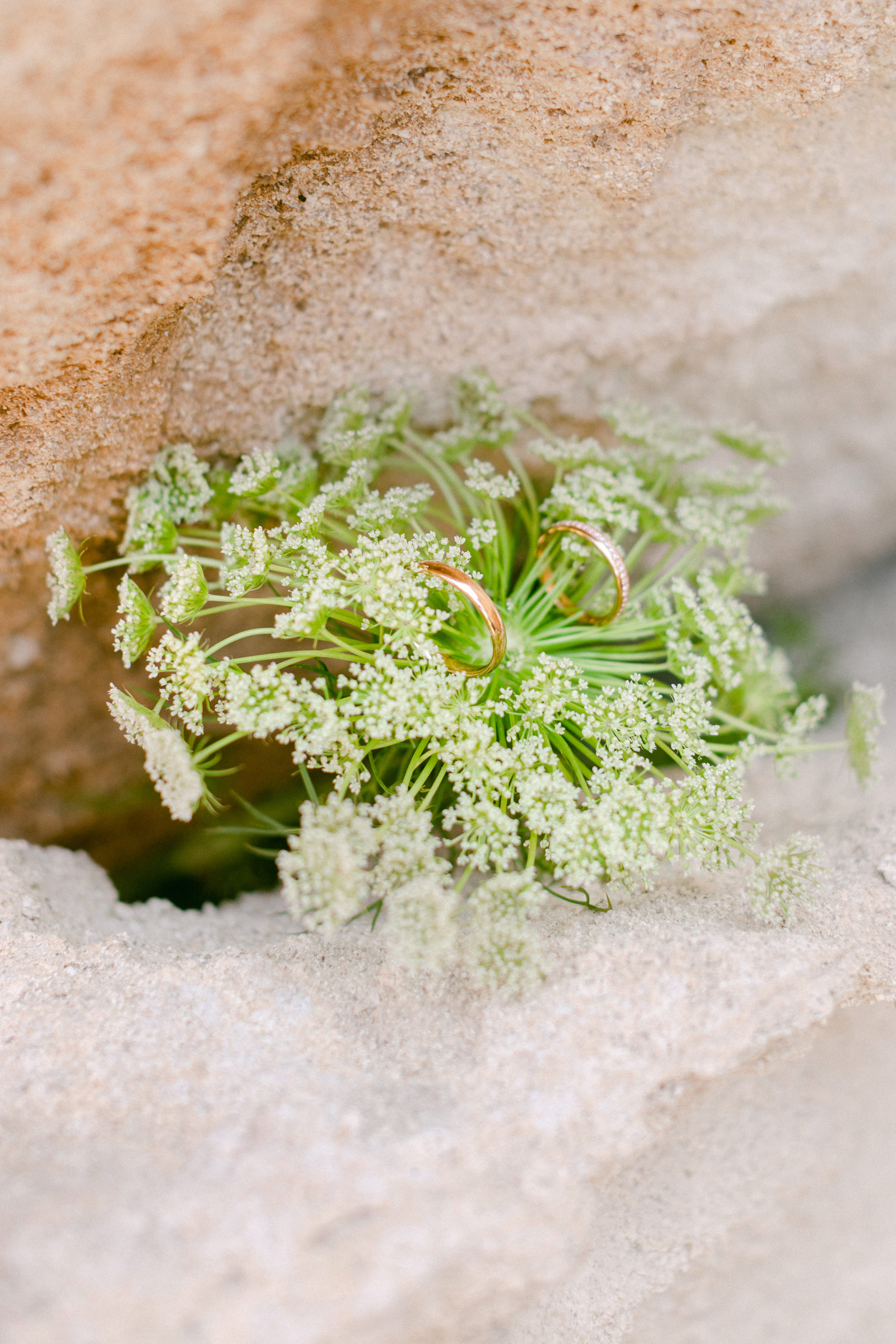 MOST MEMORABLE MOMENT? Our first married kiss and also the first dance. The speeches also mattered a lot to us. It's almost impossible to pick one moment.
WHAT ASPECT OF THE WEDDING WAS THE MOST IMPORTANT TO YOU BOTH? To have all our friends and family together and create a wonderful atmosphere everyone felt comfortable in.
IS THERE ANYTHING YOU WOULD CHANGE OR DO DIFFERENTLY? We would not change anything. May be for some people who weren't able to attend the wedding to come, but that's about it.
A big thank you to Italian Wedding Planner STYLE A WEDDING for sharing this beautiful wedding with us. Based in Venice, but serving the whole of Italy, this boutique event planning company has a strong focus on style; "We design creative and distinctive weddings for modern stylish couples, offering a personal and meticulous service to our clients. We want to make your wedding in Italy and your entire planning journey an enjoyable experience and by working side by side with you we guide you through each stage, helping you remain focused on what is important to you and taking the stress out of the process. See more of their work in their portfolio here.