Kathleen and John met when they were both fourteen years old and started dating at sixteen so the tears of joy shed on their wedding day were a long time coming! Their downtown Asheville wedding captured by North Carolina wedding photographer MCSWEEN PHOTOGRAPHY started with the girls getting ready at a hotel before they made their way to Kathleen's childhood church, to walk down the aisle to her handsome groom. Being that she'd attended the church her entire life for the bride the wedding "felt like home and comfort."
Inspired by the North Carolina mountains and combining some French flair with Southern style, their wedding was timeless and romantic They followed it up with the most amazing and fun party at THE VENUE in Asheville, with an incredible band and a packed dance floor.
HOW DID YOU MEET? John and i began dating when we were 16 and students at TC Roberson high school in Asheville. After 5 years of long distance through college and graduate school, and 10+ years of dating, it was time to get hitched!
TELL US ABOUT YOUR PROPOSAL: John took me on a hike in Pisgah National Forest in February 2020, with 20 of our friends secretly trailing behind to surprise me. I don't even remember exactly what john said because i began sobbing immediately, but i know it was perfect. I just kept thinking "i get to marry john!!!"
TELL US ABOUT FINDING YOUR WEDDING DRESS/ATTIRE: i thought wedding dress shopping was going to be stressful and discouraging. It was anything but. I went to beloved bridal up here in Ann Arbor, Michigan where we currently live, and the sister-owned boutique made me feel heard, beautiful, and celebrated. It was the first place i shopped, and i chose the 3rd dress i tried!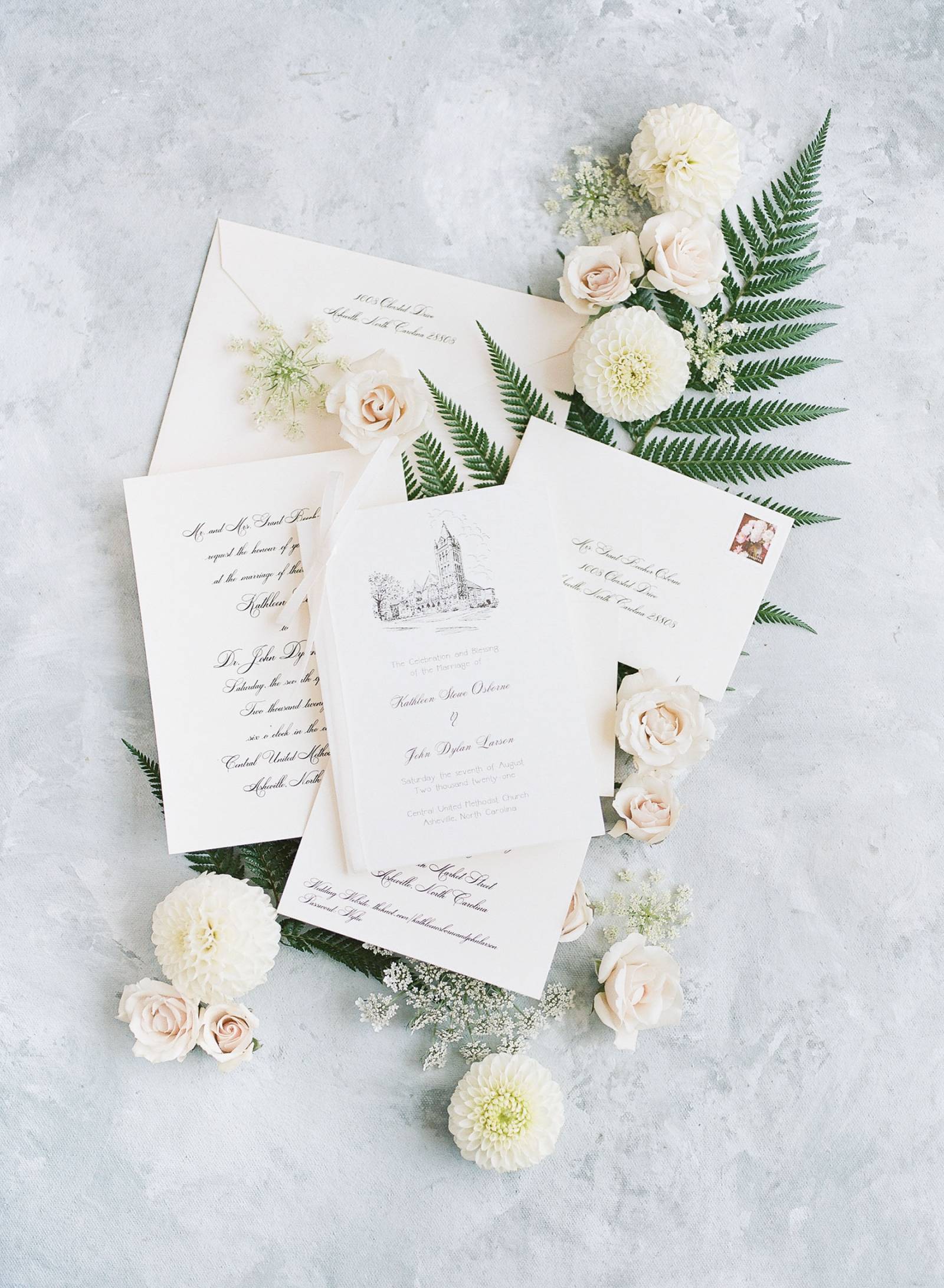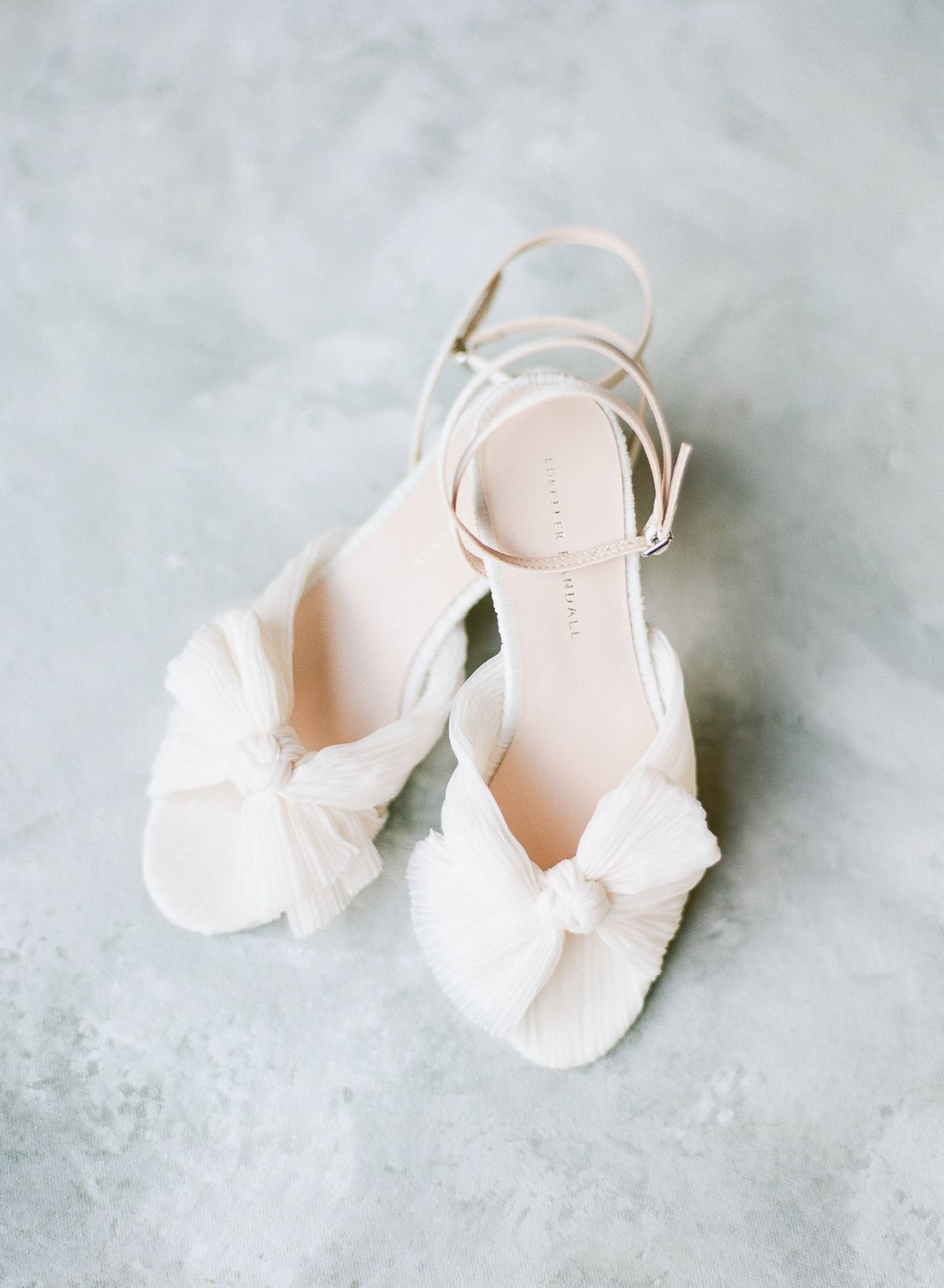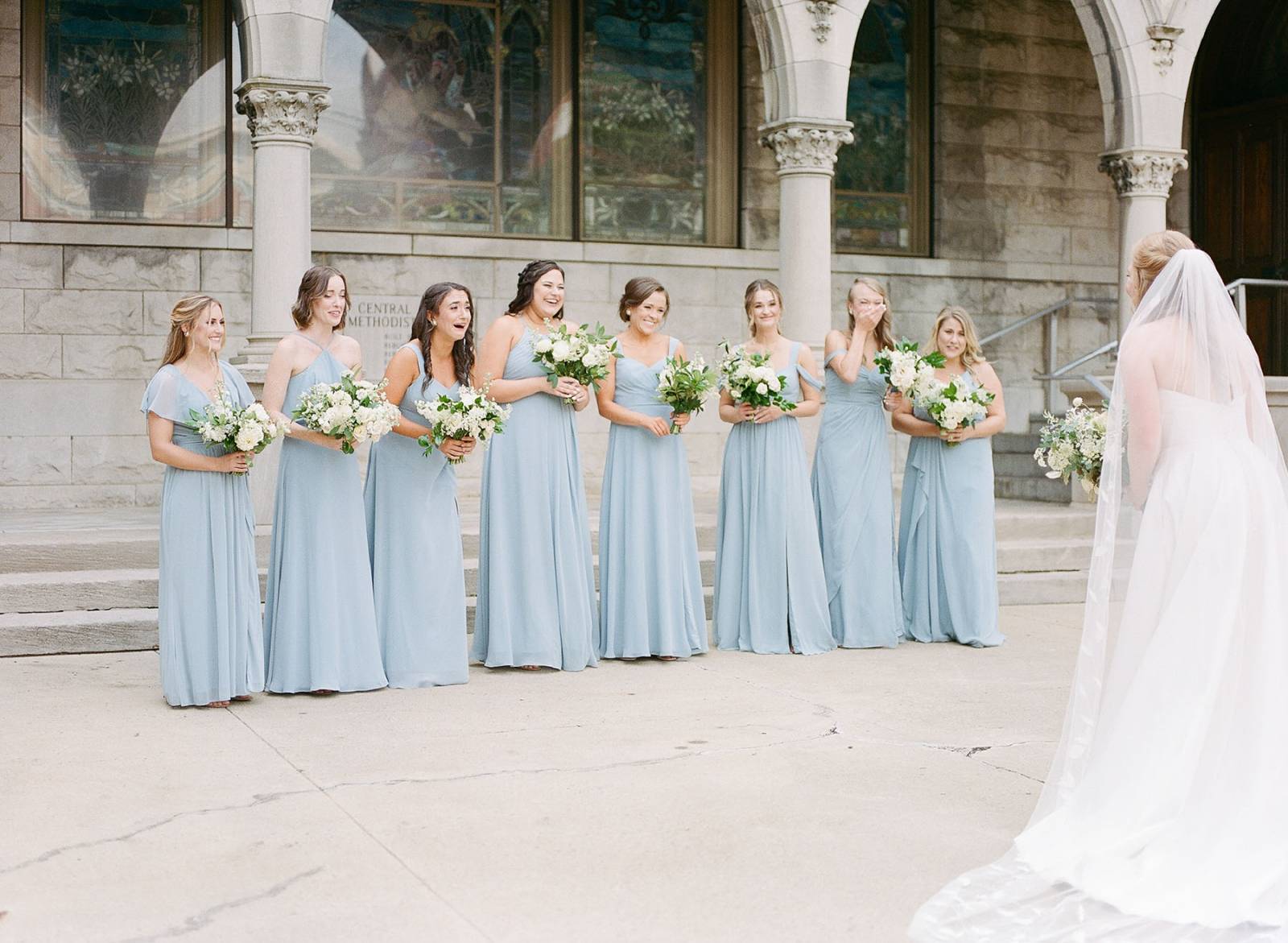 DID YOU HAVE ANY DIY ELEMENTS? My mother and i put the table number placecards and the seating chart into frames, but other than that we left our details up to the professionals!
DESCRIBE YOUR WEDDING FLOWERS: our flowers were white and green and natural and lush. I wanted all of the floral to feel as though it had been plucked from the garden in the mountains. My bridal bouquet was wrapped with lace from my mother's wedding dress.
FAVOURITE DETAIL OF THE DAY: john wrote me a letter the morning of the wedding – something we had not discussed doing, so i was shocked! He wrote it the night before, and told me how lucky he felt to have met the love of his life so young. In a few years, we will have been together the majority of our lives, and that is not lost on either of us.
WHAT ADVICE WOULD YOU GIVE OUT TO A COUPLE PLANNING THEIR WEDDING? Eat!! I had so much adrenalin and nerves pumping through my veins the whole weekend – i think i ate a cracker and a pickle at my rehearsal dinner! Excited anxiety is normal, but be sure to hydrate and snack so you don't feel physically weak!
MOST MEMORABLE MOMENT? John and i did a reflection dance after our guests had departed the reception room and they waited to send us off – just us and the band and the photographer! We laughed so hard our cheeks hurt, because it was just us closing down the party we had waited so long for.
WHAT ASPECT OF THE WEDDING WAS THE MOST IMPORTANT TO YOU BOTH? We opted for a 215 person guest list instead of a more intimate celebration. With that many people, you do not get quality bonding time with everyone, but we are so glad we chose to have all of our people in one place for this special day, because it will never happen again!
ANY OTHER DETAILS THAT HELP TELL THE STORY OF YOUR DAY? We hired a live wedding painter to paint our reception. It is the most sentimental item from the day that we will keep and cherish forever. Every time i look at it i get misty eyed because it is such a beautiful image of the most memorable day.
TELL US A LITTLE ABOUT YOUR HONEYMOON: john and i spent 10 days in costa rica – first half at nayara springs in a villa which is the most romantic place we have ever been. When i think back on that trip, i just remember smiling, eating and drinking and reading all day long, and feeling the most present i have ever been. I also went off-grid and didn't text our touch social media. Highly recommend!
IS THERE ANYTHING YOU WOULD CHANGE OR DO DIFFERENTLY? Balancing dinner for your guests and maximizing dancing time with the band is so difficult. Looking back, having over 200 guests probably would have been more functional if we had done a seated/plated dinner in lieu of stations. No matter how it is laid out, 200 people take a long time to mill around and serve themselves table by table. Gathering meal preference information on the front end may be tedious, but it probably would have been worth it!
A huge thanks to North Carolina wedding photographer MCSWEEN PHOTOGRAPHY for sharing this gorgeous wedding with us. For the McSweens, photographing the lives of their clients is a life-giving job for which they are so thankful! Head over to their portfolio to see more of their work and you should check out this gorgeous Inspiration at Old Edwards Inn Timeless Inspiration at Old Edwards Inn..