I'm pretty sure these images of Seewah, Tim and their baby boy Max are going to be the most adorable thing you've seen today! SARAH MURRAY PHOTOGRAPHY captured these beautiful images to celebrate not only their five year wedding anniversary, but also their son's first birthday and Tim's 40th! With all these special occasions happening within a short time period, they decided to have an intimate affair with close friends and family to celebrate all at once.
Sarah tells us, "Luckily for these two, their backyard was the perfect place to become husband and wife and also the perfect place to celebrate their anniversary 5 years later. As owners of ULUWATU SURF VILLAS - one of the best spots to get married in Bali - these two have seen many weddings take place on their lawn. But of course it is their own vows they will remember the most.
In the same place they once said "I do", it was now fitting that they had a small photo shoot with their growing family. With a bamboo teepee, draped in greenery and filled with pillows, these three couldn't have been anymore adorable. With a more intimate atmosphere, Seewah and the help of floral artist and design team at FLORETTE BALI, created a beautiful and intimate outdoor tablescape for the affair. With timeless greenery, accents of gold, long teak benches and tables, draped cafe lights over the sky, and just a few feet from the cliffside, this was a setting that truly took your breath away.
The in house chef created a menu with over 10 unique dishes for the evening dinner! And as usual, BUTTER BALI created an amazing chocolate berry naked cake for the birthday and anniversary celebration. Under the stars, Tim and Seewah celebrated all their beauitful milestones and had many toasts to those of the future."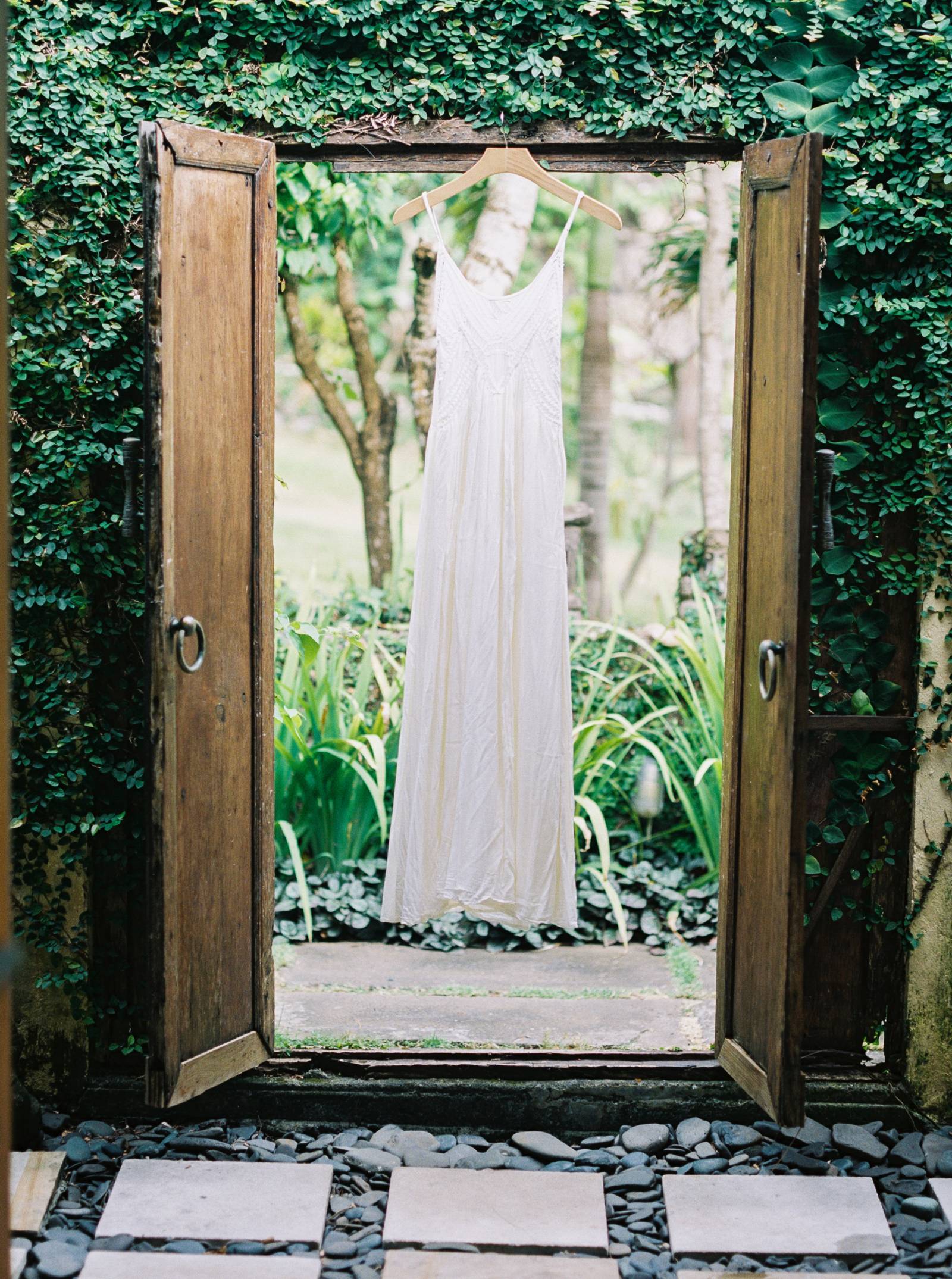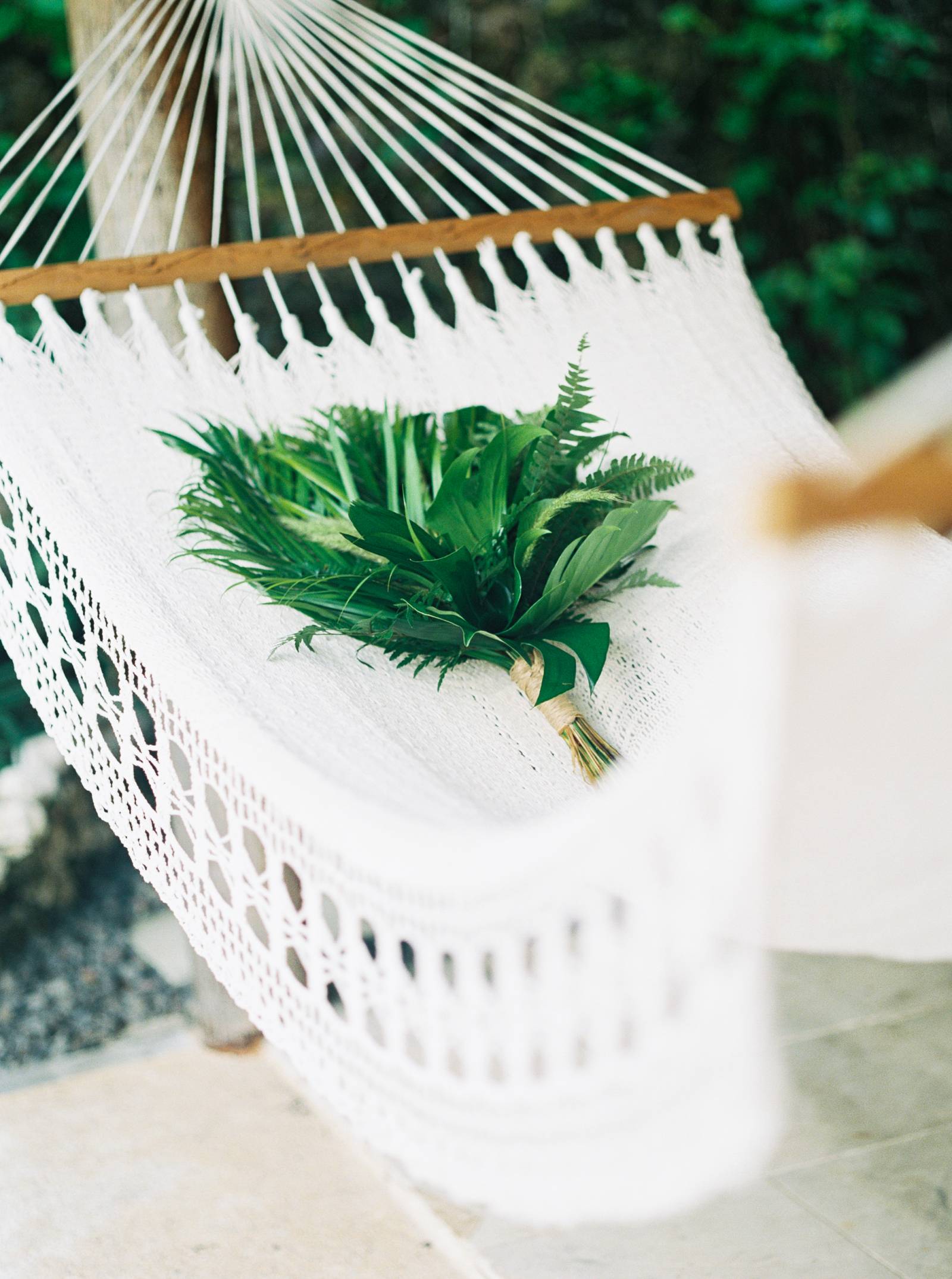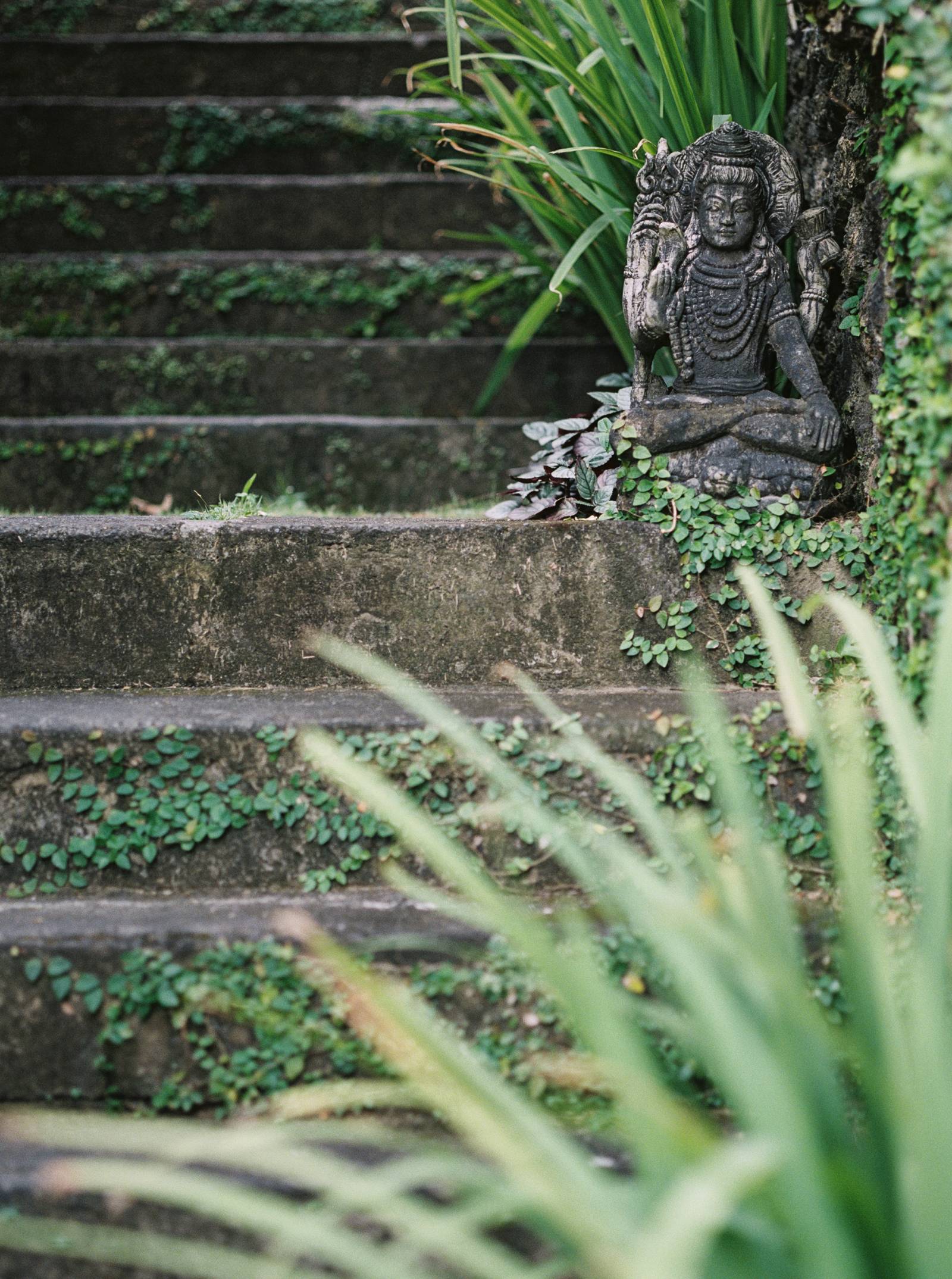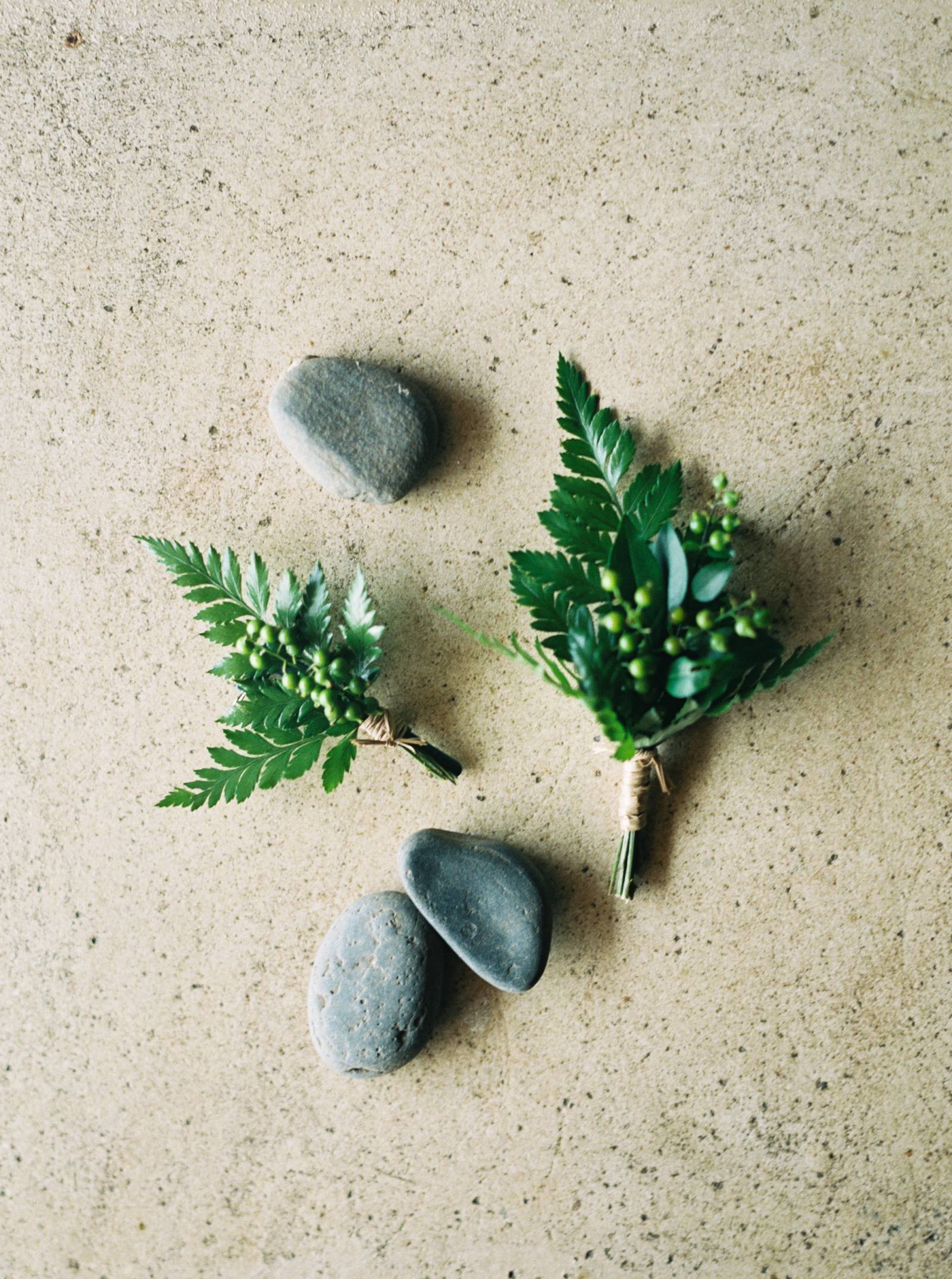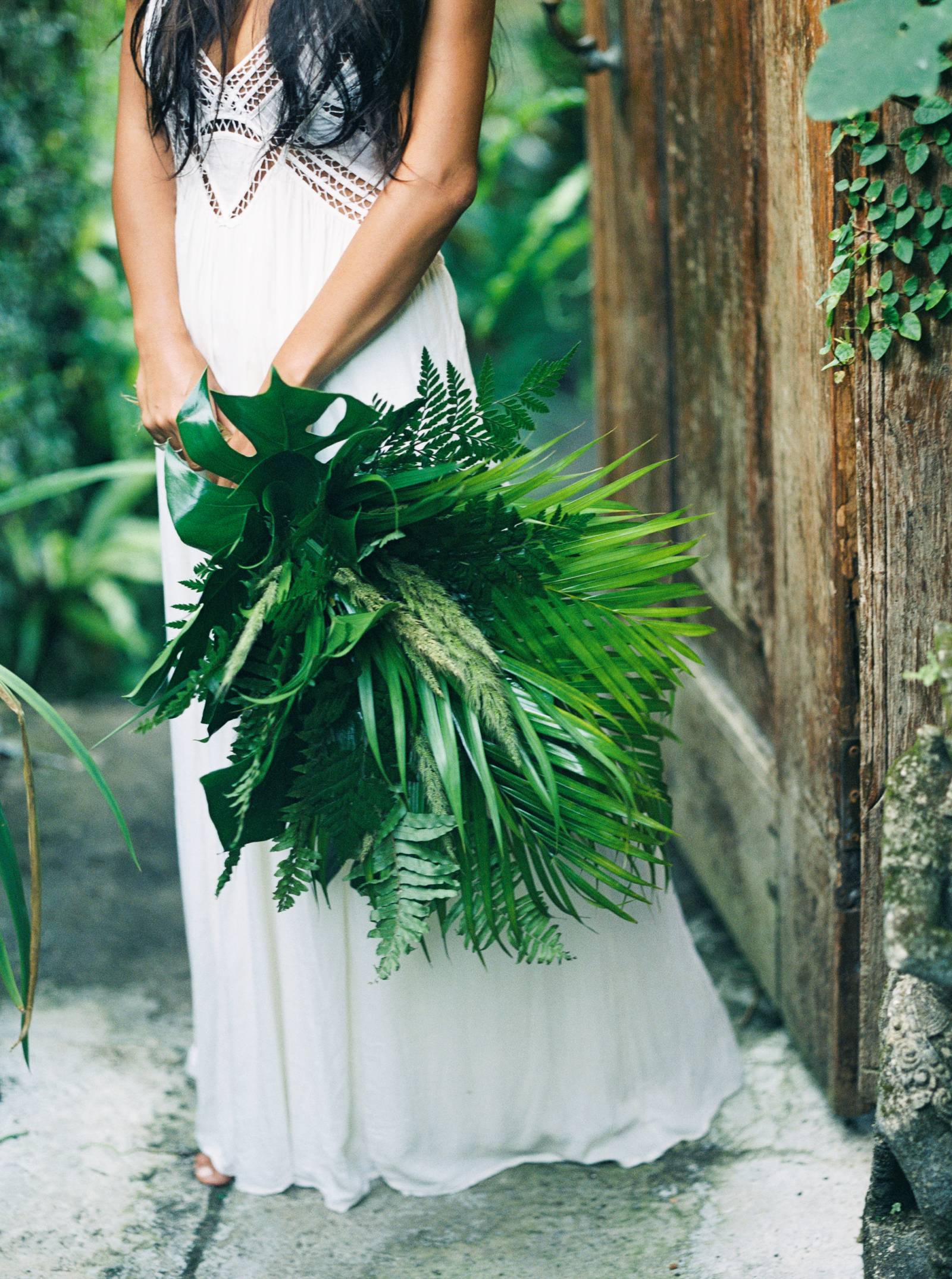 Seewah the bride shares with us, "Since the first time it took my breath away, on the cliff overlooking the ocean here, Uluwatu Bali has held a special magic for me. It's where I met and married my husband Tim and where we are raising our baby boy Max.
The last 5 years of married life feels like it's flown by. We've been focused on managing the Uluwatu Surf Villas where we've connected with amazing people from around the world. We also end up traveling a lot to visit our tribe who are scattered throughout both hemispheres and with the thousands of islands in the the Indonesian archipelago we also like to search out new adventures whenever we can. But mostly we like to live a simple life at home. We have our own steps leading down to Uluwatu beach and my husband doesn't need to go searching, as most of the year the surf is just out front. When the waves aren't happening, the ocean provides for us in other ways and Tim will spear us a fish and I'll prepare it for dinner.
On our 5 year wedding anniversary, which coincides with my husband's 40th birthday and Max's 1st birthday we were lucky enough to have our family journey from afar to join us for the celebrations. It's been an awesome time for reflecting on how we've grown together as husband and wife and how we're settling into our new role as parents. Waking up to Max's smile every morning makes me feel so grateful to be his mother. Just watching my baby grow in this past year makes me realise how quickly time passes and it reminds me to make an effort of being present in every moment.
I feel really fortunate that my path led me to Uluwatu, leading me to my husband and a life with our son. I hope we can pass on to him a love for the ocean and for adventure and teach him to respect the earth and to be a good person."