There is so much breadth of talent here in New Zealand that we want to share some of our favourite New Zealand wedding photographers to follow on Instagram with you! From an elegant and classic fine art style work to a darker, moodier photojounalistic appeal, we are fans of it all! If you're looking for the perfect photographer for your big day we suggest you start here.
HAWKES BAY WEDDING PHOTOGRAPHER MEREDITH LORD is lucky enough to live surrounded by a great deal of natural beauty. From the beautiful coastline to the heights of Te Mata Peak there are always epic landscapes involved in her wedding photography. Follow MEREDITH ON INSTAGRAM HERE.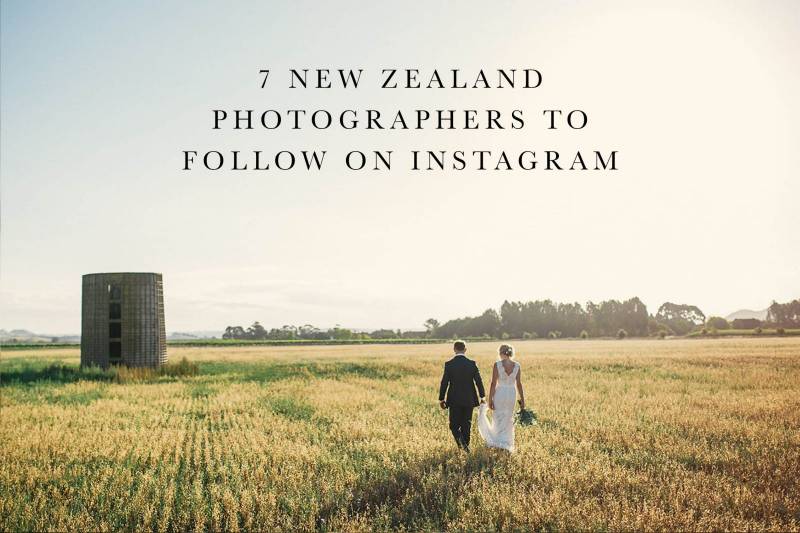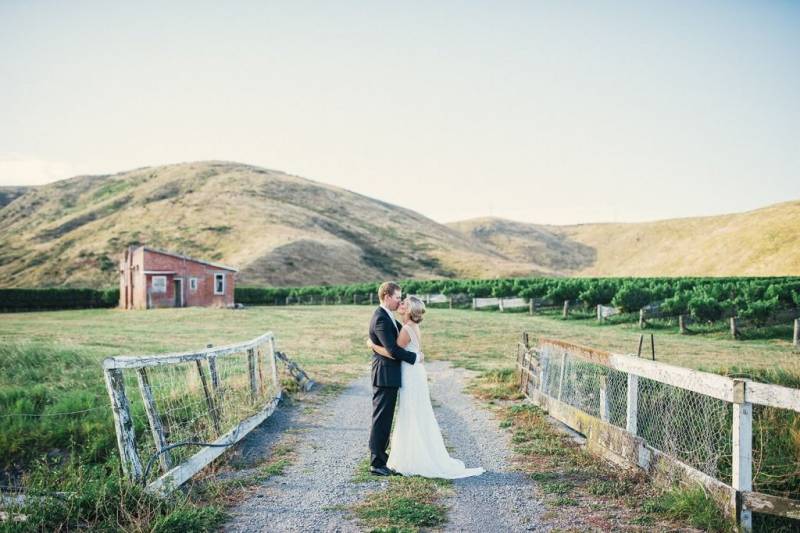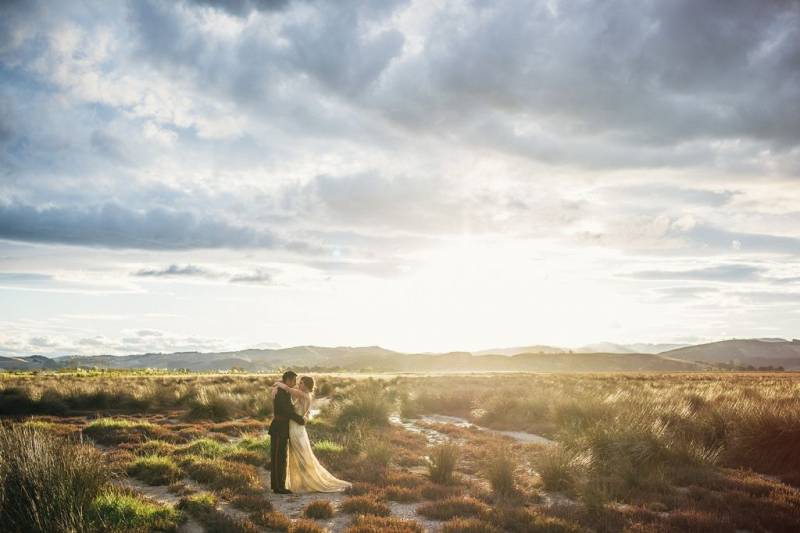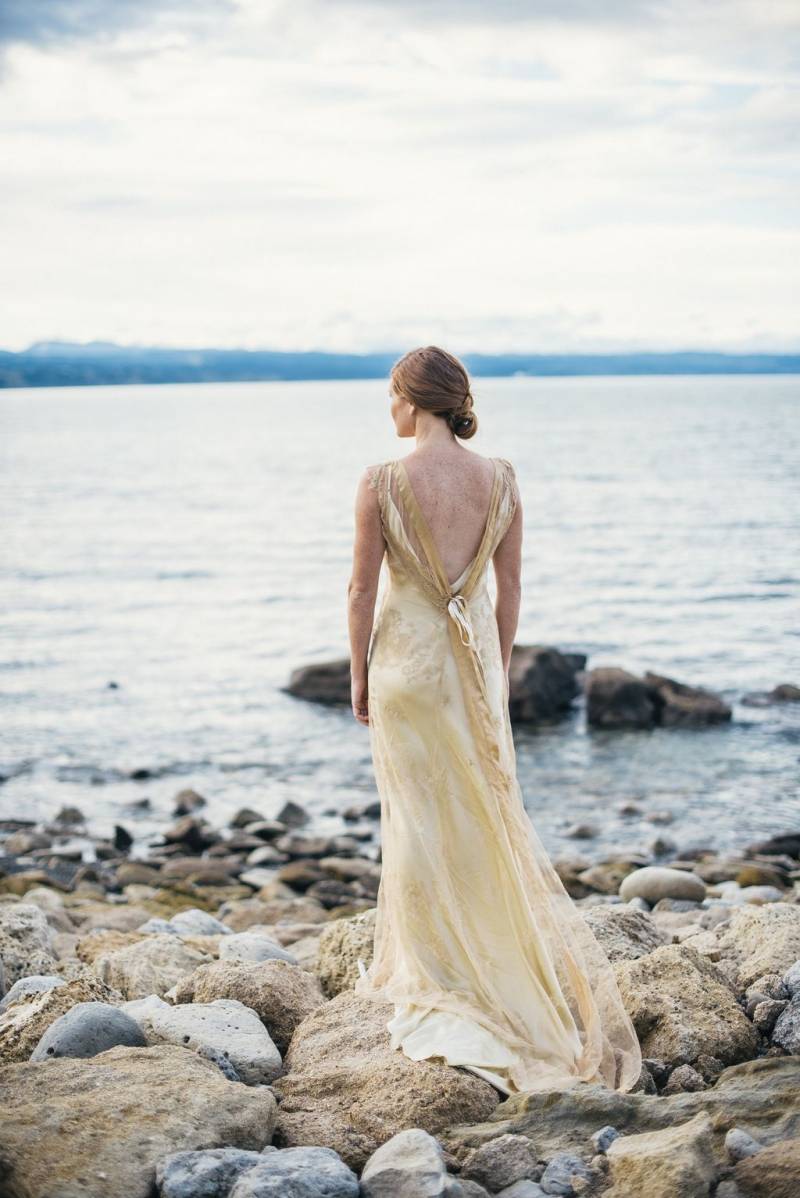 For KATE WARK giving your special moments some permanence is what drives her to create such stunning images. Always searching for those little (or big) moments of joy, laughter, sadness, intimacy and vulnerability she's be as passionate about your wedding as you are. Follow KATE ON INSTAGRAM HERE.
ANNA KIDMAN has a classic and elegant style that will stand the test of time. Passionate about both film and digital photography she's a master of capturing those special moments and all in the most beautiful light. With an editorial approach to her work you can rest assured your wedding will come out looking as perfect as it was on the day! You can follow more of her beautiful work on INSTAGRAM HERE.
If it's jaw-dropping landscapes you're after then the guys at CHASEWILD are your people! Case in point - these images below. Follow their INSTAGRAM FEED for more incredible New Zealand weddings in amongst our spectactular scenery.
I'm sure this lady needs no introduction! Swiftly rising in the photography world DANELLE BOHANE'S work is pure magic. She is as passionate about marriage as she is weddings and the heartfelt emotion her images evoke speaks volumes. You'll be fast friends before your wedding has even begun! A must follow on INSTAGRAM.
JESSICA SIM has a soft, romantic and feminine style to her work and her background in fashion gives her a unique perspective when capturing weddings. Follow Jess on INSTAGRAM.