The girls from Wedding stationery designer SUGARED FIG PAPERIE believe that, through a beautifully-crafted invitation suite they can truly capture your unique love story which will in turn provide your guests a first glimpse of the most special day of your life. They tells us, "Your wedding stationery is what first sets the tone for your event, and we not only want to create beautiful paper that encapsulates your wedding vibe, but gift you and your loved ones with a timeless keepsake, to cherish for years to come." Read on to learn more about them.
HOW DID YOU GET INTO CALLIGRAPHY/STATIONERY? This is my favourite story to tell! My family has owned a printing company since the 80s, specialising in commercial printing and business forms. In high school, I started designing stationery for friends as well as invitations for our school dances… which were then printed by my dad at the family business. I learned all about design programs and printing at an early age through my dad, and started an Etsy shop during college, selling printed stationery, Christmas cards, note pads, etc., then that led to selling wedding invitations! Fast forward to now, I run Sugared Fig, alongside my younger sisters (one of which is our calligrapher), and we print everything in our studio located within the family's printing company. As my parents have four daughters, I like to think of it as continuing the family business, but taking it in a different direction.. adding a little creative, fine art flair. ;) We pride ourselves in our high quality printing, years of expertise, and experience with unique papers and printing methods.
ARE YOU SELF-TAUGHT OR HAVE YOU DONE SOME TRAINING? My grandmother, a talented oil painter, taught me how to paint starting in second grade. We began with landscapes and still lifes, but my favourite element to paint was always a bouquet of flowers. I transitioned from acrylics to oils, and loved working on a new painting each year with my grandmother's direction. I began college as a graphic design major, but switched to mathematics midway through (that's another story). Over the years, I have honed in on my intricate style of illustration and my eye for old world design, with a modern touch.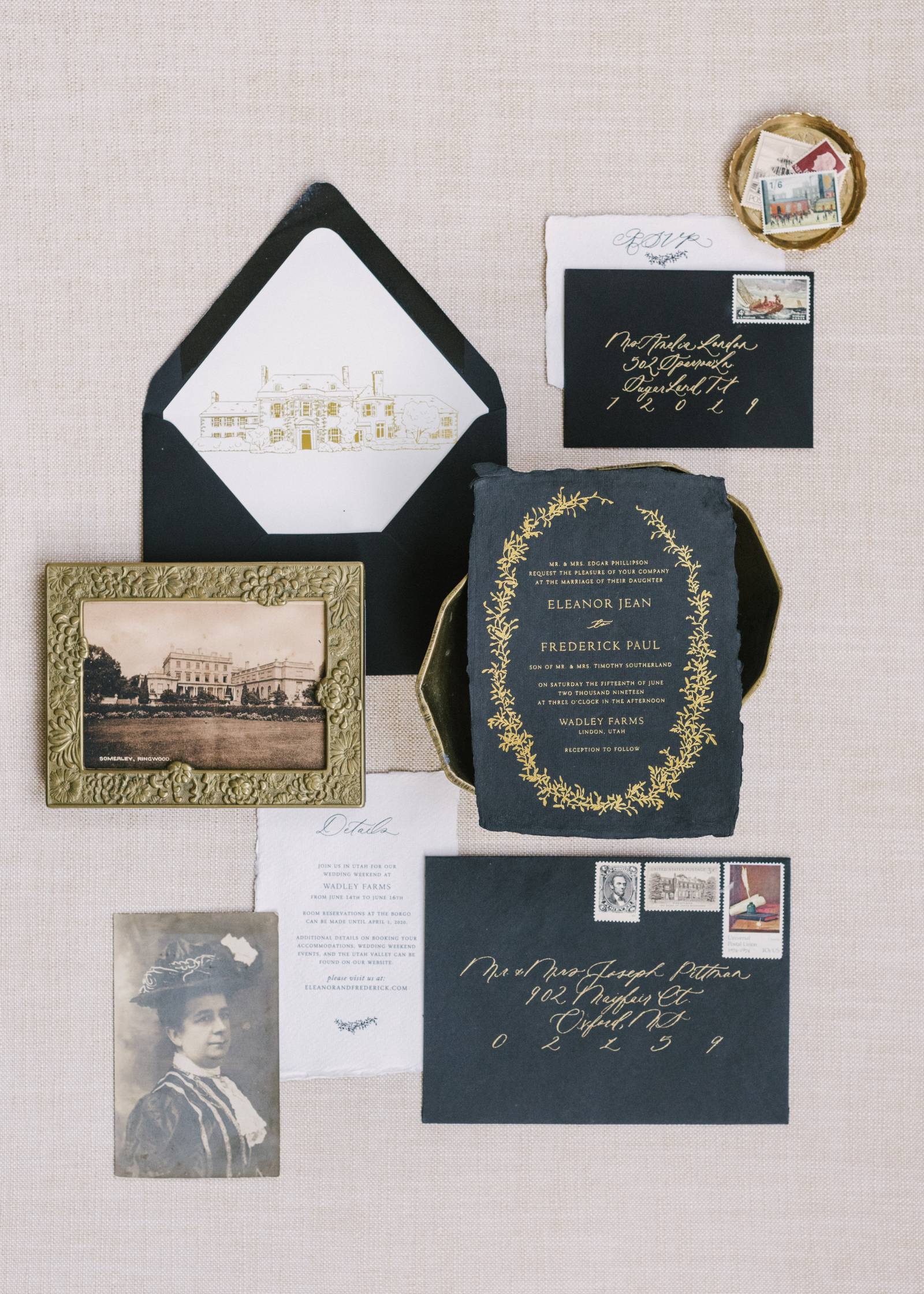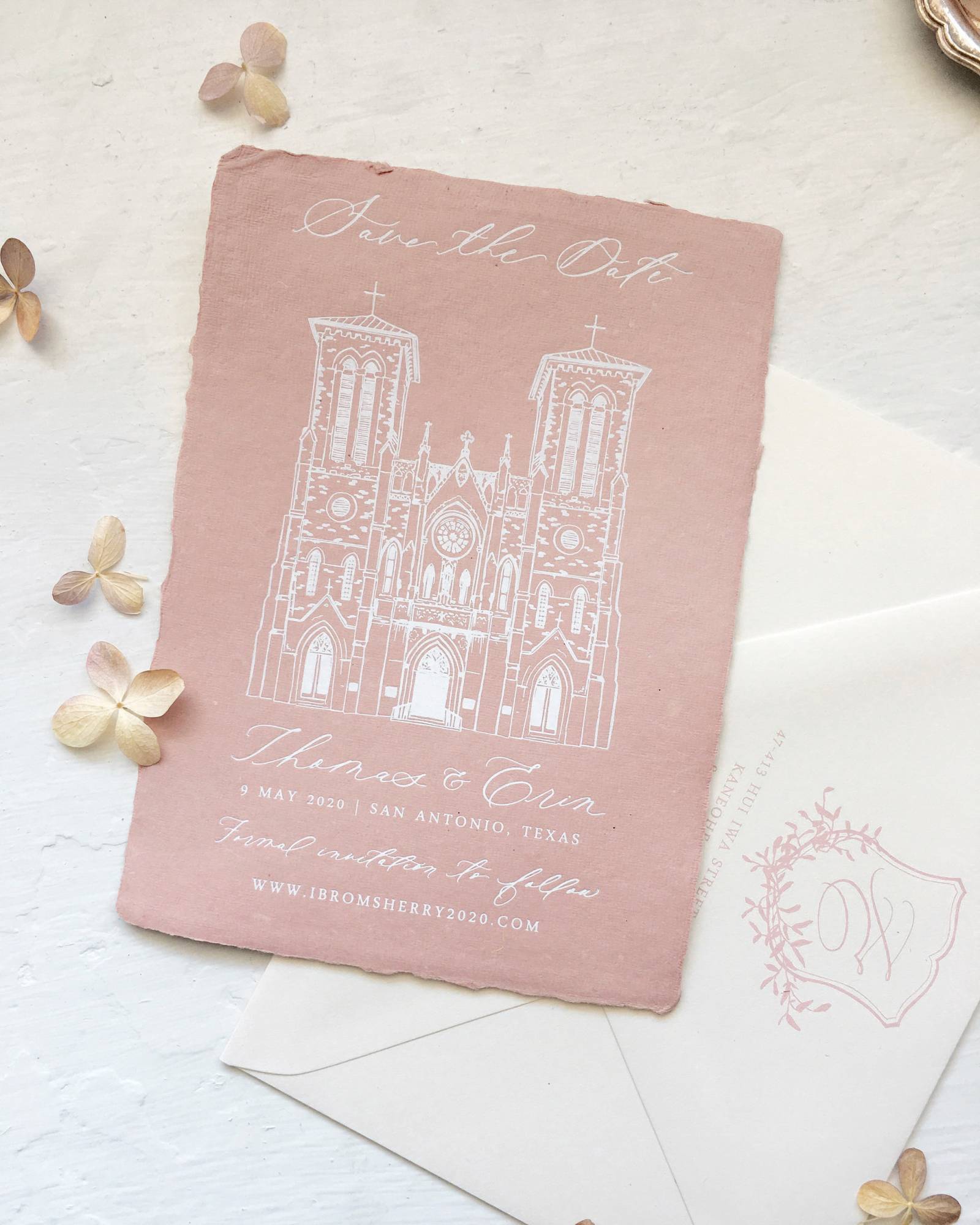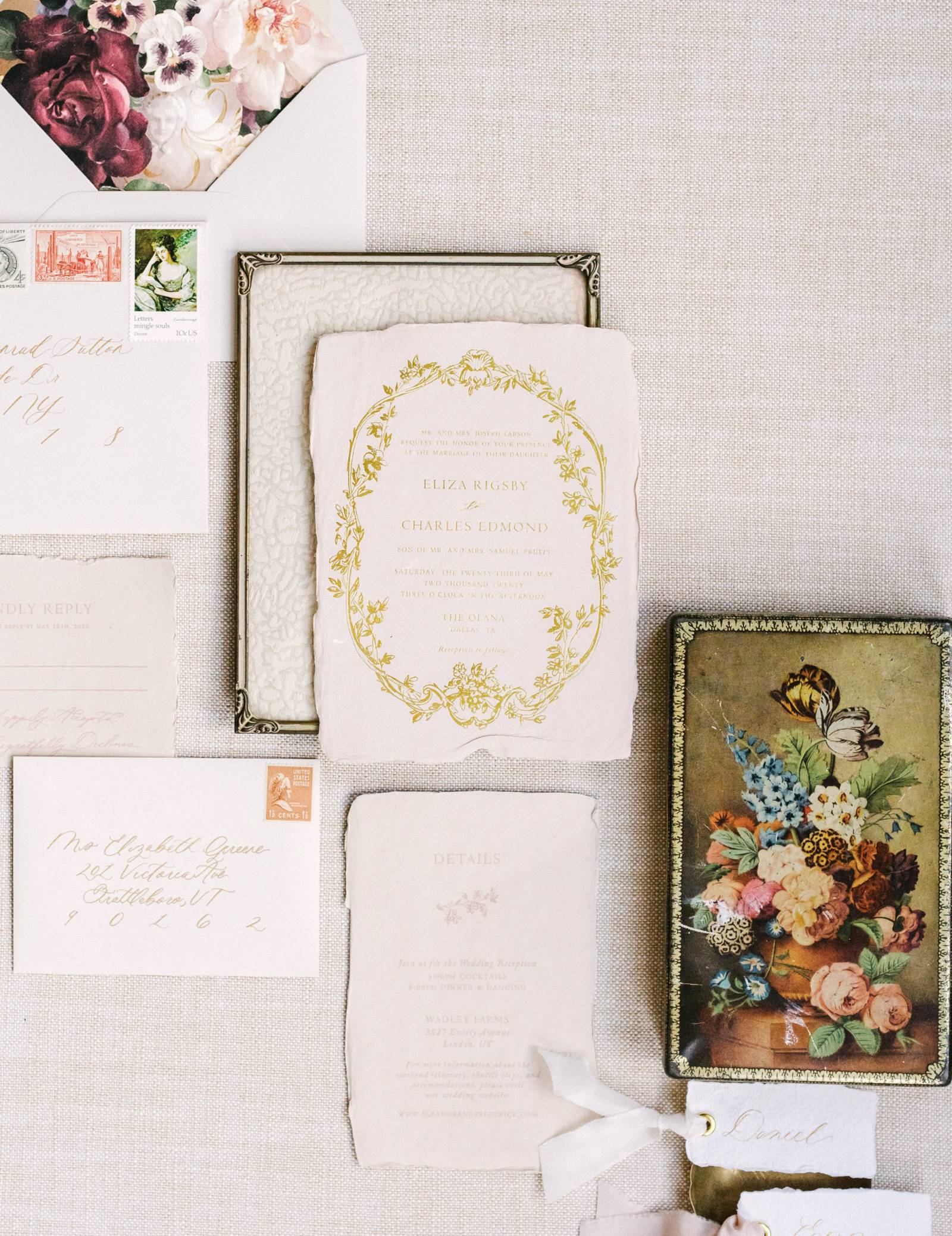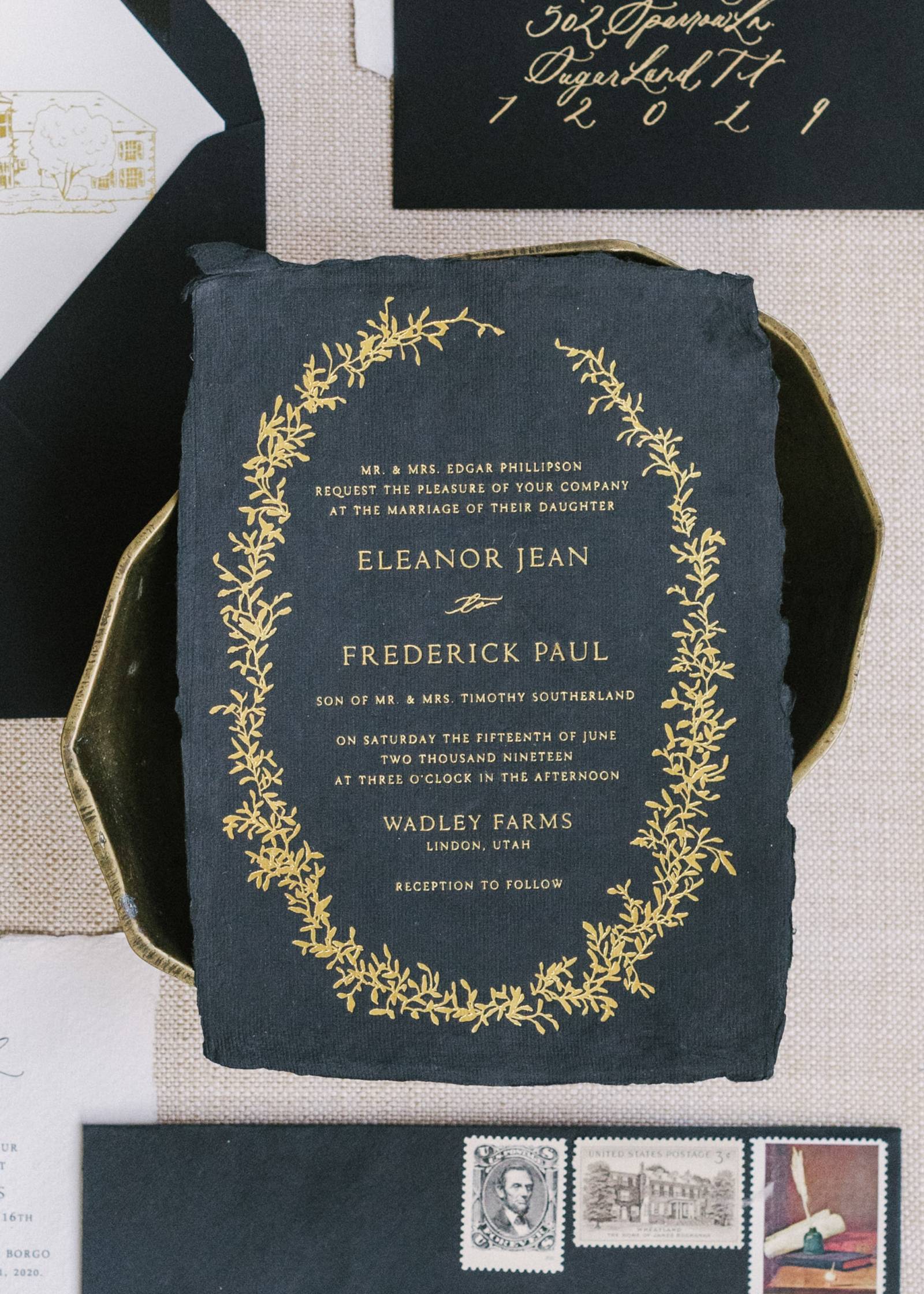 HOW WOULD YOU DESCRIBE YOUR STYLE? Feminine, romantic, reminiscent, old world and elegant.
WHAT DO YOU LOVE MOST ABOUT YOUR JOB? I love being able to create "pretty" things! As a graphic design major early on, I found that many of the pieces I was creating were not beautiful to look at, like I wanted. Working in the corporate world, I knew that the projects I would work on might not always be something that I would want to frame, or even look at. While designing wedding stationery, as well as developing a brand, I am able to create beautiful pieces that are both pleasant to look at and align with my personal taste. In addition, I love being able to experiment with unique paper type.
Wedding stationery designer SUGARED FIG PAPERIE is a valued member of our vendor guide. As a full-service wedding stationery and calligraphy studio, they offer both semi-custom and custom design to couples worldwide. Sugared Fig Paperie began as a dream to create beautiful stationery paired with high quality printing. Continuing their father and grandfather's business as printers, they produce the highest quality printing from decades of experience, printed in-house by their father's company today. Head over to their portfolio to see more of their work.