You all must know by now my obsession for paper goods and flat lays! Well they really don't get much better than these works of art by Wedding stationery designer EVERY LITTLE LETTER. Nicole holds two degrees from the Savannah College of Art and Design (SCAD), with an emphasis in typography, print layout, and graphic design. After working for in the corporate sector doing design, Nicole's transition to luxury, high-end events was natural. Her college training and professional experience make her a unique talent who can produce both old world character with modern age design. She has been producing custom event suites since 2014 and is proud of the portfolio and relationships built along the way.
HOW DID YOU BECOME A CALLIGRAPHER: My aunt introduced me to it when I was 12, I loved it. Picked it back up for my own wedding in 2014. After the wedding was through, I started my business by doing primarily calligraphy and slowly branched into stationery.
ARE YOU SELF TAUGHT OF HAVE YOU DONE SOME TRAINING? Self taught but my background is in Fine Art, I have two degrees from Savannah College of Art and Design with a focus in Graphic Design.
HOW WOULD YOU DESCRIBE YOUR STYLE? Romantic/ French inspired.
WHAT DO YOU LOVE MOST ABOUT YOUR JOB? Each day and each couple are completely unique!
WHAT WOULD YOUR DREAM WEDDING BE LIKE? The client getting married in France who says "do whatever you want".
ASIDE FROM FAMILY & FRIENDS, THREE THINGS YOU CAN'T LIVE WITHOUT? A craft of some sort, peppermints and Sugar Tinted lip treatment, in Rose.
WHERE WOULD WE FIND YOU ON A SUNDAY MORNING? Middleburg, Virginia.
HOW WOUD YOU SPEND YOUR IDEAL DAY OFF? In an antique mall.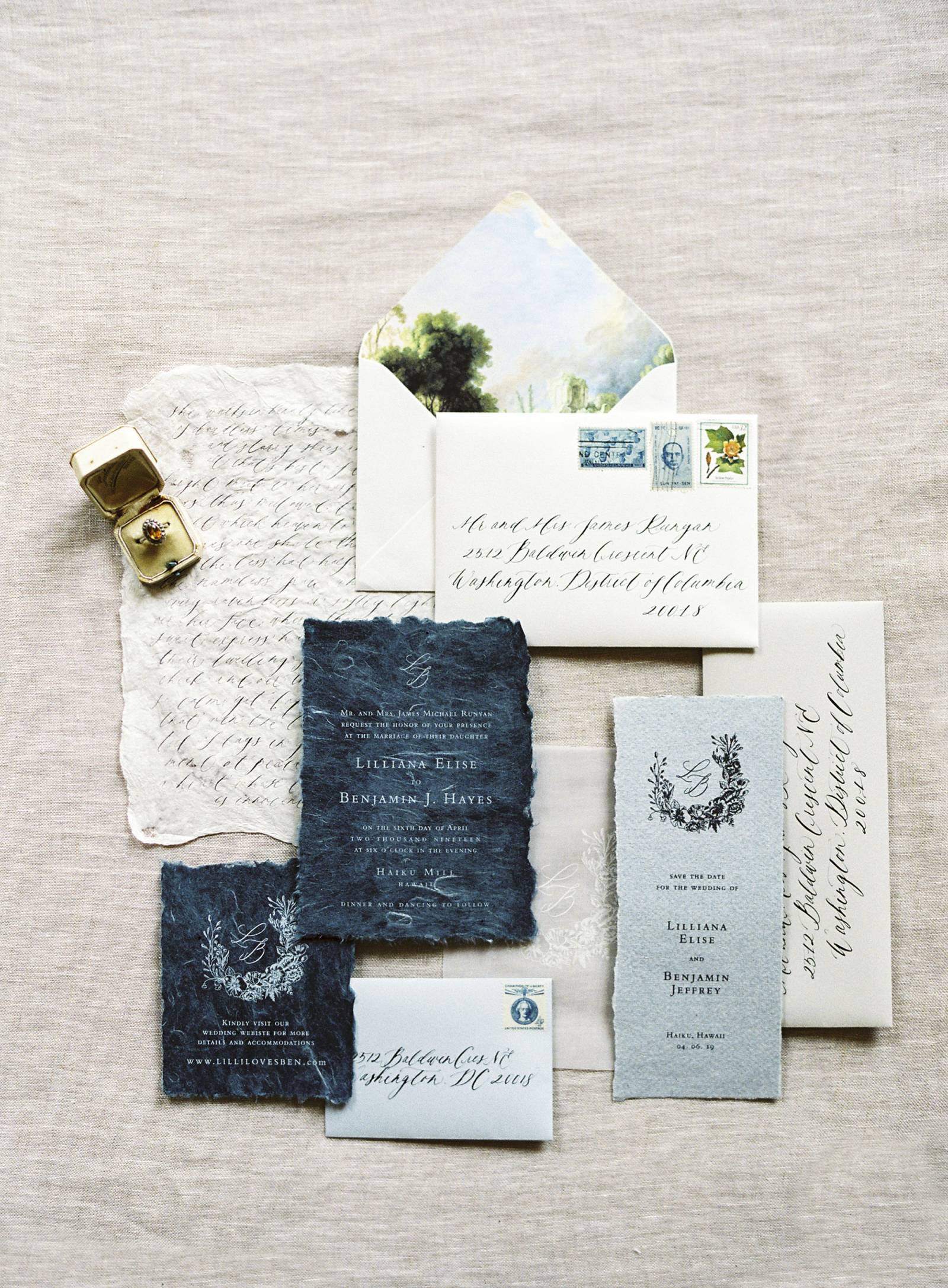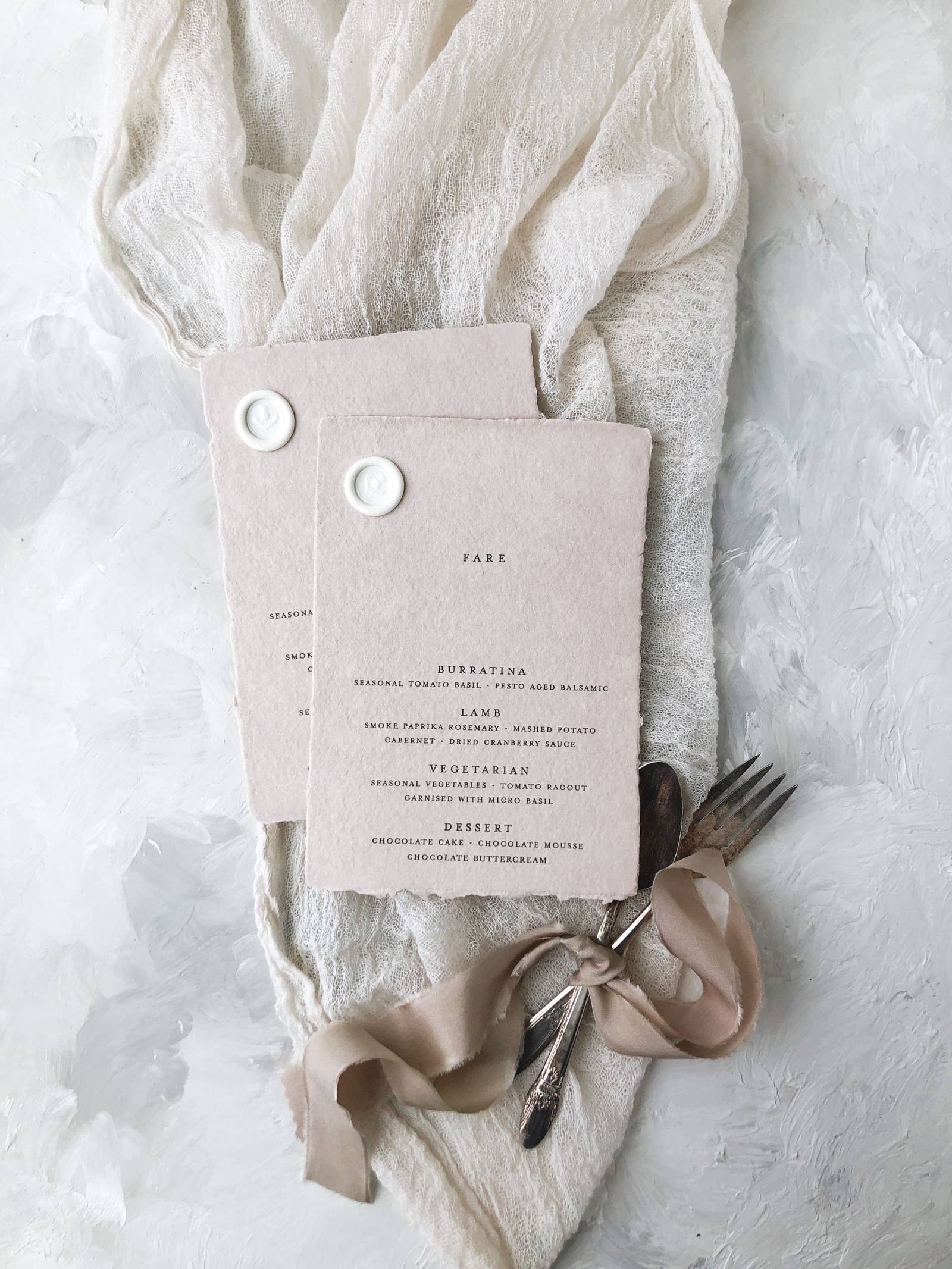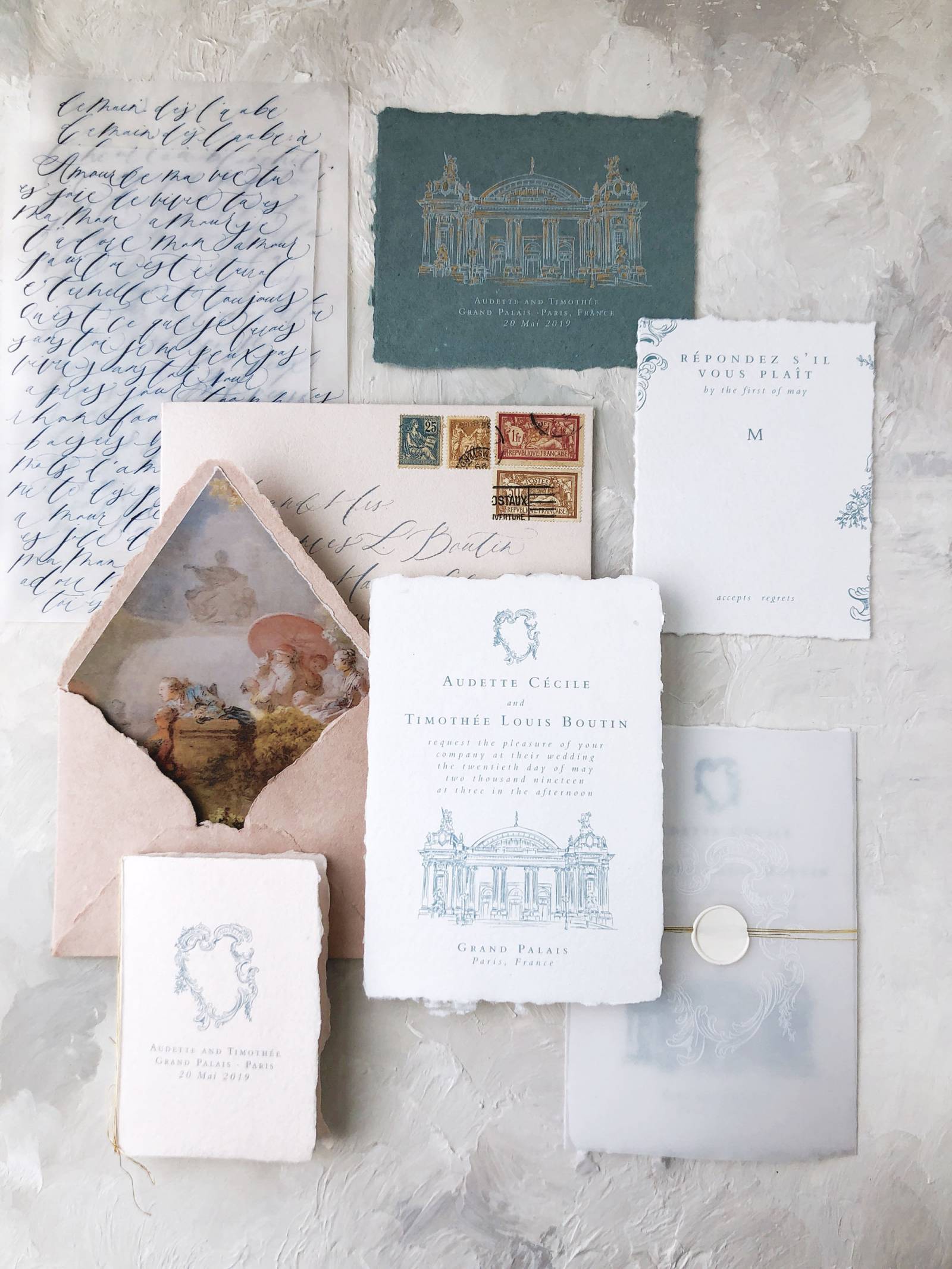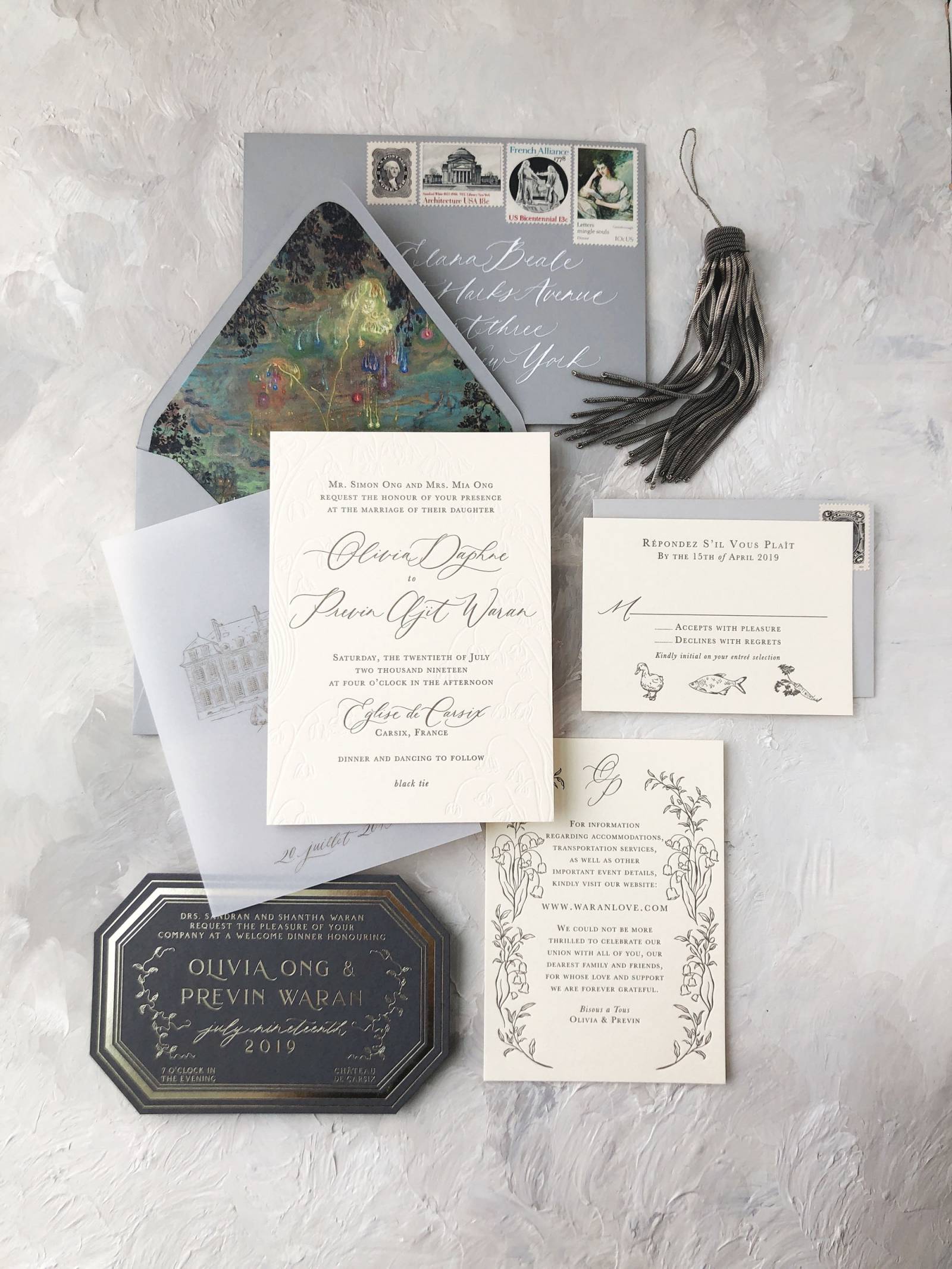 Wedding stationery designer EVERY LITTLE LETTER is a valued member of our vendor collective. Combining old-world character with modern age design, Nicole produces unique, handcrafted paper suites for clients throughout the world. Every suite is created from scratch, with high quality materials and a focus on colour theory, details and design - ensuring you'll have a one-of-a-kind design for your wedding day or event. See more of her work here.