Working with delicate and intricate florals and offering immaculate style for weddings and events, Sydney wedding florist IDYLL STUDIO believes in a different style of floral design. But above all, it's the connection with her clients. "Getting to know our couples, ensuring your floral and styling speak to your soul and that you can trust us entirely with your story is most important to us." Today we sit down a find out a little more about this talented lady.
HOW DID YOU BECOME A FLORIST? I wasn't into really into flowers until I started planning my own wedding mid-2017. I believe that was the year the fine art wedding and free-style hand-gathered bouquet started to get a lot of noticed. I start seeing many photos of this style on Pinterest and very quickly after, I realised I found this burning passion with weddings and flowers.
It was around the same time I started to feel burned out at my hotel job, and I need to make a change. So in late 2018, I decided to make the leap, quitted my managerial role in the hotel industry and turn my passion (with flowers) into a real business. I signed up for a short floristry course in Sydney, got myself some fundamental knowledge, then started going to flower workshop and enrolling to online courses.
HOW WOULD YOU DESCRIBE YOUR STYLE? Subtle elegance is my style. I love creating flowers that are delicate and intricate. I believe that flowers should not be about show, they can tell stories, each petal is a page. As a result, I always try to be intentional and considerate when designing with flowers. I let the flowers, branches and foliage to take the lead, and go with the direction that they naturally grow in natural.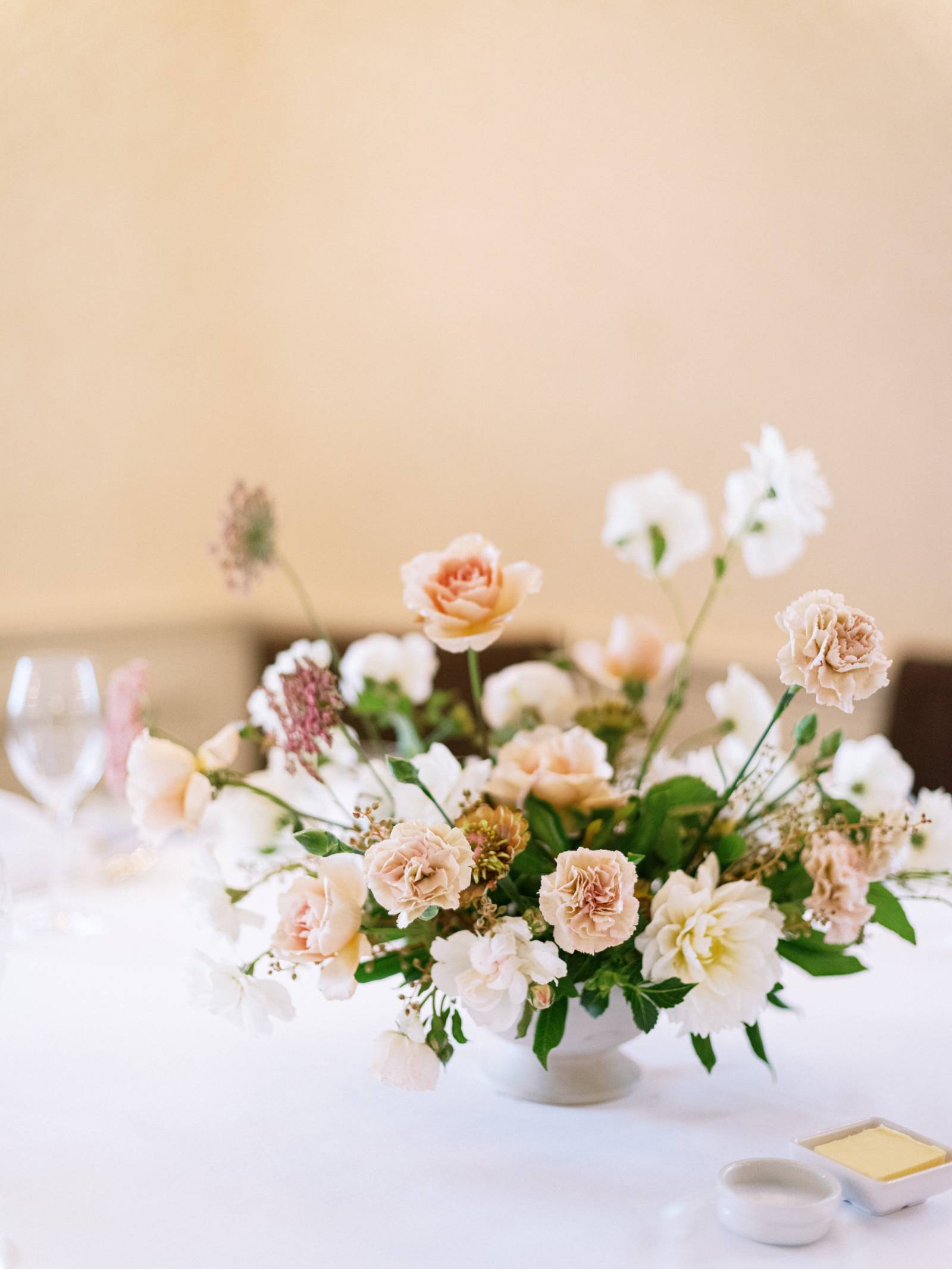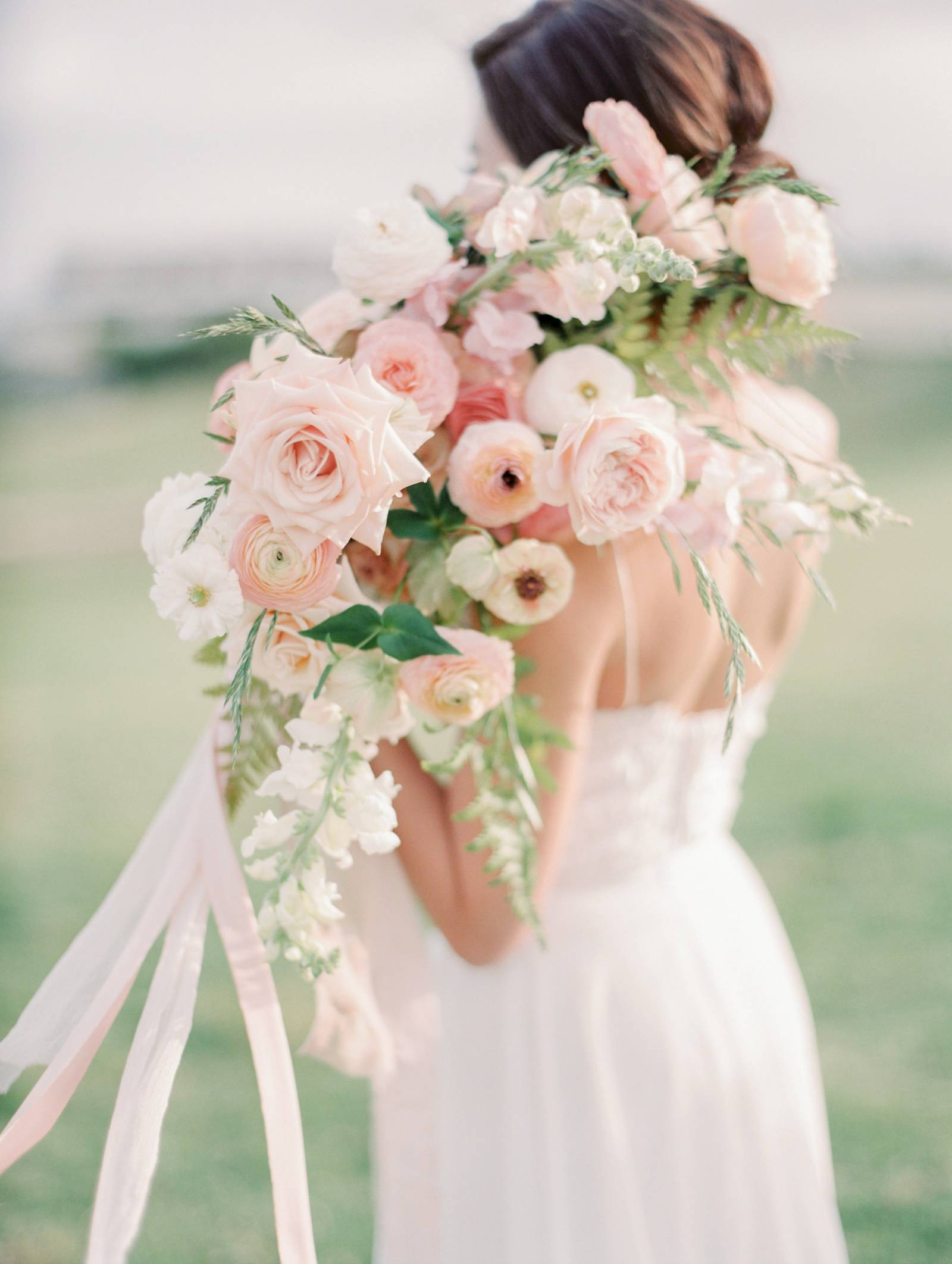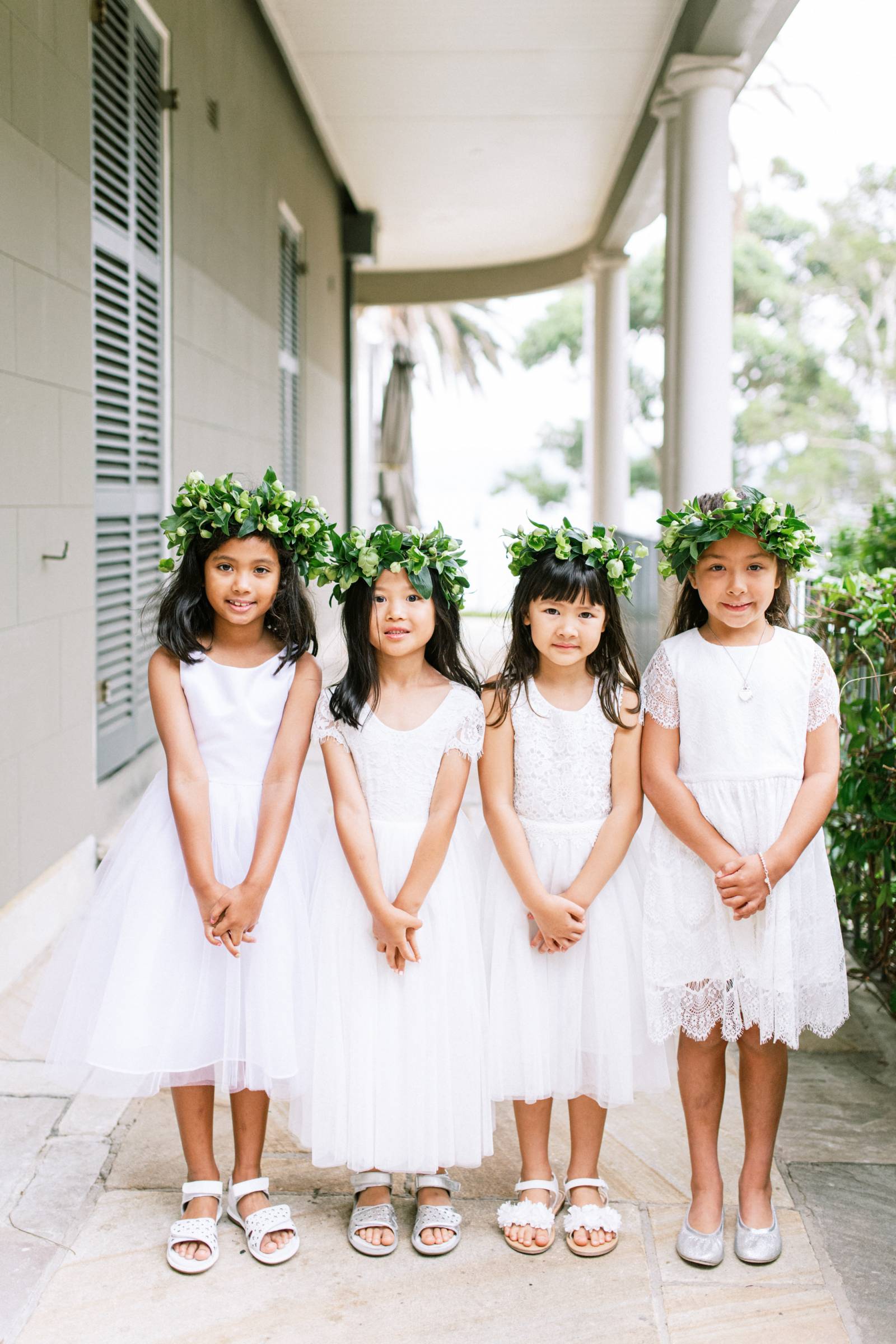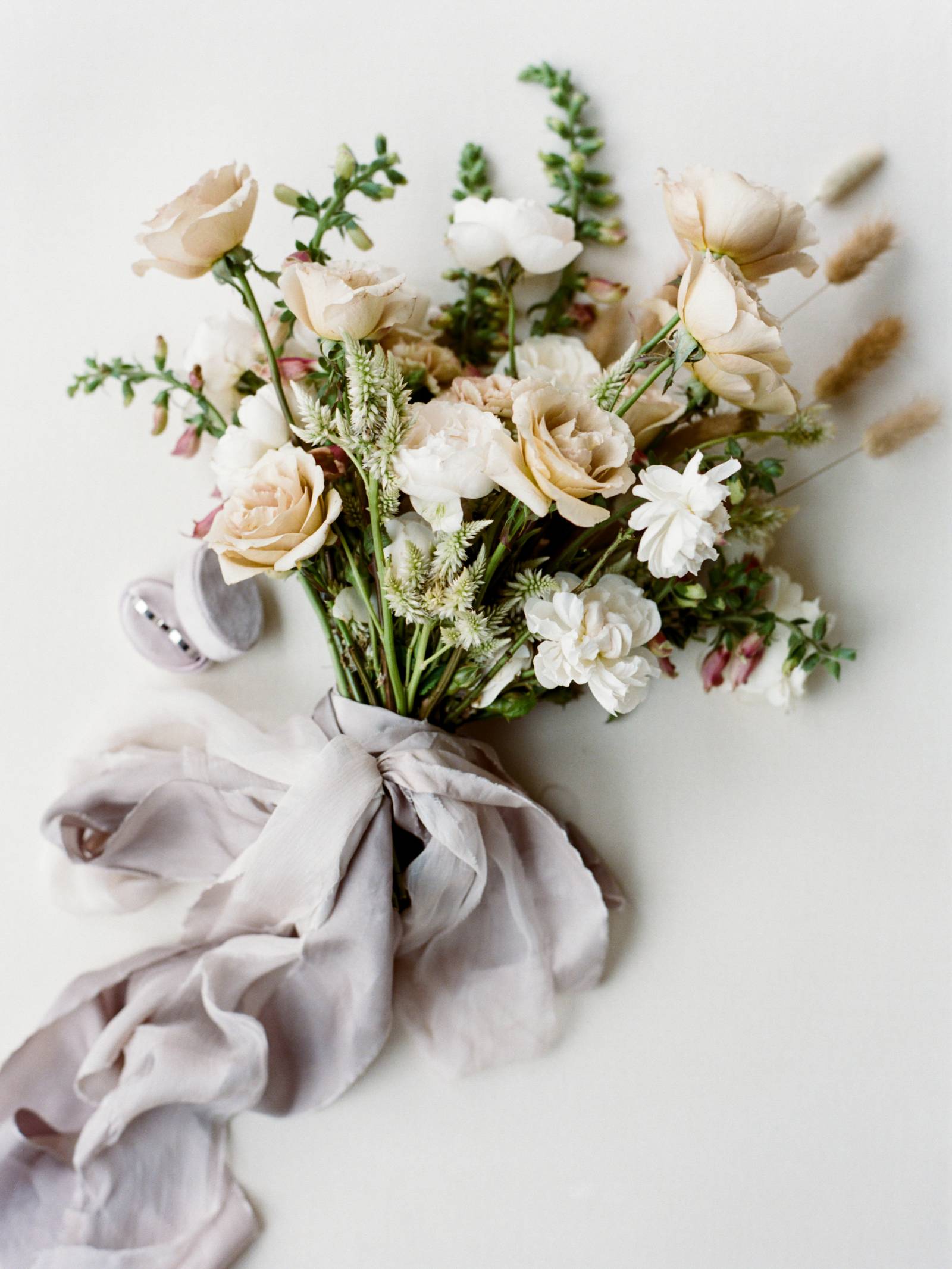 WHAT DO YOU LOVE MOST ABOUT WORKING WITH FLOWERS? That I get to work with my hands, and my heart; creating beauty for my client's most important day of their life.
WHAT'S YOUR FAVOURITE FLOWER? I guess you get this all the time, but it's unfair to ask a florist for a favourite flower, can I answer this multiple time? It would be ranunculus, garden roses, sweet-peas, and so much more.
WHICH SEASON DO YOU PREFER FOR FLOWERS? Spring, for sure. However autumn foliage is ridiculously beautiful too.
WHERE WOULD WE FIND YOU ON A SUNDAY MORNING? If I'm not at a wedding, I will be on my sofa cuddling with my son or taking him out chasing the sun.
Sydney wedding florist IDYLL STUDIO is a valued member of our Vendor Guide. Idyll stands for simplicity, peace and presence. For owner Ha, it sums up all that she feels when she's creating with flowers. "I am the most authentic version of myself, not thinking, just feeling, immersed in the moment creating with my hands and my heart. Truth be told, I wasn't always in love with flowers. It was only when planning my own wedding that I realised the beauty of a flower can be found on a much more personal level, putting more thought and feeling into the flowers and translating emotions. Head to her portfolio to see more of her work.