For Seattle wedding photographer COURTNEY BOWLDEN it's the excitement and all the little details on the wedding day that the couple has planned that she loves most about weddings. She tells us, "I love the emotion and the atmosphere. It's like going to a concert. So much positive energy everywhere." Read on to find out more about her.
WHAT MADE YOU WANT TO BECOME A PHOTOGRAPHER? I have always valued photographs and know how special and meaningful they are. I think when I shadowed a few other photographers I really got a lot of joy from being able to capture people's special moments so that they could cherish them forever.
TELL US A BIT ABOUT YOUR PATH TO GET THERE: I think it started when I was younger, but I never said "hey I want to be a photographer when I am older." I always had photo collages on my wall and always brought my camera along everywhere. I could sit forever and look at photo books. I specifically remember when I was at a cousin's wedding back in '97 and I followed the photographer around everywhere. I think it was always just in me and I was kind of led to it.
HOW WOULD YOU DESCRIBE YOUR STYLE? Loving, joyful, honest, tender and fun. I love capturing everything, but I really love when I get a couple who's love I can see and understand. It makes it so easy to capture that.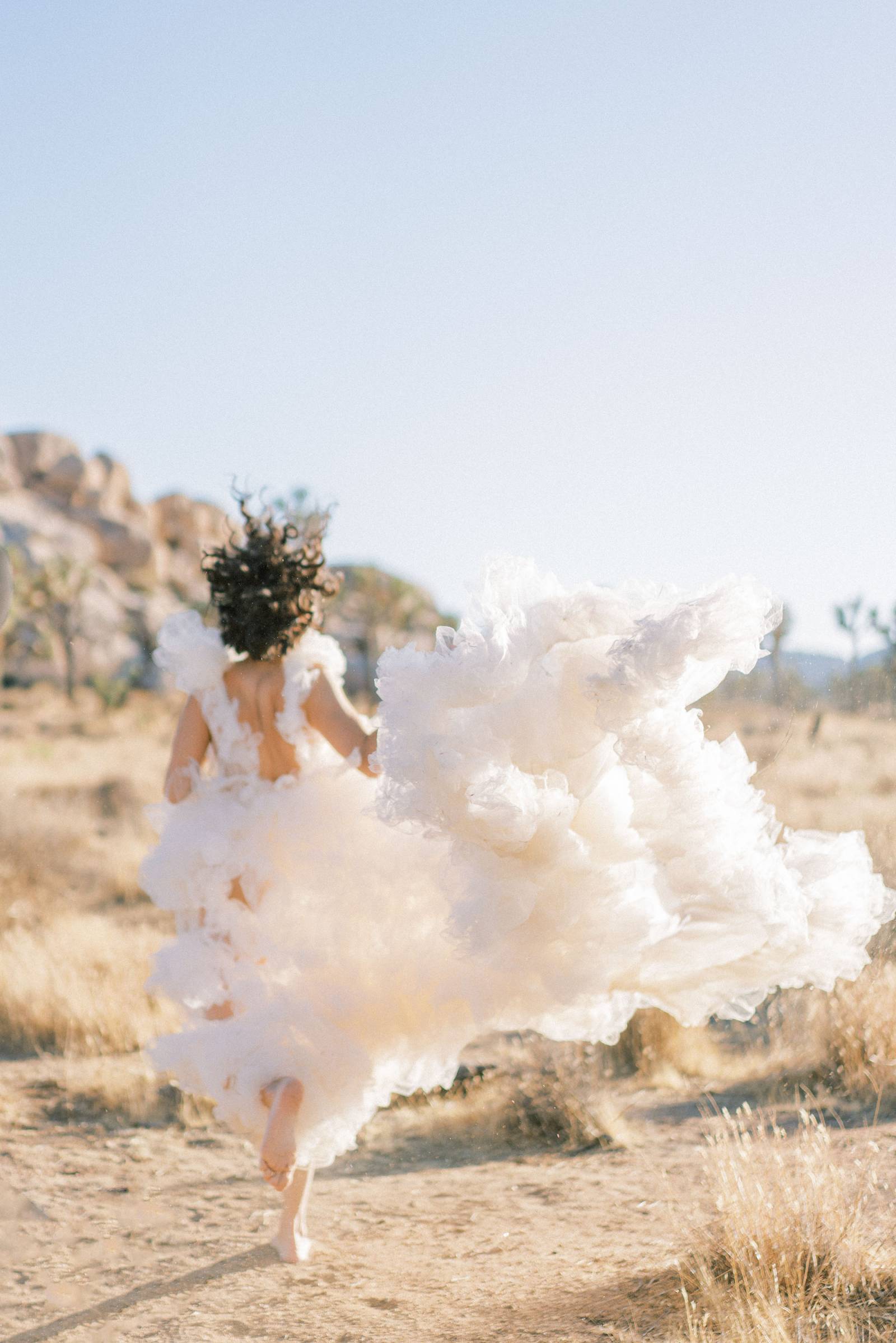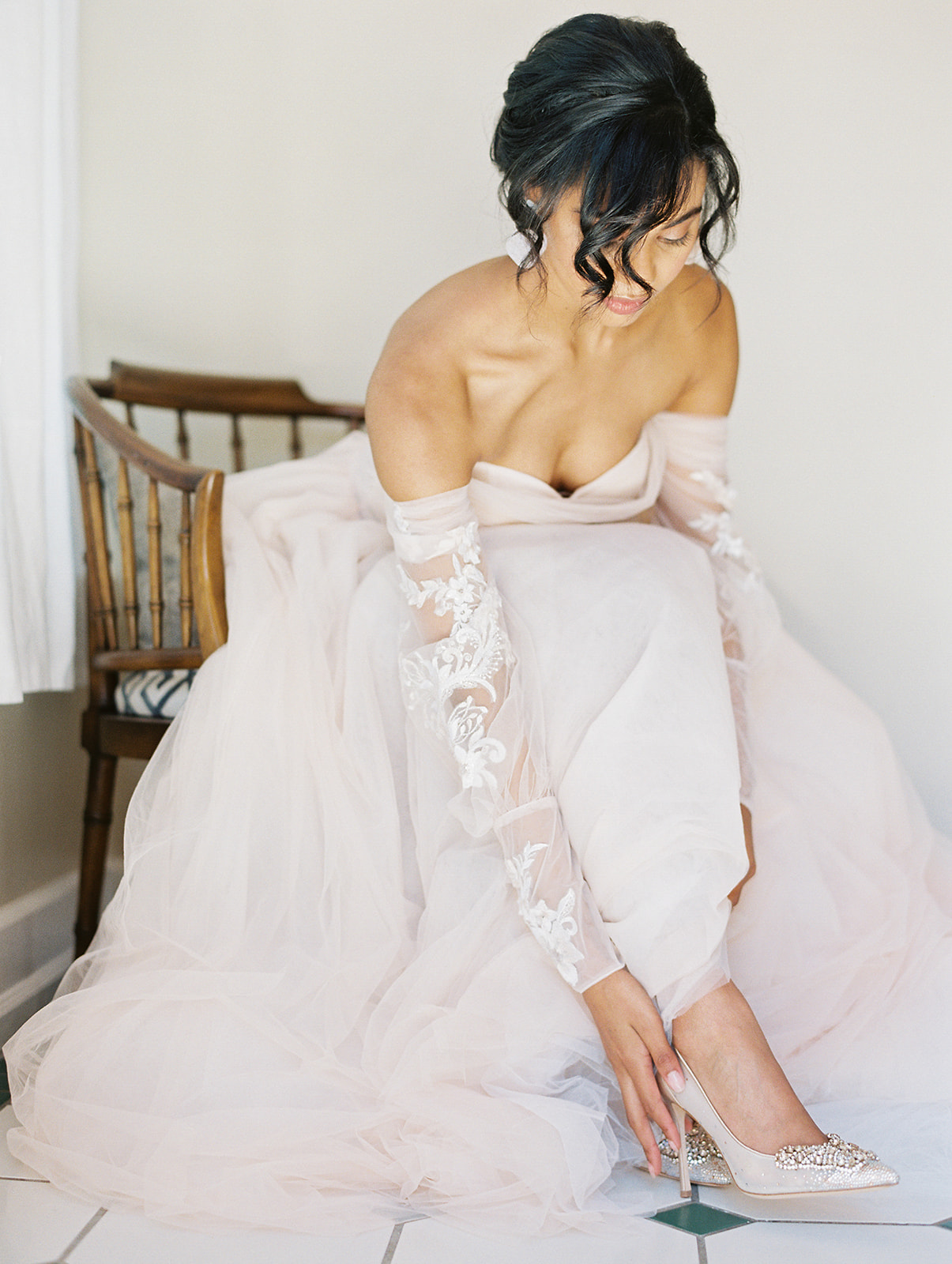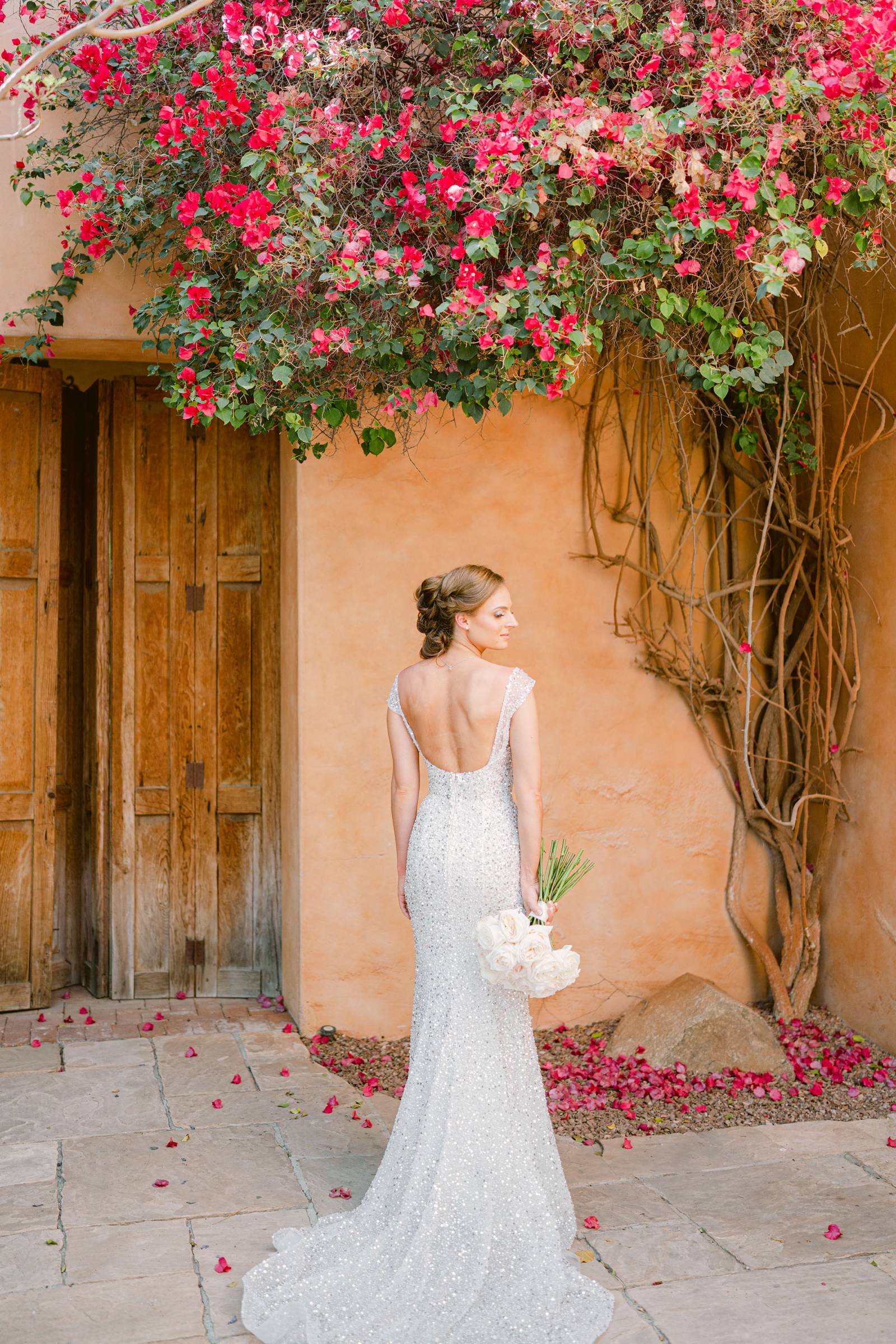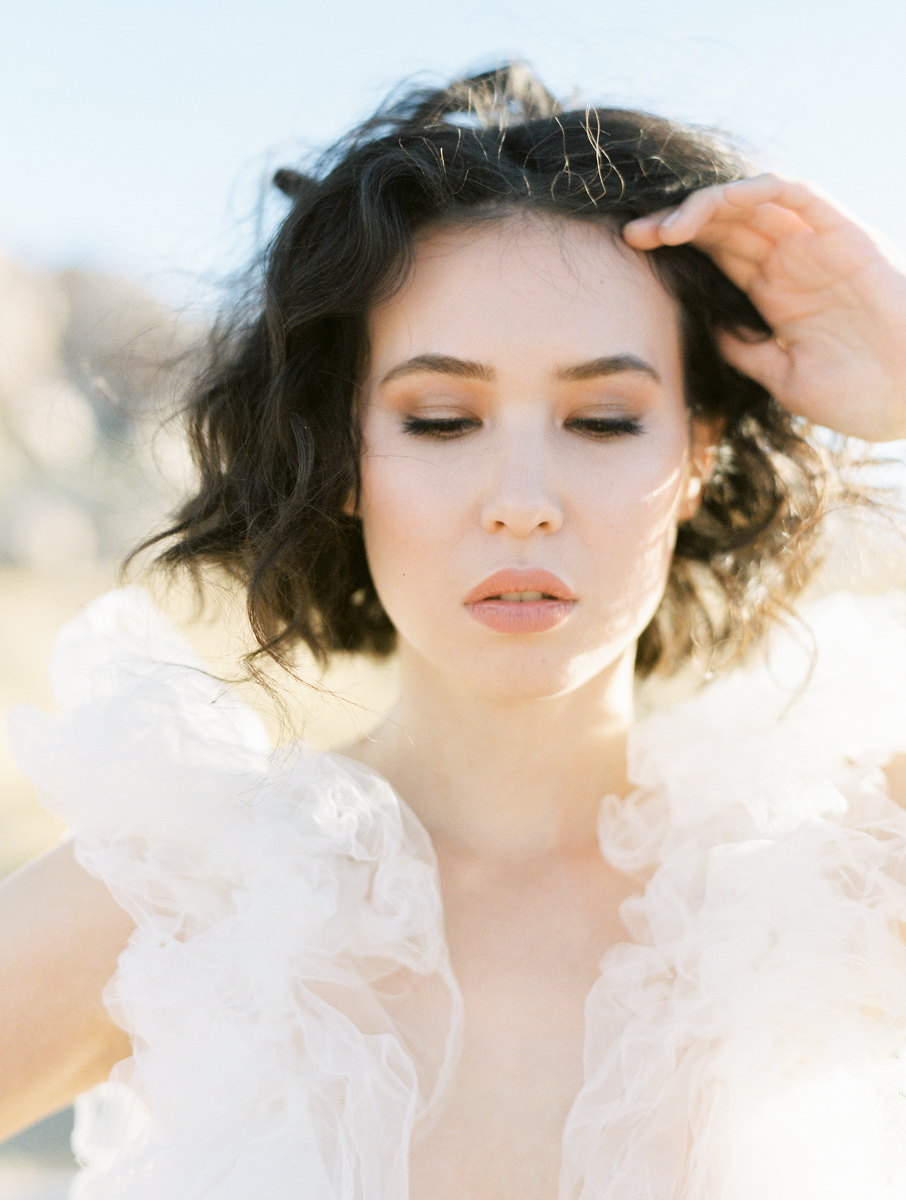 CAN YOU RECALL YOUR FAVOURITE WEDDING EXPERIENCE? There are so many, especially after doing this for 11 years. I always love when the couple thanks me in their speeches. It makes me feel like I did something right.
ASIDE FROM FAMILY & FRIENDS, THREE THINGS YOU CAN'T LIVE WITHOUT? My dogs, traveling, the beach.
WHERE WOULD WE FIND YOU ON A SUNDAY MORNING? I typically work on Sundays either catching up on editing or shooting a wedding. But Mondays are my days off
HOW WOULD YOU SPEND YOUR IDEAL DAY OFF? Lounging in my PJ's or spending time with friends or family.
Seattle wedding photographer COURTNEY BOWLDEN is a valued member of our vendor guide. Courtney is passionately in love with taking photos of moments that your family can cherish for a lifetime and she lives for meeting new people, traveling the world and exploring new places. If you are someone who values photos not only for capturing special moments, but also timeless art, we will be a great fit together! "Whether your wedding or engagement is in Seattle, Hawaii or overseas on a mountaintop or in a castle far away, I can help you capture your special day of happy memories in a way that won't go out of style. Head over to her portfolio to see more.