With a style described as timeless, soft, and elegant with an editorial edge, San Francisco Wedding photographer BLUE NOTE WEDDINGS bring the highest standards of design and style, with an editorial edge to their work. "It is the blueprint of our business to elevate the experience of our couples by offering communication, support, and quality. Our imagery is born from the uniqueness of your story. We serve couples with big dreams, a keen sense of style and an appreciation for detail. We offer our clients a bespoke experience and a supportive partnership on their journey towards the next phase of their lives." Read on to learn more about this husband and wife team.
WHAT MADE YOU WANT TO BECOME A PHOTOGRAPHER / VIDEOGRAPHER? Melisa - It's very poetic for me to feel each moment before I photograph it. I love to look at the light, notice the colours, hear the sounds around me and even breathe in the smells before I decide on creating the image itself. This whole ritual of connecting to my surroundings is why I became a photographer.
Laif - My whole life I grew up telling stories. I always knew I wanted to be a storyteller and my journey to get there started out as an actor eventually evolving into my fascination with cameras. Storytelling in this format is powerful for me and very natural.
TELL US A BIT ABOUT YOUR PATH TO GET THERE: When we met, we both shared a dream of creating beautiful and masterful Imagery. It made perfect sense when we started a business together that felt supportive of that dream. Together we are a power couple in the sense of sharing a common goal of delivering high quality work to our couples.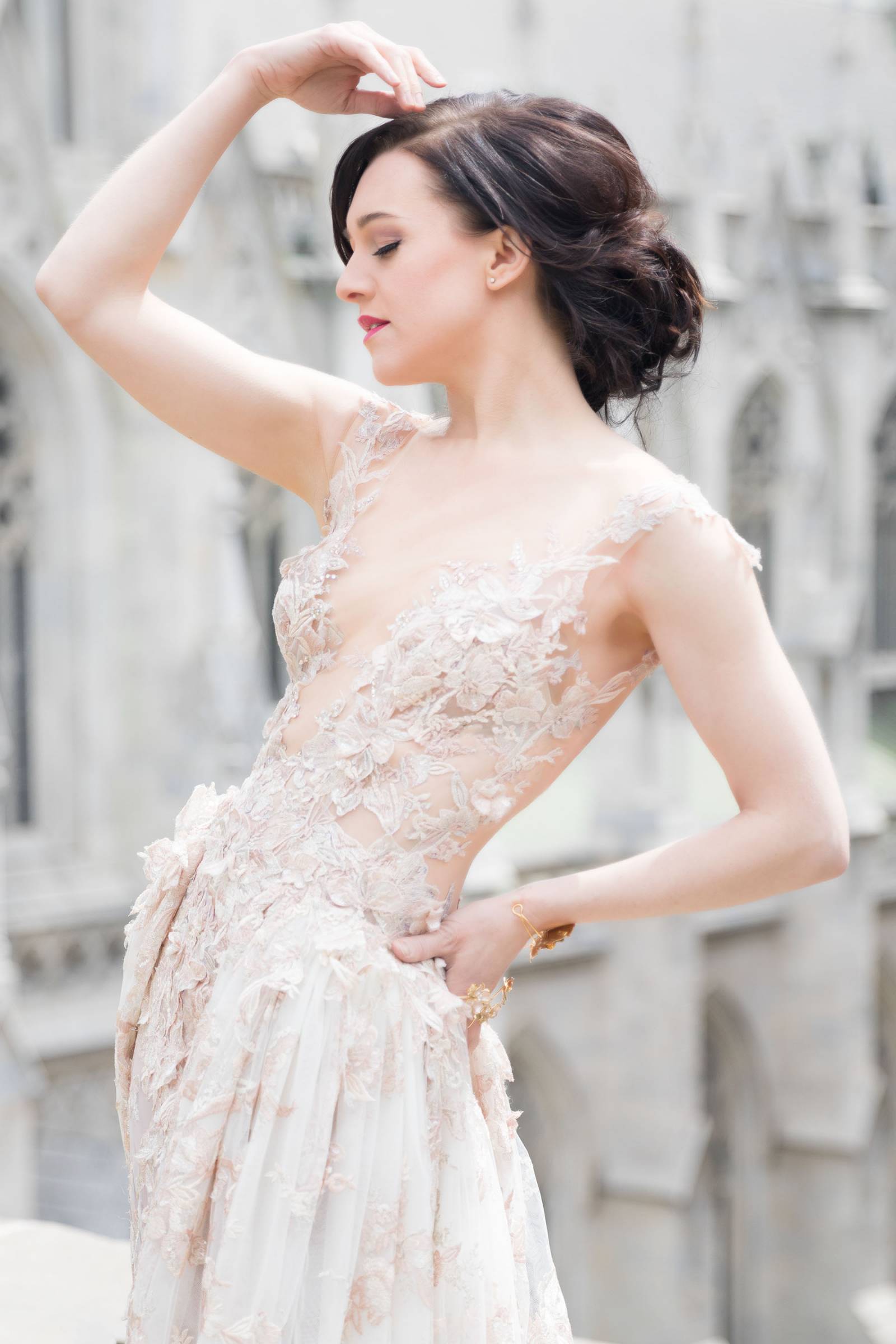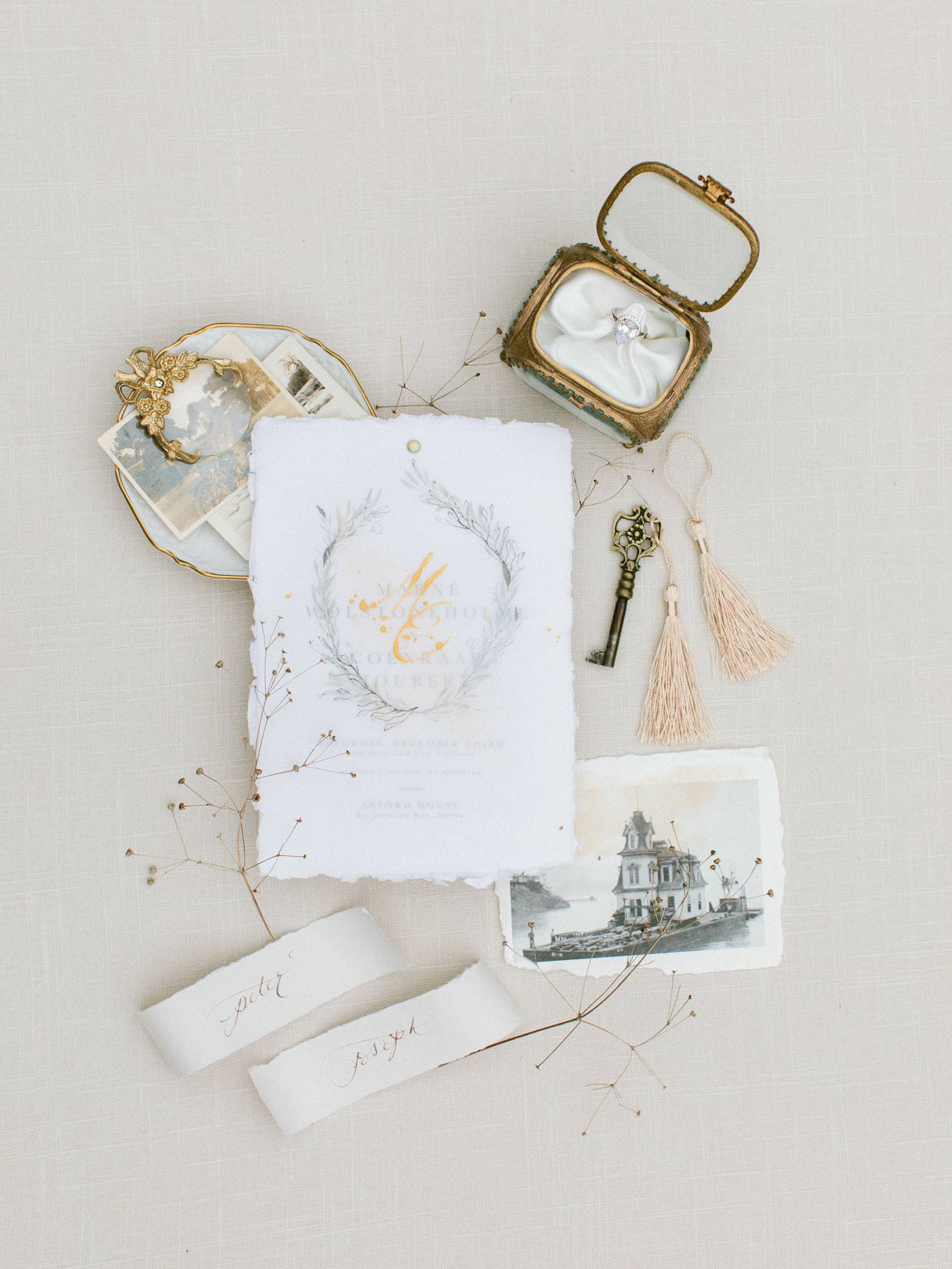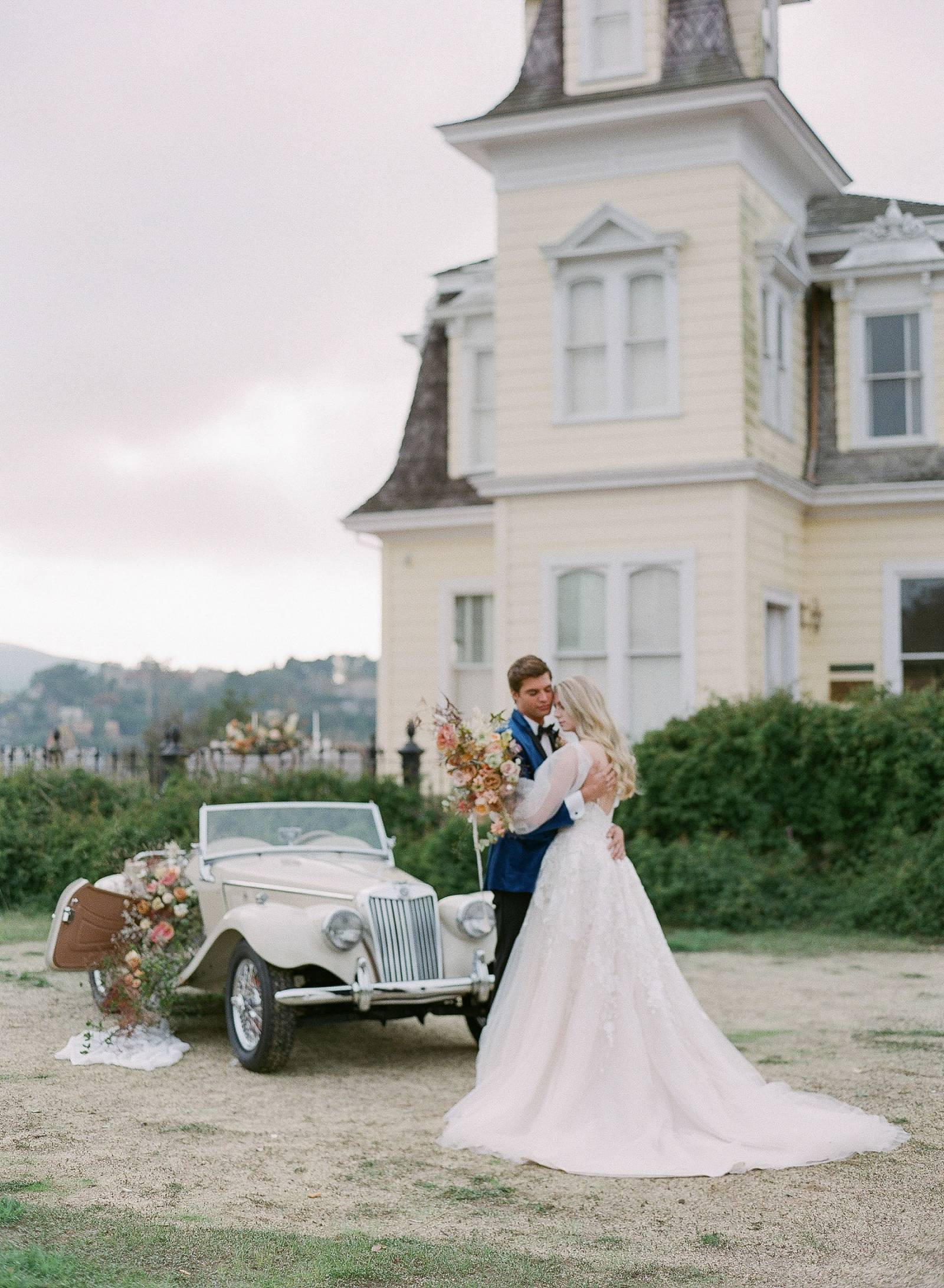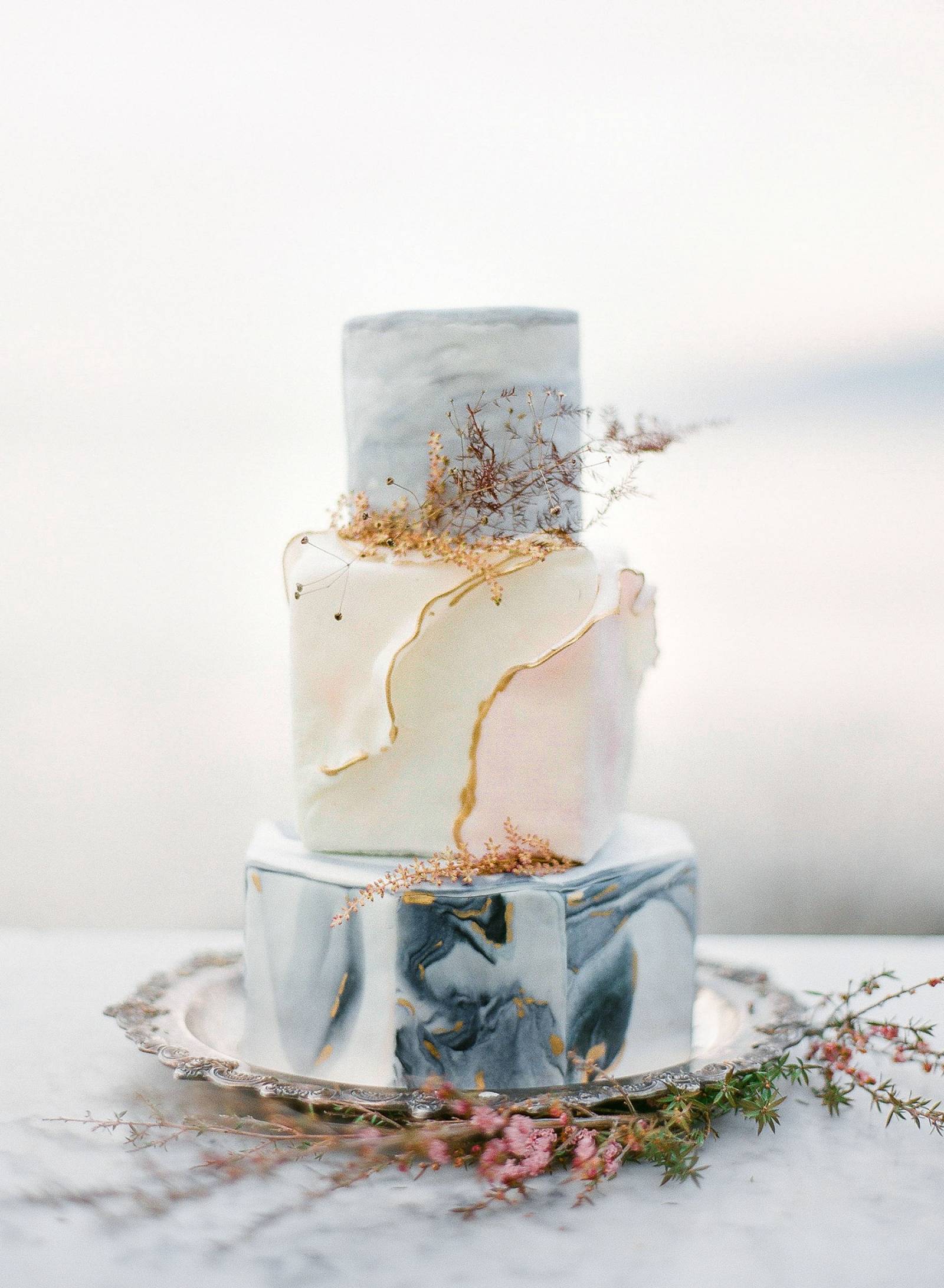 WHAT DO YOU LOVE MOST ABOUT WEDDINGS? Design and details! We love couples who are keen on creating a wedding that is tasteful and design savvy. Details are what elevate the experience at a wedding and always take the gallery to the next level.
CAN YOU RECALL YOUR FAVOURITE WEDDING EXPERIENCE? It's always going to be the Wente Private Estate wedding. Working with that couple was pretty amazing. It's always a beautiful thing when you feel the love from your couple. Everything from the property to the table settings was just gorgeous.
SHARE YOUR FAVOURITE IMAGE WITH US AND TELL US WHY. Definitely this one. It is such a painterly image and everything was perfect in that moment. I loved the way the wind caught her dress….Also a big reason we love this image is because what was happening behind the scenes. Laif was holding my belt buckle in one hand, and his camera in the other, while as I was leaning over the side of a speed boat that we were both shooting from. He kept saying "you're slipping!" And I kept yelling "I don't care this is magic!" We were getting drenched from the waves and I almost fell in the ocean, but it was so worth it!
ASIDE FROM FAMILY & FRIENDS, THREE THINGS YOU CAN'T LIVE WITHOUT? Coffee for the win at number 1. Soft music in the morning Laif says, "my drone".
WHERE WOULD WE FIND YOU ON A SUNDAY MORNING? You would find us somewhere in the world shooting a wedding and we love Sunday weddings!
HOW WOULD YOU SPEND YOUR IDEAL DAY OFF? Melisa -in a bubble bath with a glass of wine and a great book. Laif - flying his FPV drone for sure.
San Francisco Wedding photographer BLUE NOTE WEDDINGS is a valued member of our Vendor Collective. "We enjoy meeting every couple we work with and being a part of a celebration of love. From the tiny details, to the last dance, we are there to make sure your priceless moments are remembered for a lifetime." Check out more of their portfolio here and you should also see this beautiful Multi-cultural private estate wedding.