North Carolina wedding photographer JAMIE VINSON has such a vibrancy to her craft. The images just dance off the screen and come to life. She's the photographer you'd want by your side to give you a modern yet timeless appeal. Read on to find out more about her.
WHAT MADE YOU WANT TO BECOME A PHOTOGRAPHER? Growing up I constantly craved creative outlets and dabbled in just about every artistic medium there is. Through that process I discovered that I am absolutely terrible at painting, drawing, sculpture and music (among many other things). It wasn't until at the age of 16 a film camera landed in my hands and I finally found a way to express my artist's heart. It's been a love affair ever since.
TELL US A BIT ABOUT YOUR PATH TO GET THERE. I started college as a Technical Photography major until I abruptly decided in my Junior year that my chances of actually getting a job in the photography field were slim (and it never occurred to me at that time to be a wedding photographer). So I switched to the business school and graduated with a degree in accounting and finance. After doing that work (and hating it) for a few years I took time off after my daughter was born and it was during that time my love for photography was rekindled. I officially started my business in 2014 and the rest is history!
HOW WOULD YOU DESCRIBE YOUR STYLE? Vibrant and joyful with a dash of drama.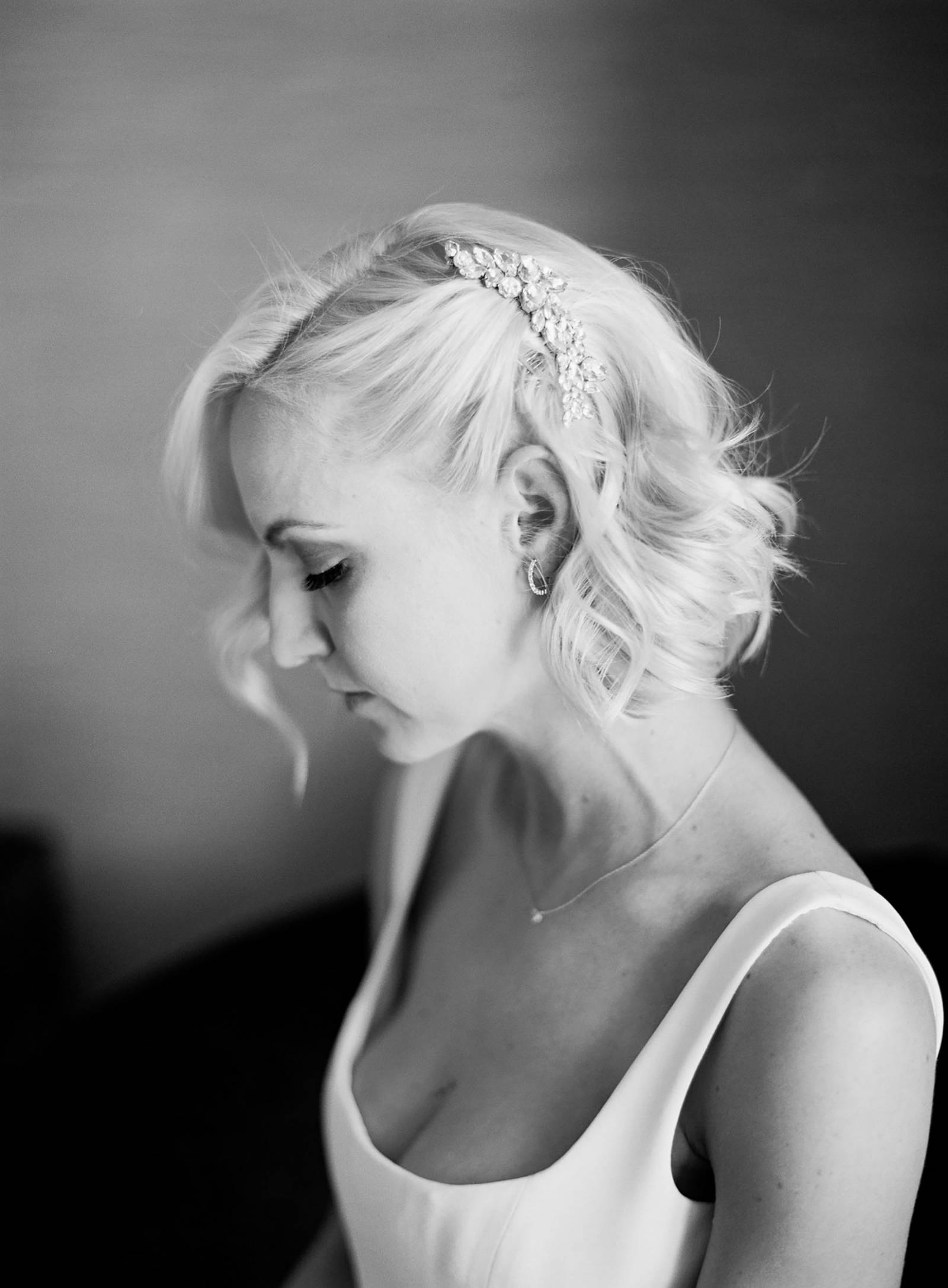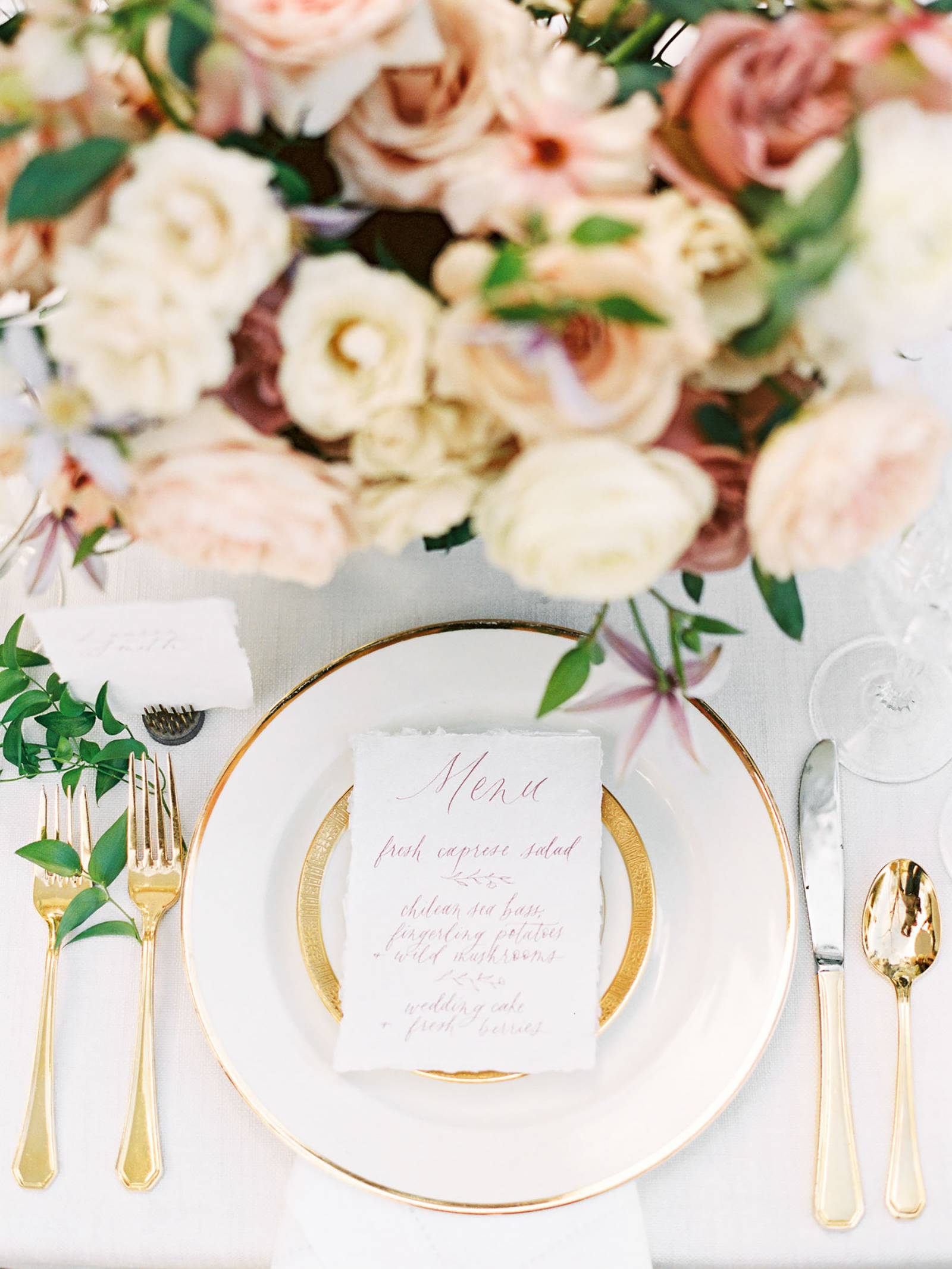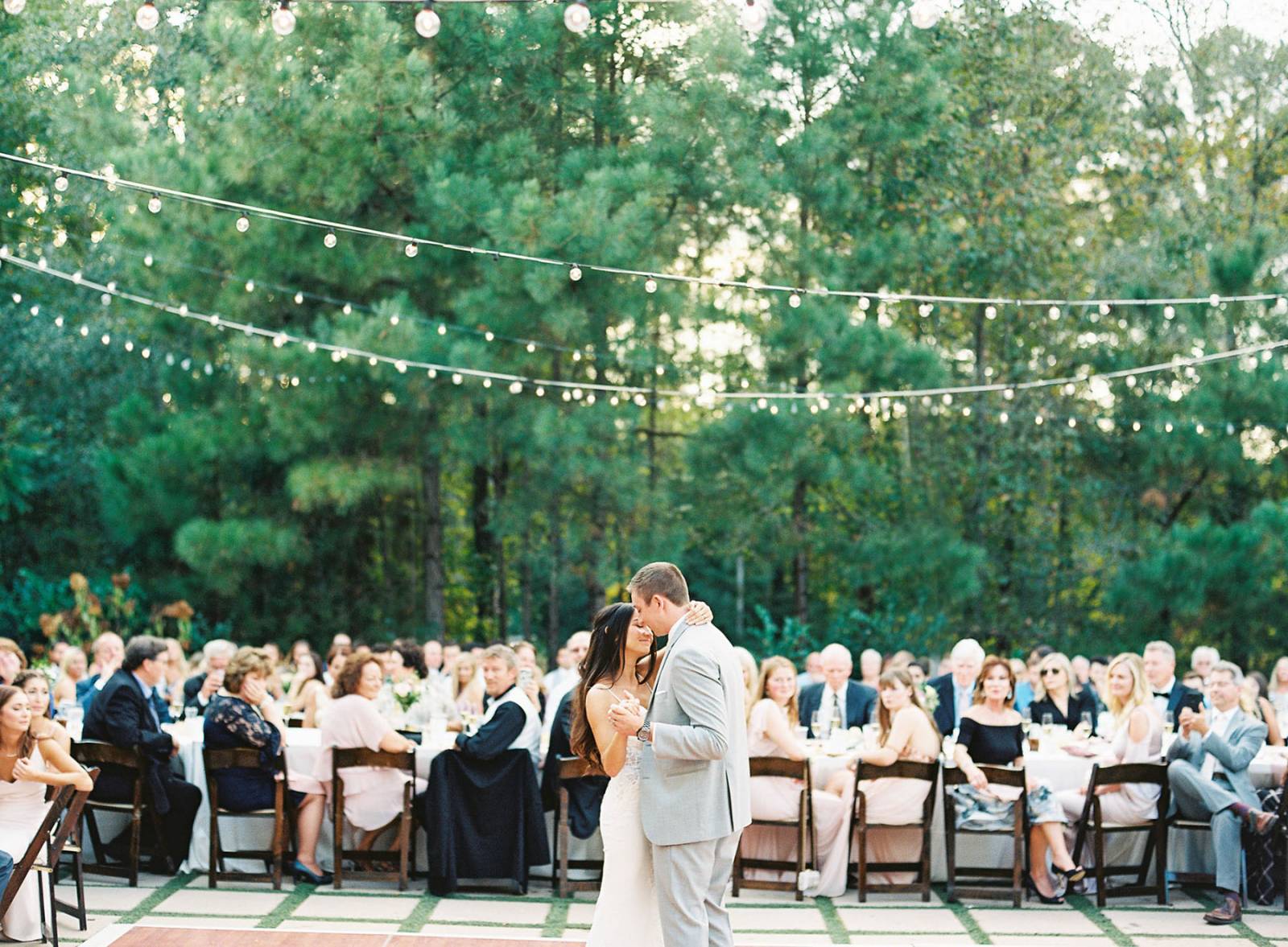 WHAT DO YOU LOVE MOST ABOUT WEDDINGS? The overall concept is pretty incredible; one single amazing day where all of your favourite people in the world come together to celebrate the fact that you have found the person you want to spend the rest of your life with. What's not to love?
SHARE YOUR FAVOURITE IMAGE WITH US AND TELL US WHY. The one (below) I selected isn't some epic image on a mountaintop; I captured this completely unscripted, unposed moment between this bride and groom from inside the historic hotel they were getting married in without their knowledge. This was right after their ceremony which had to be moved indoors due to an ill-timed and very brief rainstorm. They came outside after the ceremony to have a quiet moment together and take in the view of where they were originally supposed to get married. This image was sort of symbolic to me that although things didn't go as planned there was still so much beauty in that moment.
CAN YOU RECALL YOUR FAVOURITE WEDDING EXPERIENCE? I can't choose just one - its impossible! I think my favourite part of every wedding tends to be parent-related. So father-daughter first looks, the mother buttoning her daughter into the dress and the special dances (mother/son and father/daughter), etc. are always standout moments for me during a wedding day (and are the most likely to make me tear up)!
ASIDE FROM FAMILY & FRIENDS, THREE THINGS YOU CAN'T LIVE WITHOUT? Traveling, wine, and my favourite pair of Madewell jeans.
WHERE WOULD WE FIND YOU ON A SUNDAY MORNING? Drinking coffee and reading at the breakfast table with my family.
HOW WOULD YOU SPEND YOUR IDEAL DAY OFF? It would start with a killer breakfast (my favourite meal), involve some sort of exercise (running or cycling usually), spending time outside with my family and ending the day with a glass of wine by an open fire.
North Carolina wedding photographer JAMIE VINSON is a valued member of our vendor guide. Rooted in a deep appreciation for love and family, Jamie approaches a wedding day knowing that each moment she documents will be treasured for generations. With a style that is vibrant and joyful (and perhaps with a hint of drama) she specialises in creating an experience that results in images that are a true reflection of each couple she photographs. She tells us, "I am highly organised and channel all of my type-A personality into planning for each wedding, which in turn gives me the freedom to create and perform at my highest level on your big day." You can see more of her portfolio here and you should also check out this gorgeous South Carolina wedding.