Italian wedding photographers PUREWHITE PHOTOGRAPHY have a refined, chic and timeless look to the work. Driven by their hearts this married duo are passionate about capturing the joy and emotion in their clients lives, and in particular on their wedding day. If you're considering a destination wedding in Italy you need to check out more of their work here.
WHAT MADE YOU WANT TO BECOME A PHOTOGRAPHER? We are people in love, the heart drives our choices and we are passionate to capture joyfulness and emotions in people's lives; we had both humanistic studies and experiences so we combined them to become photographers.
TELL US A BIT ABOUT YOUR PATH TO GET THERE. One day we decided to do a special project of life together by pooling our skills (our forces) and our love for photography, people, beauty and places. Now, with our job, we can express our vision.
HOW WOULD YOU DESCRIBE YOUR STYLE? Our style is refined, chic and timeless with a sparkling artistic and creative touch, joining luminous and fine art images to natural and emotive pictures.
WHAT DO YOU LOVE MOST ABOUT WEDDINGS? We love making real connections with our couples and bringing out their personalities with honesty.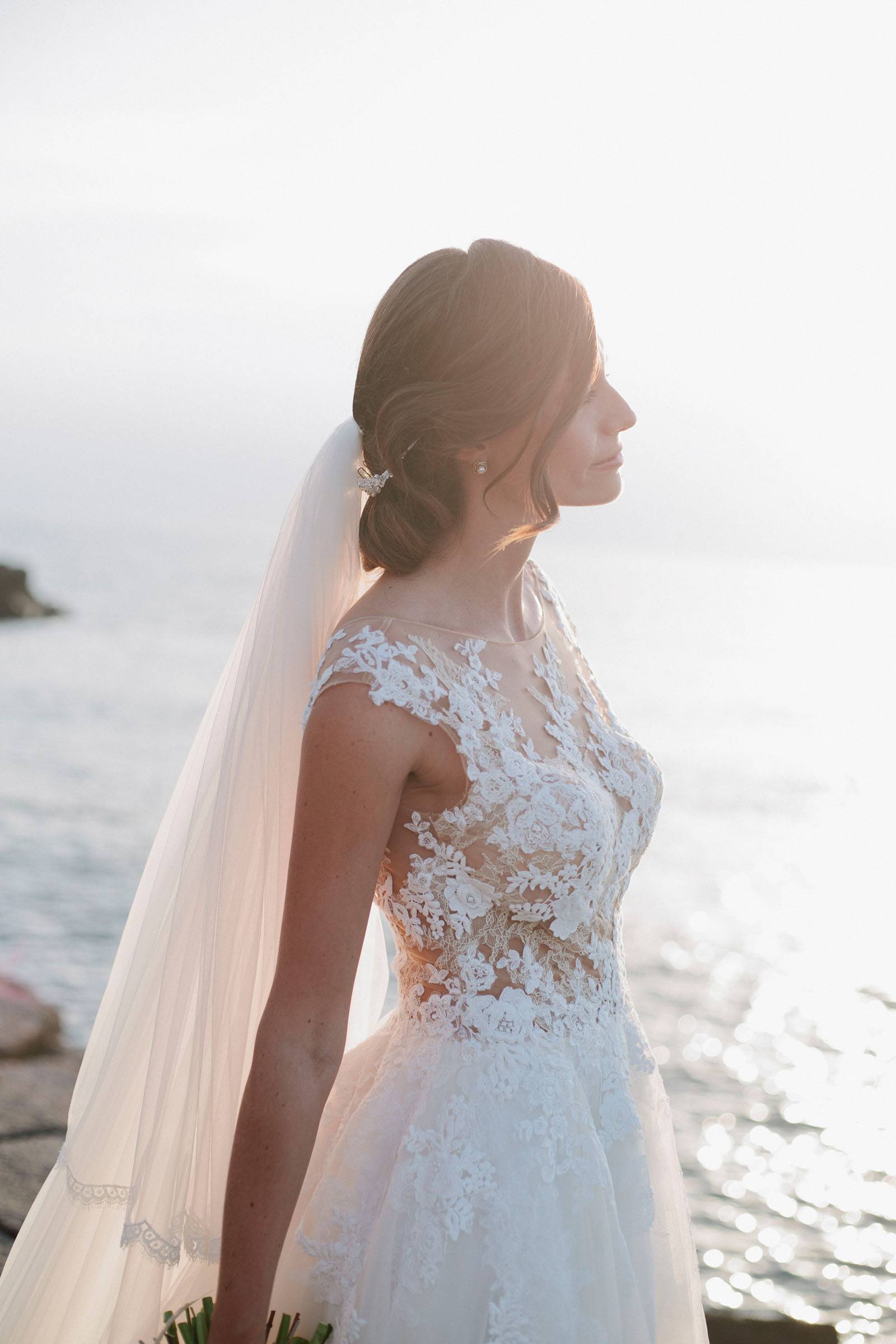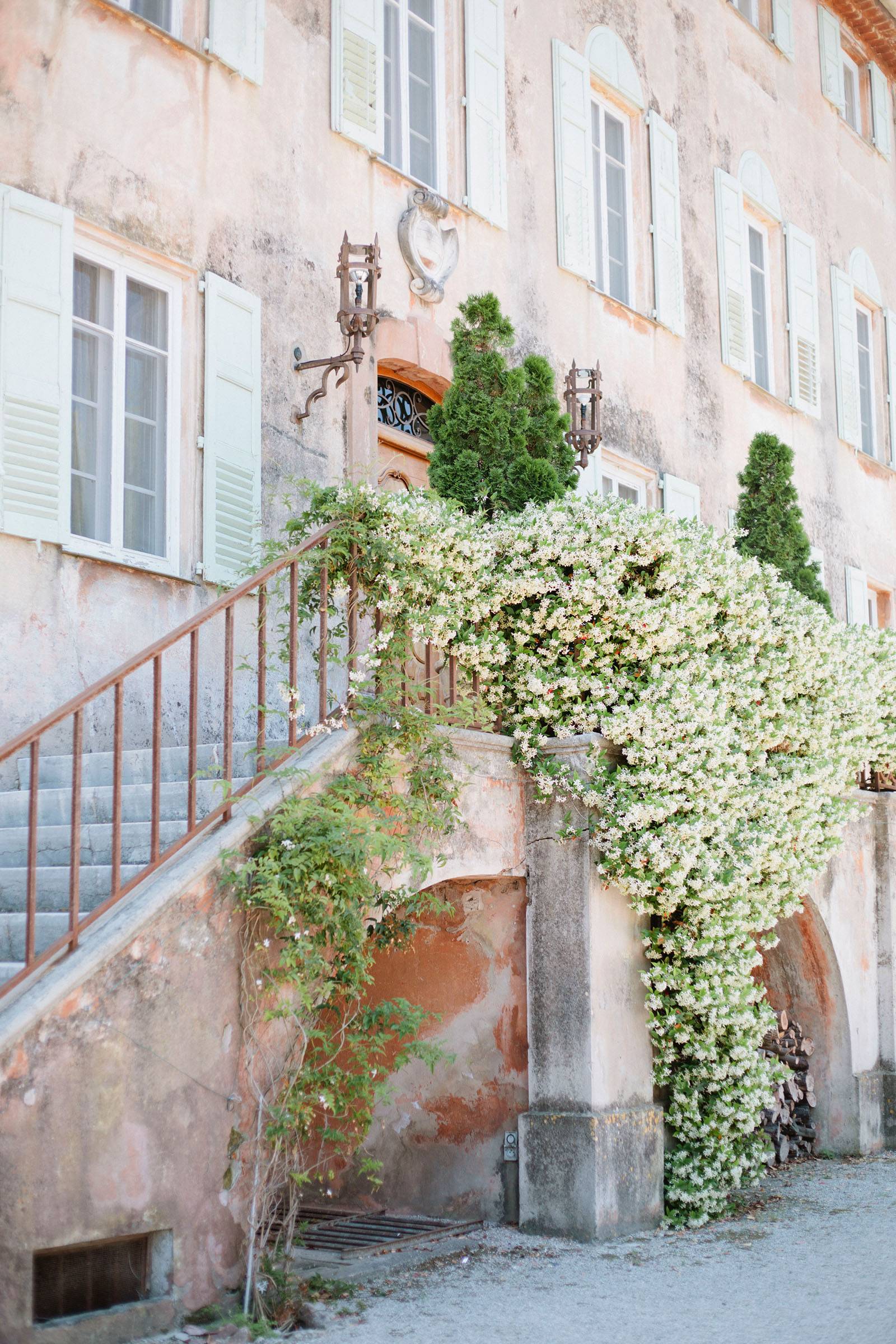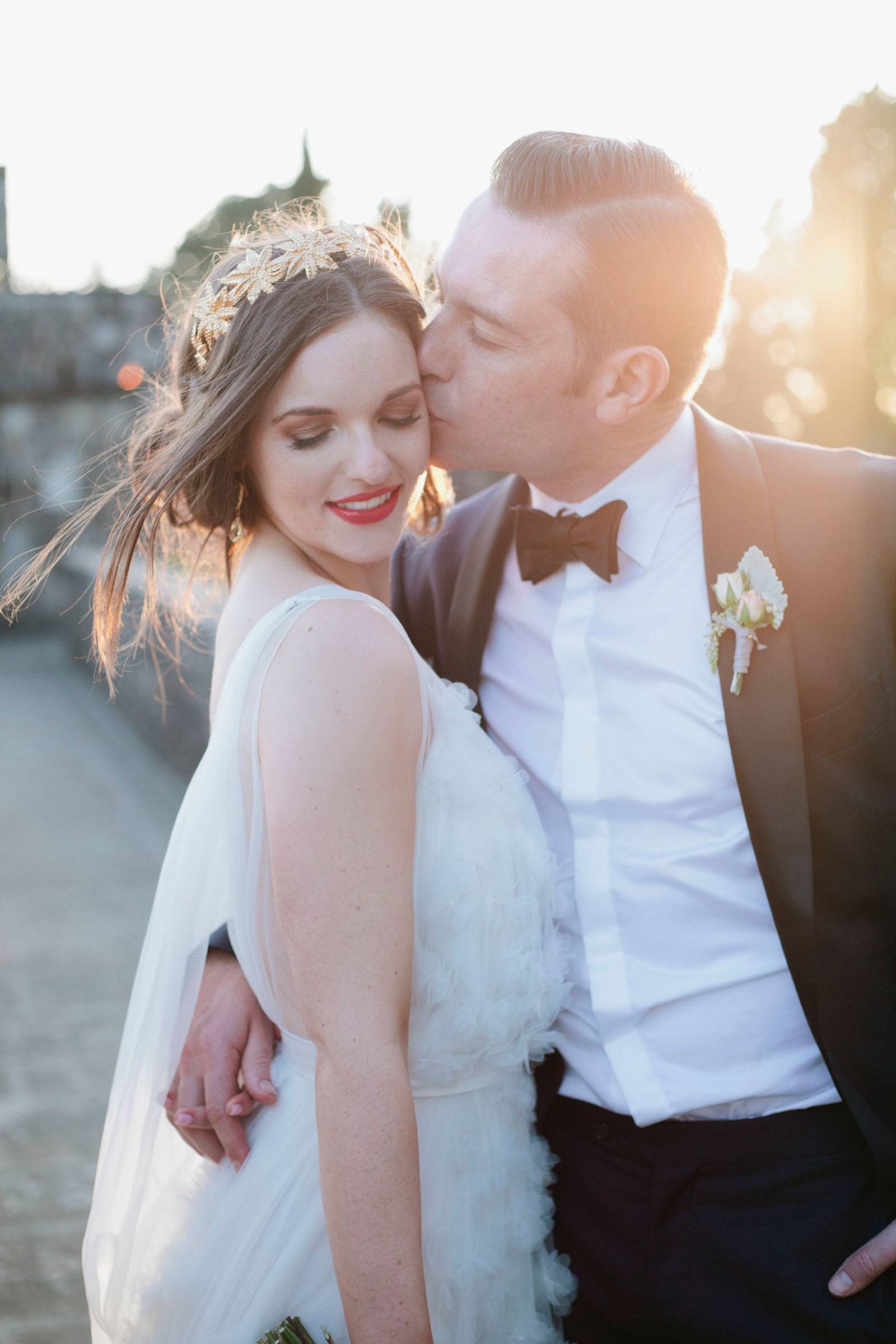 SHARE YOUR FAVOURITE IMAGE WITH US AND TELL US WHY. To be honest we do not have a single favourite photo, there are different ones. One picture because it speaks of love and emotion, one because it gives us a feeling of freedom, another image because the colours give us a positivity and another one because there is a magical light, which makes us dream. Each one can describe our sensitivity with different nuances.
CAN YOU RECALL YOUR FAVOURITE WEDDING EXPERIENCE? We can not forget a 3-day wedding a few years ago in Venice where we followed the couple in a busy guest program: from an elegant dinner in a luxury hotel, to a cooking class, to a trip on a Galeone with Marco Polo ! We experienced intense and tiring days but at the same time extraordinary emotions such as crossing the Grand Canal on the boat at the sunset. It was really a dream!
ASIDE FROM FAMILY & FRIENDS, THREE THINGS YOU CAN'T LIVE WITHOUT? Breakfast tea, watching in camera, smiling!
WHERE WOULD WE FIND YOU ON A SUNDAY MORNING? You can find us in our terrace taking care of our flowers and plants with jazz sound in the background.
HOW WOULD YOU SPEND YOUR IDEAL DAY OFF? Around a table with good food and wine, sharing experiences with our friends.
Italian wedding photographers PUREWHITE PHOTOGRAPHY are a valued member of our vendor guide. Be sure to check out this beautiful Organic bridal inspiration amongst the rolling hills of Umbria by them. If you're on the lookout for an Italian wedding photographer you'll be in safe hands with Elisa & Adriano.