We are getting to know German wedding photographer KARINA PAPADOPOULOS this weekend. Born in Poland and raised in the Black Forest she has travelled the world extensively. Passionate about all forms of art, Karina has a stunning fine art quality to her work.
WHAT MADE YOU WANT TO BECOME A PHOTOGRAPHER? My interest in photography came with the disinterest of being a part of the corporate world and working for someone else. I was involved in the fashion industry and worked as a product manager for international companies, living between Poland, China and Germany for over 13 years. Because I missed the real creative process behind photography I decided to change my daily routine. I could clearly see where I would be in 10 years if I didn't make a change and it was scary and depressing.
TELL US A BIT ABOUT YOUR PATH TO GET THERE. I had planned it for some time, learning about lighting, subjects and compositions, starting with digital and switching to film, which is so unique and timeless. Because I have studied painting, photography was for me kind of creation, The first thing that photography did all those years ago was give me a hobby. It also gave me creative fulfilment and helped me express myself artistically, and that's a wonderful thing. Photography also gives me a reason to travel and explore new places. It also helps me to meet new people. I have found that I simply enjoy taking pictures of people and my life around me. I like to document things as they are and find something special about them at the right time, creating the moment I always strive to capture. Photographers are natural observers. Photography has escalated from being just a hobby for me to a future career. I love my work, capturing those feelings, those moments, telling stories.
HOW WOULD YOU DESCRIBE YOUR STYLE? Finding a personal photographical style is one of the most excIting aspects of photography. My personal style is defined by light and my approach to the subject. I truly love wild and natural poses with bold accents and I'm always looking for a bit of adventure everywhere. Without a doubt, my daughter helped me to find my voice in photography. The deep connection to her allows me to show beauty in the simplicity and fashion in daily life.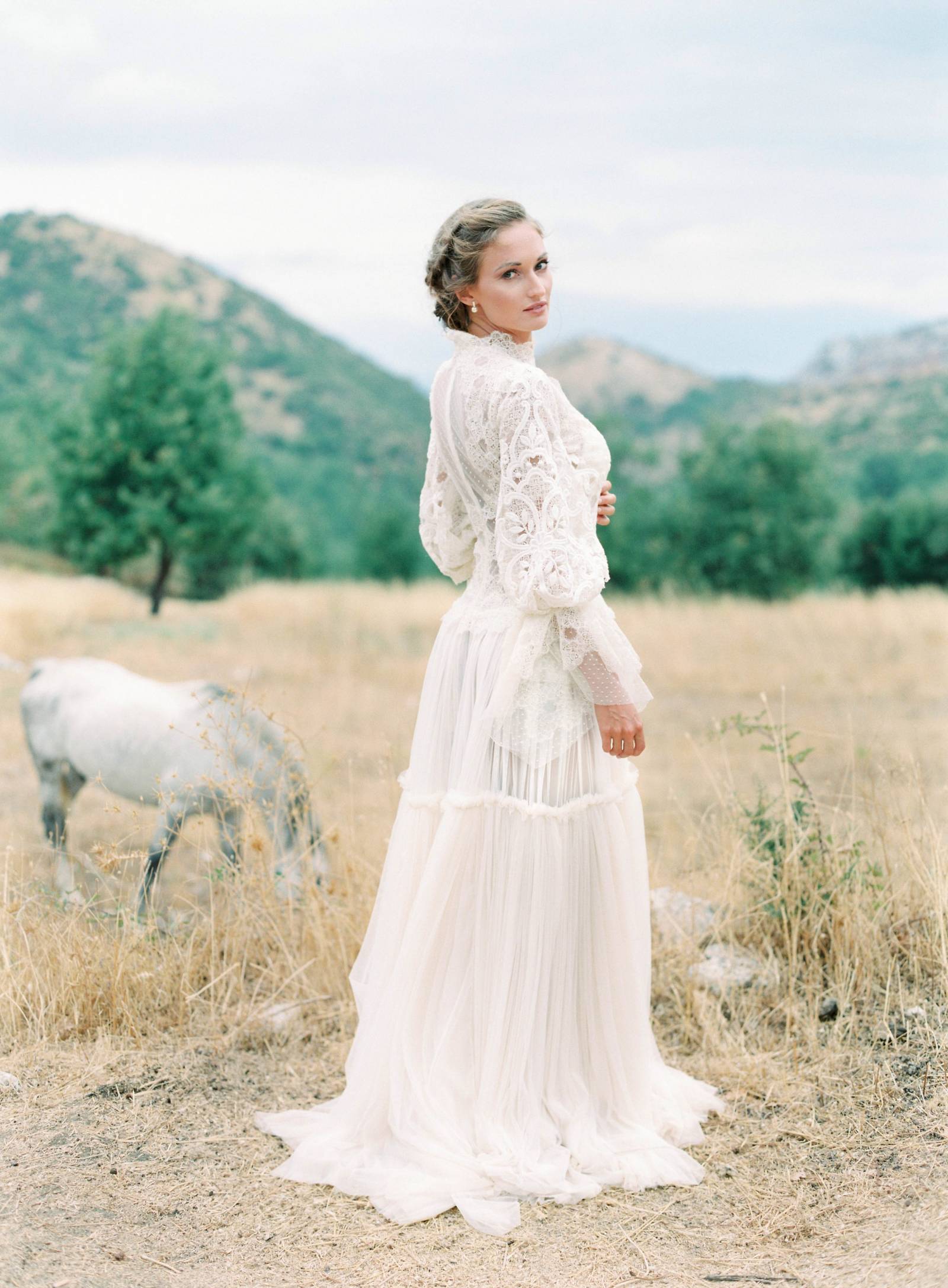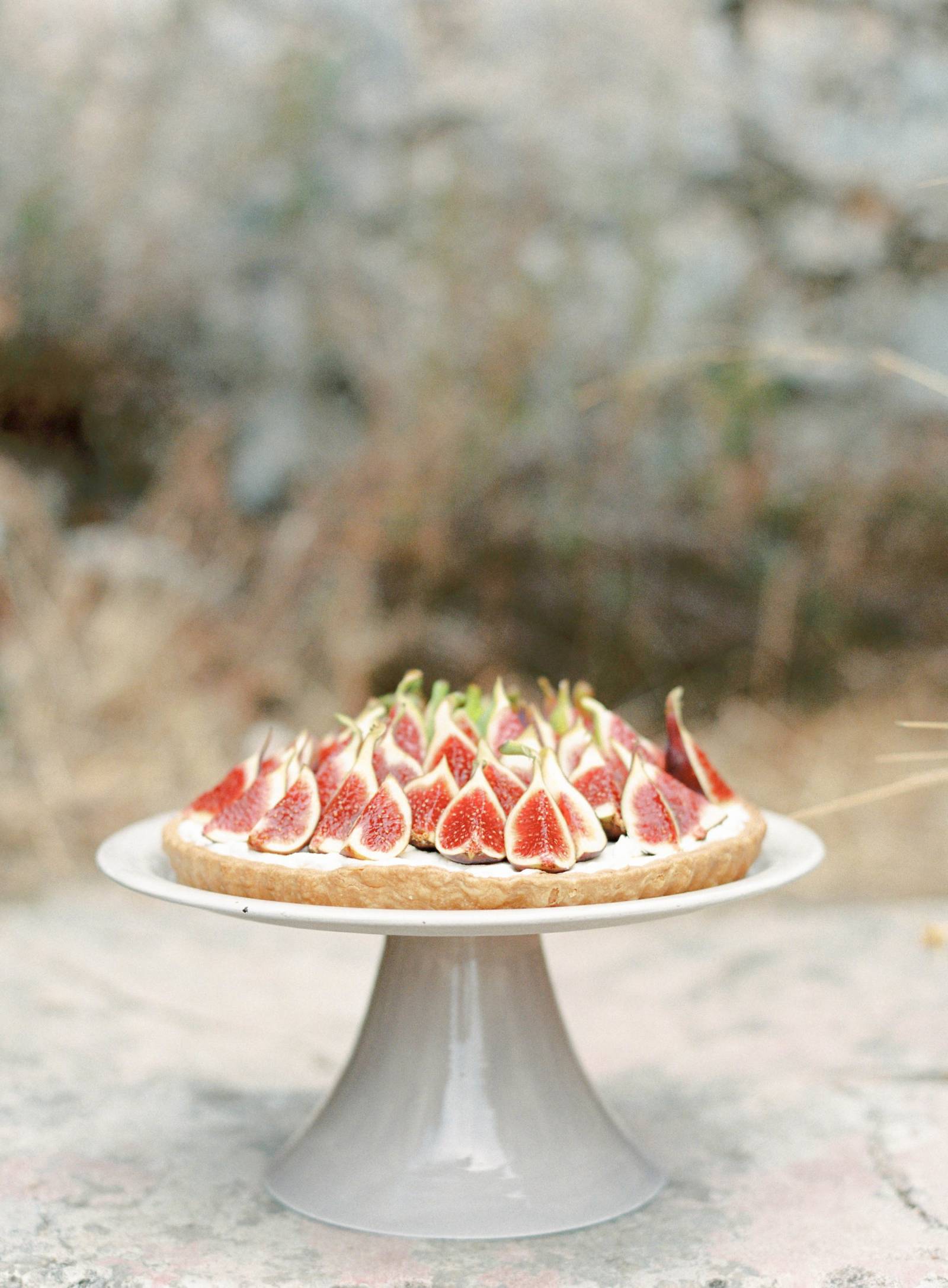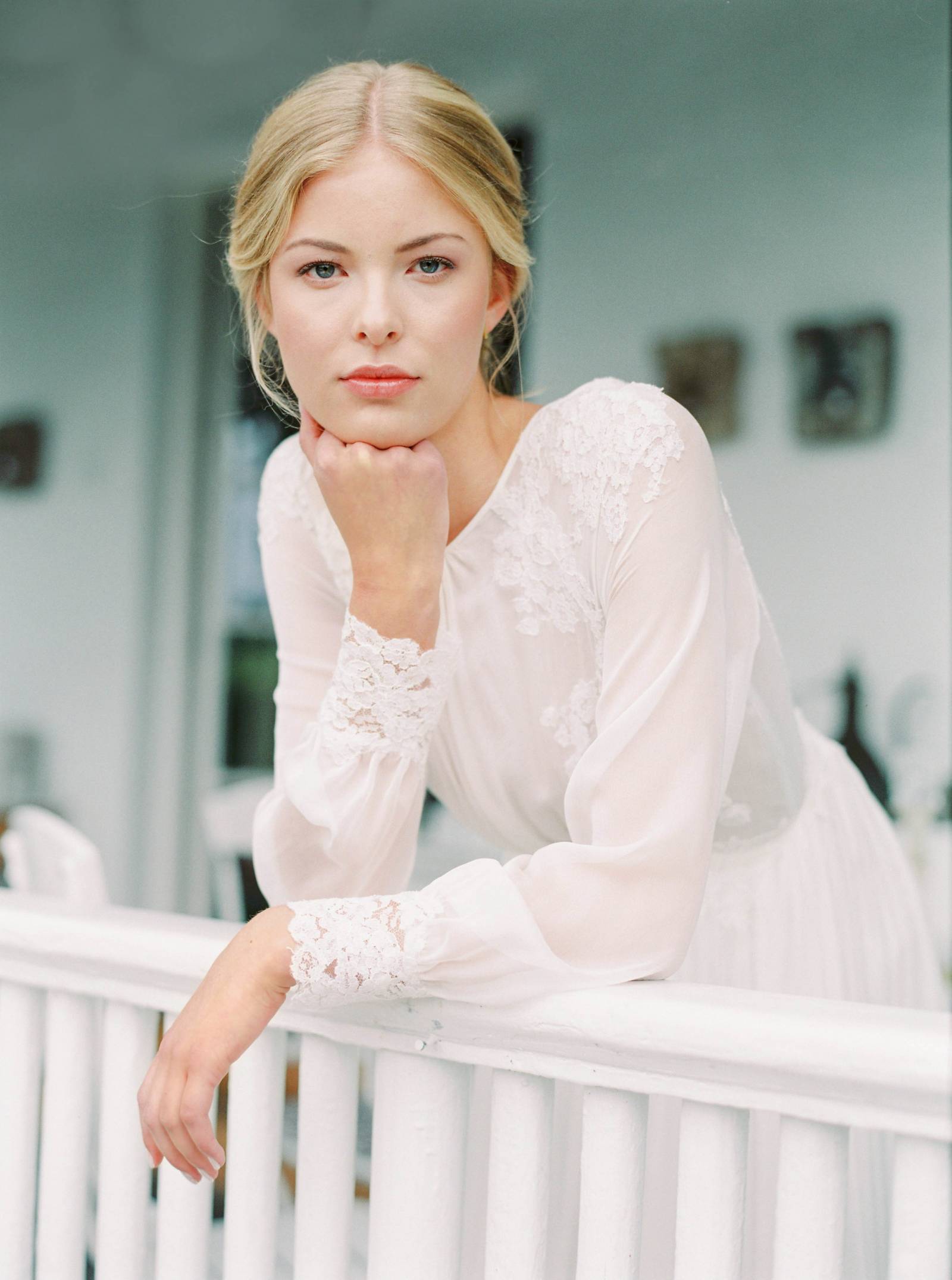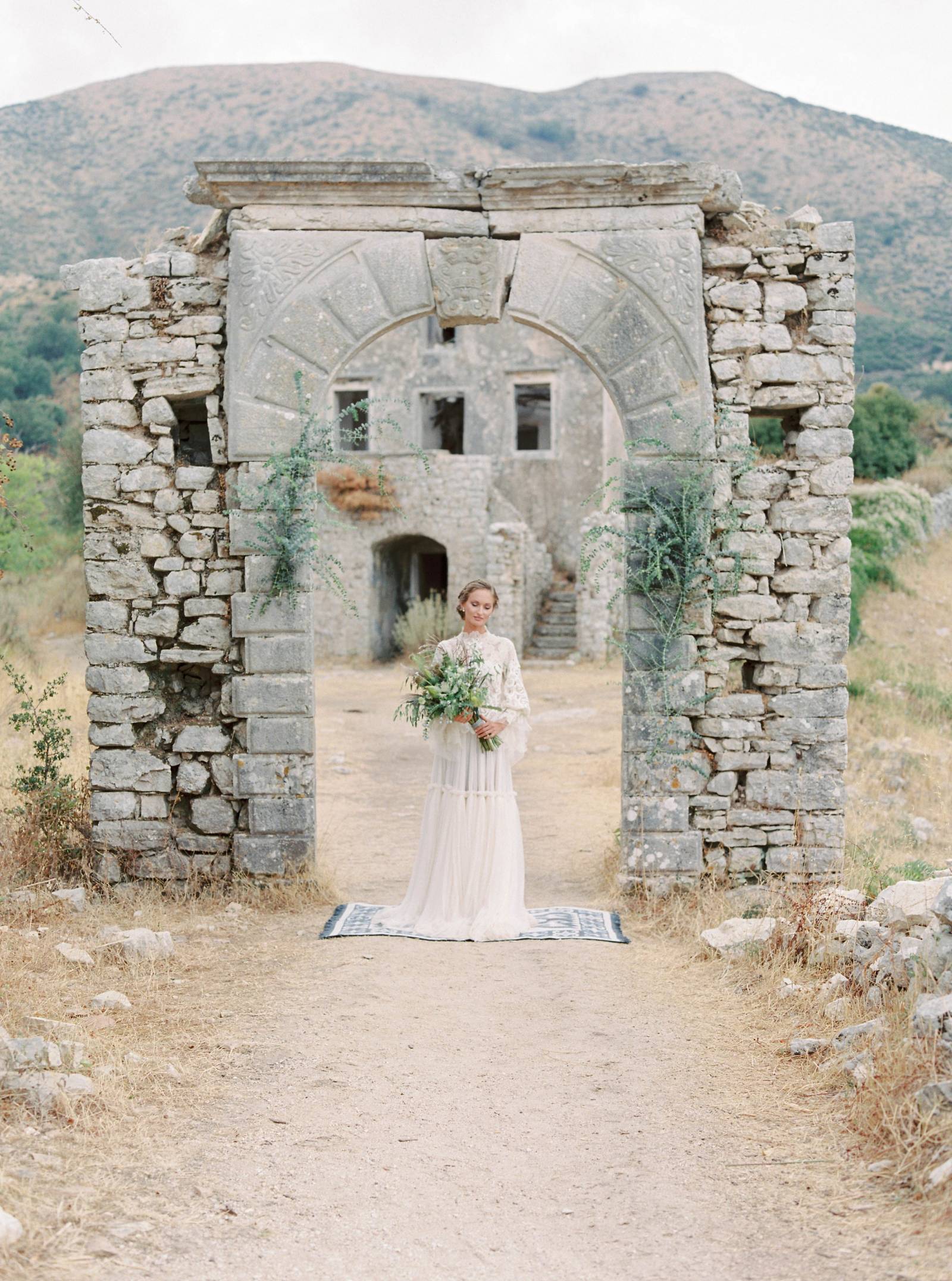 WHAT DO YOU LOVE MOST ABOUT WEDDINGS? For me the best part of a wedding is seeing so much love in the space. Weddings have a way of opening our hearts and uplifting our spirits Weddings bring with them the freshness of spring's new beginnings – flowers, colours, new clothes, new excitement and a new sense of opportunity. We love weddings, we love the details, we love the emotion and romance and most of all we love being part of a couple's special day. The moment that we meet a bride and groom, start hearing their plans and vision for the most special day is the moment that we are hooked.
CAN YOU RECALL YOUR FAVOURITE WEDDING EXPERIENCE? It was a Greek-American destination wedding on Corfu Island. The Bride wore a modern dress in dark ivory and beautiful glitter shoes from Christian Louboutin. They mixed greek traditions with their New York lifestyle creating an exceptional ceremony. I was surrounded by amazing creatives and extraordinary guests from around the world. I enjoyed the breathtaking view of the Island, the beautiful reception and heartwarming speeches from the Groom and their close friends.
ASIDE FROM FAMILY & FRIENDS, THREE THINGS YOU CAN'T LIVE WITHOUT? Coffee, the Black Forest window view and an evening candle.
WHERE WOULD WE FIND YOU ON A SUNDAY MORNING? At home with my family.
HOW WOULD YOU SPEND YOUR IDEAL DAY OFF? Doing breathing exercises in the forest, walking in the woods with my family, celebrating slow living.