How is it that we are in May already? It's a little like living through the twilight zone right now isn't it? Sometimes I still can't believe what is happening in the world... alas once quick check of the news every morning and I'm swiftly reminded. To escape all of that for just a moment we're chatting with the lovely Angel from Florida wedding photographer LOVE & COVENANT PHOTOGRAPHY on the blog today.
WHAT MADE YOU WANT TO BECOME A PHOTOGRAPHER? My wife. She actually started the business five years ago. I always second shot and assisted her on wedding days because I really enjoyed it. In 2018, I left my job at a local credit union to be a full-time photographer with her. A few weeks later we found out we were pregnant with baby number two and she decided she wanted to be a stay at home mom. Leaving me as the main photographer. It wasn't the plan but it all worked out great.
TELL US A BIT ABOUT YOUR PATH TO GET THERE. I never imagined I'd be a photographer. It started as a hobby, then turned into photographing a wedding for our neighbours (they weren't going to have a photographer and we felt really bad so we offered to do it for them). Ever since then we fell in love with photographing weddings and knew this is what we were meant to do.
ASIDE FROM FAMILY & FRIENDS, THREE THINGS YOU CAN'T LIVE WITHOUT? Can't live without Jesus, traveling once every 3 months, and good Hispanic food!
WHERE WOULD WE FIND YOU ON A SUNDAY MORNING? On a Sunday morning you can find me in my bed with my daughter jumping on my back! My wife, my two kids and I usually snuggle and play on the bed on Sunday morning's before heading to church.
HOW WOULD YOU SPEND YOUR IDEAL DAY OFF? My ideal day off would be spent at a sporting event then grubbing on a burger or a stack of wings!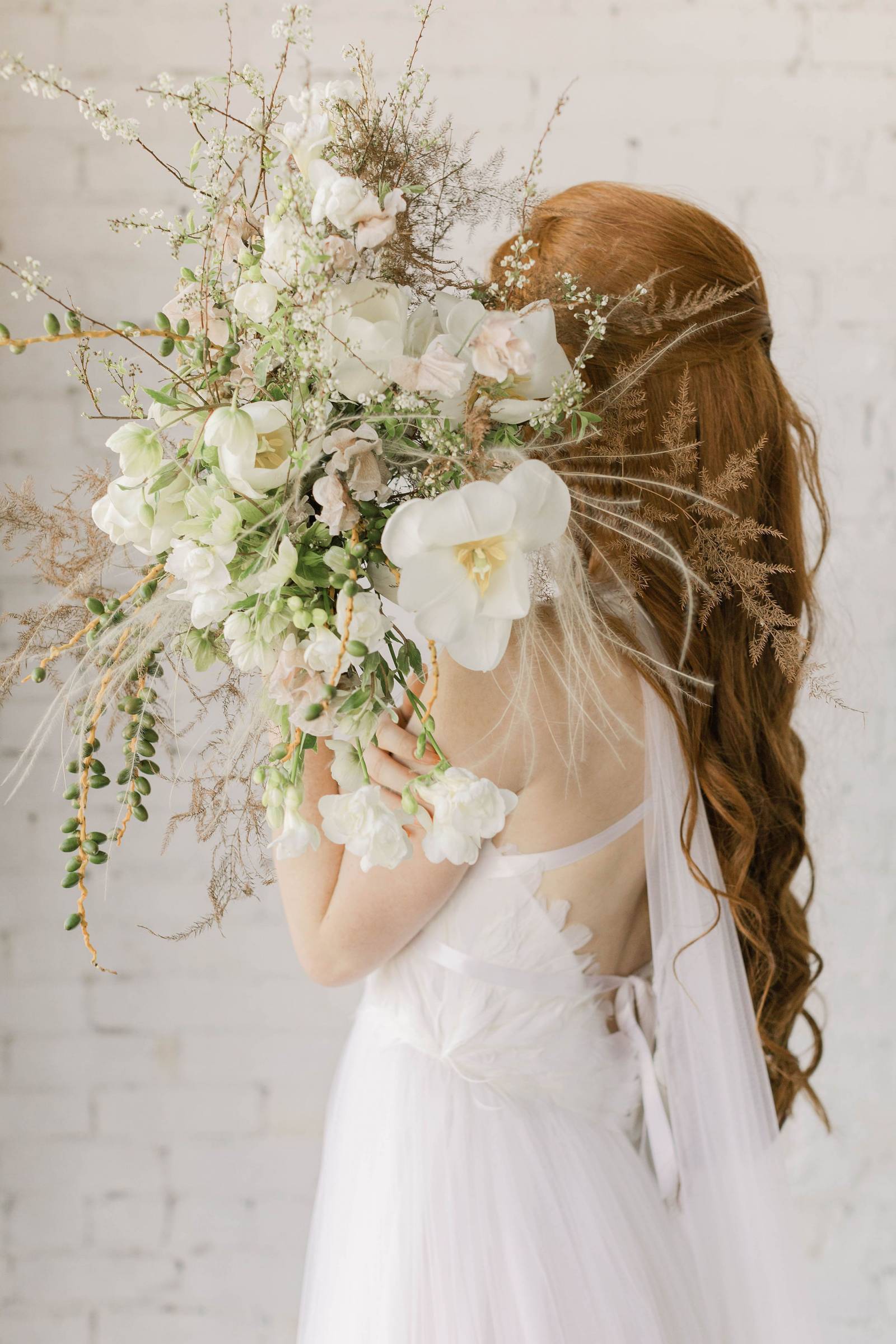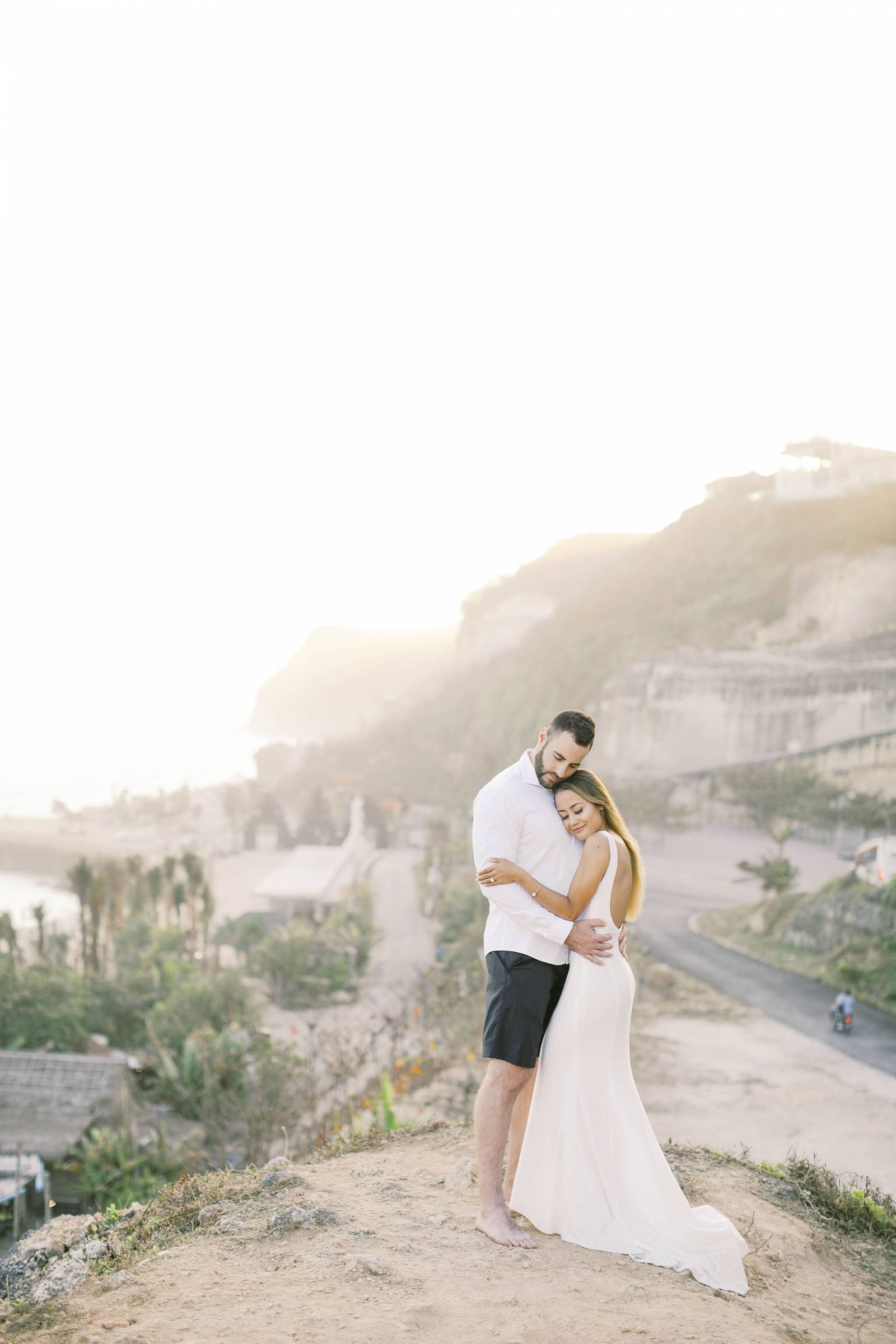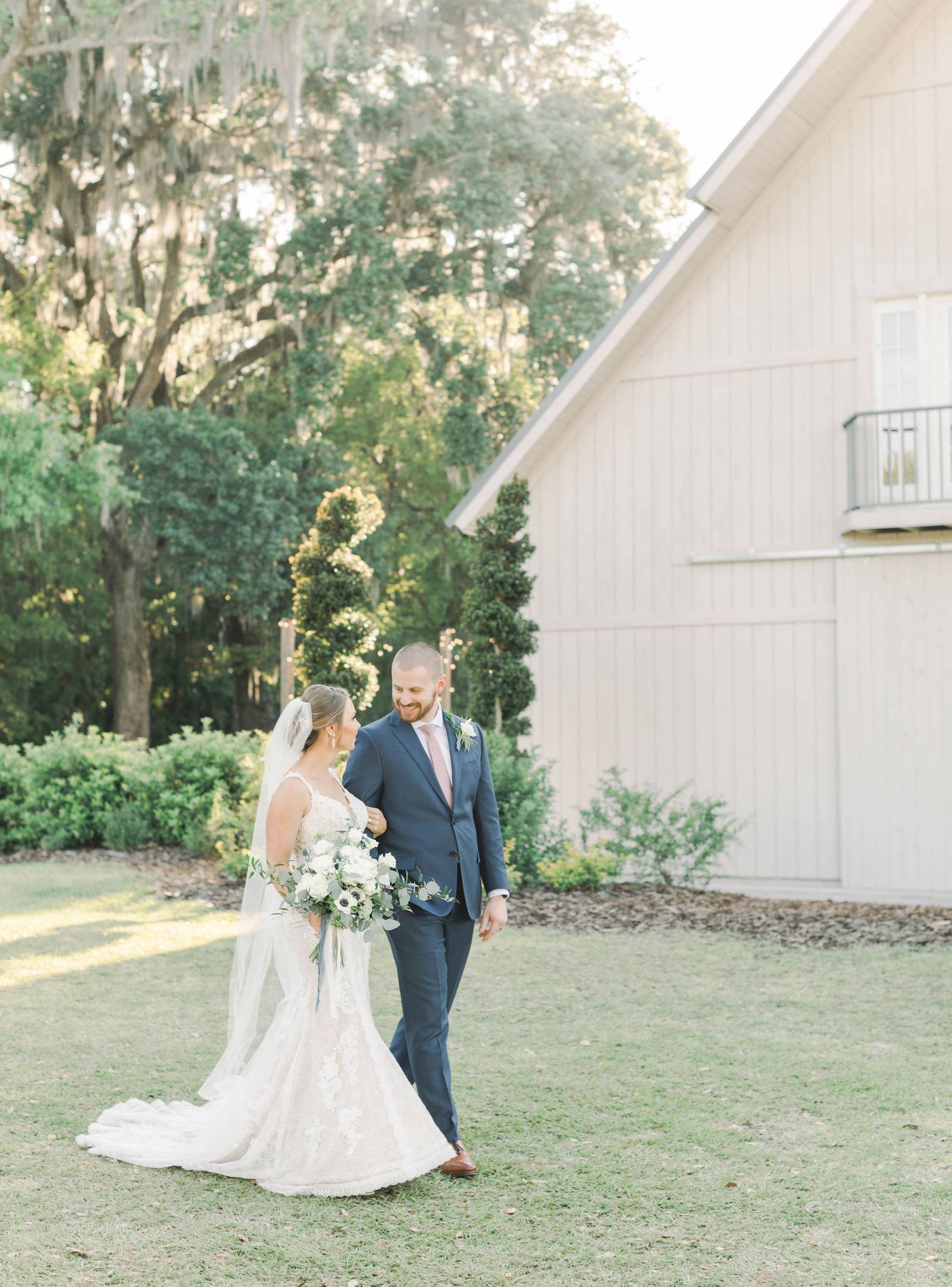 HOW WOULD YOU DESCRIBE YOUR STYLE? Subtle romance with an emphasis on passion and detail.
WHAT DO YOU LOVE MOST ABOUT WEDDINGS? I absolutely love first looks. It's a moment that is so intimate between a bride and groom. No-one around, simply emotions and love. They are able to express their emotions while no one is watching them.
CAN YOU RECALL YOUR FAVOURITE WEDDING EXPERIENCE? My favourite wedding experience has to be a recent wedding I photographed in Bali, Indonesia. It was an honour to capture such an amazing wedding across the world, LITERALLY!
SHARE YOUR FAVOURITE IMAGE WITH US AND TELL US WHY. It was a beautiful close up going in for a kiss shot. It was from a pre-wedding shoot in Bali. It's my favourite photo because you can just feel all the love and the emotion from the image.
Florida wedding photographer LOVE & COVENANT PHOTOGRAPHY is a valued member of our vendor guide. Located in Tampa, Florida he's fond of travelling far and wide to capture your love stories. "I have photographed weddings in Bali, Jamaica, St Thomas, Punta Cana, and all over the United States. I am a goofball that loves to capture subtle romance and the passion between two individuals. Your wedding photos and film will tell the story of two individuals in love for years and years to come. l love Jesus, my family, and some good food! Besides weddings, I have a soft spot in my heart for foster kids. Creating and telling a story to be able to show and tell your kids is what makes my heart full." Check out more of his work in our vendor guide here.