If you're lucky enough to have South Carolina wedding photographer ELIZABETH LANIER as your wedding photographer then rest assured you're going to have some stunning images to look back on over the years. With a style described as timeless, joyful, romantic and authentic, husband and wife team Sarah and Will capture sophisticated, adventurous, and wildly in love couples all over the globe. Read on to find out more about them.
WHAT MADE YOU WANT TO BECOME A PHOTOGRAPHER? The magic that happens when I have two people in love behind my lens- it's unexplainable. After my first couple's session, I knew that this is what I was meant to do! The ability to take two people and capture them in a way that is authentic to who they are together and making a viewer feel like they know them just by seeing the images? This is what drove me to becoming an engagement and wedding photographer.
TELL US A BIT ABOUT YOUR PATH TO GET THERE. I graduated in 2012 with a degree in business marketing. I had full intentions of getting a fast track job in corporate advertising..but photography. After graduation, I took a big leap of faith when I decided to pour everything into starting a photography company to pursue my passions. With the love and support of my friends and family ( here's looking at you, babe!) 8 years later, Will and I are living our dream photographing timeless, joyful weddings in meaningful destinations worldwide.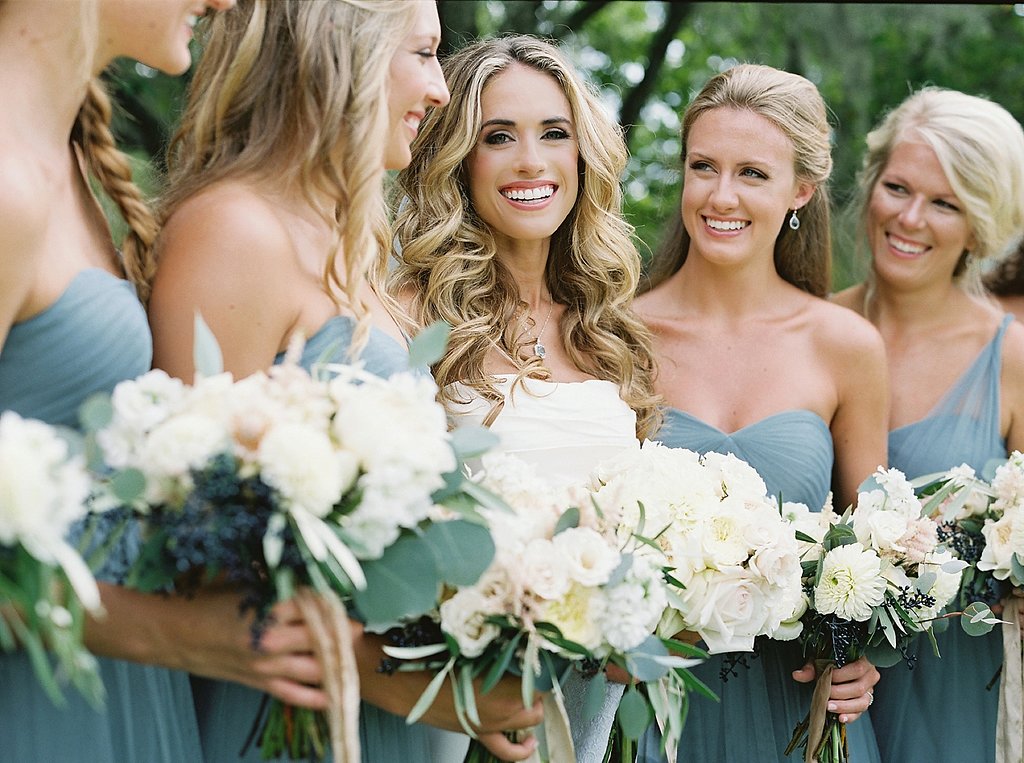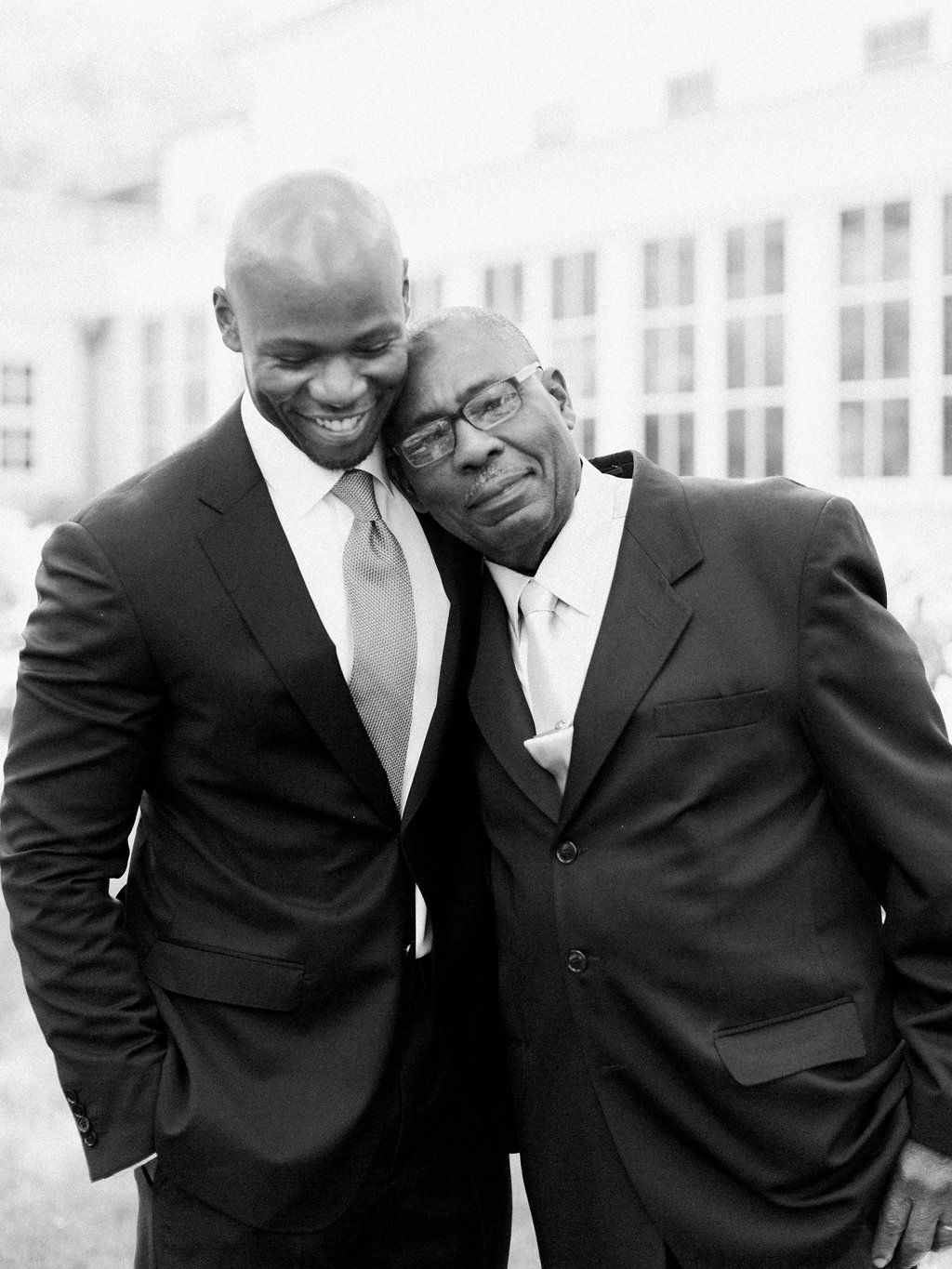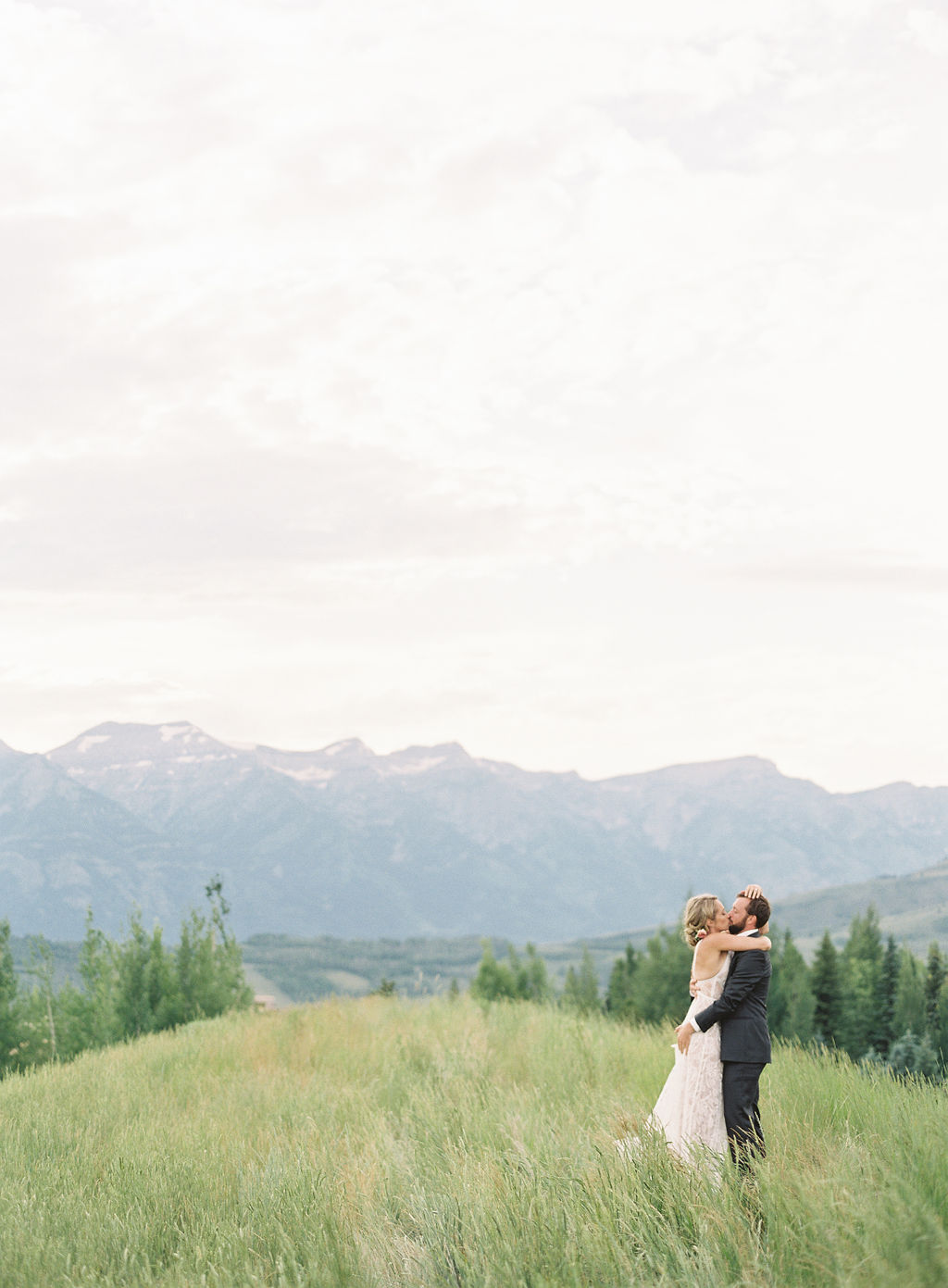 WHAT DO YOU LOVE MOST ABOUT WEDDINGS? I love being able to provide our couples with memories and moments to look back on together and pass down as their legacy and heritage for years to come. Delivering a wedding gallery to a client and hearing how impactful it is to be transported back to the love and joy their wedding day held and exactly how they felt in those moments- that is everything to me!
SHARE YOUR FAVOURITE IMAGE WITH US AND TELL US WHY: One of my favourite things to capture at weddings is the true FEELINGS AND EMOTIONS of the day. So often " fine art film photographers" get stuck in a category of elaborate flat-lay photos & perfectly posed images. I do love good details, don't get me wrong but capturing true joy and love that surrounds the couple is where the real magic of weddings lies. This photo of Mariana and Nick walking to their ceremony with their bridal party is pure gold to me. See the stunning maid of honour on the right? That is the bride's sister giggling with joy and the handsome groomsmen in the back is the groom's brother looking up to him beaming with bride. See what I mean? Real wedding moments for the win!
CAN YOU RECALL YOUR FAVOURITE WEDDING EXPERIENCE? This lovely Destination wedding at Villa Cimbrone in Ravello, Italy. An amazing kind-hearted couple, incredible design by Exclusive Italy Weddings, an unbelievable historic picturesque backdrop of the Amalfi Coast on the Tyrrhenian sea. What photographers like to call the trifecta!!!
ASIDE FROM FAMILY & FRIENDS, THREE THINGS YOU CAN'T LIVE WITHOUT? My amazing husband and business partner, Will, Golden retrievers and traveling- we are always on the go exploring new places!
WHERE WOULD WE FIND YOU ON A SUNDAY MORNING? On a Sunday morning you can find us photographing a farewell party for a multi-day destination wedding weekend! On non-working wedding weekends, you can find us spending time outside in nature- hiking and being on the water allows us to unwind and reset our intentions for the week.
HOW WOULD YOU SPEND YOUR IDEAL DAY OFF? In the summer you can find us hiking in The mountains of Big Sky, Montana or Jackson, Wyoming. We spend our summers in the mountain west working and more often than not we find ourselves riding down little mountain roads, enjoying the scenery and the untouched beauty.
South Carolina wedding photographer ELIZABETH LANIER is a valued member of our Vendor Collective. Specialising in destination weddings, Sarah and Will of Elizabeth Lanier Photography, capture sophisticated, adventurous, and wildly in love couples all over the globe. Their passion for documenting authentic love stories and genuine relationships between the clients they photograph inspires discerning couples worldwide to entrust their most cherished memories to Elizabeth Lanier Photography. Head over to their portfolio to see more and be sure to check out this Fresh, lush green and white wedding inspiration.